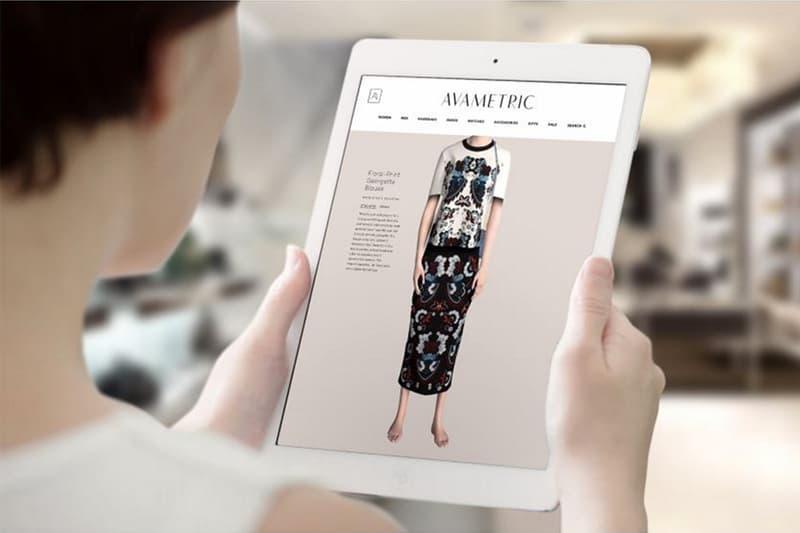 Fashion
Avametric Develops Virtual Fitting Room Technology to Ease Online Shopping Woes
The future of online shopping.
Avametric Develops Virtual Fitting Room Technology to Ease Online Shopping Woes
The future of online shopping.
When it comes to shopping online, the biggest concern for most consumers is getting clothes with the right fit. This poses as a problem for online retailers as well when customers return purchases with the wrong sizing, eventually causing extra expenditure to be incurred on shipping returns. To ease this problem for both online retailers and consumers, fashion software company Avametric is developing virtual fitting technology. It has currently raised $10.5 million USD to develop and bring this technology to the retail market. Once applied, consumers can step into a booth in a store that scans their measurements and data from 200 data points will be captured. The data is synced from Avametric's database to the merchant's online store where customers will be able to find clothes that match their style and fit accurately. While it is focused on retail customers for the time being, it is possible that this could extend into bespoke and tailored clothing in the future.
Share this article