Big Sean and Jhene Aiko Are Each 1/2 of 'TWENTY88'
Currently in the studio for an April 1 drop.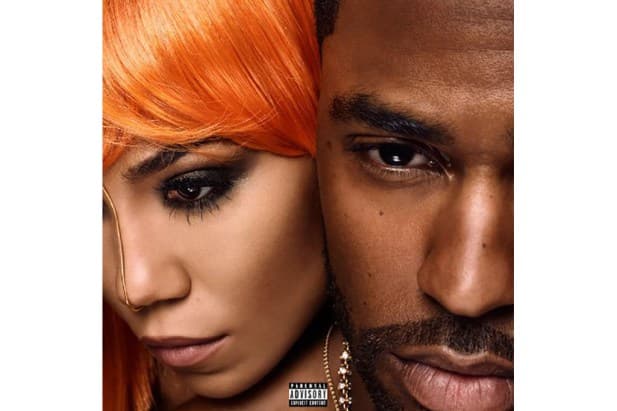 Detroit rapper Big Sean and good friend, songstress Jhené Aiko announced on Twitter plans for TWENTY88. The album itself will "tell the story of the highs and lows of a relationship, with insights into conflict, memories, love, sex, and more" featuring production from Key Wane, Detail and Tommy Brown. Longtime collaborators and Def Jam signees, Sean and Aiko have previously released "Beware" and "I Know."
Expect TWENTY88 EP to drop on April 1. In the meantime, preview the cover art above and video teasers below.
TWENTY88 pic.twitter.com/rL8qLsYuDj

— TWENTY88 (@twenty88) March 28, 2016
— TWENTY88 (@twenty88) March 28, 2016