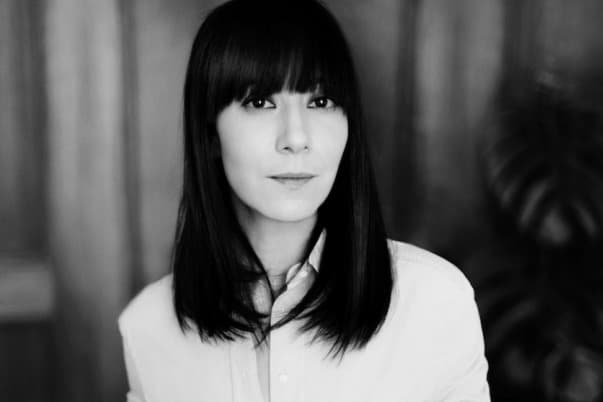 Fashion
Bouchra Jarrar Succeeds Alber Elbaz as New Artistic Director Of Lanvin
Four months after the departure of her predecessor.
Bouchra Jarrar Succeeds Alber Elbaz as New Artistic Director Of Lanvin
Four months after the departure of her predecessor.
Fourth months after the unexpected public break-up between Lanvin and its former creative director, Alber Elbaz, the house confirms a successor – Cannes-born couturier, Bouchra Jarrar. The new artistic director of women's collections, she will present her first collection for the 2017 spring/summer season.
Famed for her understated craftsmanship, Jarrar owns an eponymous couture house, presenting her collections bi-annually for Paris's Couture Fashion Week. Lanvin commented on its appointment, "Her talent, her high standards and her mastery of cuts and fabrics will bring a breath of freshness and modernity into the house, while respecting its soul as the oldest Paris fashion house, a symbol of French elegance." But Jarrar will have for work cut-out — according to market sources, recent years have seen consolidated sales drop from $278.3 million USD to $221.7 million USD. From the Elbaz era onto the next.
Share this article