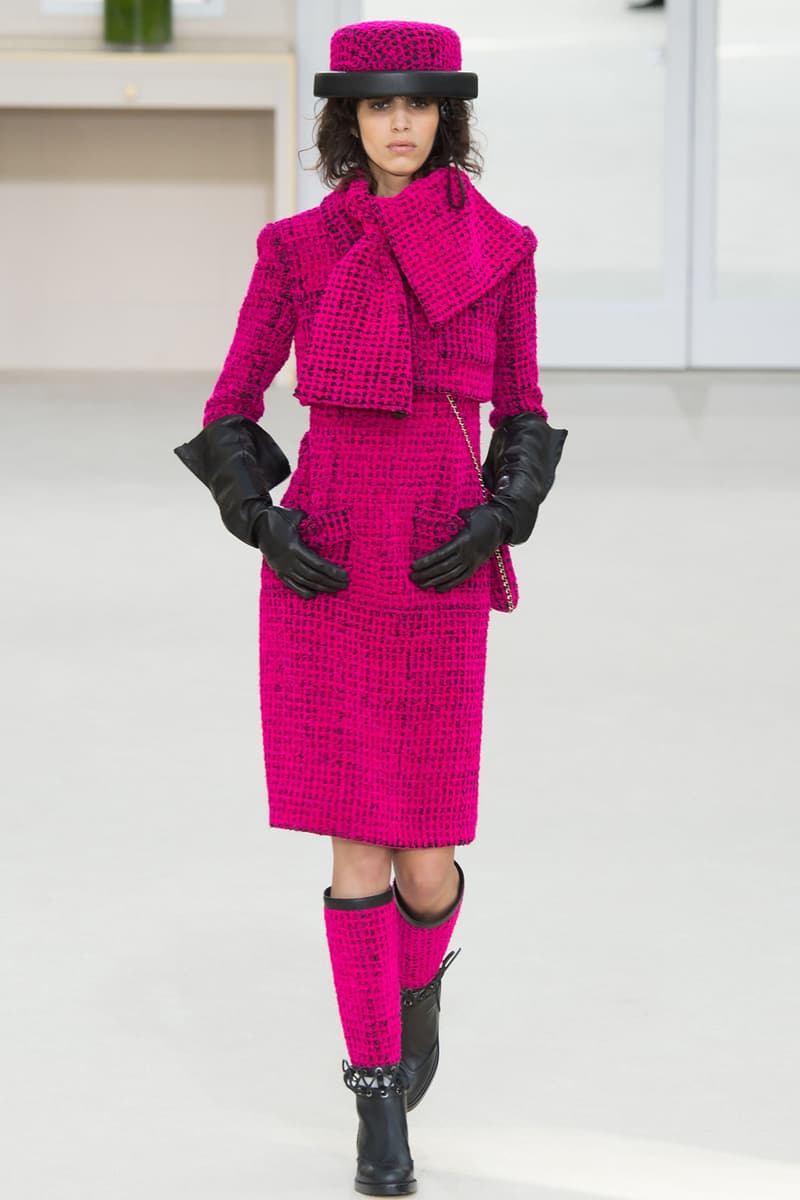 1 of 43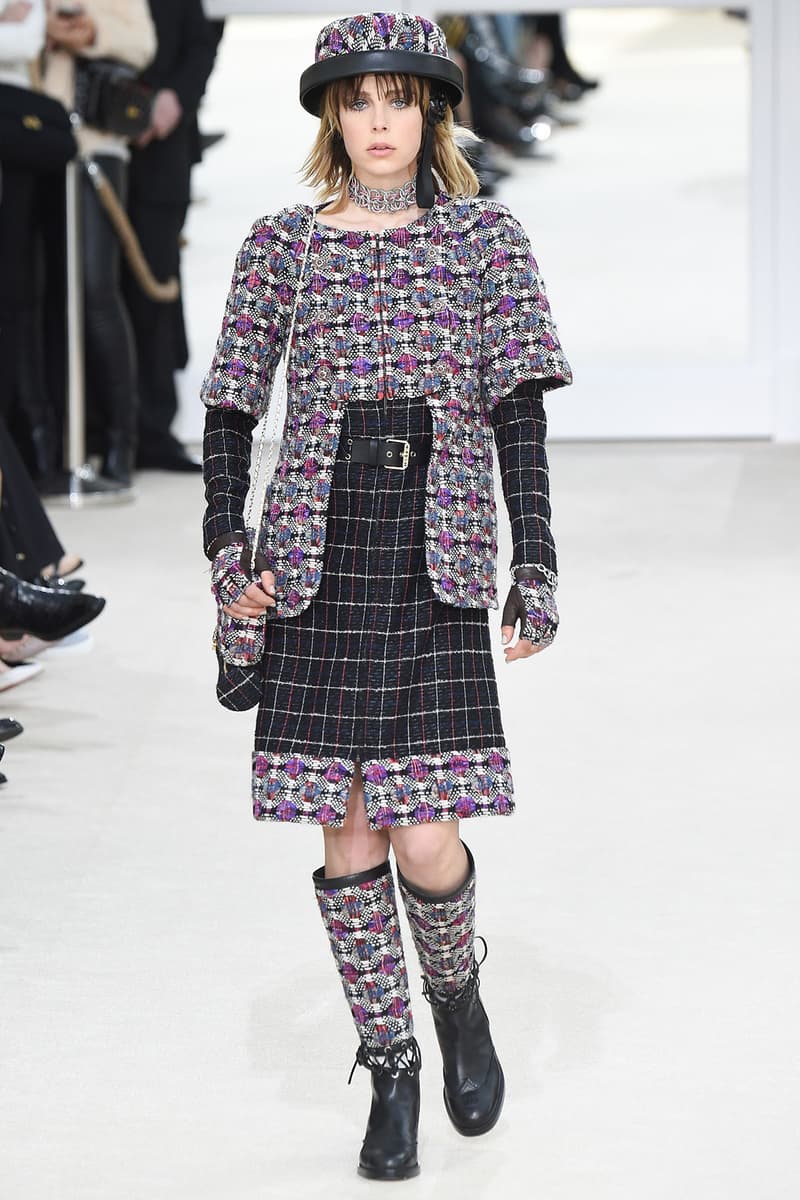 2 of 43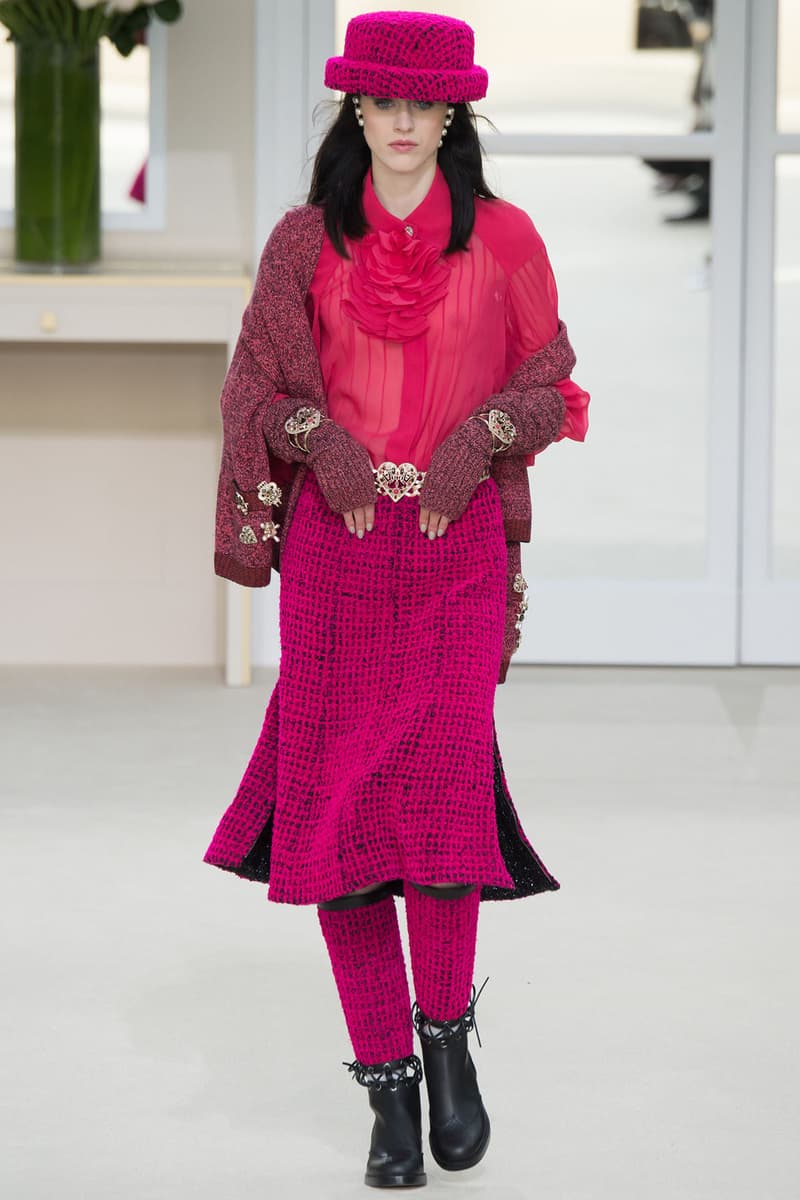 3 of 43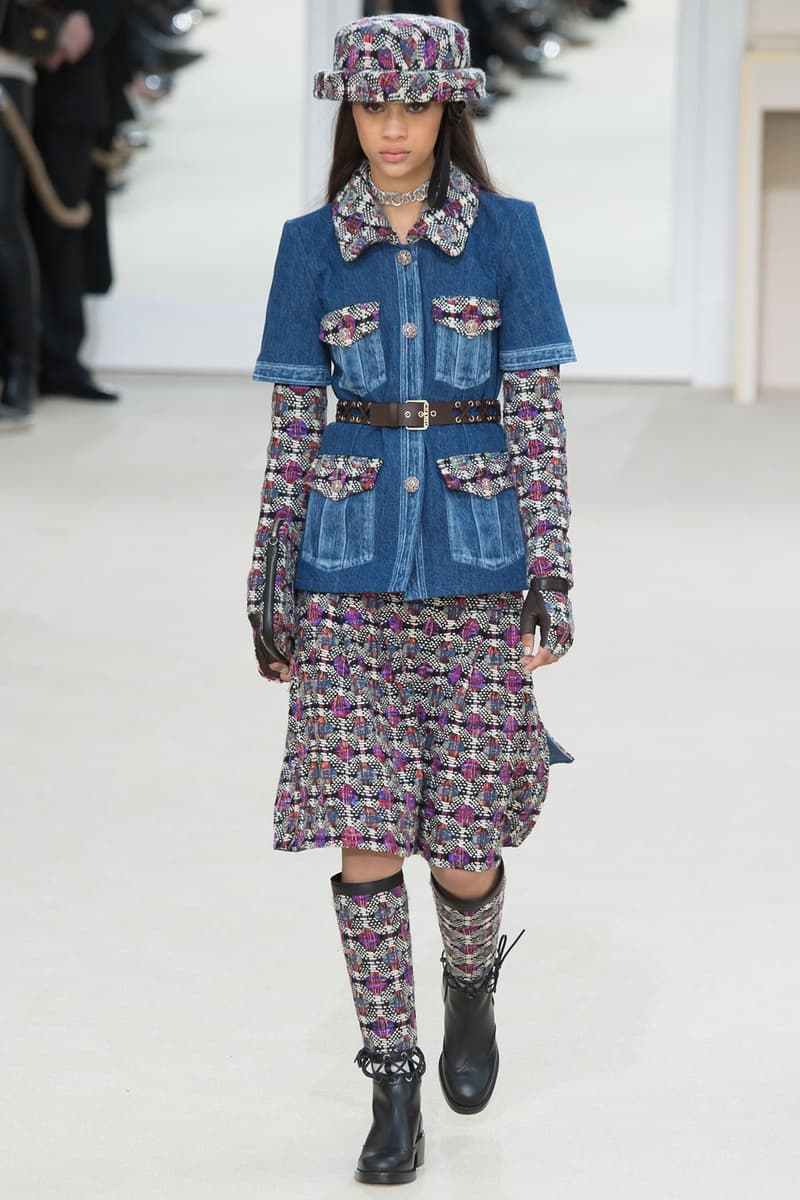 4 of 43
5 of 43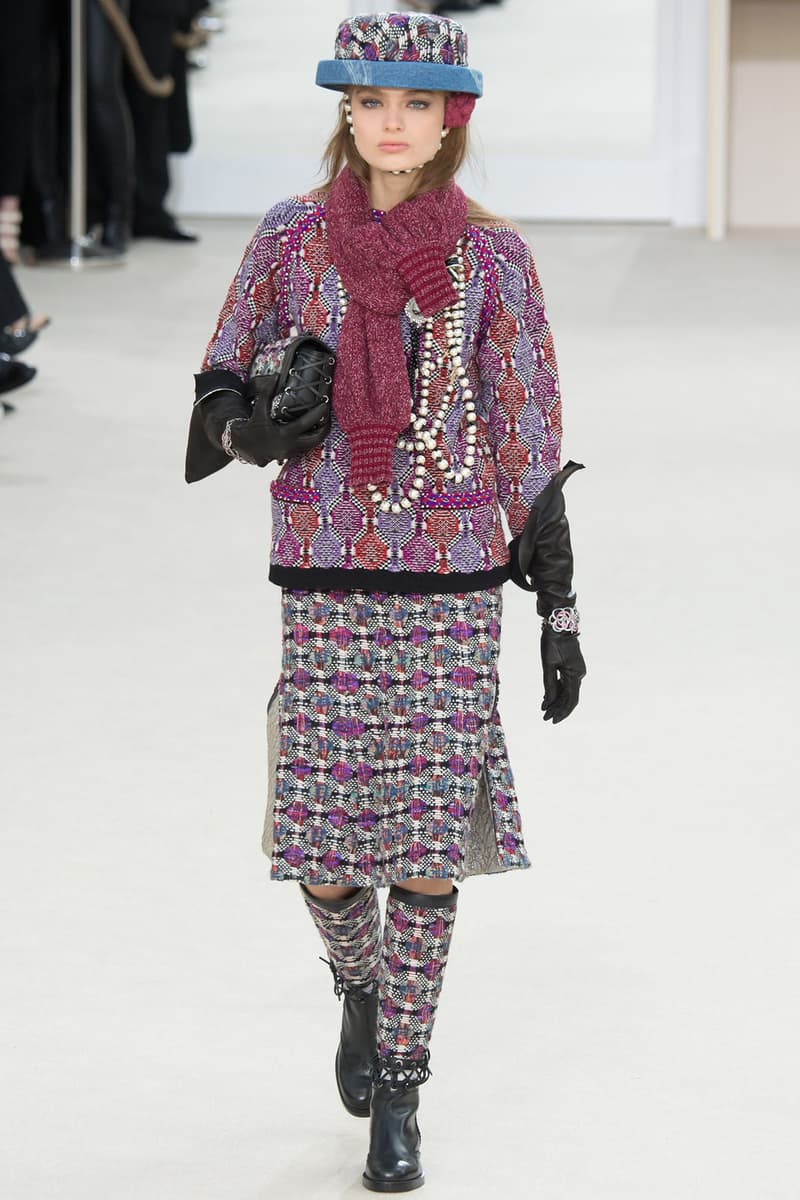 6 of 43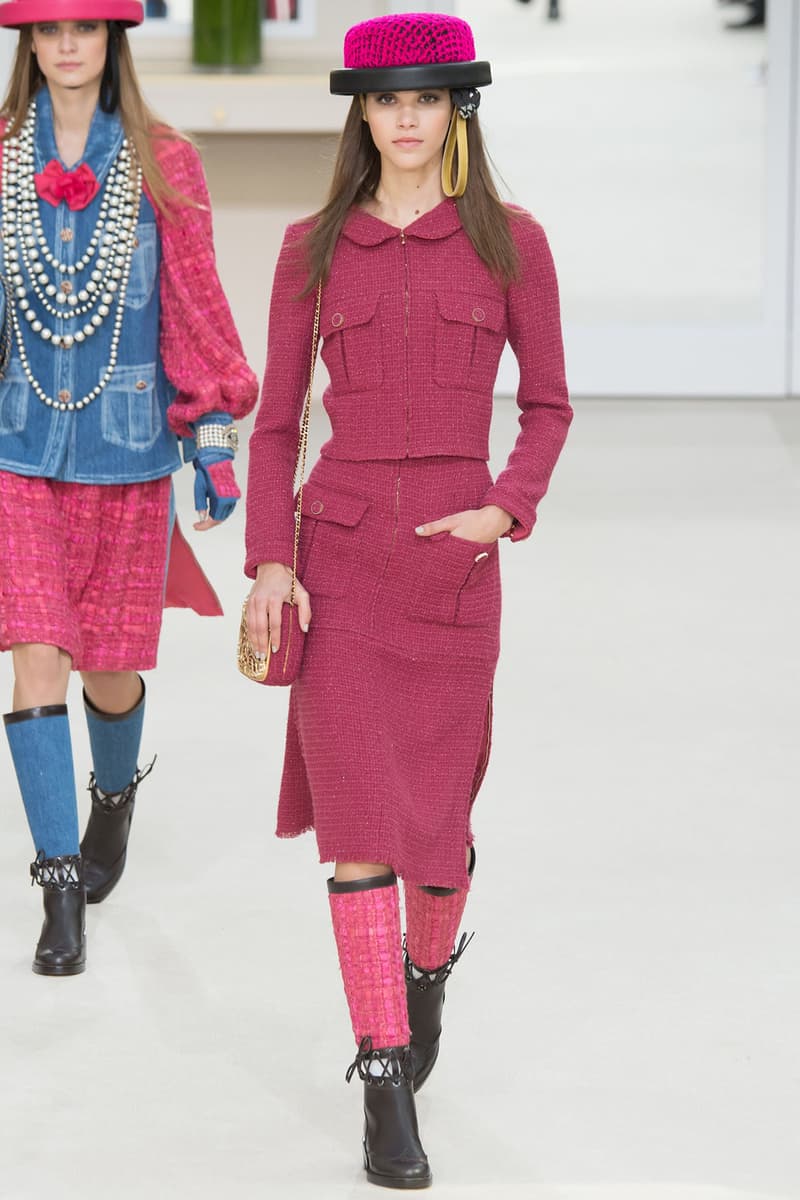 7 of 43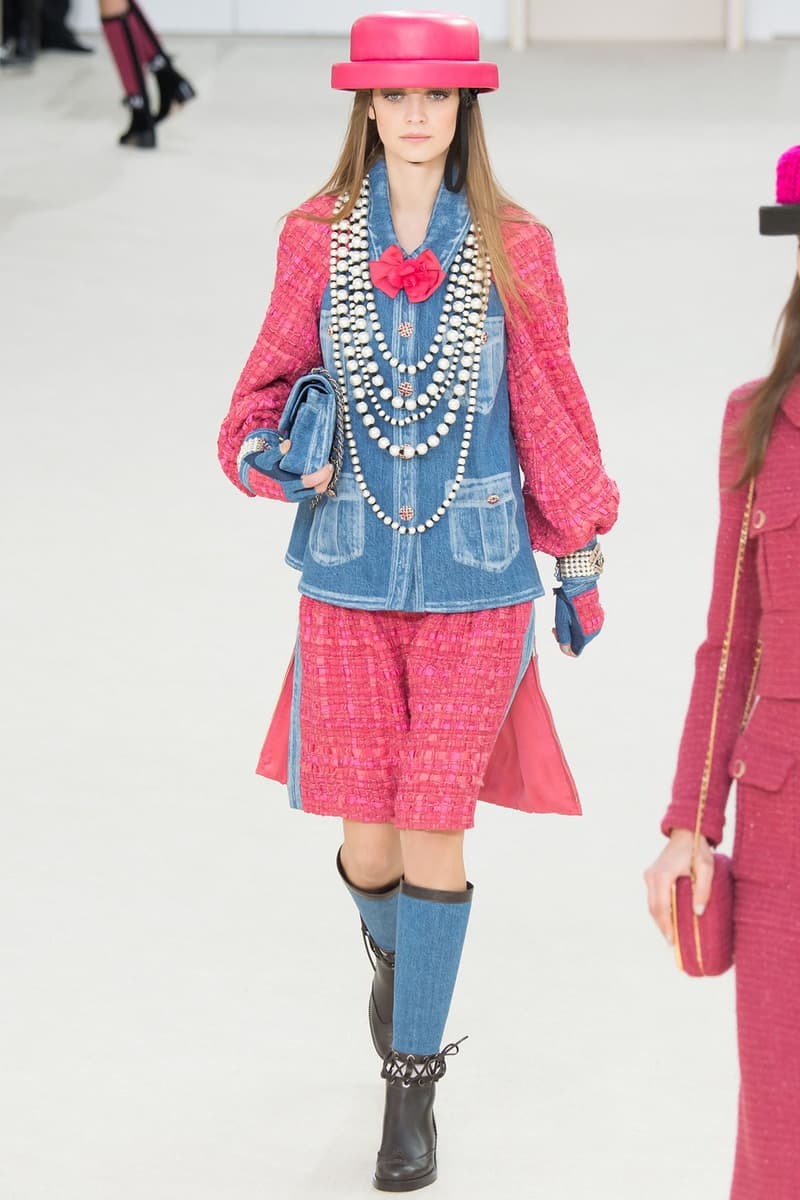 8 of 43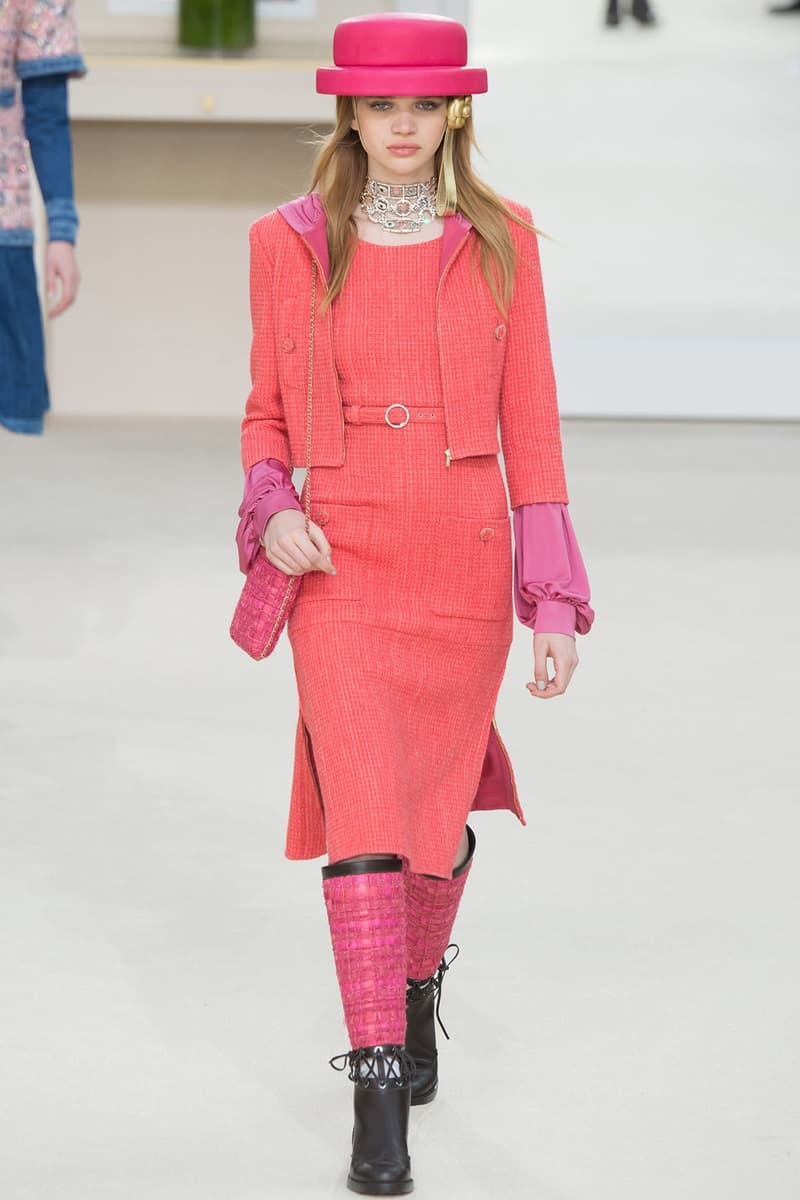 9 of 43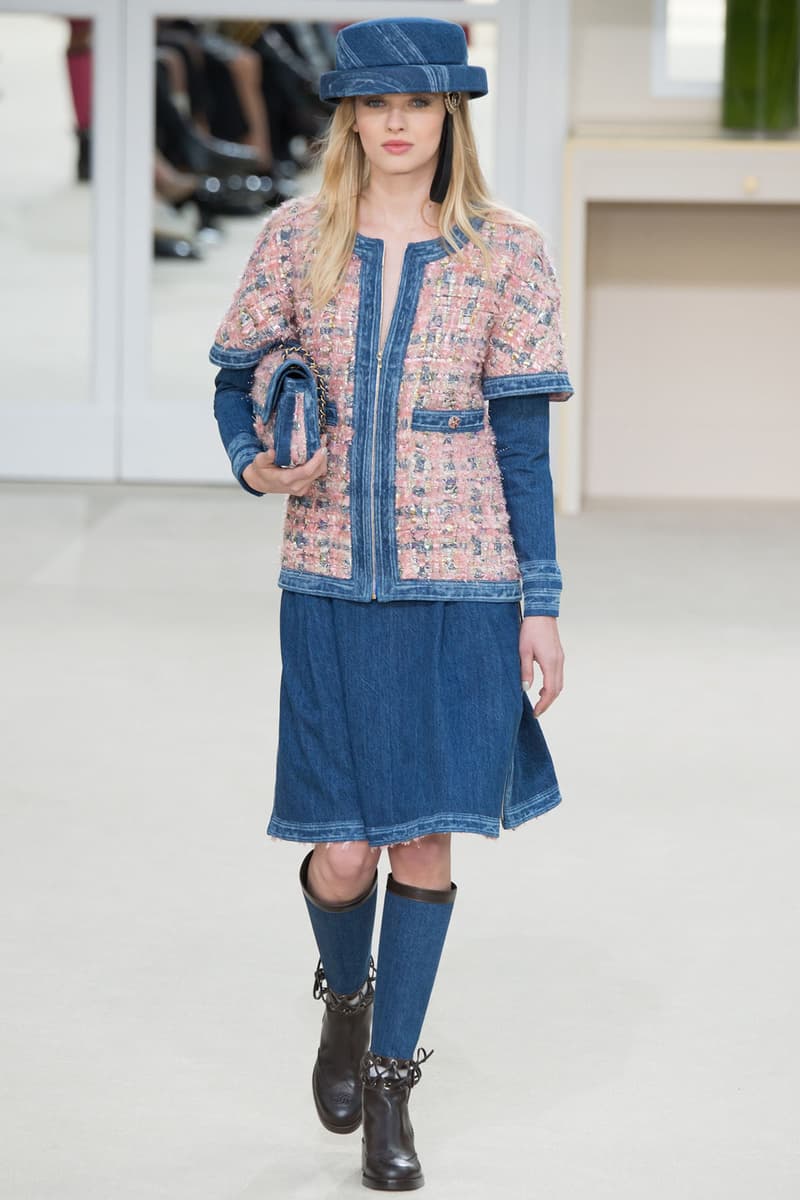 10 of 43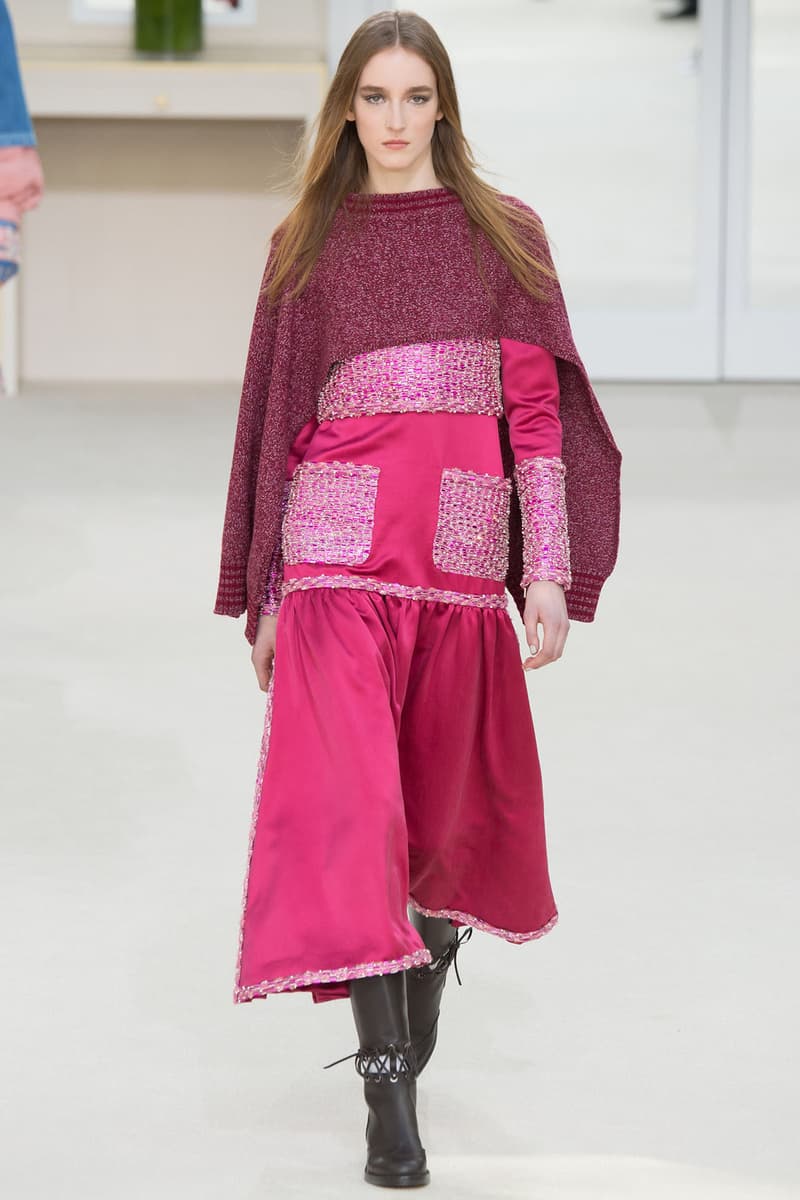 11 of 43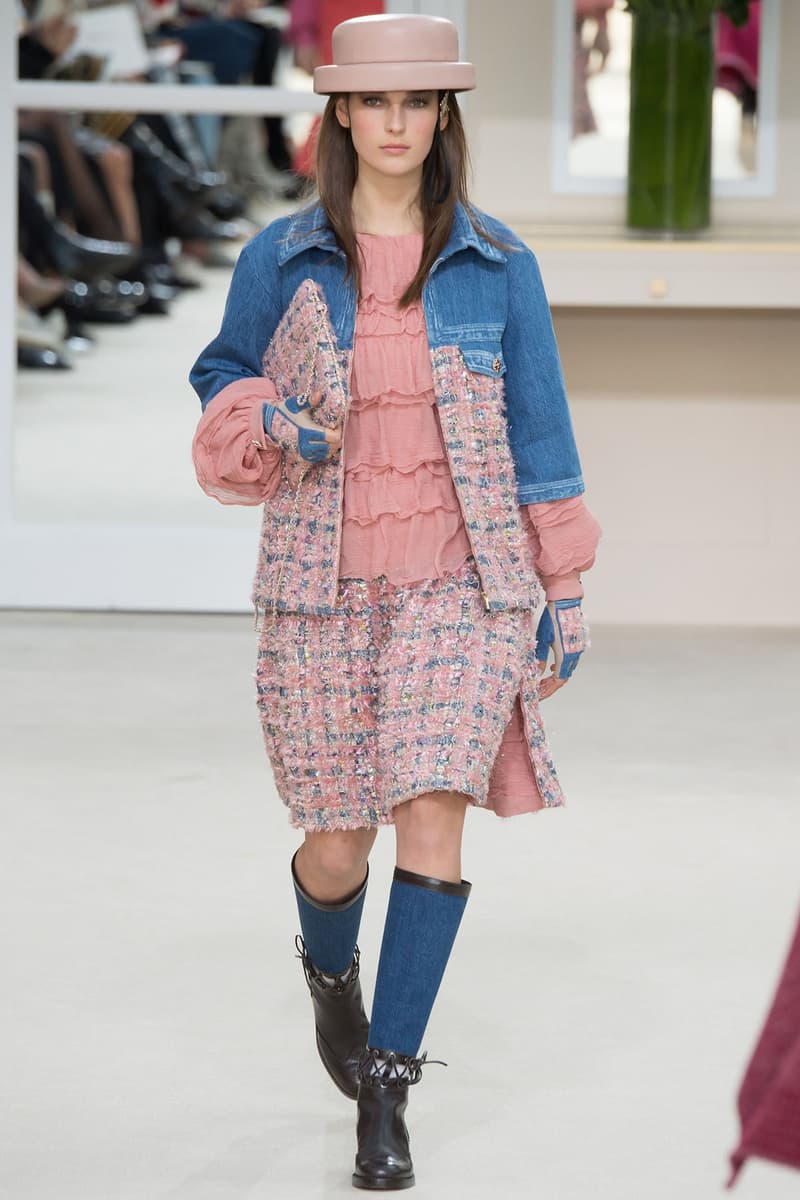 12 of 43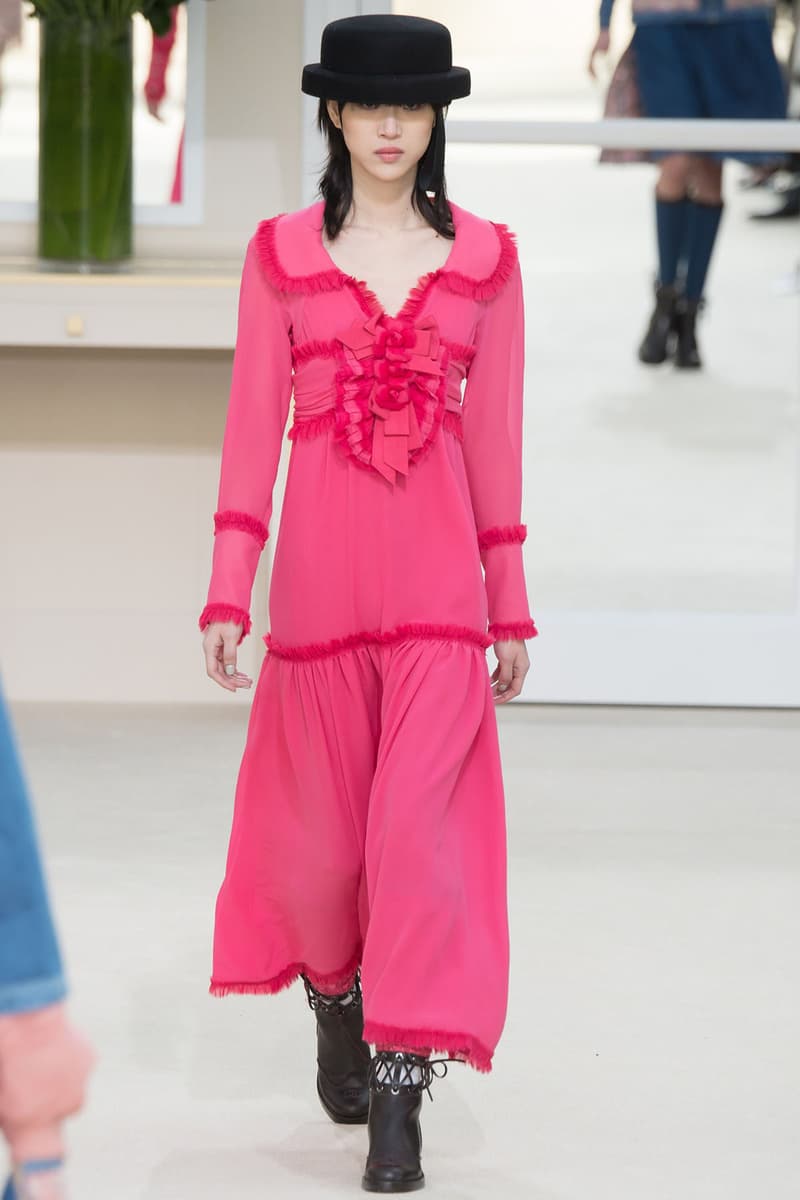 13 of 43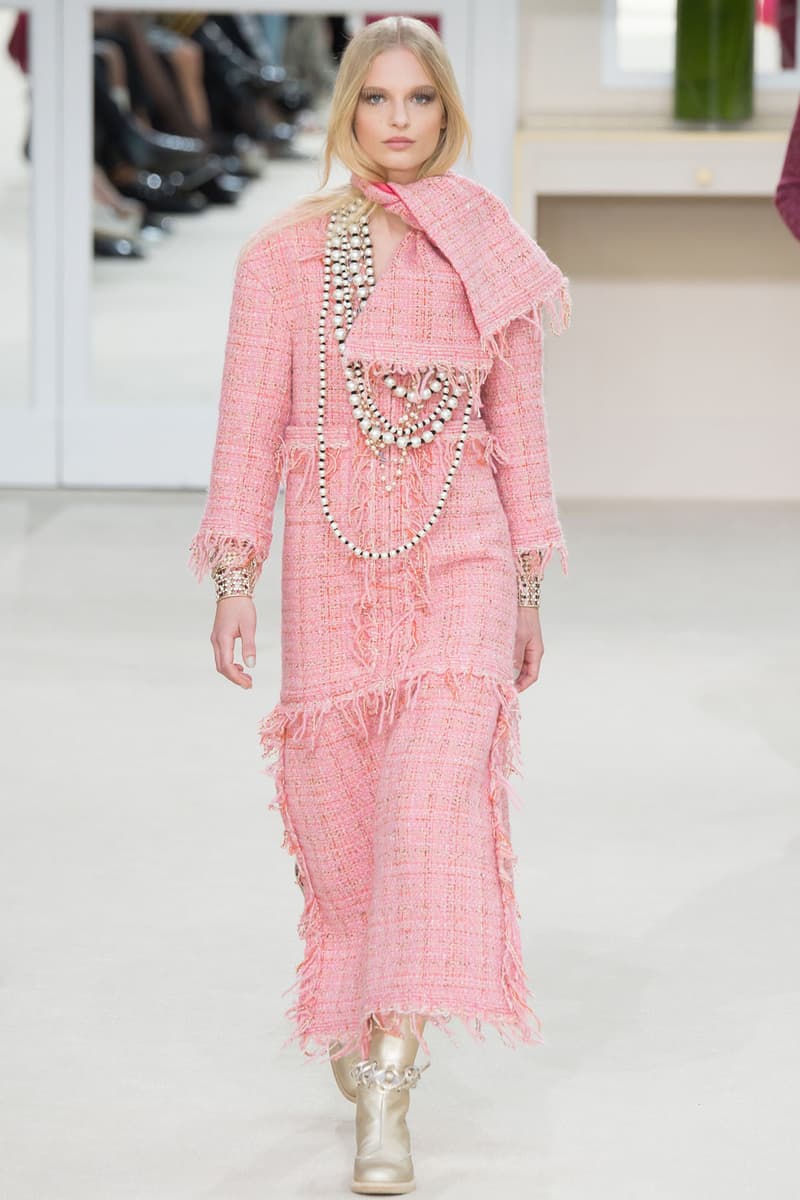 14 of 43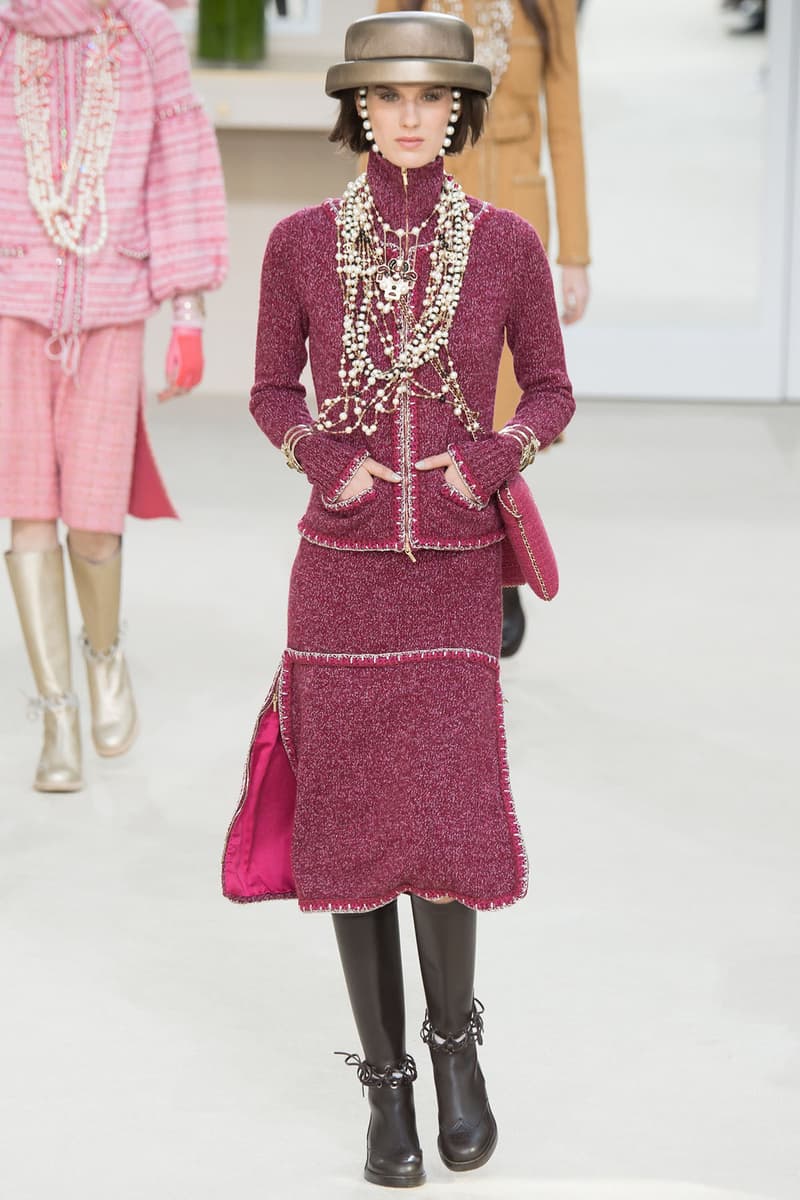 15 of 43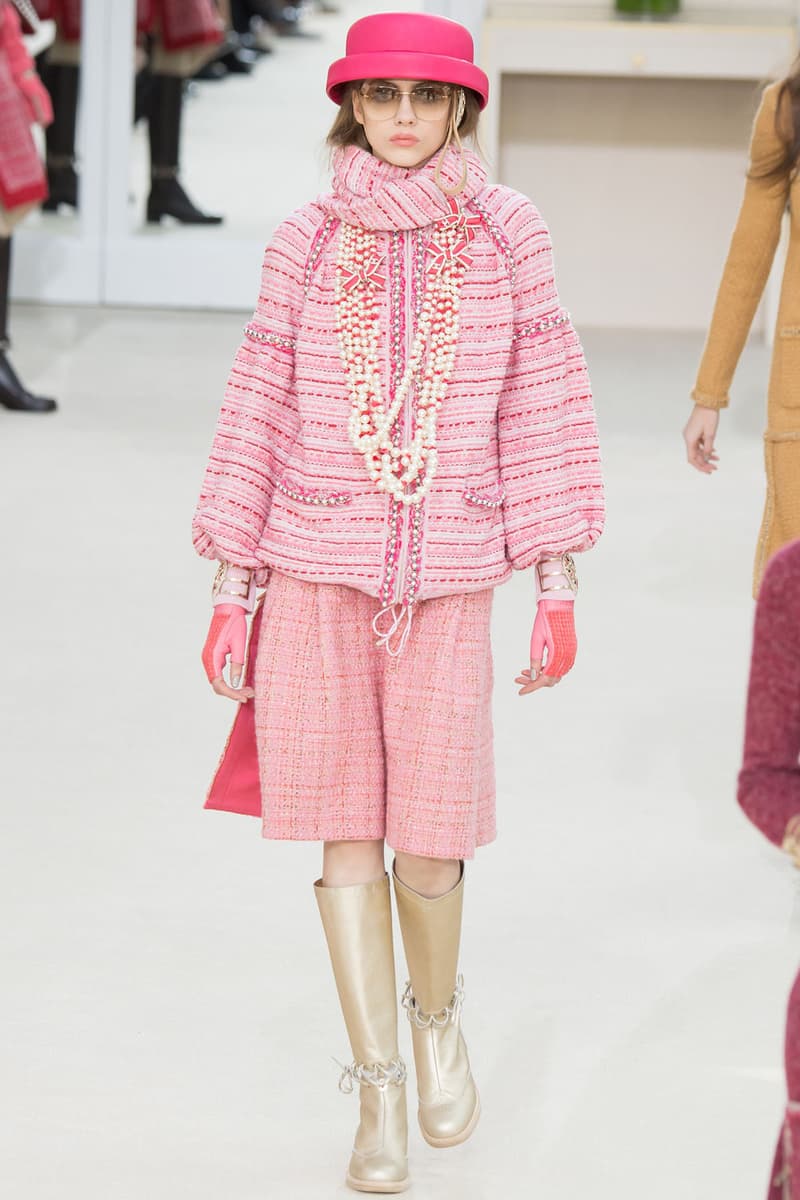 16 of 43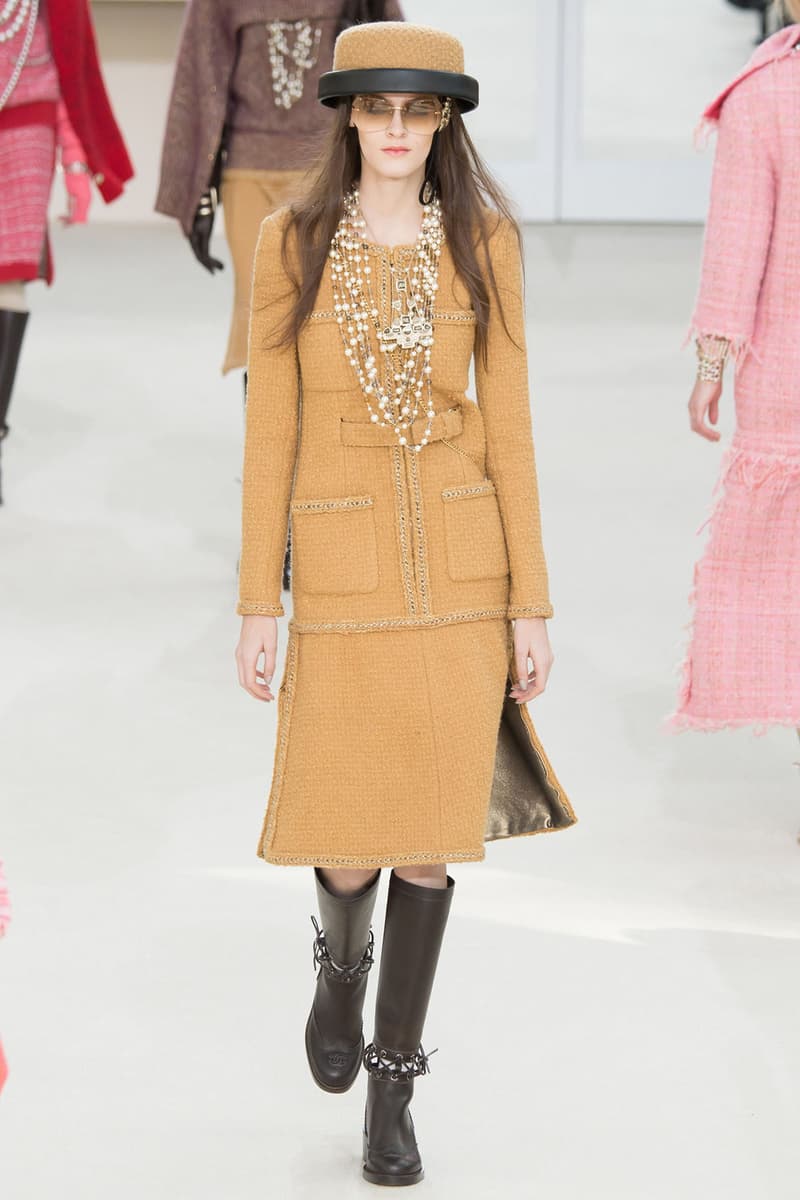 17 of 43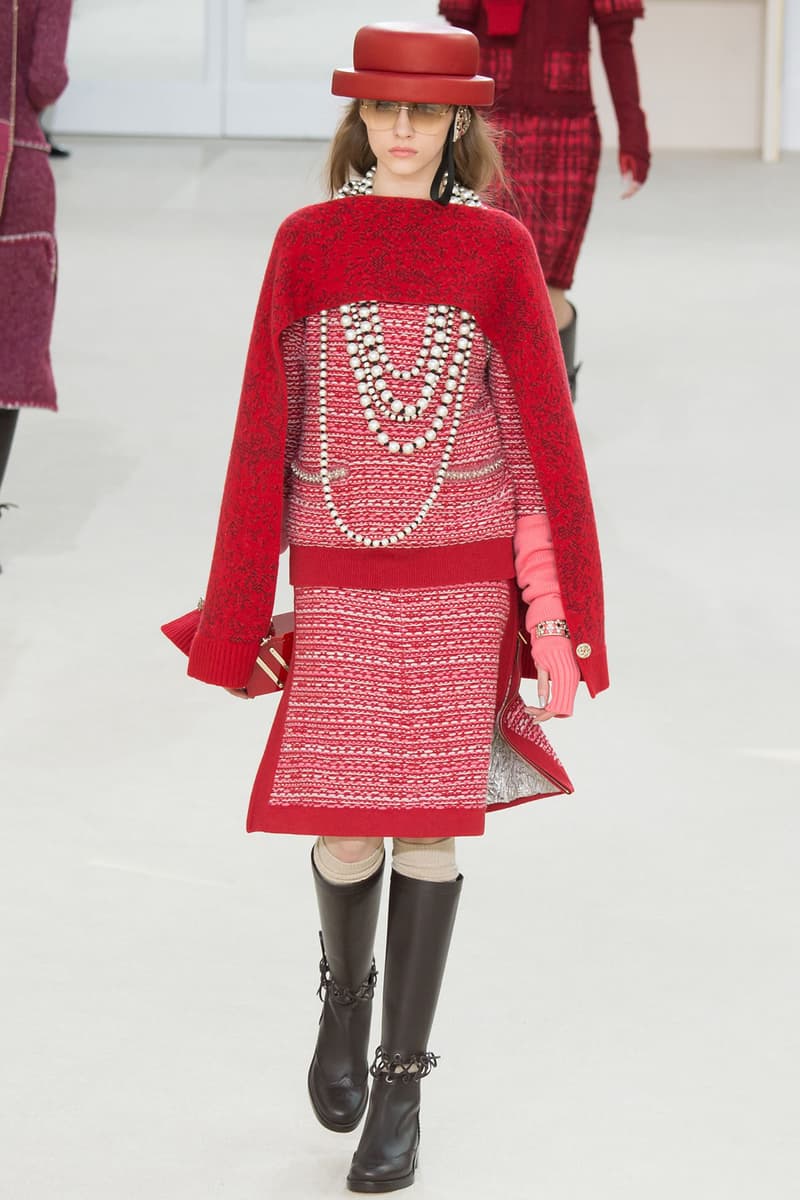 18 of 43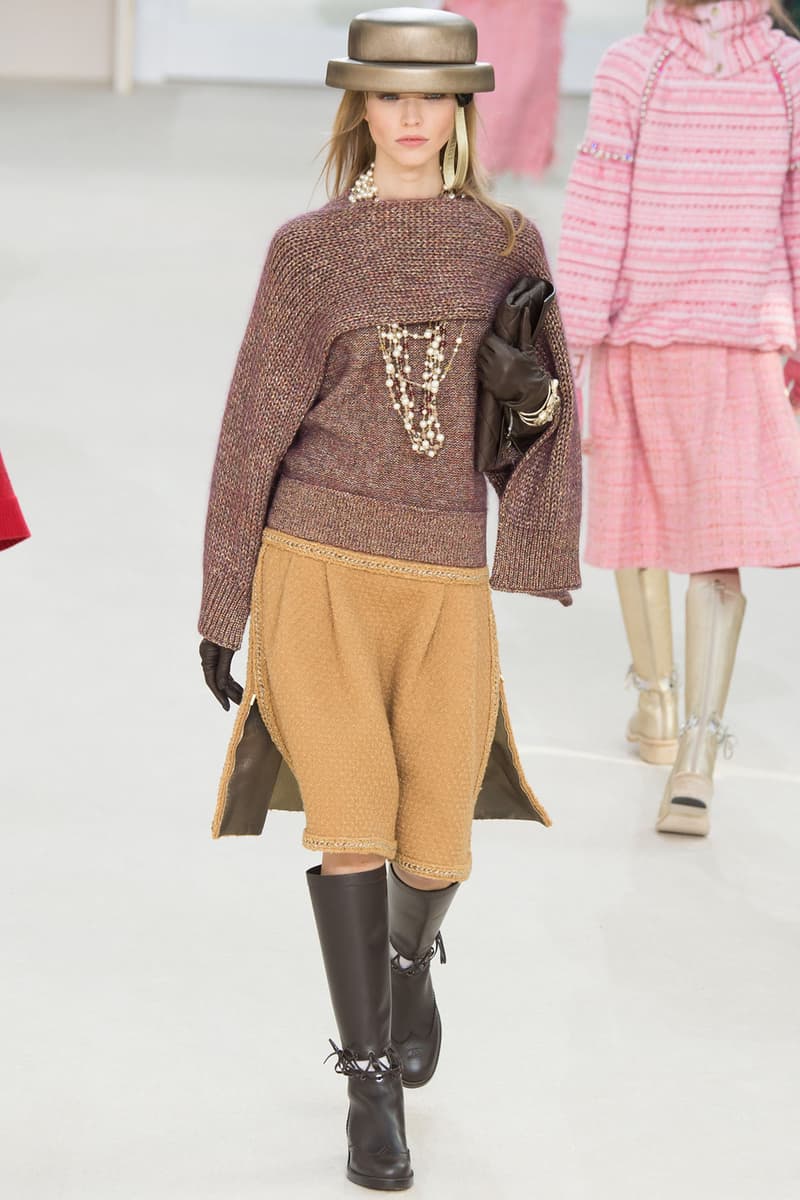 19 of 43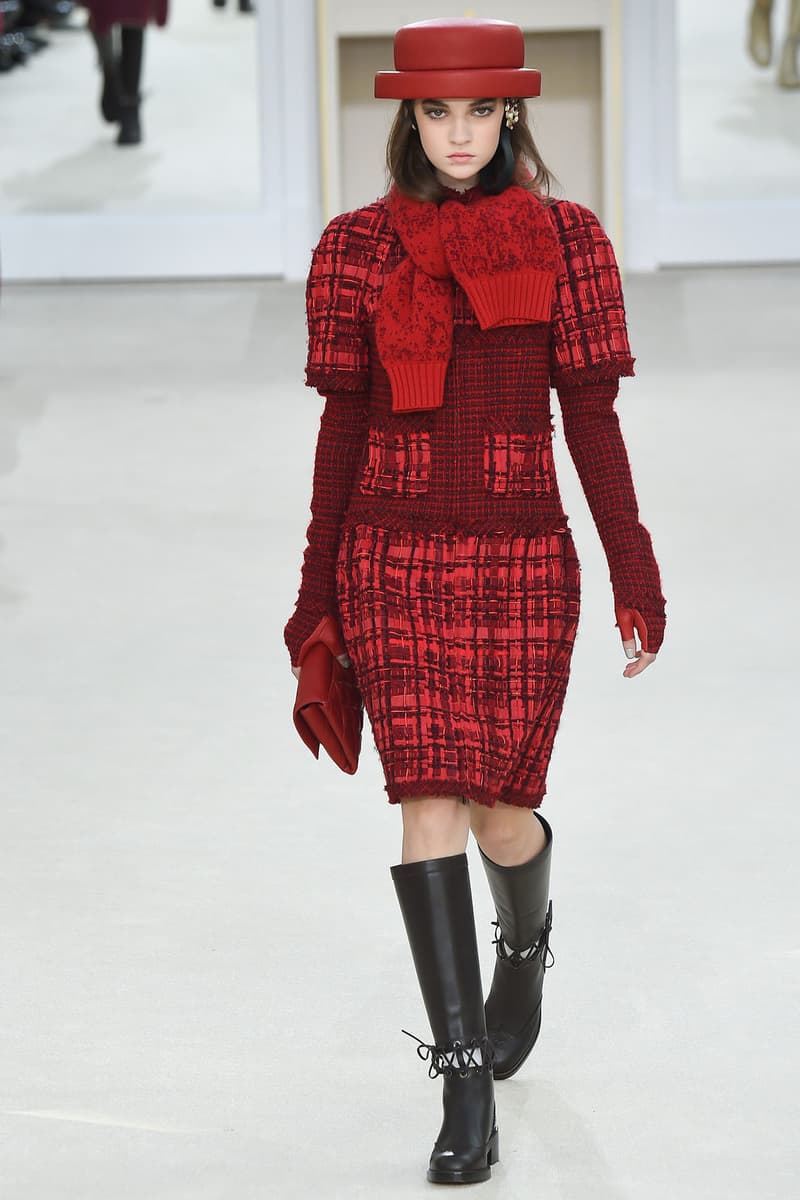 20 of 43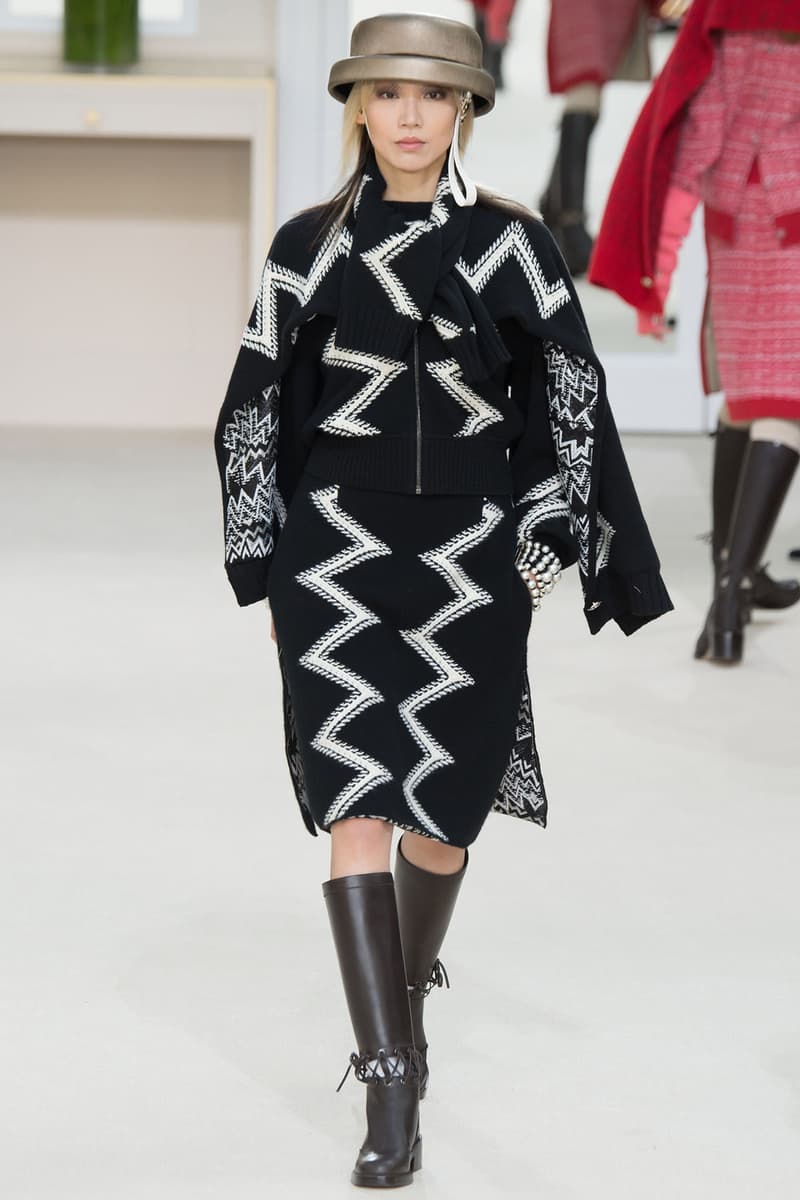 21 of 43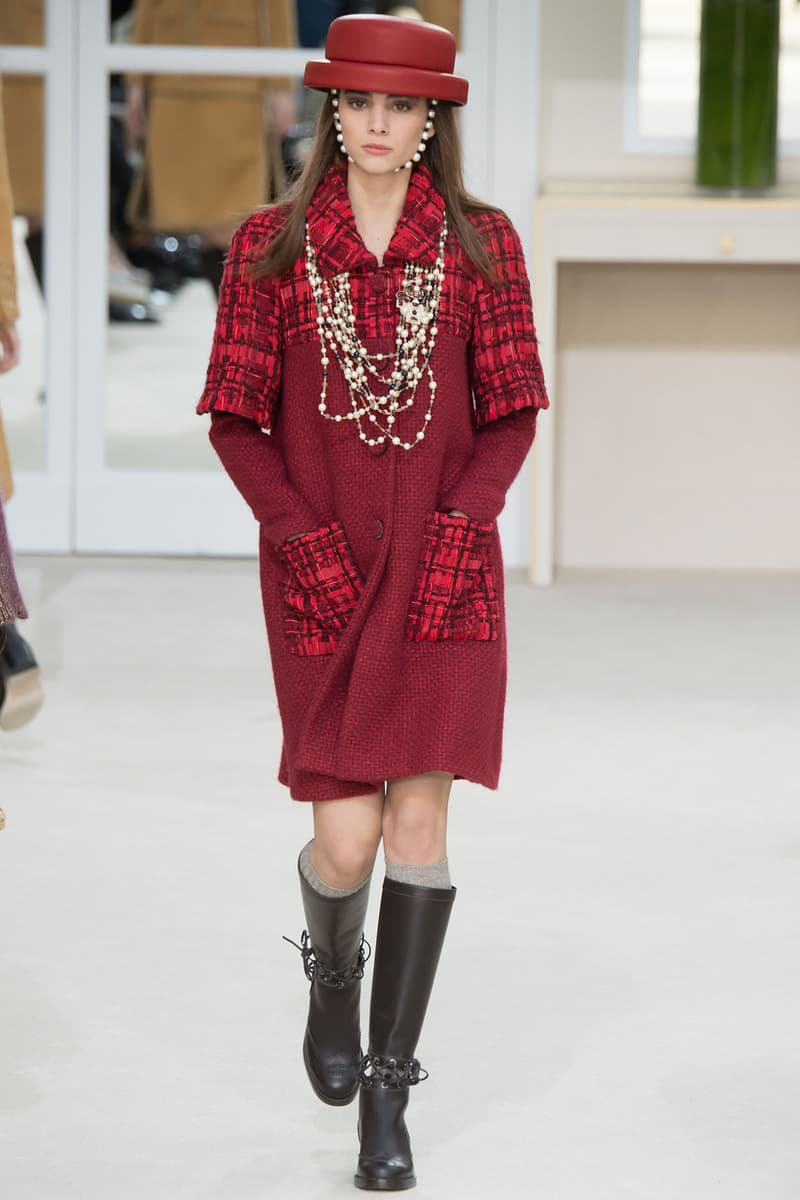 22 of 43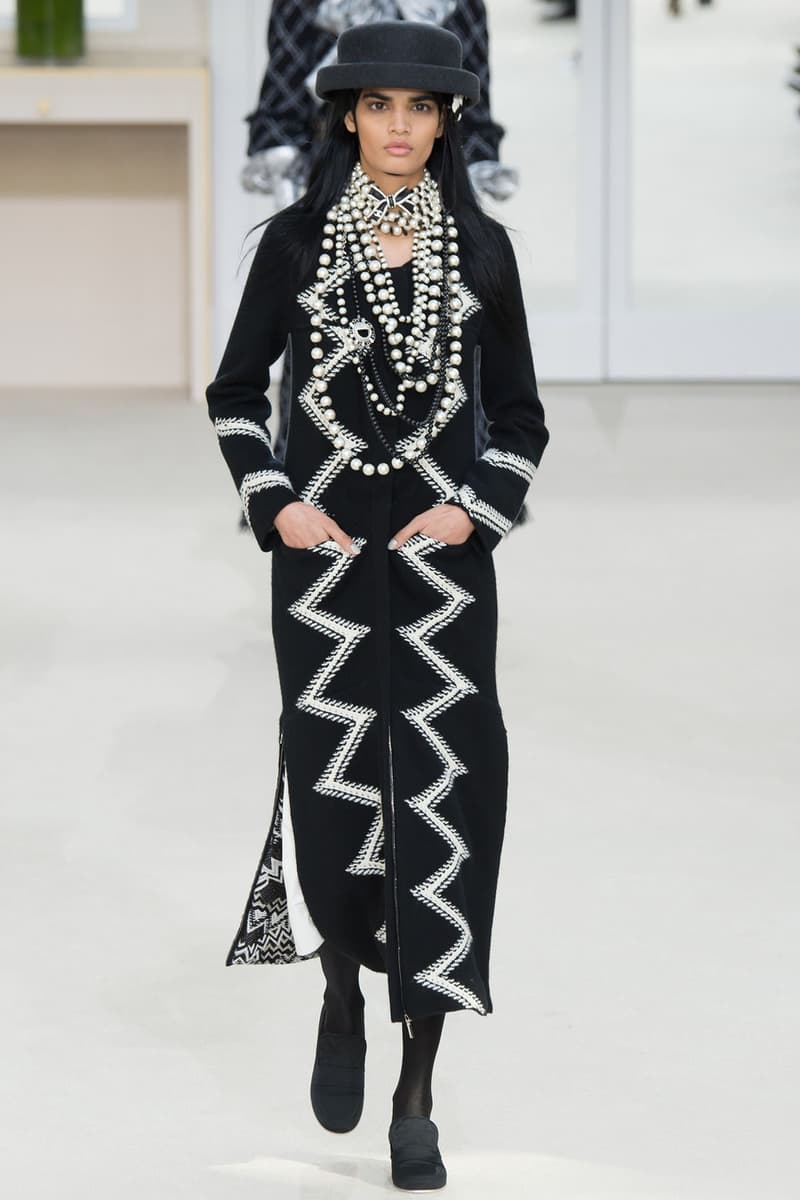 23 of 43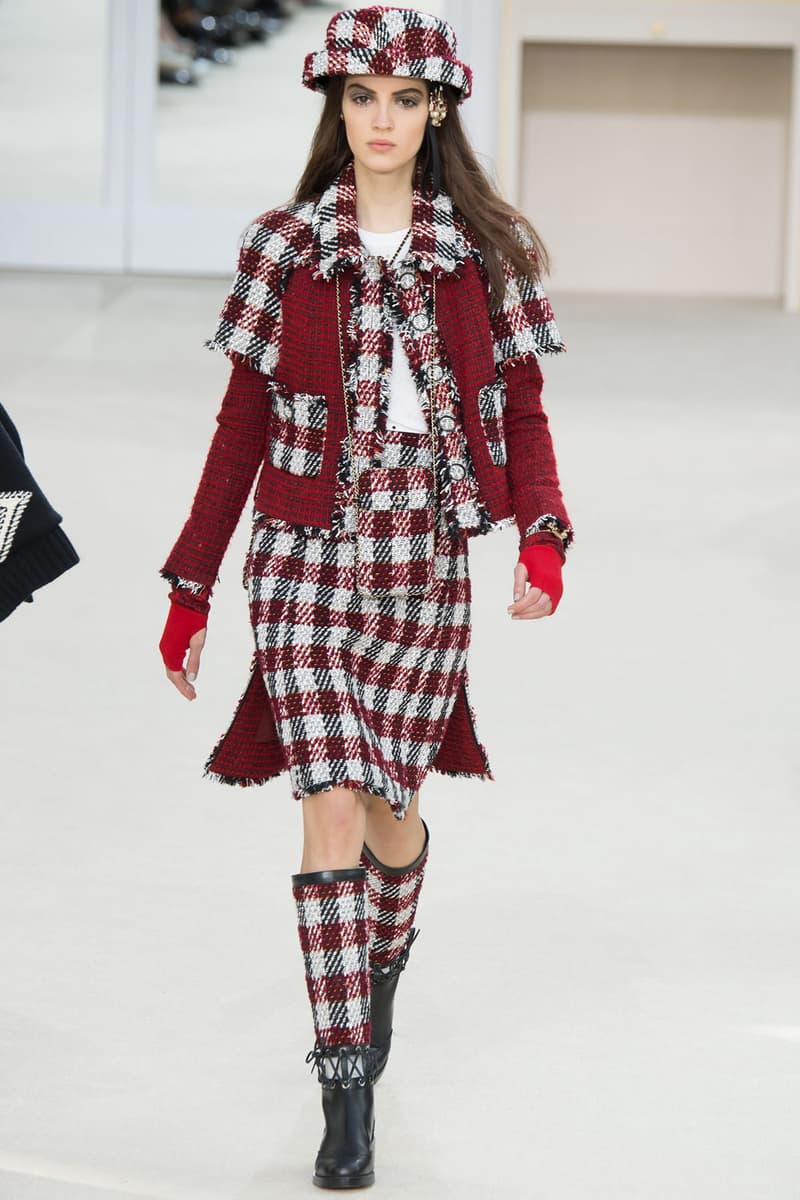 24 of 43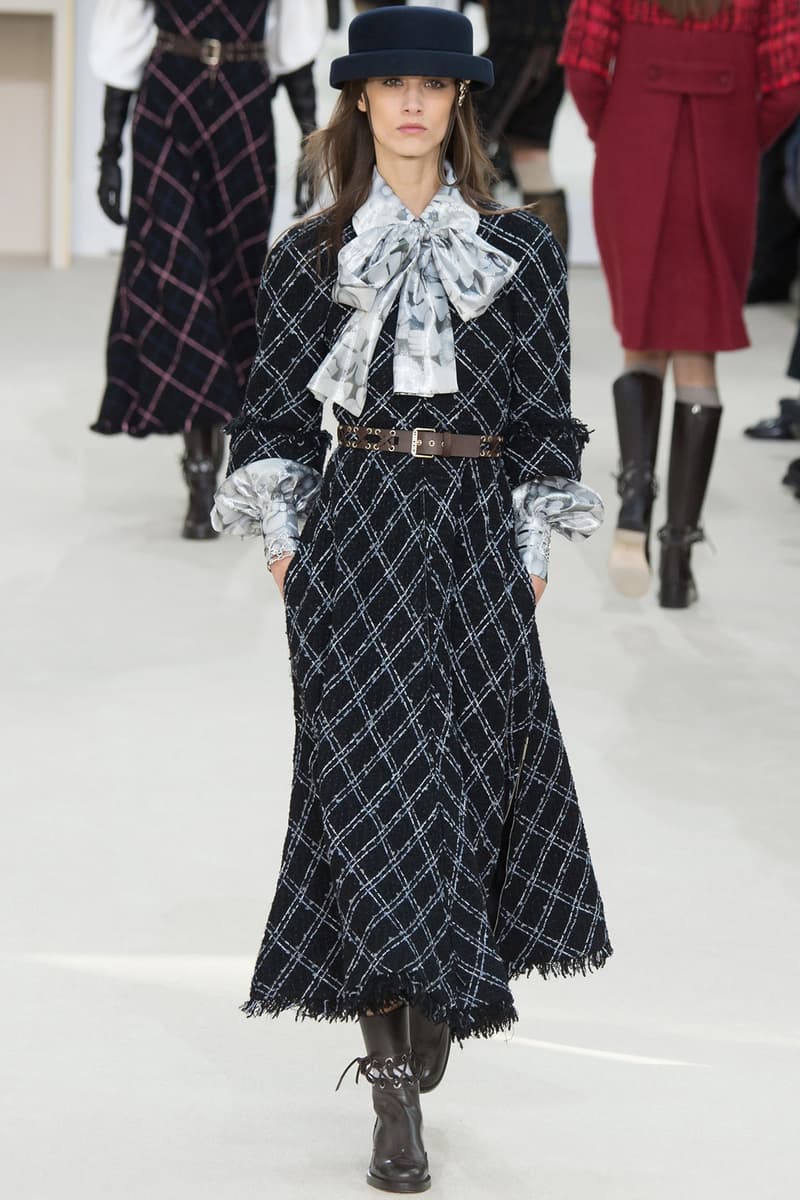 25 of 43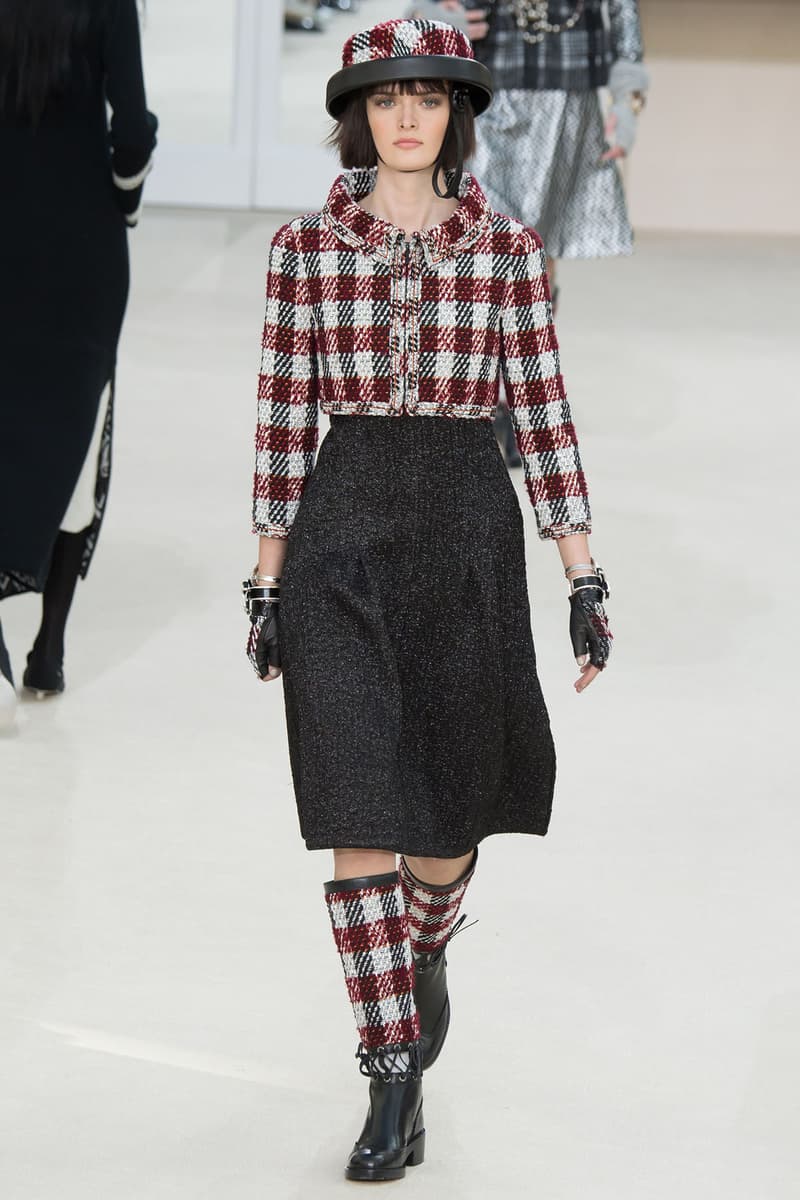 26 of 43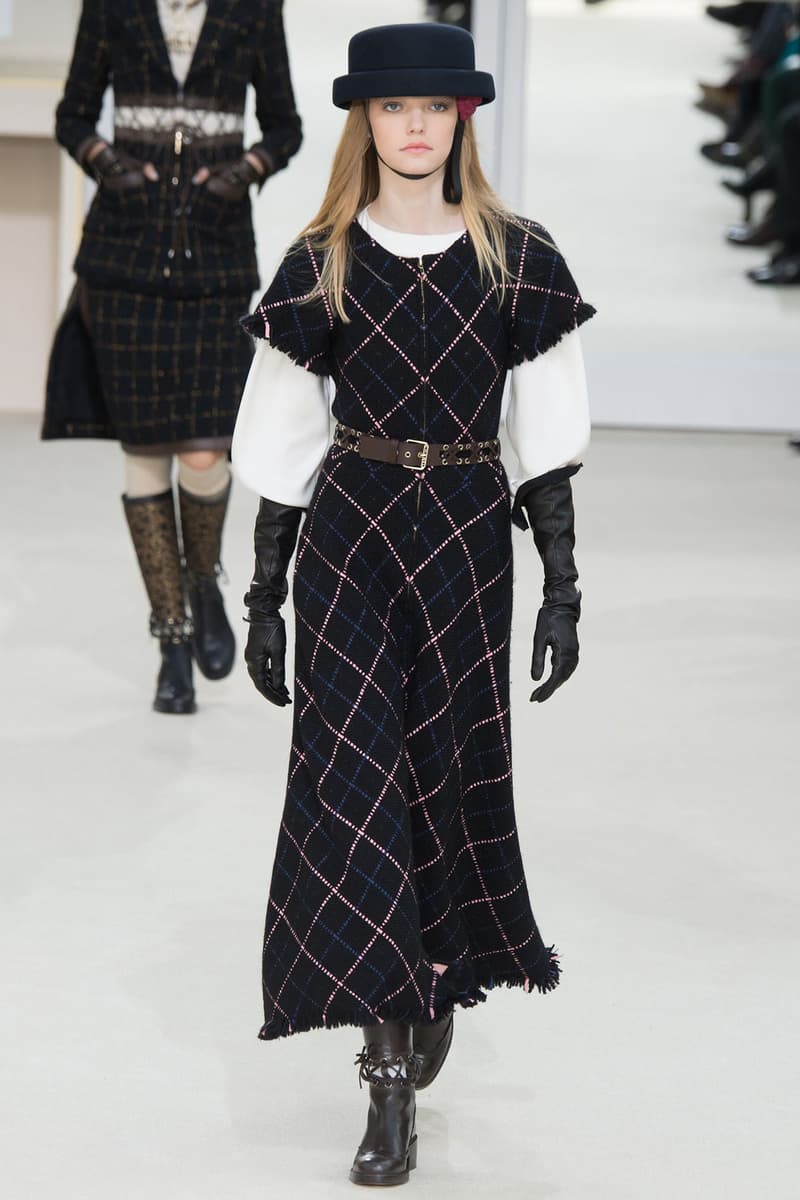 27 of 43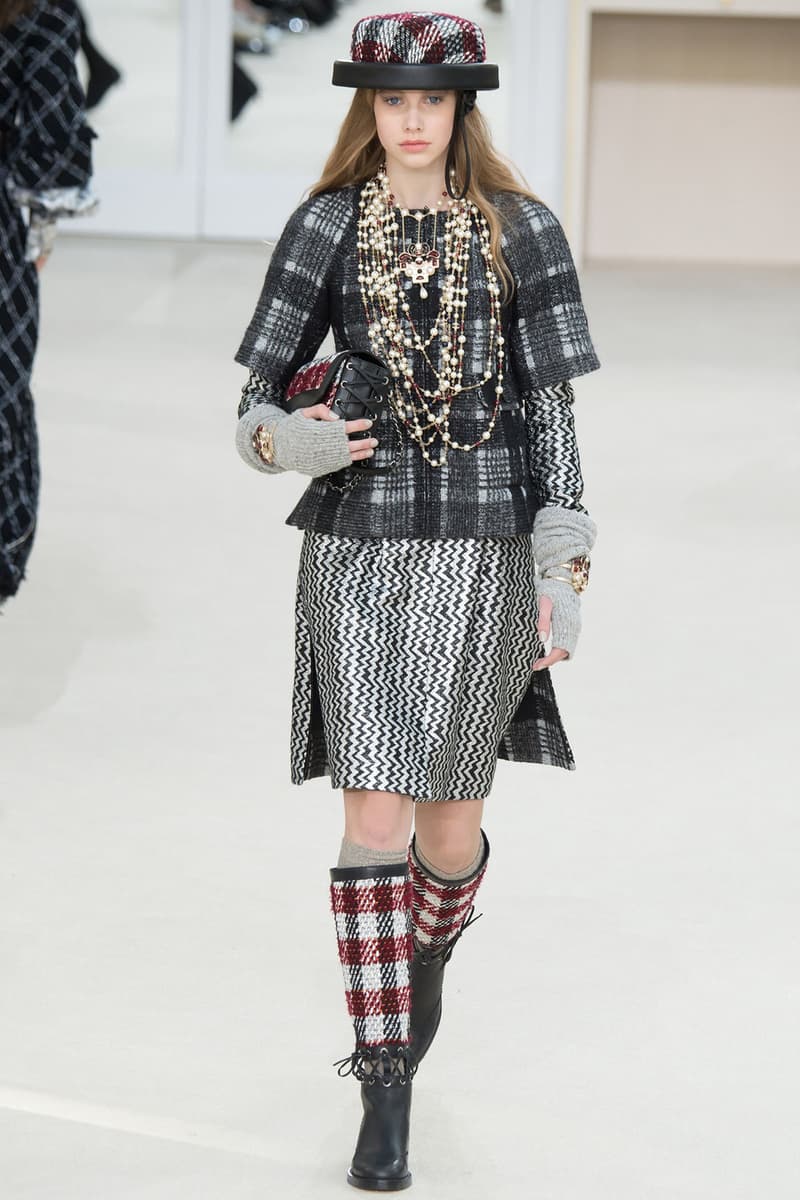 28 of 43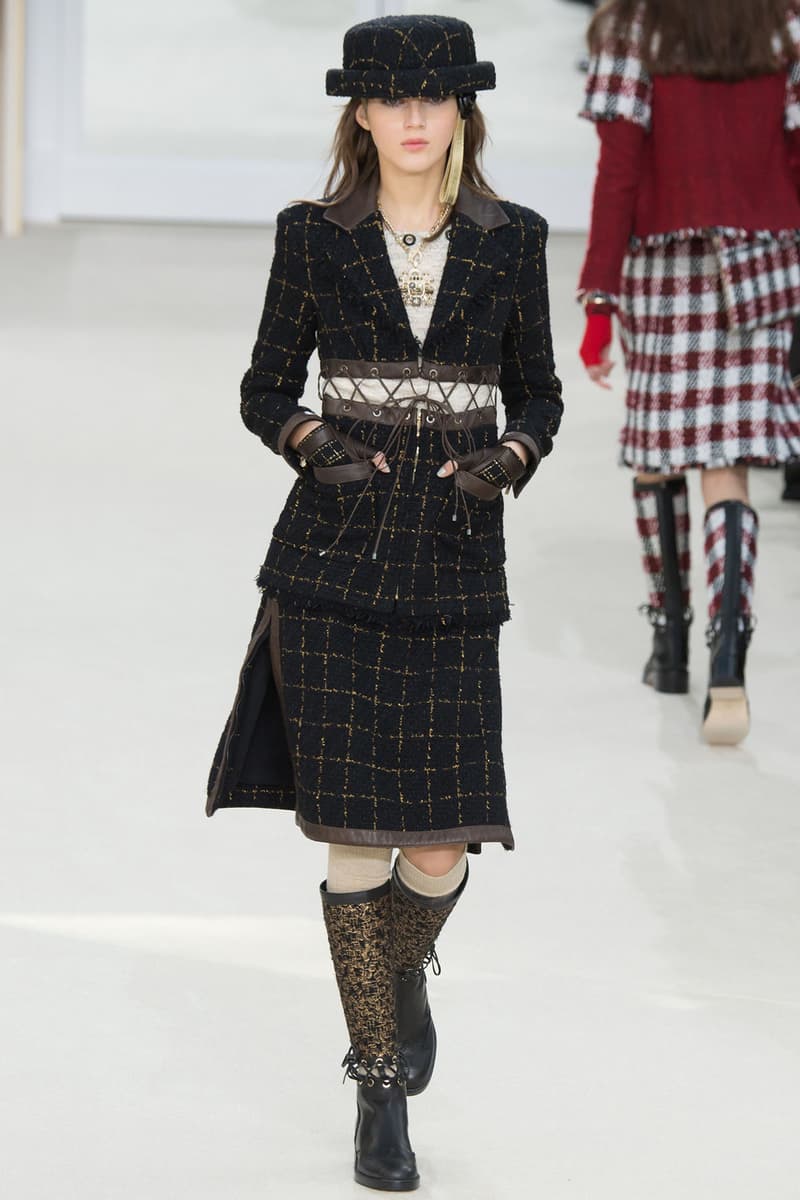 29 of 43
30 of 43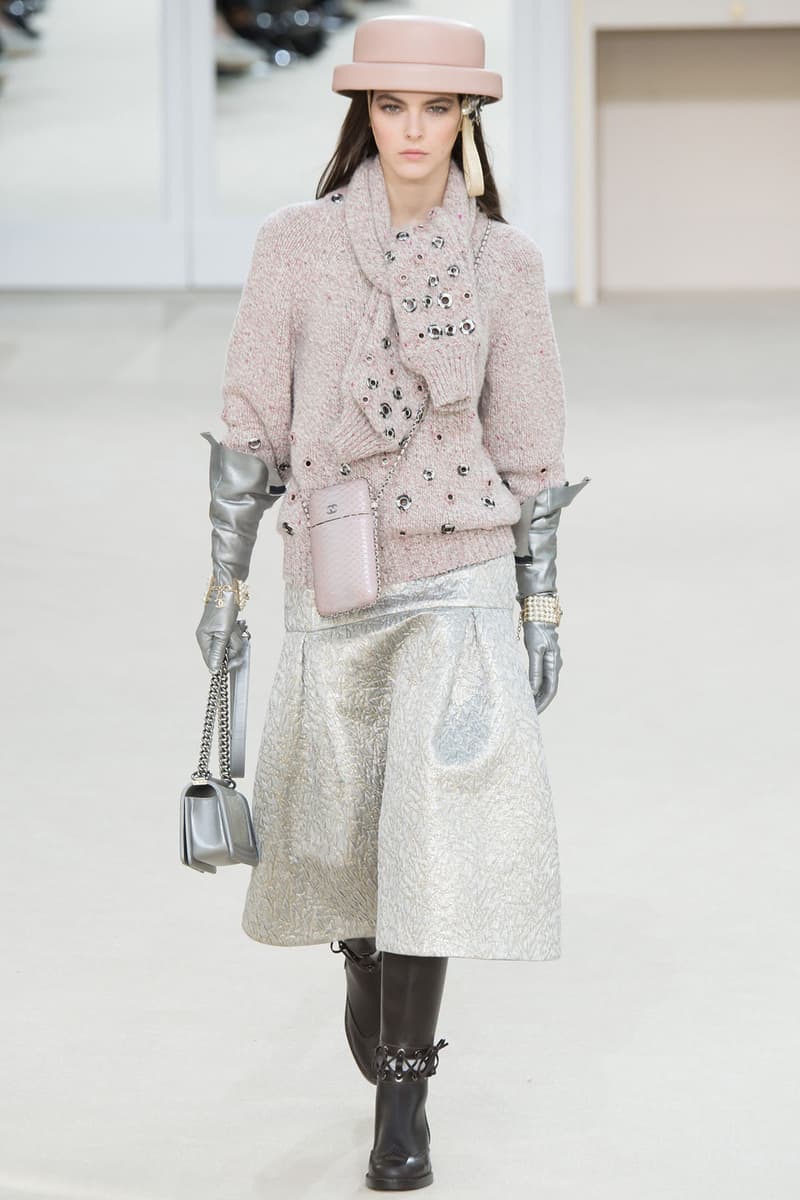 31 of 43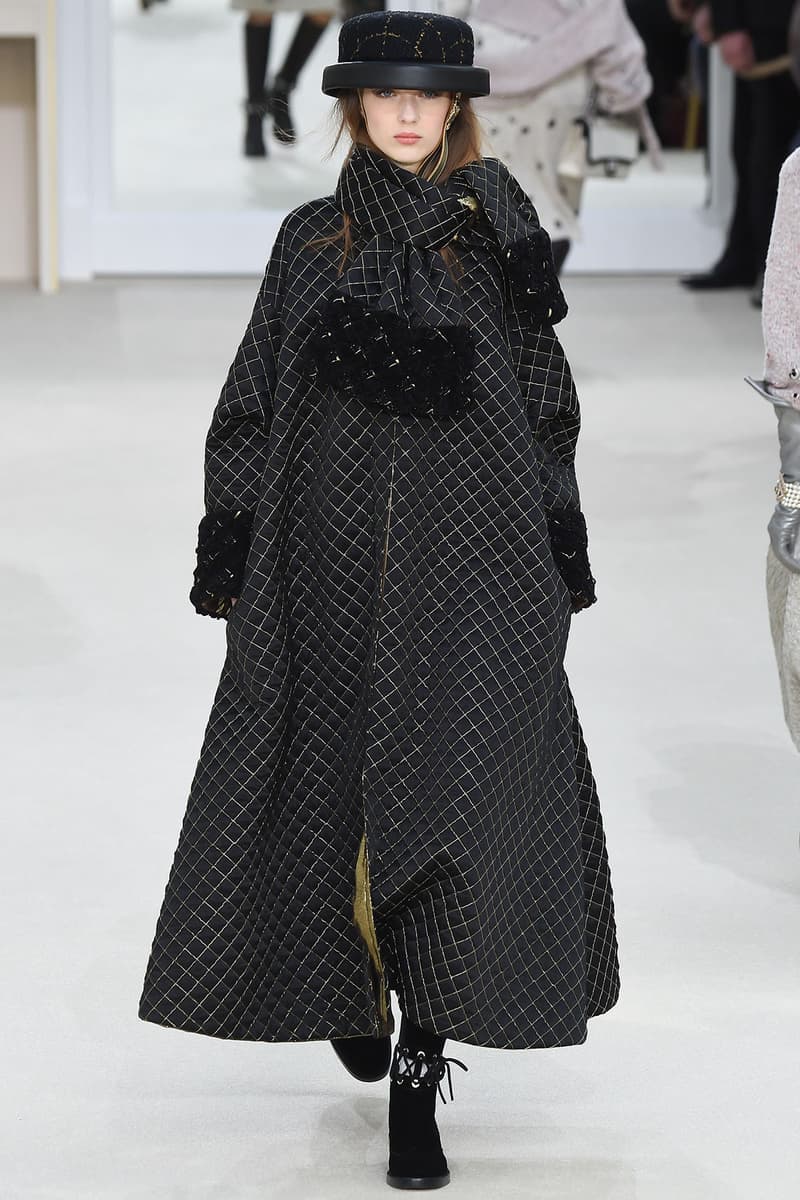 32 of 43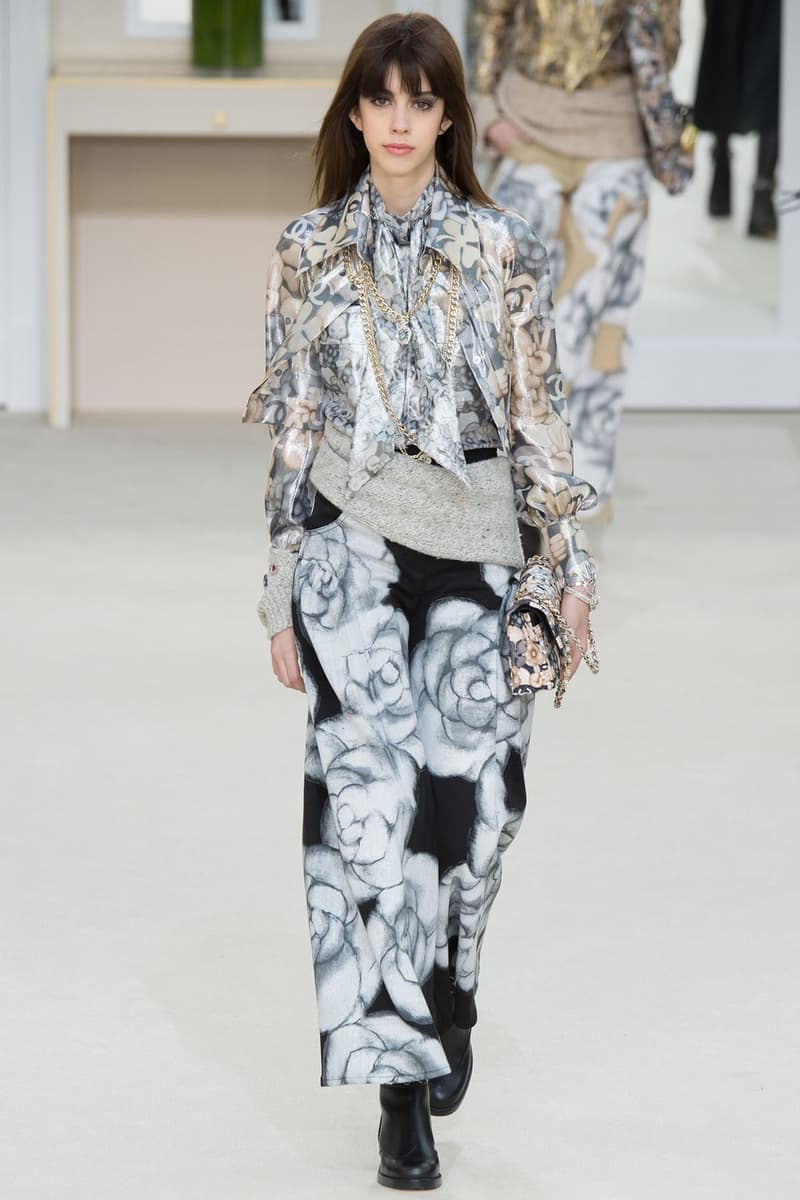 33 of 43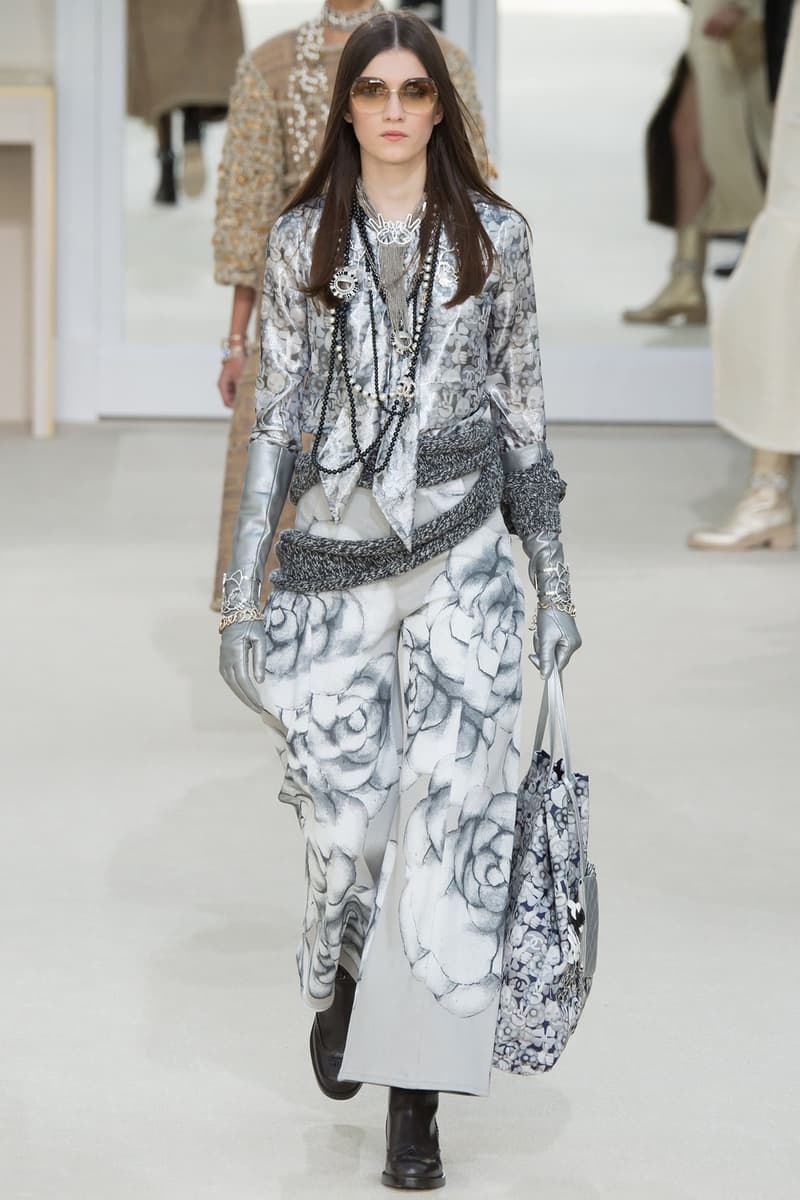 34 of 43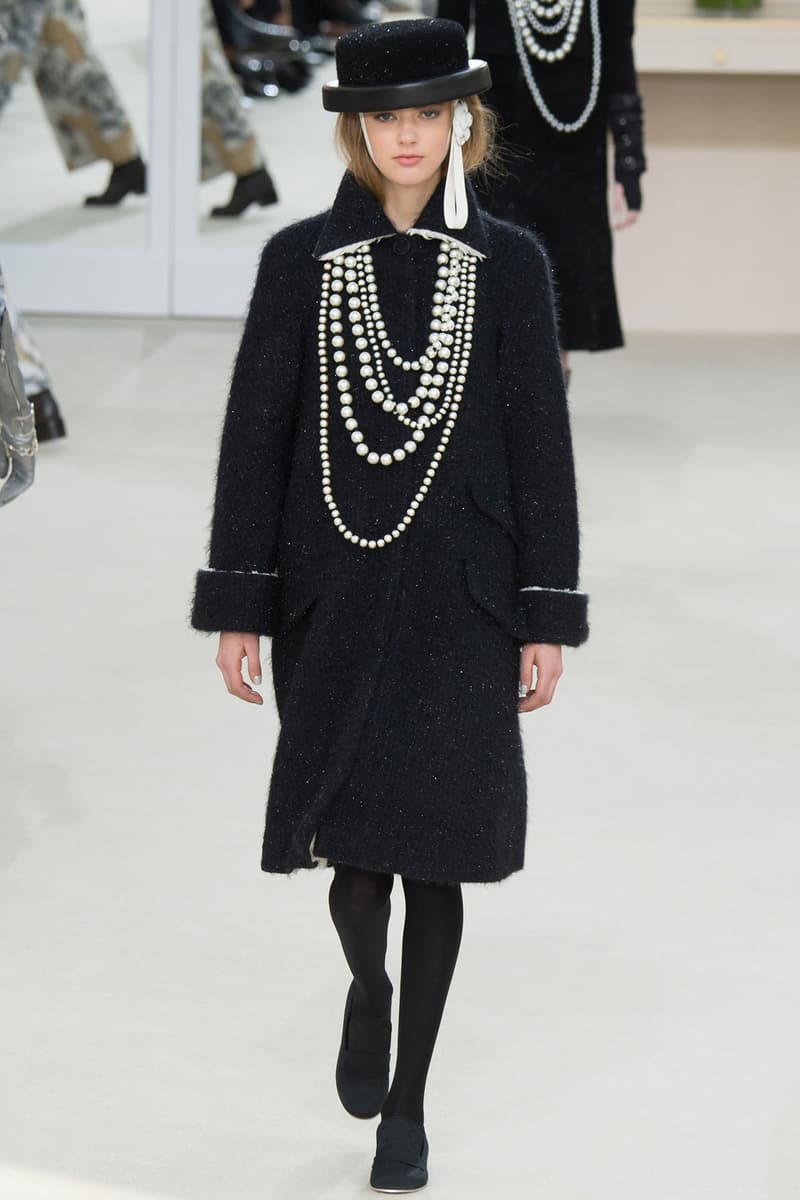 35 of 43
36 of 43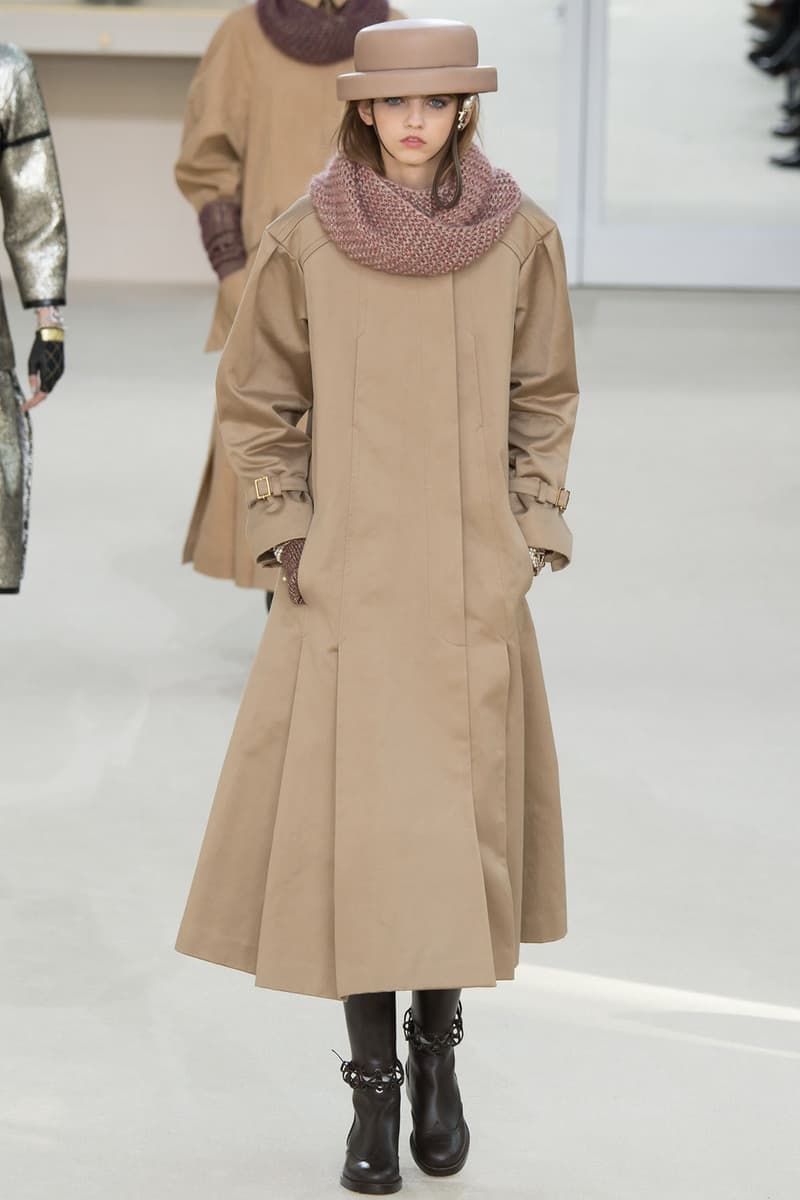 37 of 43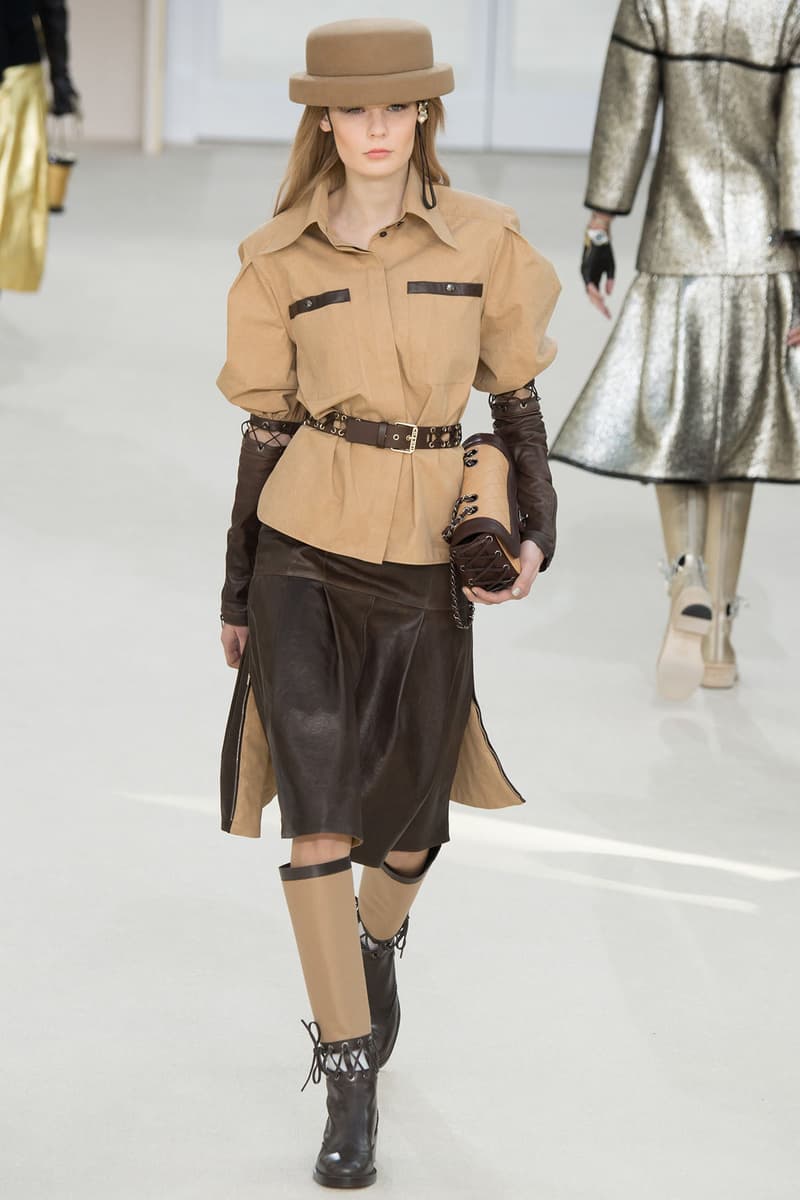 38 of 43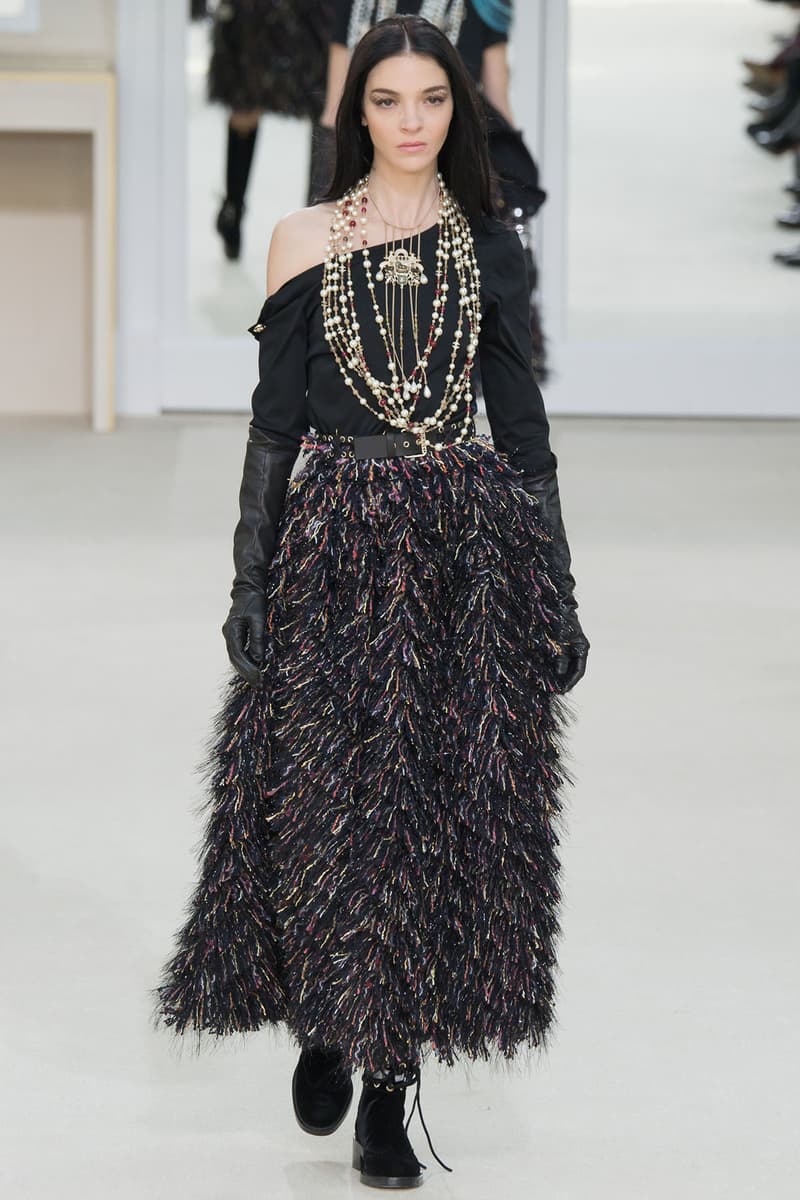 39 of 43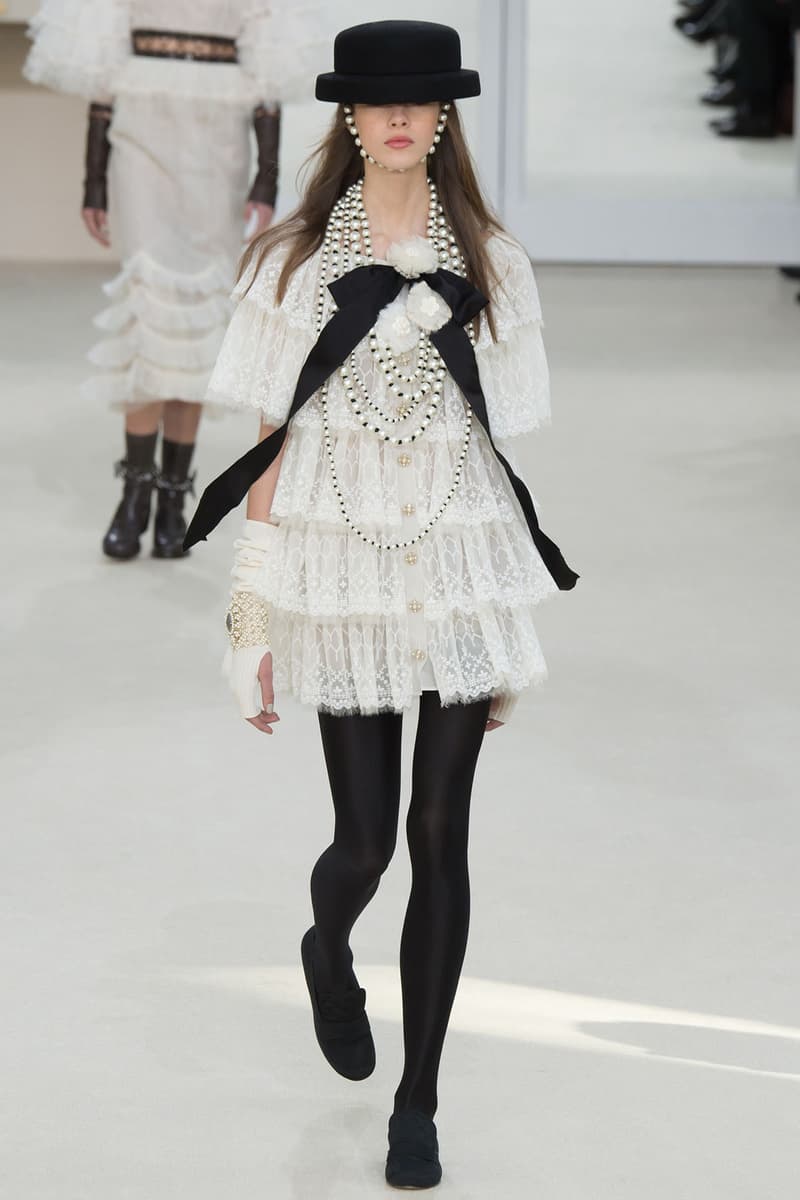 40 of 43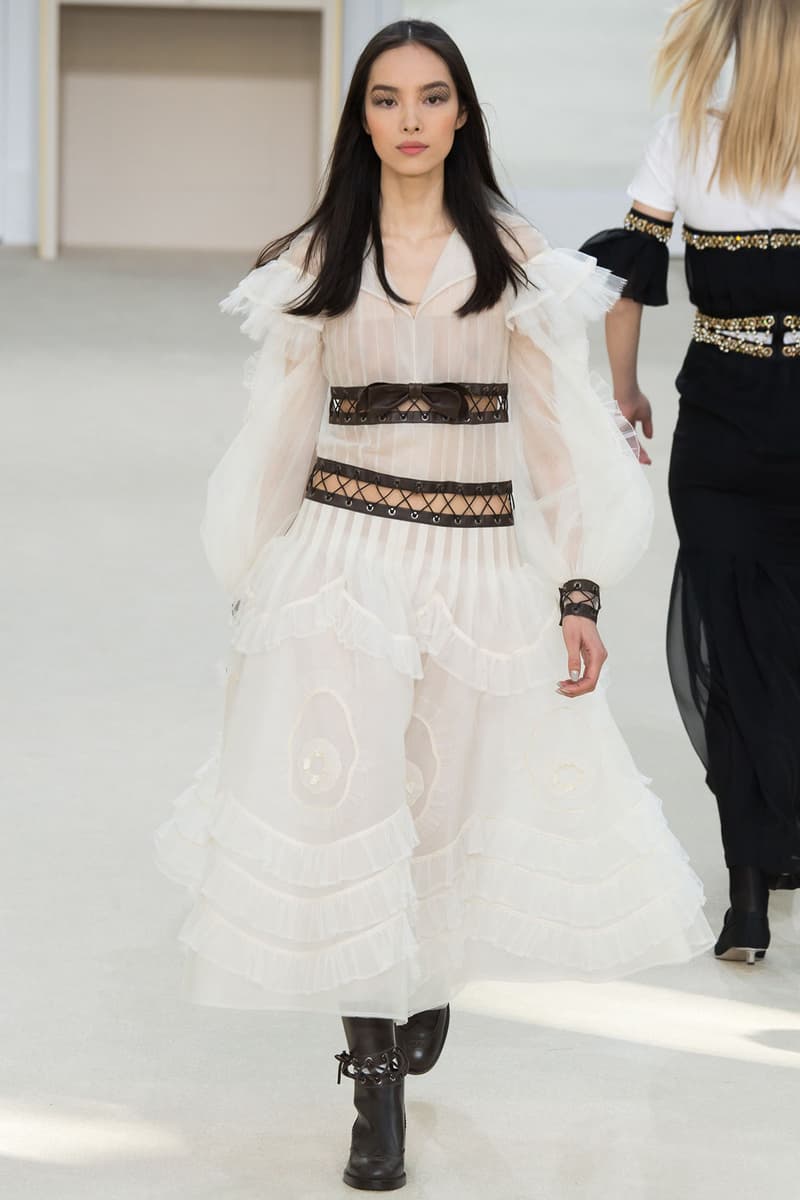 41 of 43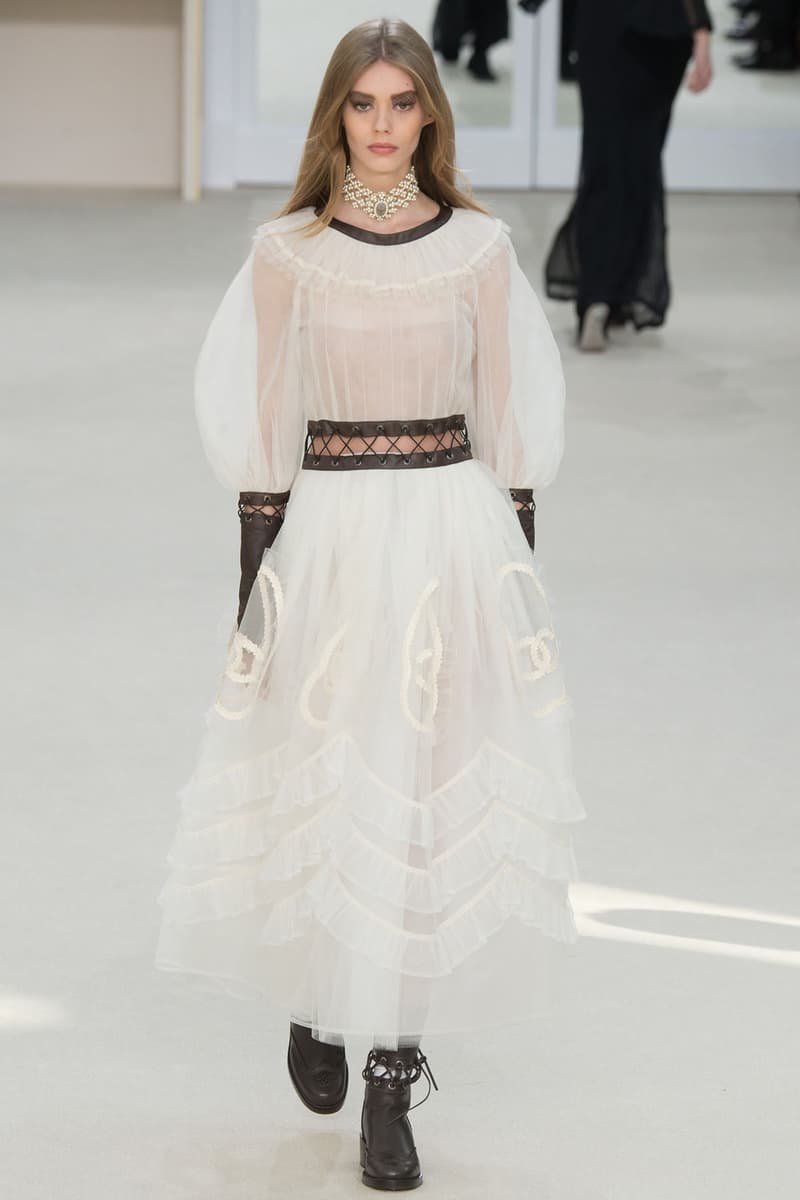 42 of 43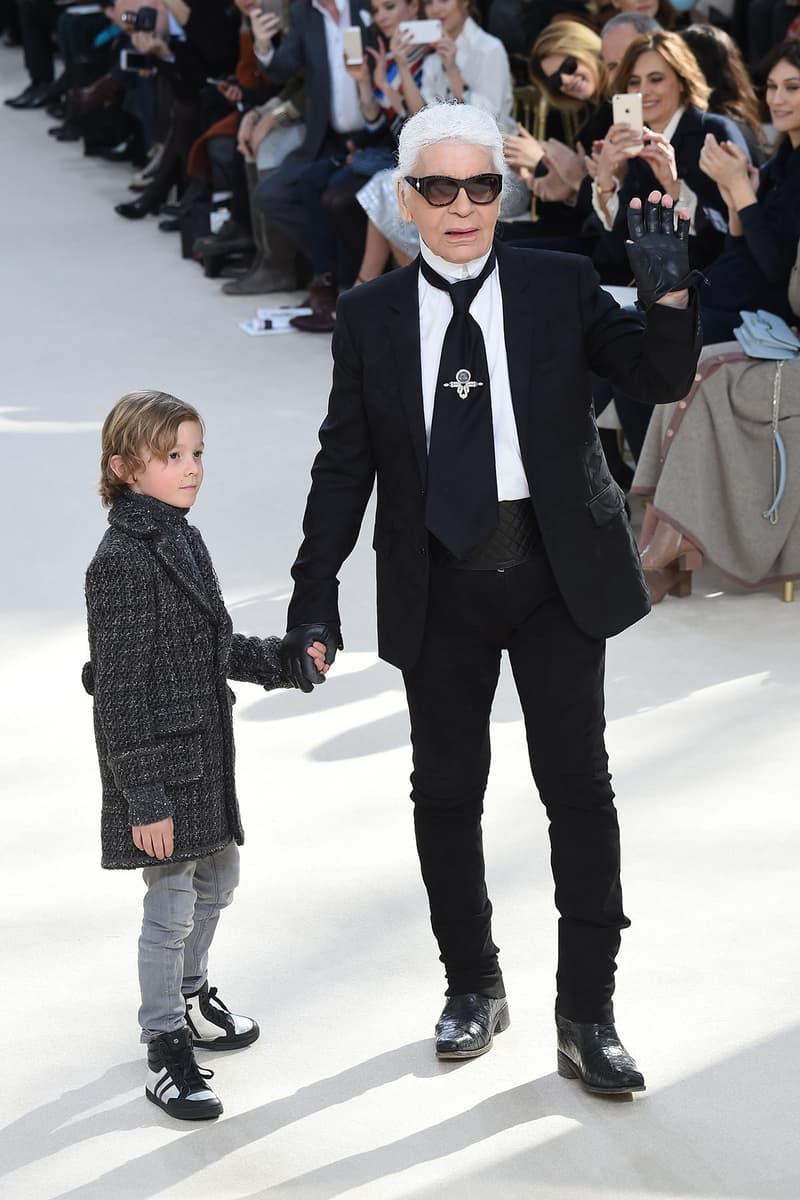 43 of 43
Fashion
Chanel's 2016 Fall/Winter Collection Is a Throwback to Its Heritage
Evolving classic at its best.
Chanel's 2016 Fall/Winter Collection Is a Throwback to Its Heritage
Evolving classic at its best.
For past seasons, Chanel has famously presented its collections on runway sets that have been elaborately designed (how can anyone forget the airport terminal and recent dollhouse-themed ones). However, some critics have expressed that this has thrown the focus away from the clothes themselves. So for its 2016 fall/winter show, the collection was presented in a "non-set" set, just like how it was done back in the days in couture houses before the runway was invented – a reminder to Chanel's heritage. It wasn't a simple feat, though. As the show progressed, one would realize how the transition between the models were meticulously choreographed so that the front row could get a closer look at the details of the designs, whilst keeping the energy of the show on a high.
The collection itself embraced a hint of equestrian, leather-brimmed boaters, riding boots and khaki mackintoshes. There was perhaps even a tint of a tribute to an 80's aesthetic with the tweed suits intercut with denim. No matter the case, Karl Lagerfeld has undoubtedly outdone himself again this season. Head over to Vogue to view the full collection.