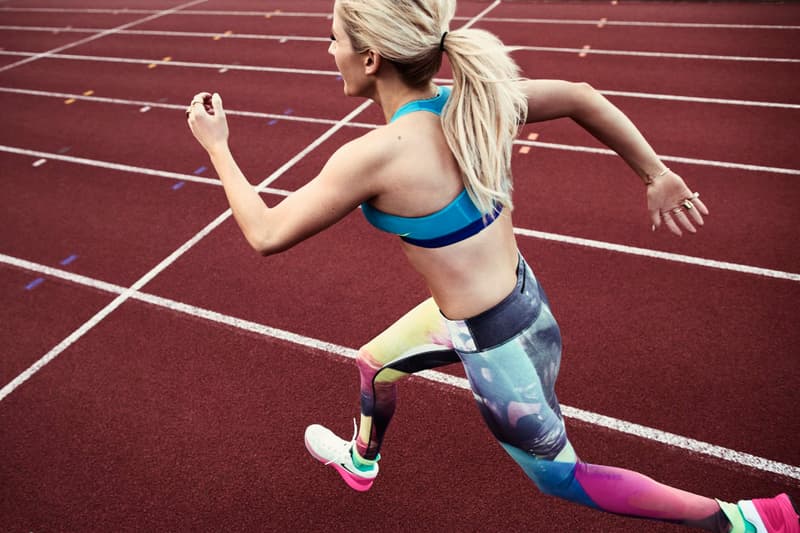 Culture
Too Much Exercise Is a Thing and May Actually Cause Serious Health Issues
But how much is too much?
Too Much Exercise Is a Thing and May Actually Cause Serious Health Issues
But how much is too much?
Exercise is without question a vital part of any healthy lifestyle but like most things, too much can lead to serious health repercussions. As the focal point of 12 different studies from the Canadian Journal of Cardiology, a group of health professionals have recently posed the question: is it possible to do too much exercise? All of the studies concentrate on irregular heart rhythms among endurance athletes, which includes individuals who partake in vigorous physical activity almost daily. Considering the aggregate results, the research seems to conclude that there is a valid connection between intense and excessive exercise and atrial fibrillation (which is a type of heart arrhythmia), causing the heart to beat both rapid and abnormally. Unfortunately, this condition is pretty serious and can lead to irreversible damage to the heart.
Although more research is needed to confirm exactly how much exercise would yield such drastic effects, the studies still gather that exercise is still immensely beneficial. What might be considered "excessive" generally refers to the type of activity that a professional athlete might undergo, which excludes recreational exercise or a typical workout regime. As long as your routine doesn't leave you feeling burned out or worse, regular exercise is still critical to a healthy lifestyle.
Share this article