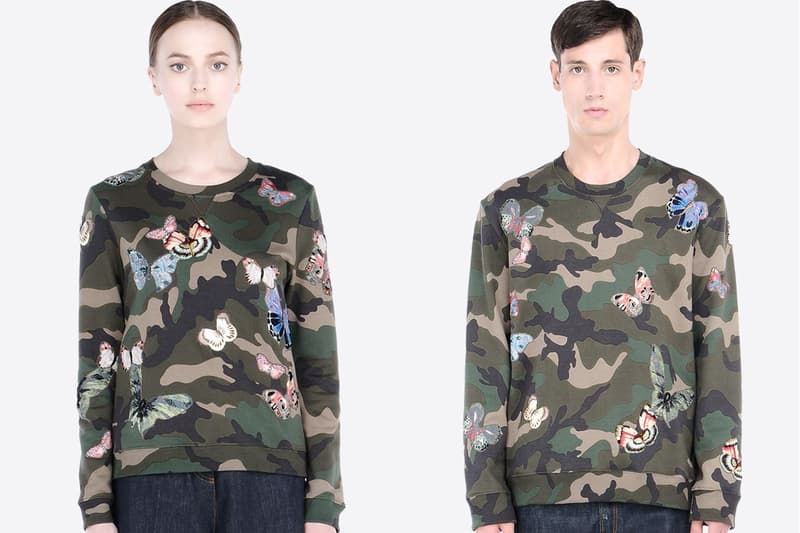 Fashion
The "Pink Tax" is Making Women Pay More Money for Clothing Than Men
What's behind this gender price gap?
The "Pink Tax" is Making Women Pay More Money for Clothing Than Men
What's behind this gender price gap?
The term "pink tax" became a buzzword earlier this year following reports revealing that women's products, like razors and shampoos, are more expensive than men's. Business of Fashion ventured further into the issue by examining Saint Laurent, Valentino, Gucci, Dolce & Gabbana, Balmain and Alexander Wang's e-commerce sites and found that the industry further perpetuates it. A look at their inventories showed 17 items available for both men and women that were more expensive for the latter, sometimes by up to $1,000 USD. It is important to note that Saint Laurent and Gucci did have comparable styles that cost the same for both genders, although Alexander Wang was the only designer whose garments were mostly more expensive for men than for women.
There is no clear-cut reason as to why the "pink tax" occurs, however. BoF offers reasons like the use and intricacy of luxury materials, the workmanship that goes into having to produce more women's sizes than men's, and the gender-based tariffs imposed internationally.
According to Michael Cone, a New York-based trade lawyer who has covered gender pricing for 17 years, the challenge is working out where in a brand's supply chain the "pink tax" is added — and whether the brand or its factories are responsible. "Unfortunately, we don't have the entire answer," he says. "We don't have internal accounting spreadsheets for the factories, for the importers, for anybody else."
But with men becoming increasingly more interested in fashion, as evidenced by the 1.9 percent growth in menswear sales of $400.4 billion USD from 2014 to 2015, many are hoping the gender price gap will decrease over time. For now, read the report in full here.