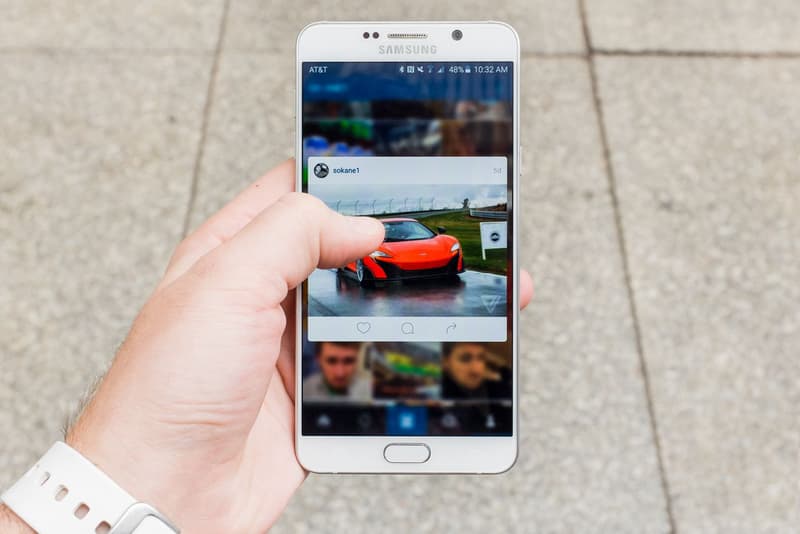 Instagram Announces a Major Change for Your Feed
Following in Facebook's footsteps.
Last month, Instagram finally debuted a feature that allows users to switch between multiple accounts on one device, and now the social media platform is back at it again with another major update. Instagram just announced that it is optimizing the order of posts on your timeline, which means your feed will no longer be chronological — similar to that of Facebook. This will be done based on an algorithm that uses several factors to determine how much you'll be interested in people's posts. Look out for the change within the next few months.
Share this article