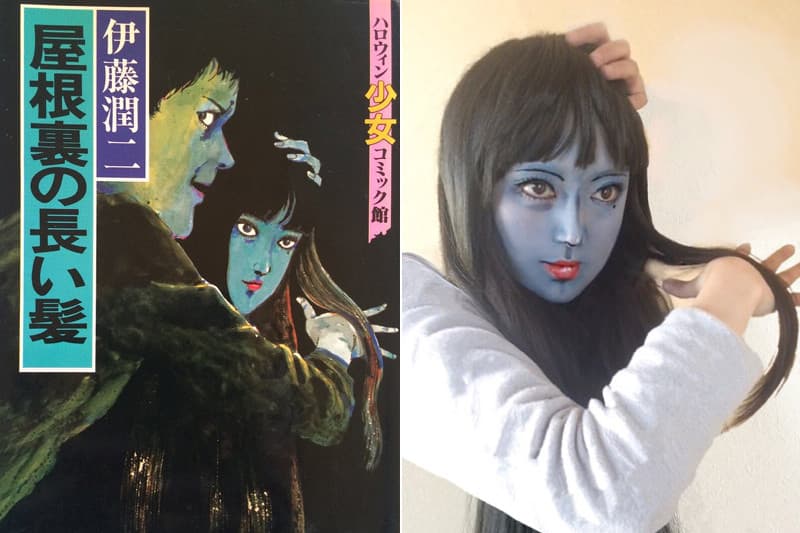 1 of 6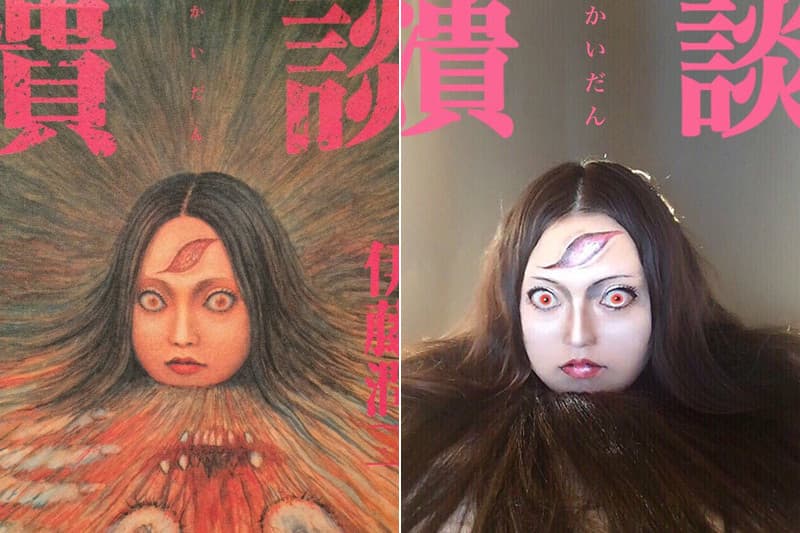 2 of 6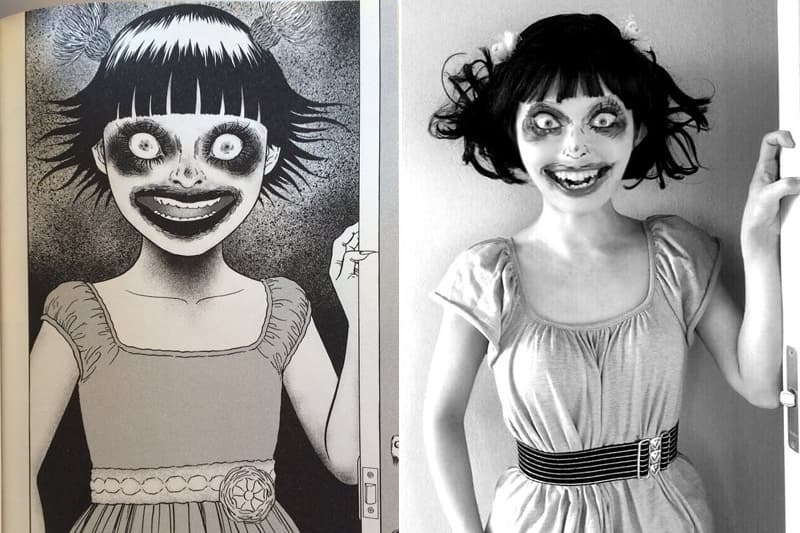 3 of 6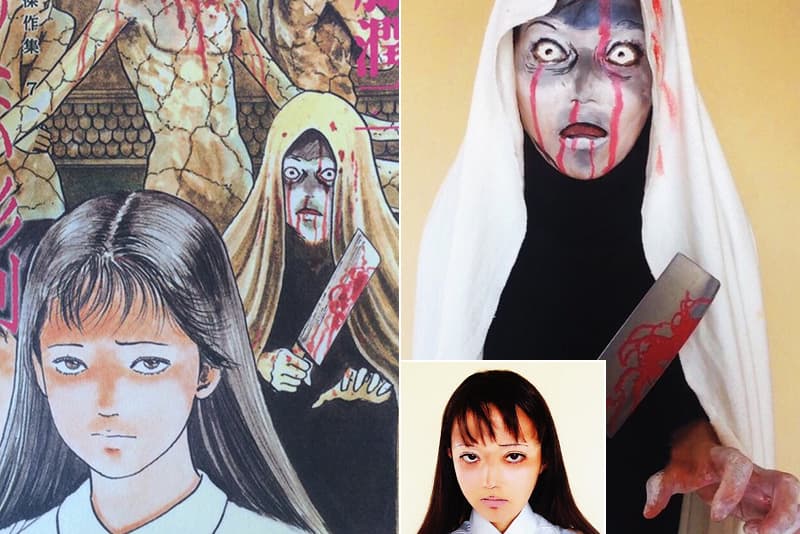 4 of 6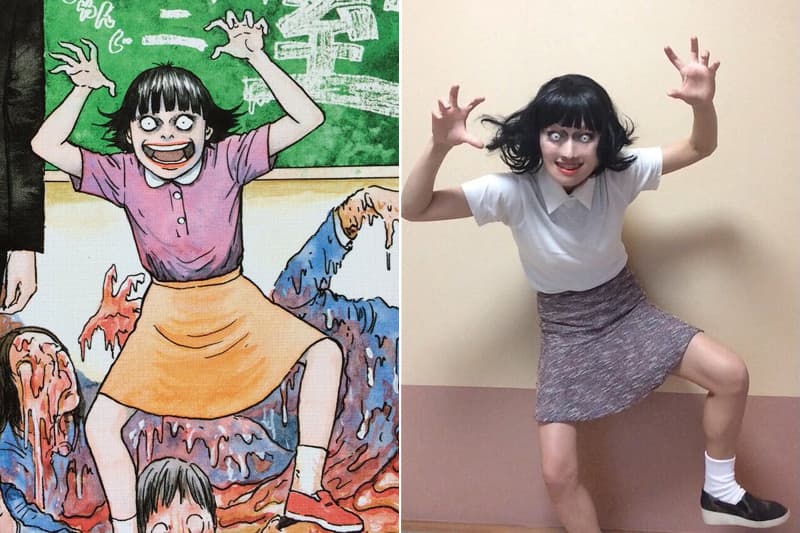 5 of 6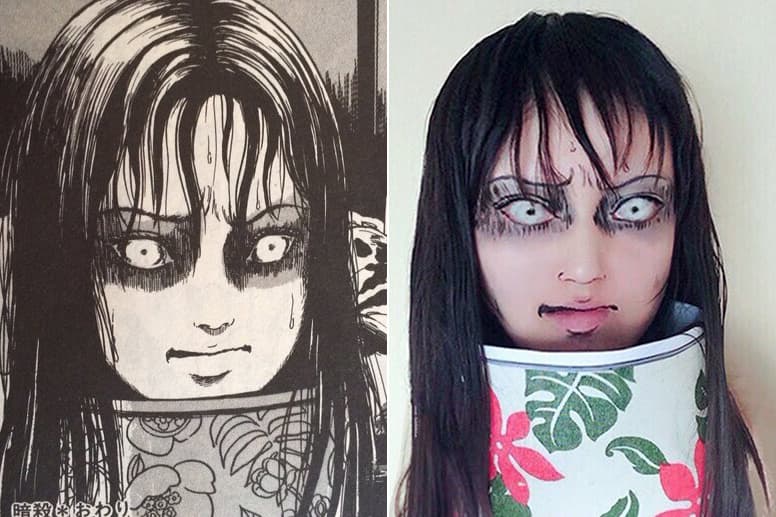 6 of 6
Japanese Horror Manga Recreated By the Creepiest Cosplayer
Don't plan on sleeping tonight.
If you're unfamiliar with the works of Japanese manga artist, Junji Ito, know they're scary. Very scary. Taken by Ito's works, cosplayer Ikura imitates his unworldly creepy characters in a dead-on accurate portrayal. The master of horror himself, is a known fan of her works alongside the likes of dark fantasy-director, Guillermo Del Toro. Ikura plans on challenging herself further with more characters. 
For more unsettling recreations, follow Ikura and Junji Ito on Twitter.