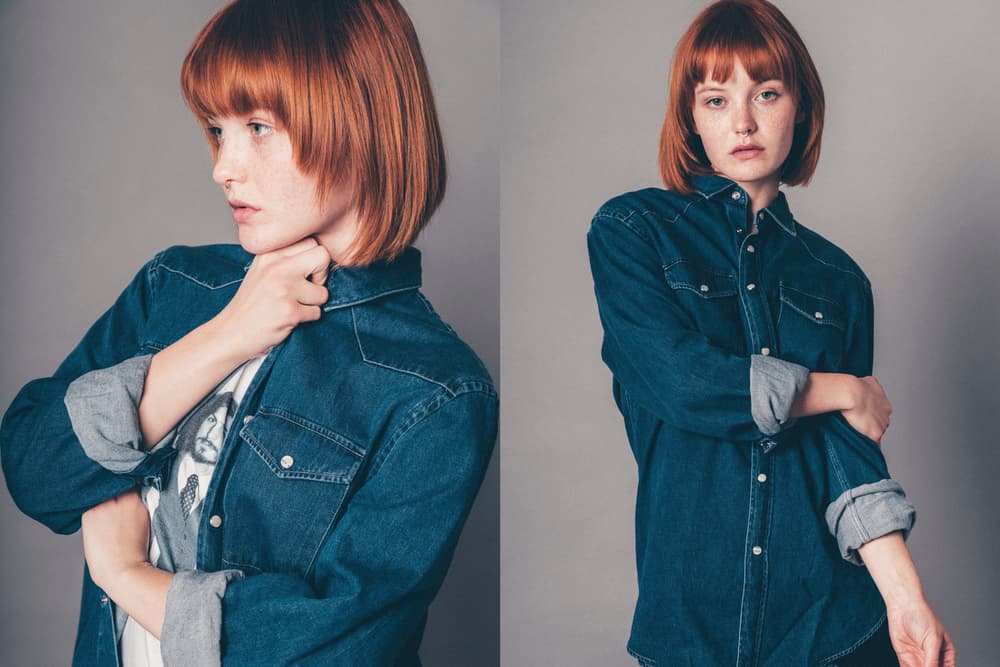 1 of 3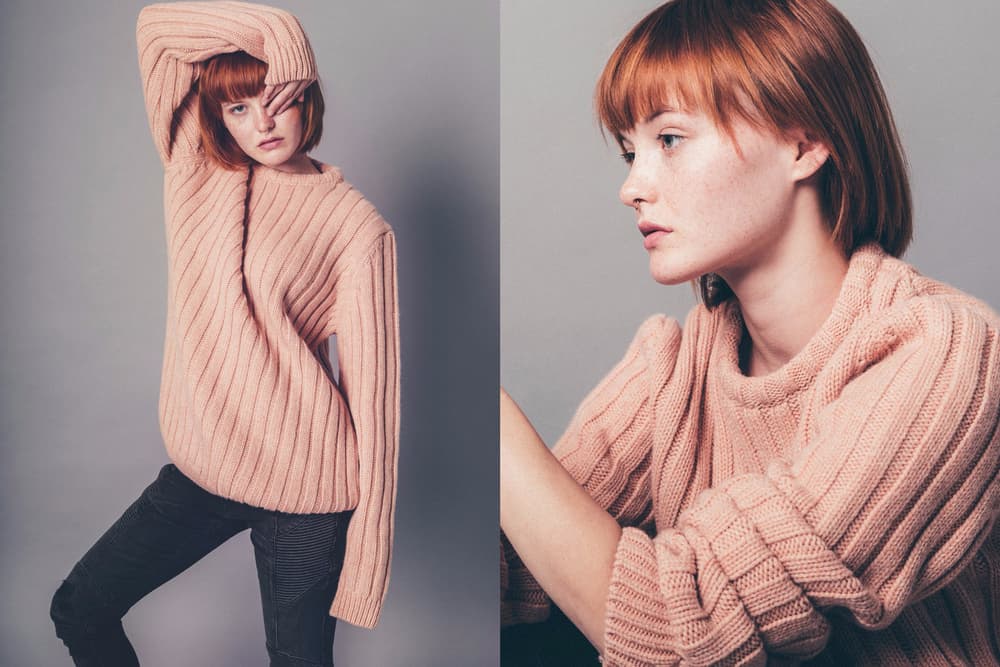 2 of 3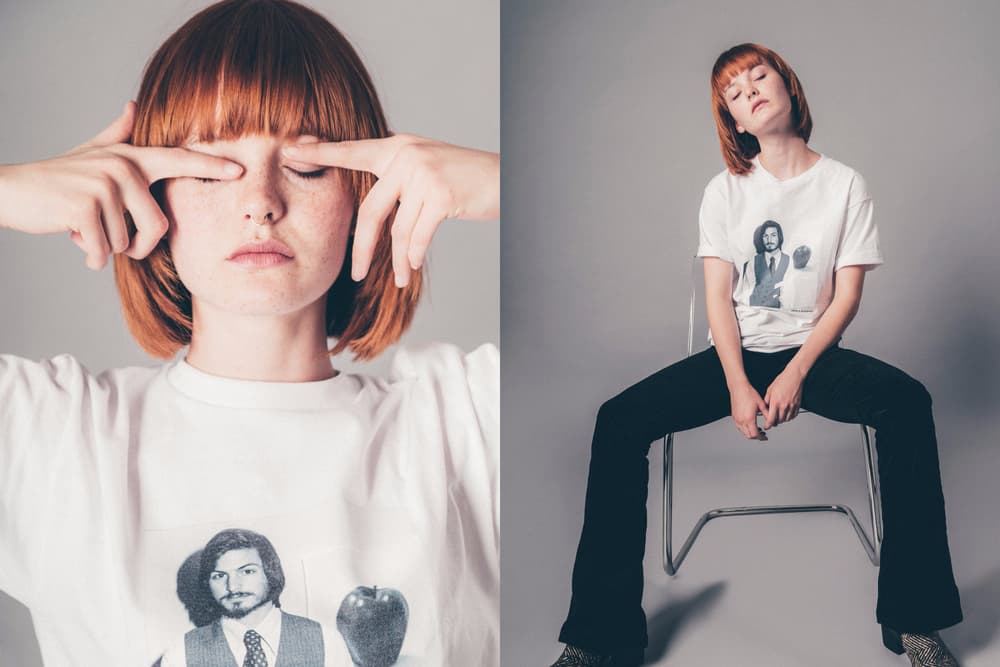 3 of 3
Meet Kanye West's New Protege: Kacy Hill
She's one to watch.
You may or may not have heard of singer-songwriter Kacy Hill. The singer-songwriter signed to G.O.O.D. Music released her first EP Bloo only last year to critical acclaim — her ethereal sound being comparisons to the likes of James Blake and Florence Welch. She's sold out the North American leg of her tour and later this year, will be releasing her first LP under the tutelage of the G.O.O.D. Music head honcho himself. It's no wonder Kacy Hill is Kanye West's newest protege. 
Catch excerpts from RSVP Gallery's interview below and read it in its entirety here.
What made you decide to make music?
I grew up playing classical music. I played the oboe and the saxophone. I also sang in choirs. That was something I've always enjoyed but I didn't really have the opportunity to explore music outside of that kind of world. By growing up in AZ, I don't think I realized I could do music on any other level. I didn't write songs or aspire to do any of that. Just by the fact that I figured that was the only thing I really connected with. Then I moved out to LA when I was 18. Didn't really know anyone but wanted to take a gap year from school. I ended up meeting a producer and a photographer. I started making stuff with them. That felt really cool and it was the first time I really wrote songs. Something really clicked and I thought… this was something I am supposed to be doing. Probably two months after starting to write my songs while I was touring with Kanye as a dancer, he heard my songs, and I was signed soon after that.

What do you think is the most important piece of music to come out as of recently?
Probably in the last year has been David Bowie's Black Star. It's been so symbolically important. I mean even besides the symbolism. The fact that someone can make incredible music their entire life and keep reinventing themselves in the way that Bowie has is amazing. As an artist, that's the ultimate goal: to not get tired of what you do and to constantly reinvent yourself. To maintain relevance, not in a pop-culture way, but in your own inspirations.

Do you have anyone that you think is slept on right now that you think people should tune into? Especially now that artists are popping up every day now
Gallant is amazing. He's starting to pop up more. He's such an incredible songwriter, and his vocals are unlike anything else. There are a lot that I can't think of right now. Oh! Vulfpeck is also really cool. Kind of funky. I don't know haha. I'll have to think about that one.

You're on Travis Scott's song "90210." How did you team up with him? What was working with him like?
I got invited to the house they were recording at through my A&R and I was just chilling for a while. I didn't think I was gonna write but then Travis wanted a song he wanted a hook on so I just recorded some stuff upstairs. I didn't think anything of it. I had such a headache so I just wanted to put something down and go to sleep. It turned out to be on the album. Sometimes things just happen to work!

Have you gotten any advice from Kanye from people from the G.O.O.D. Music camp?
I think the biggest thing is that they haven't been overly controlling in my career. It's not like I've gotten words of wisdom from Kanye, but rather that they've allowed me to have creative freedom in my own project. I don't have anyone looming over me telling me what to make. I think that's the biggest advice: do your own thing. They're more of like a quality control meter.

Being signed to G.O.O.D. Music, do you worry about how your music should sound?
I think my own sound is separate from anyone else on the label. I have not been focused on where exactly where I fit because I don't think I quite fit. And that's the appeal in me. I think I'm probably my own worst critic, so still to this day, I don't think anyone's given me a more harsh criticism on my music than from myself. I feel that I have enough quality control that I hand something off only when I am personally fine with it. I feel passionately enough about my own image and songwriting that it hasn't been an issue that I've been so different [from the other artists].

If you could work with any artist dead or alive who would it be and why?
Maybe like Freddy Mercury? He's one of the greatest vocalists and minds in music ever. He's an innovator… a pioneer. And just an amazing human.
Share this article