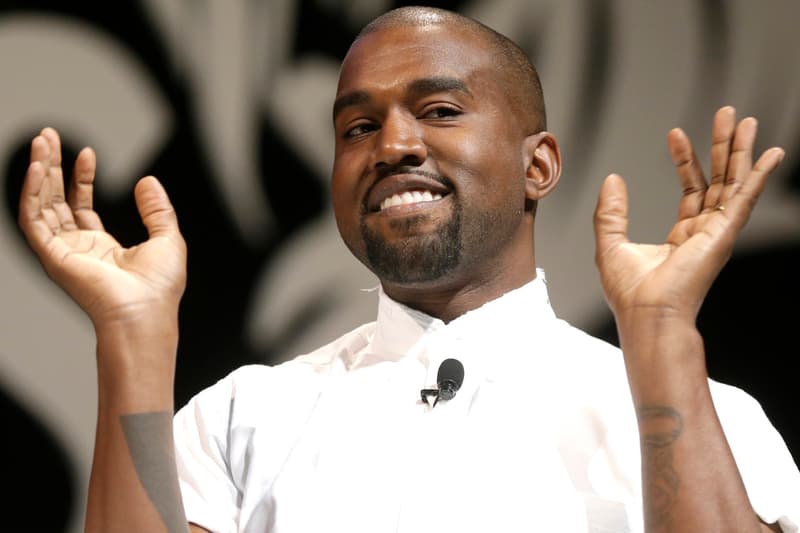 Culture
Kanye West Is One of the Most Influential People on the Internet According to 'TIME'
Is anyone surprised?
Kanye West Is One of the Most Influential People on the Internet According to 'TIME'
Is anyone surprised?
In unsurprising news, Kanye West was just named as one of the most influential people on the Internet. TIME released its second annual roundup featuring an unranked list of those who have the greatest impact on the World Wide Web, including West, and understandably so. He's become a more avid Twitter user as of late, and every time he says something on the social media platform — usually through a long series of tweets — the world listens. Then there's his unprecedented approach to the release of his latest album The Life of Pablo, which is still ever-evolving as Ye continues to update it on Tidal.
Do you think West is worthy of the title? Sound off below.
Share this article