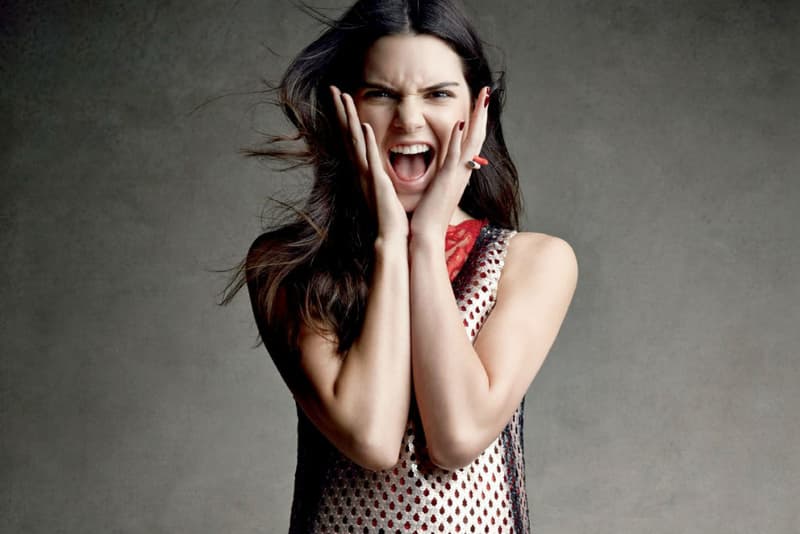 Kendall Jenner Joins Snapchat
Khloe is the only Kardashian missing.
After taking over Instagram, the Kardashians are setting their sights on the next social media platform, Snapchat. While Kylie has started the trend of sharing live stories with her follows, it appears her sisters are joining the community too. Kim Kardashian and Khloe Kardashian set up their accounts earlier this month and today, Kendall has officially joined the movement with her own profile. It remains to be seen what type of content she'll use for her snapchat curation of her account, but given her close relationship with fashion, chances are that it will feeature lot of backstage impressions and model shots. Follow her on Snap at kendalljenner.