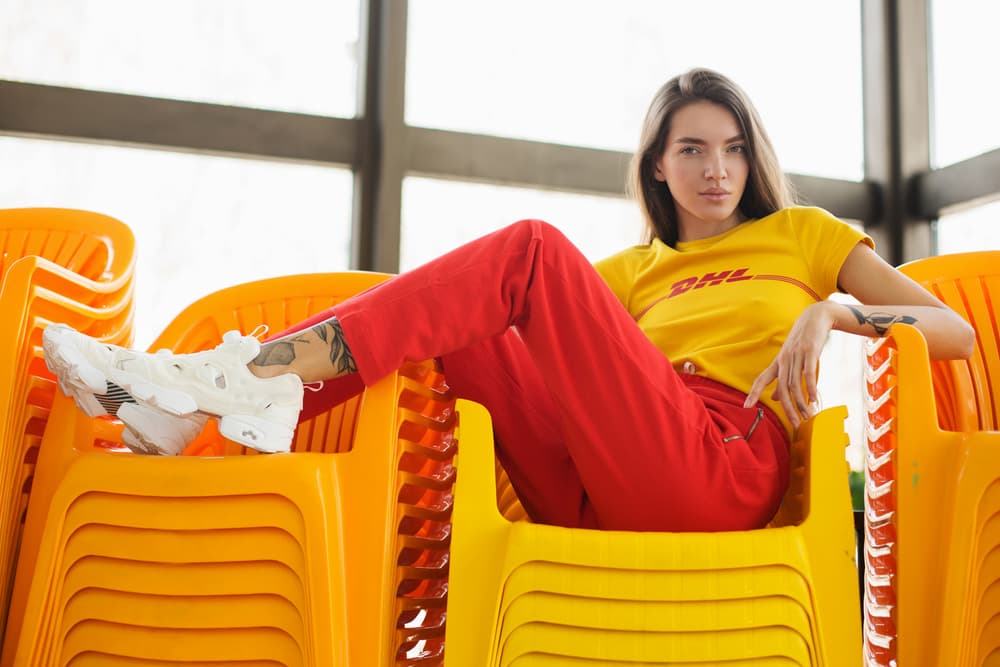 1 of 6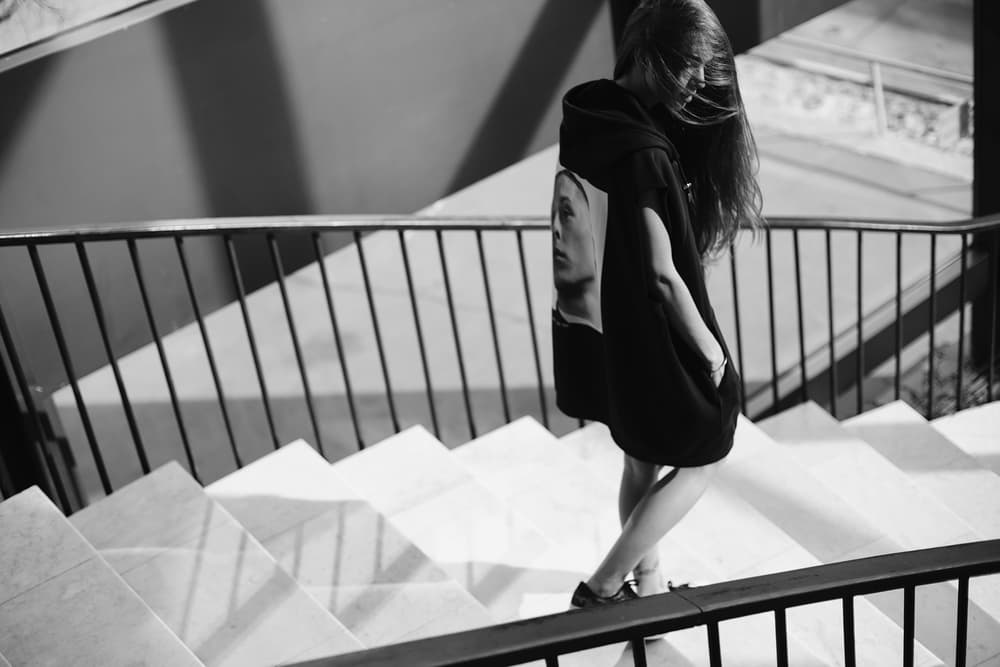 2 of 6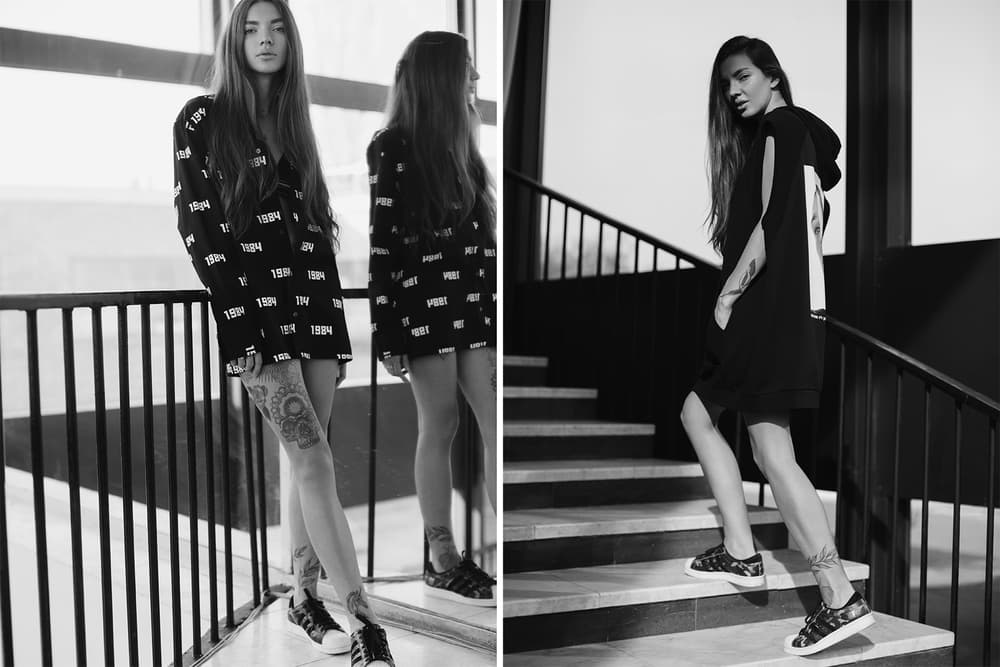 3 of 6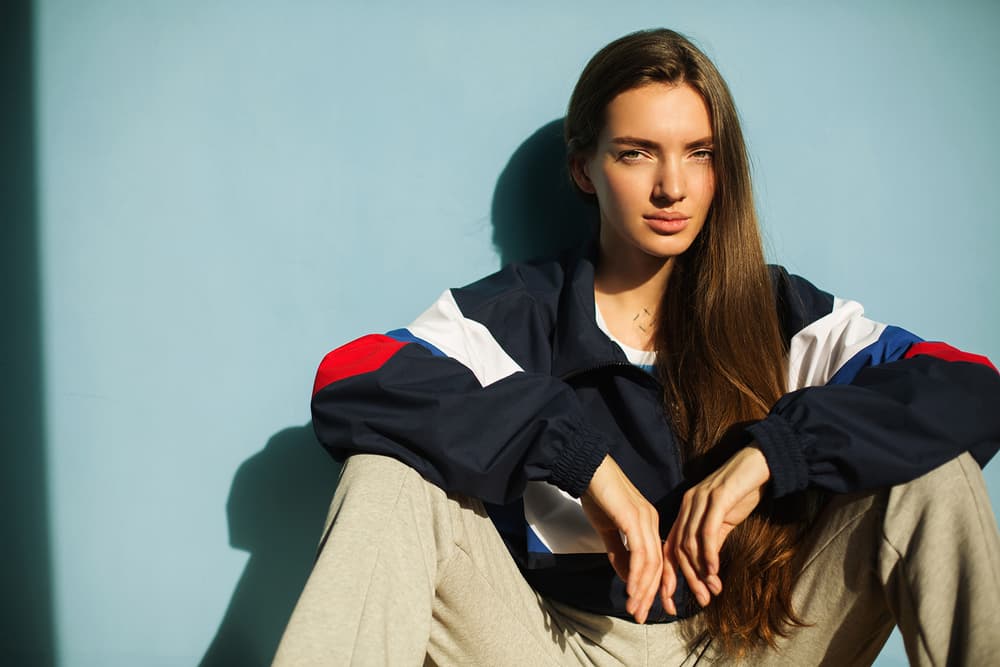 4 of 6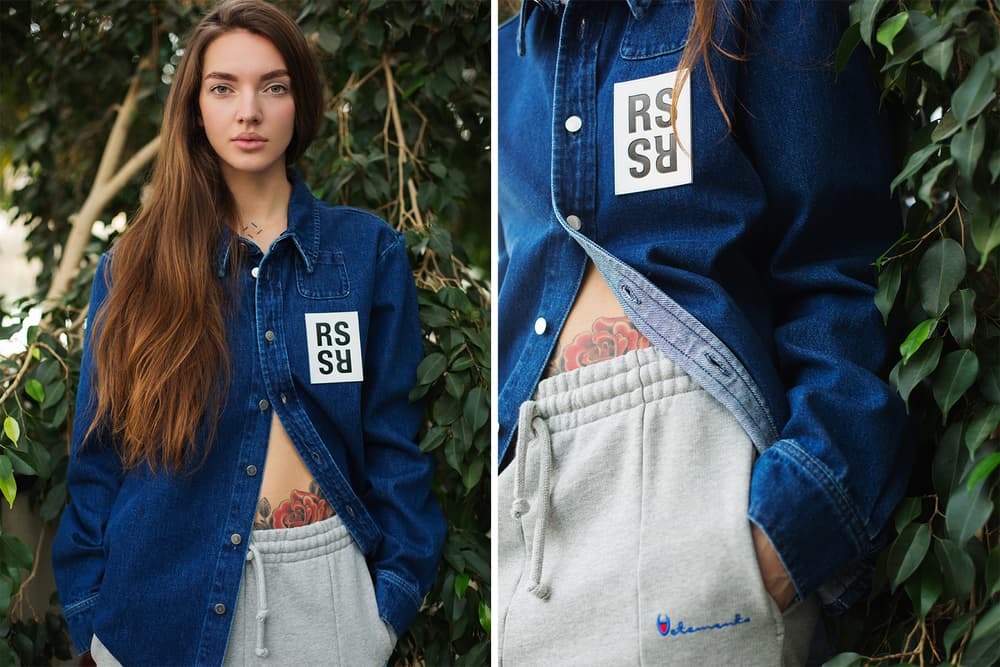 5 of 6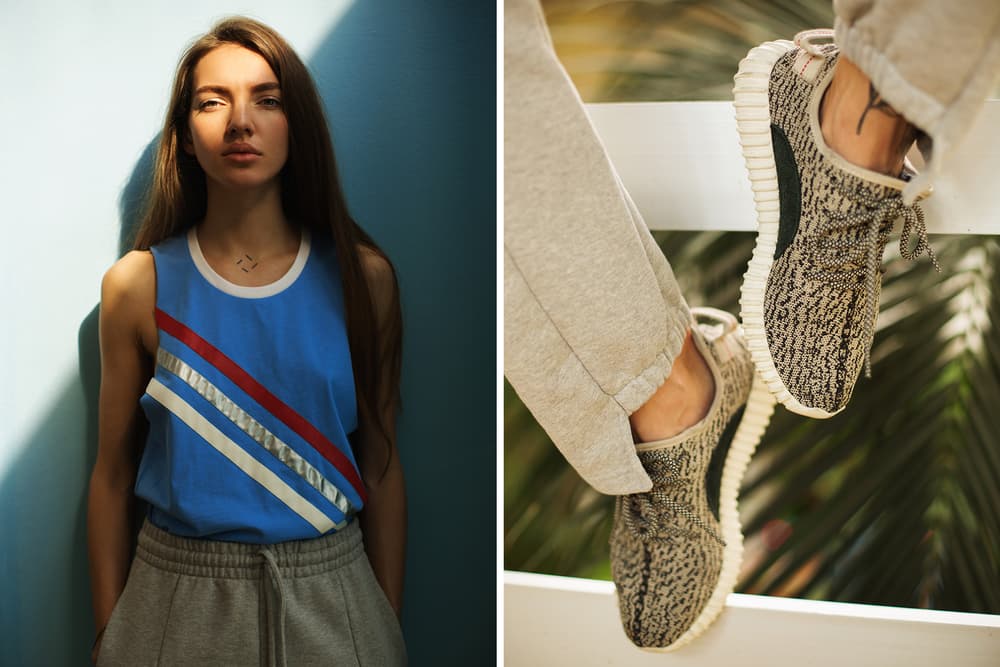 6 of 6
Fashion
KM20 x HYPEBAE 2016 Spring/Summer "Moscow City Palace" Editorial Featuring Sasha Masiuk
An exclusive interview with the tattoo artist, featuring pieces from Vetements, Gosha Rubchinskiy, Raf Simons and more.
KM20 x HYPEBAE 2016 Spring/Summer "Moscow City Palace" Editorial Featuring Sasha Masiuk
An exclusive interview with the tattoo artist, featuring pieces from Vetements, Gosha Rubchinskiy, Raf Simons and more.
We recently teamed up with Moscow's premier streetwear boutique, Kuznetsky Most 20, for a stunning editorial that showcases some of this season's most sought-after streetwear pieces. Shot by Igor Klepnev and styled by Liza Ostanina against the post-Soviet backdrop of the Moscow City Palace of Youth Creativity, tattoo artist Sasha Masiuk wears pieces from Gosha Rubchinskiy, Raf Simons, Vetements and Nasir Mazhar. On-feet are a selection of rare finds that include adidas Originals x BAPE x UNDFTD sneakers and Yeezy Boost 350s.
Modeling the looks is Sasha Masiuk, the tattooing girl boss that runs her own studios in both Saint-Petersburg and Moscow. Now splitting her time between the two cities, Sasha first started tattooing when her husband gifted her with her first machine three years ago. Since then, she has established a distinct style that has even led to a collaborative collection with leather goods and motorcycle apparel label, BATS. As we chat with Sasha about her sneaker collection and travel essentials, we also gain insight into what it really means to be a female tattoo artist in Russia. Read our exclusive interview below. To shop any of the looks in this editorial, you can head over to KM20's Moscow location or online at its webstore.
KM20 Store
Kuznetsky Most, 20, Moscow, 107031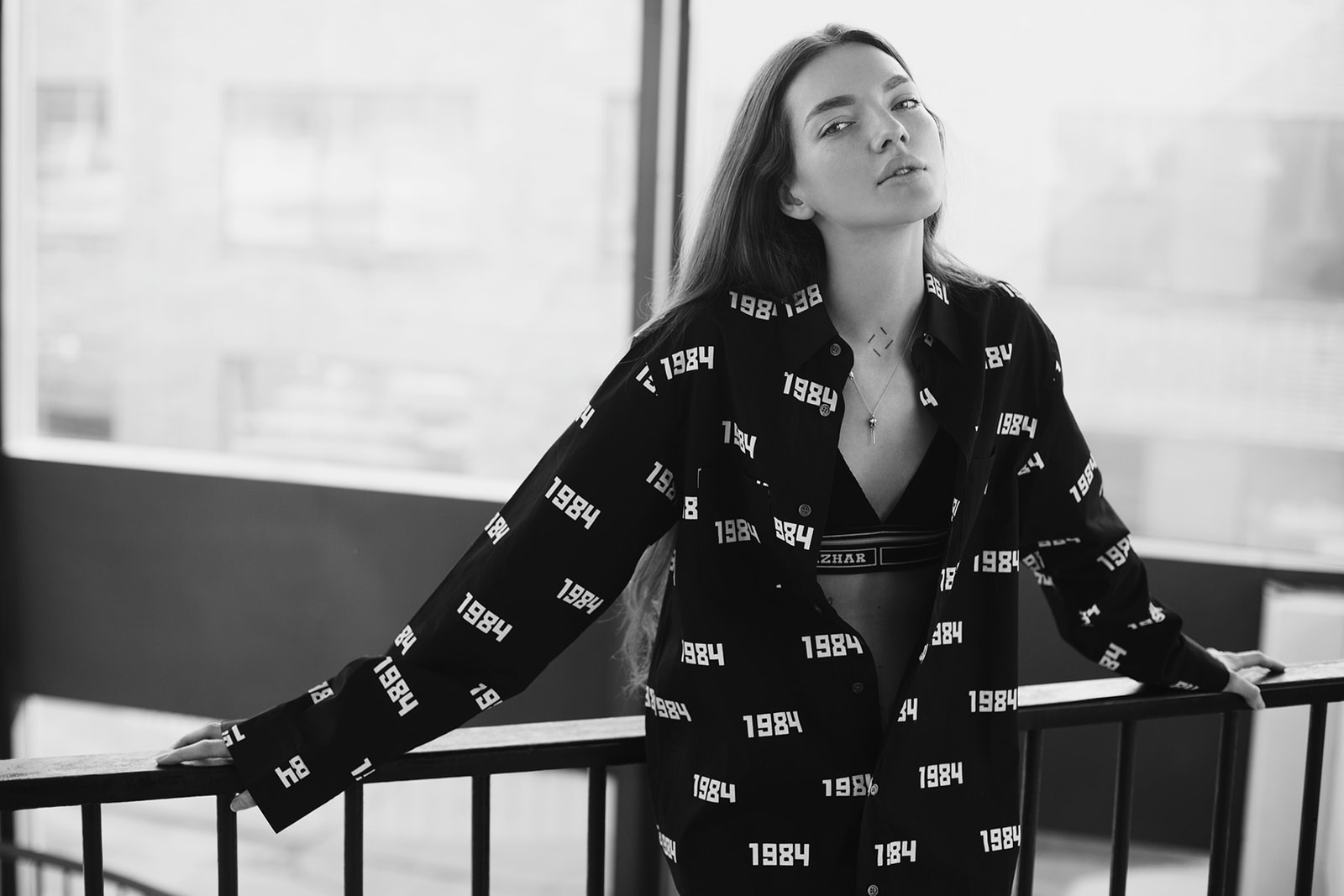 How did you get started with tattooing?
I started tattooing just three years ago when my husband Pavel Dovgal gave me a tattoo machine as a gift. My first tattoo was made for him. Then step-by-step, I began to learn by myself and did a lot of tattoos at home. Now I have my own "Sashatattooing" Studios in Moscow and Saint-Petersburg and the best team ever – some of the tattoo artists are my apprentices and work with a similar technique.
How would you describe your style of tattooing?
I can describe my style of tattooing with two words: linework and dotwork. I don't use any colors in my work besides black. I like graphic and monotone schemes, and I also like to draw engravings.
What sort of obstacles did you face and continue to face while establishing yourself as a female tattoo artist in an industry that is still very much male-dominated?
I don't think that nowadays the tattoo industry is only male-dominated. I know a lot of great female tattoo artists and they have beautiful works with their own recognizable styles of tattooing.
From your experience, what kind of misconceptions do people still have about girls with tattoos?
Actually, people's opinions on tattoos in general are divided into two groups: the ones who like tattoos and the ones who don't like them at all. This also applies to tattoos on girls. The haters think that tattoos don't enhance a woman's beauty, contrariwise they are sure that tattoos make women look less feminine. I think everyone should take some time to decide what they want to get and choose the design they like best before going and getting it done. Sometimes you can have a bad tattoo because of poor placement, overdone shading or color that doesn't fit. It is like having an ill-fitting garment that you can't ever get rid of. As for me, I'm surrounded by people who share the same interests and love the way I look. I have a lot of tattoos, but most of them are not visible when I have my clothes on, so there's no big problem with that.
The haters think that tattoos don't enhance a woman's beauty, contrariwise they are sure that tattoos make women look less feminine.
How would you say that your tattoos tie into your fashion style and how you represent yourself as an artist?
I really love black and monochrome looks and I work only with black ink. Geometry and lines also attract me. I think my personal style is recognizable in my art and illustrations. Both clothes and tattoos are supposed to crown the image of a person. I really love simple but detailed illustrations and you can feel the parallel with clothes: I love minimalistic cuts and good quality materials.
You recently designed a collaborative leather jacket with BATS. Can you tell us a bit more about how this project came about? How did you come up with the design?
A designer of BATS once came to the shop and told me that she liked my sketches and tattoos. I adore leather jackets. That's why when she offered to have a collaboration, I said yes. I created a flower design for silk lining. The sketch was drawn in linework style because I was inspired by lots of engravings. Then BATS presented a Classic Italian leather jacket, riri zippers and natural silk with my design. It's our first collaboration and we are already planning the second one but for the time being, it's a secret.
You posted a picture of a pretty impressive sneaker collection on IG a while back. Would you describe yourself as a sneakerhead? What are some of your favorite pairs?
I don't consider myself a sneakerhead but I definitely love sneakers and check all of the new collaborations. One of my recent favorites is a collaboration between Reebok and Kendrick Lamar. It's the most comfortable pair I've ever owned. Also a collaboration between adidas and YOHJI YAMAMOTO is in my sneaker collection, and I love the Reebok Insta Pump.
You travel quite a bit. What are some of your travel essentials?
Yeah, but my essentials are very simple: iPhone, iPod, earphones and sneakers.
Photographer

Igor Klepnev/Klepnev
Stylist

Liza Ostanina/Lizostanina
Model

Sasha Masiuk/Sashatattooing