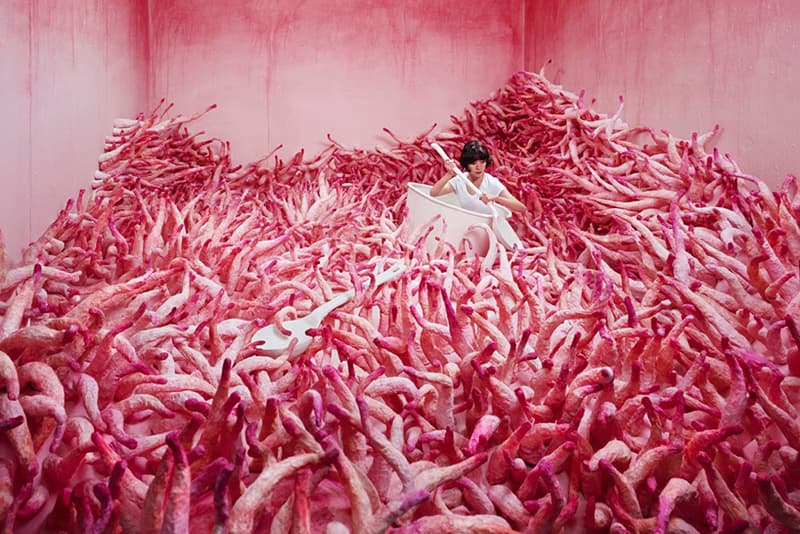 1 of 10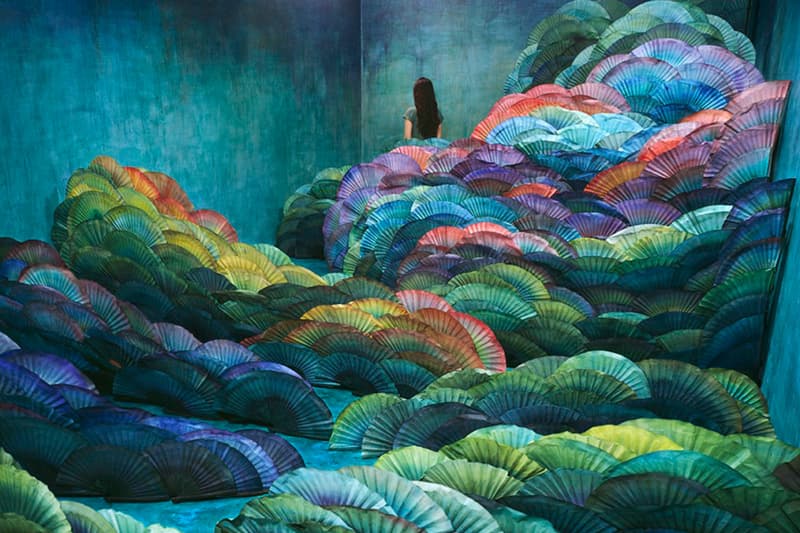 2 of 10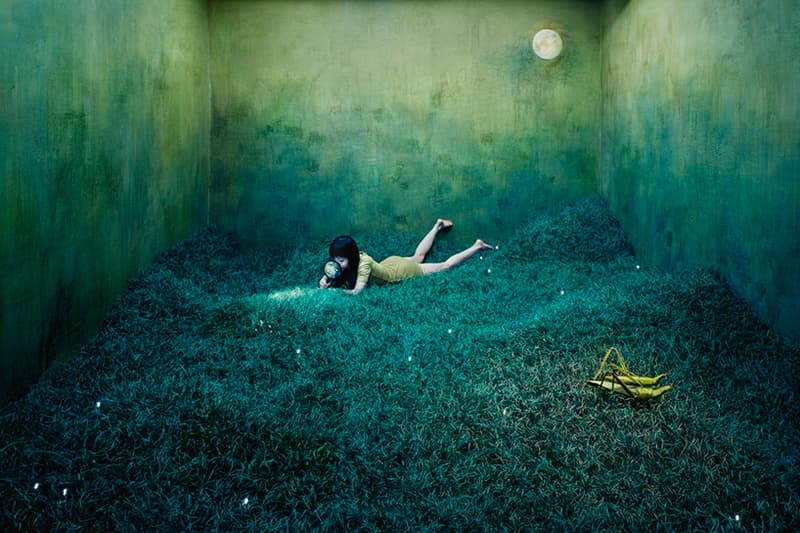 3 of 10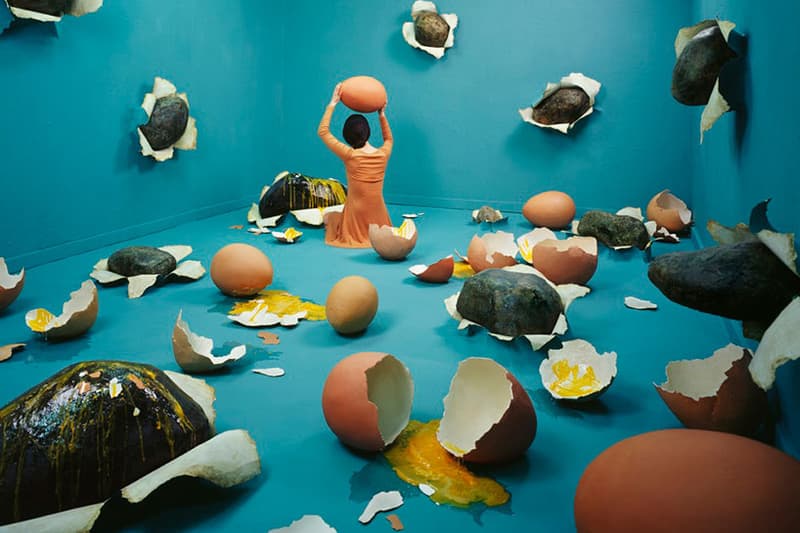 4 of 10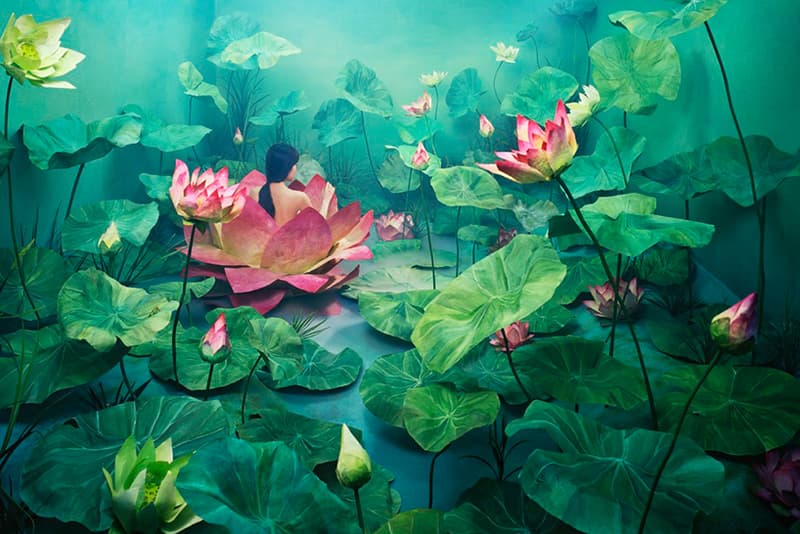 5 of 10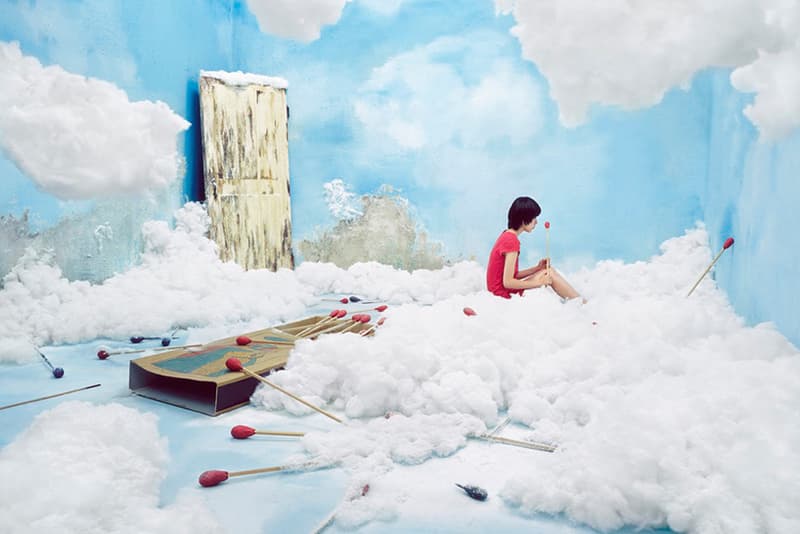 6 of 10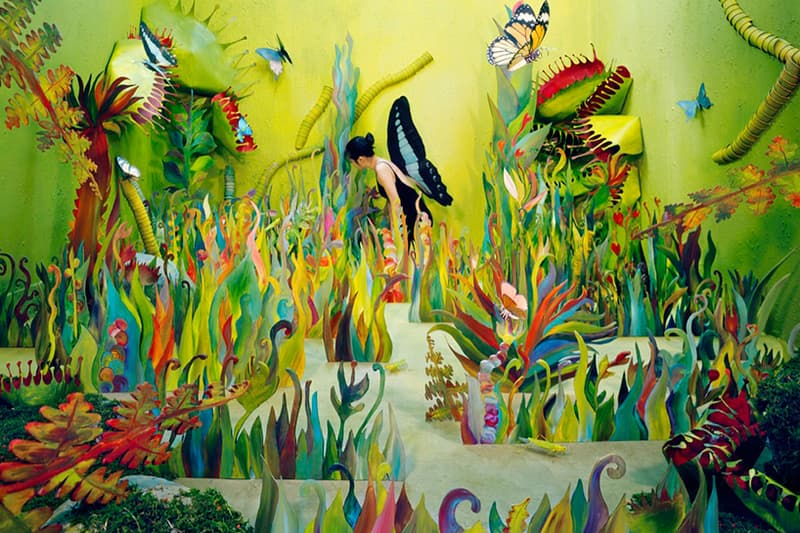 7 of 10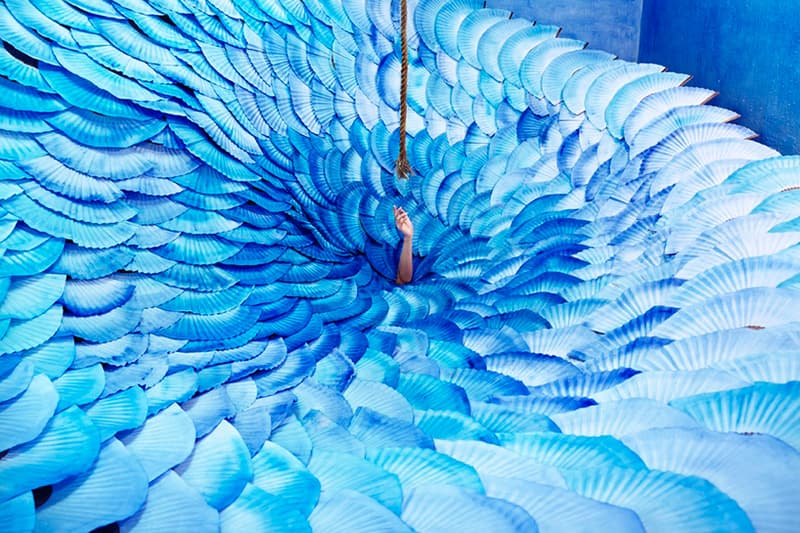 8 of 10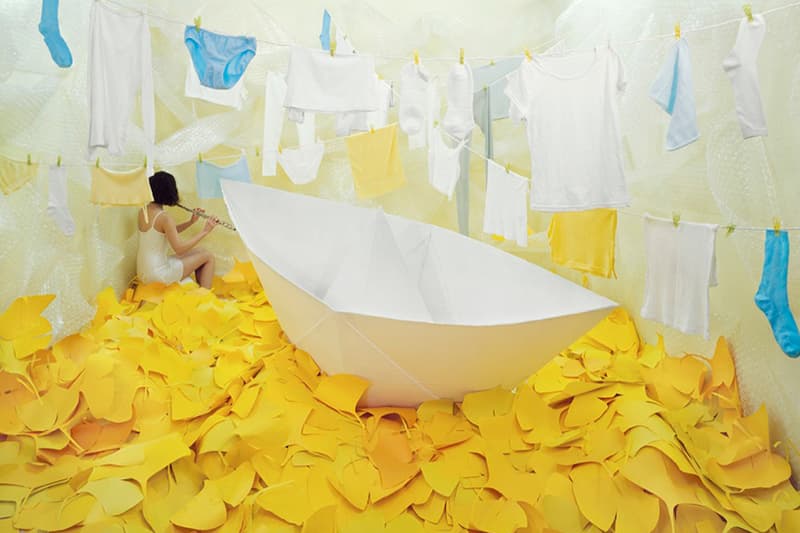 9 of 10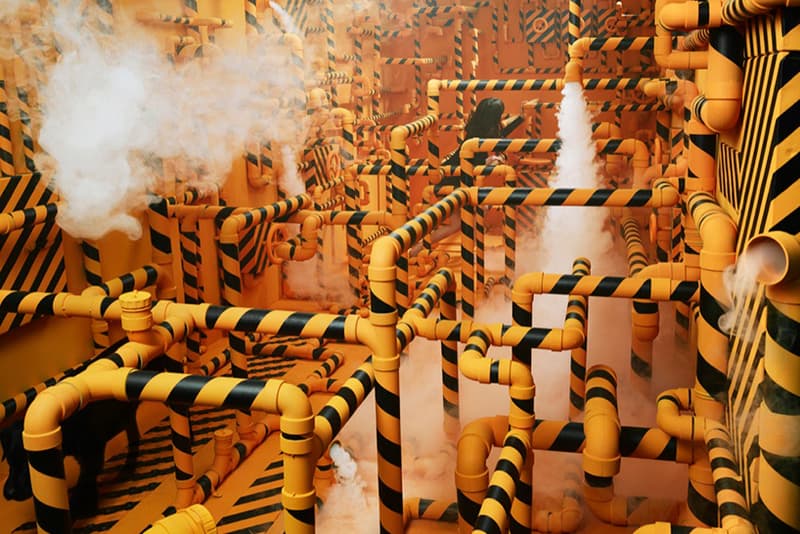 10 of 10
Art
One Miniscule Studio Becomes Larger-Than-Life With Lee Jeeyoung's Creations
One room. Ten dreamscapes.
One Miniscule Studio Becomes Larger-Than-Life With Lee Jeeyoung's Creations
One room. Ten dreamscapes.
Exclusively in one 4-square-meter studio, Korean artist Lee Jeeyoung composes mind-blowing dreamscapes — recreations Tim Burton would be hard-pressed to create. Elaborate hand-crafted labyrinths, it's more than just art to Lee. It's self-narration and personal introspection altogether. In their making, the installations unsurprisingly present challenges including repetitive physical demand, and space limitations. Nonetheless the painstaking manipulations yield art beyond imagination to become the macroscopic equivalent of our state-of-mind.
Catch an excerpt of the exchange with Jeeyoung below and read the full interview on designboom.
Can you talk about some of the themes or concepts that you are looking to express?

My work derives from my personal experiences. After all, it is about life. Everyone goes through different events and incidents in life, but we all grow and become mature through various experiences and sufferings, walking through the passage of life and experiencing emotions — notably joy, anger, sorrow and pleasure, which we Koreans consider the four basic emotions. My work tells about things from life. I'd like my work to induce an ironic state of both hope and despair.

Do you have a particular piece that is your favorite, or one that stands out to you?

That would be 'anxiety' from 2013. this is because that piece was, personally, experimental to me. While most of my work, generally, results in one final photographic image, two parts make up anxiety: a multi-channel video and a photograph diptych. The artistic intention was to express the division of consciousness and unconsciousness. The video, which is a sound performance, features performance artist Park Min-Hee in the anxiety set and her voice performance. The photographs deliberately hide the human figure and feelings whereas the performance video, comparably explicitly, reveals internal emotions through the performer's act. In particular, there is a scene in the video where the performer gazes into the camera. I don't normally prefer to have the figures in my photographs draw all the viewers' attention, but for this video scene, I experimented in this way to engage active communication between the viewers and the world.