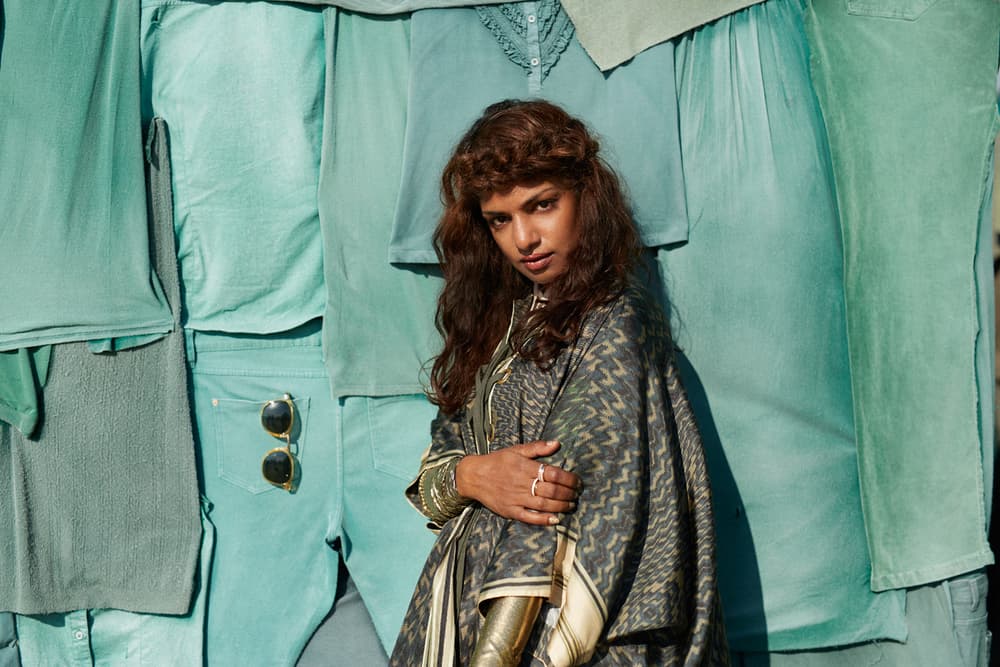 M.I.A. Joins H&M to Help Save the Environment
Rapper fronts the garment recycle movement.
The British-Sri Lankan rapper M.I.A is partnering with H&M in a move to save the planet. Dubbed World Recycle Week, the retail giant intends to collect and recycle 1,000 tons of unwanted garments from customers in its more than 3,600 stores worldwide into reusable textile fibers. "The long term goal is to have zero garments going to landfills, as well as saving on natural resources," H&M said in a statement.
No stranger to political movements herself (see "Borders"), M.I.A. filmed an exclusive music video for the movement, lending her voice to raise awareness about the environmental impact of clothing going into landfills. To debut on April 11 online, stay tuned for the new music video, and join in on the movement yourself by recycling and reusing old unwanted clothing.
Share this article