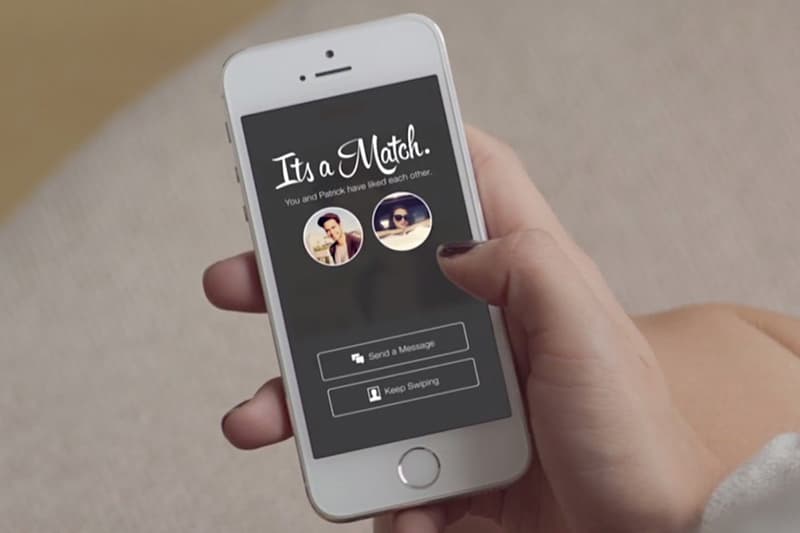 Culture
Ladies' Choice: Study Says Women Who Message First More Likely to Land First Date
Shoot your shot, ladies.
Ladies' Choice: Study Says Women Who Message First More Likely to Land First Date
Shoot your shot, ladies.
Since the advent of online dating, you'd think that meeting potential mates would be a lot easier than it actually is. We all know that there's plenty of fish in the sea, but popular apps like Tinder, OkCupid and others have conveniently put them right at our fingertips. For any woman who's tried her hand at using one, this usually results in an inbox full of messages from men who reach out first and fail to pique any interest to make a connection in real life.
A new study by OkCupid shows that women are more likely to land a first date if they are the ones to make the initial contact. The study examined the profiles of 70,000 different OkCupid users and found that although there are 1.5 men to every woman on the site, women are 3.5 times less likely to make the first move than men. But when they do, women are 2.5 times more likely to receive responses from men whom they deem more attractive than them– and 30 percent of the time, compared to 12 percent when men do it, this will lead to a first date. "There are women on the site that are reaching out, and they're getting all of the benefits," Jimena Almendares, OkCupid's chief product officer, told the New York Times. If you're not a woman who already does, maybe it's time to shoot your shot. Who knows? A little initiative might go a long way.
Share this article