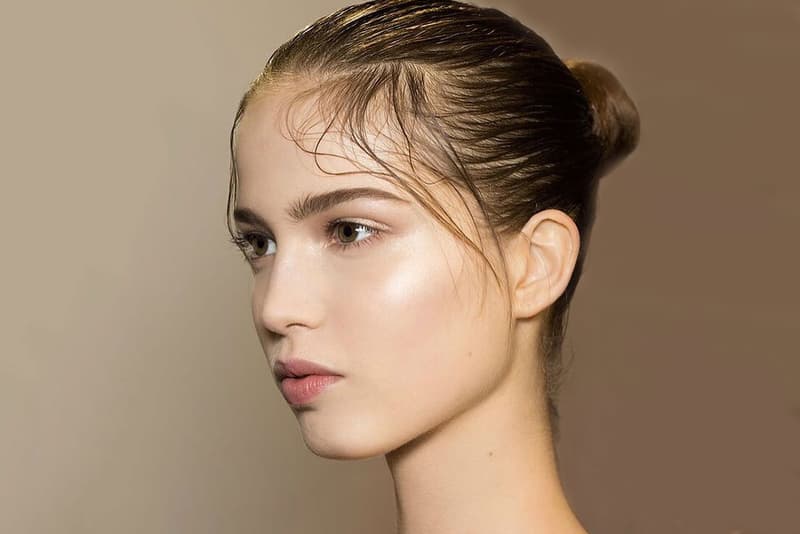 Beauty
Pat McGrath is Helping You Glow Up With Her Newest Product
That runway look will finally be attainable.
Pat McGrath is Helping You Glow Up With Her Newest Product
That runway look will finally be attainable.
The dewy iridescence that we've seen on the face of models has always seemed unattainable — until now. Pat McGrath, the makeup artist who is singlehandedly responsible for beautifying the who's who in the industry, has decided to bless us all by condensing that shine into a powder, called 003, for us to finally get our hands on.
The third item in her highly sought-after makeup line, McGrath gave us our first glimpse of the glow when she used it on models during Valentino's Spring 2016 show and then another on Instagram. Unfortunately, we don't have any information regarding a release date just yet but judging by how quickly her previous products sold out, we better stay prepared.
Share this article