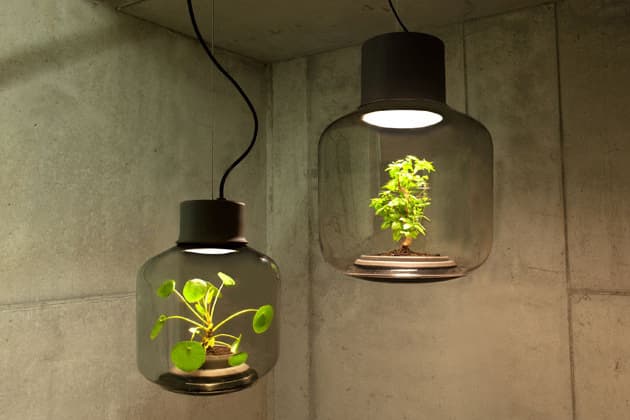 1 of 2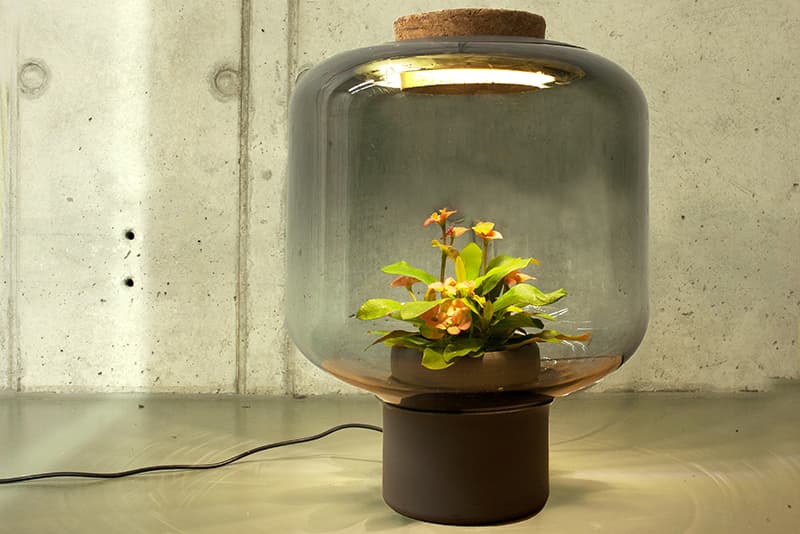 2 of 2
These Plant-Growing Lamps Defy Photosynthesis
Perfect for the concrete jungle.
Introducing Mygdal Plantlamp: the solution for all windowless apartment-dwellers. From design duo Emilia Lucht and Arne Sebrantke of We Love Eames comes a self-sustaining ecosystem — the LED light replicates the natural process of photosynthesis. Available in two iterations, the standing lamp contains a one-of-a-kind conductive surface, so electricity can stream along an invisible connection between power source and LED. No human interaction needed whatsoever.
No word yet on its availability to purchase, but this Plantlamp would be an innovation for the ages.
Source
Photographer

Thomas Jakubzik
Share this article