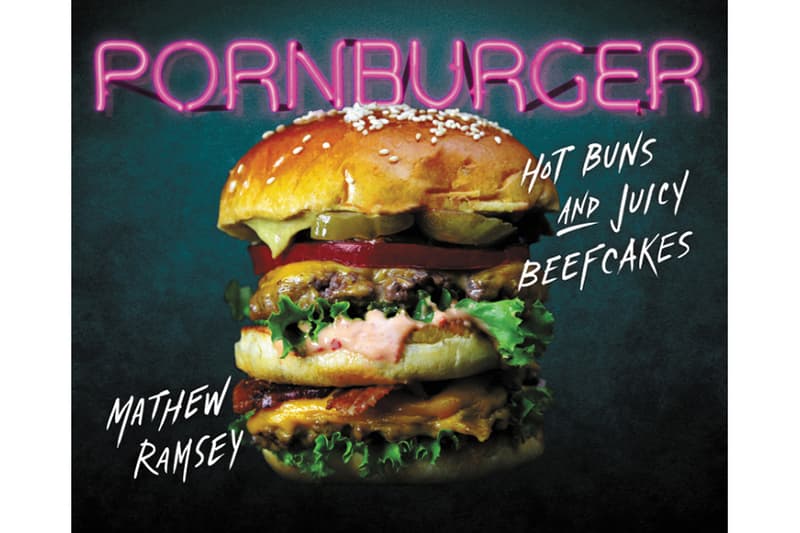 'Pornburger' Is the Book That Every Burger Lover Needs
Food porn at its finest.
Everyone likes to indulge in some food porn once in awhile, right? Getting us hot and bothered in all the right ways is author Matthew Ramsey with his new book Pornburger. As a chef, food stylist and creative producer, Ramsey has put together a new title that features a unique selection of burger recipes that will definitely have you drooling. Accompanied by an array of mouth-watering photography, the book also offers commentary from Ramsey on how to create your own decadent burger creations. You can purchase Pornburger now at select book retailers such as Amazon.