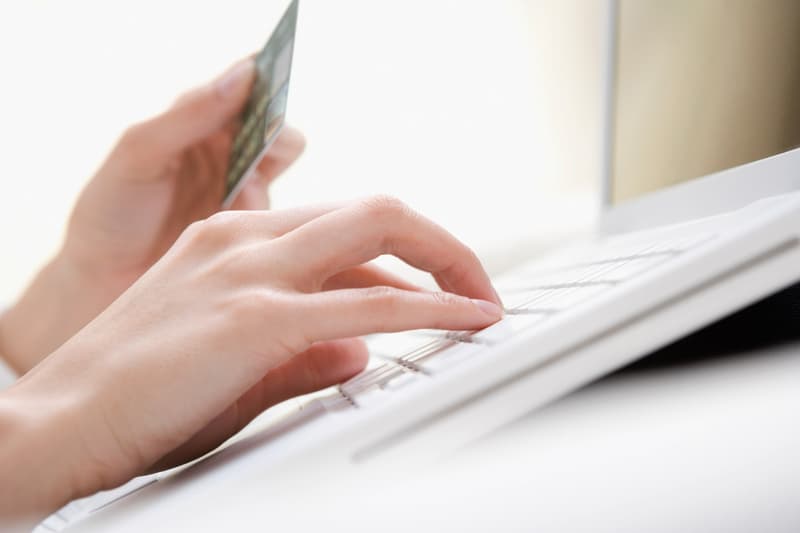 Research Says People are More Likely to Online Shop While Drunk
Cheers to that.
A slice of cheese pizza isn't the only thing drunk people are buying after a night out. According to research from Lyst, more online shopping is being done at 2 a.m. on a Friday than a Monday — 48 percent more, to be exact. Women, specifically, are more likely to buy $300 USD worth of lingerie, for example. The e-commerce site also reports:
Shopping after 1am = danger zone. Lyst reports that the average order value at midnight is over 30% higher on a Friday night compared to a Monday night. Past 1am, the average order value increases to over 40%.

Women get drunk and buy $300 USD worth of lingerie on Friday nights. Evening sales of lingerie increase 50% on Friday. The average Friday night order value for lingerie also goes up over 140%, from $126 to $308.

Late night shoppers are into dresses. Post midnight sales of dresses are 320% higher on a Friday compared to a Monday.

Then they buy $$ shoes to match. Sales of shoes doubled in the wee hours on Friday compared to Mondays, with shoppers adding heels, platform heels, and sandals to their carts. They're shelling out way more too: heels purchased cost 165% more on a Friday evening a 10pm than on a Monday.
There's nothing like a little late-night liquid courage to make you want to splurge on something you wouldn't when sober.
Source
Photographer

Mark Edward Atkinson/Tetra Images/Corbis
Share this article