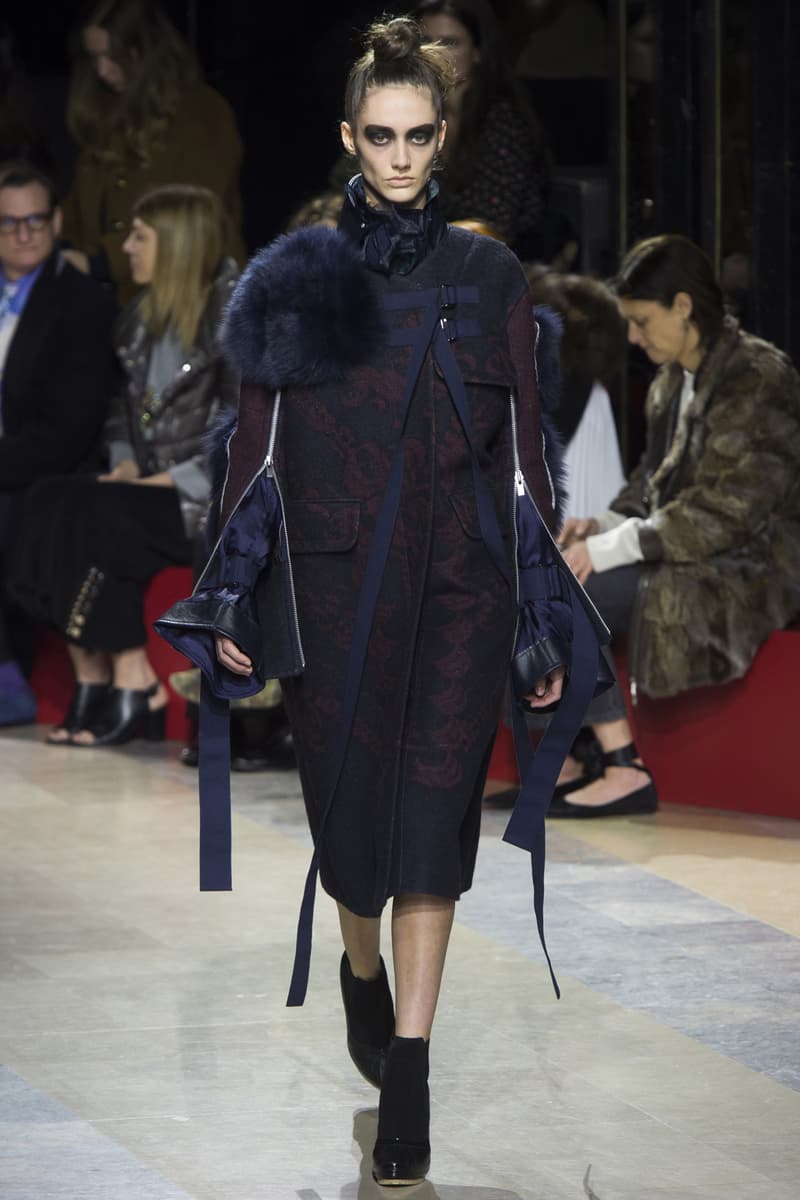 1 of 39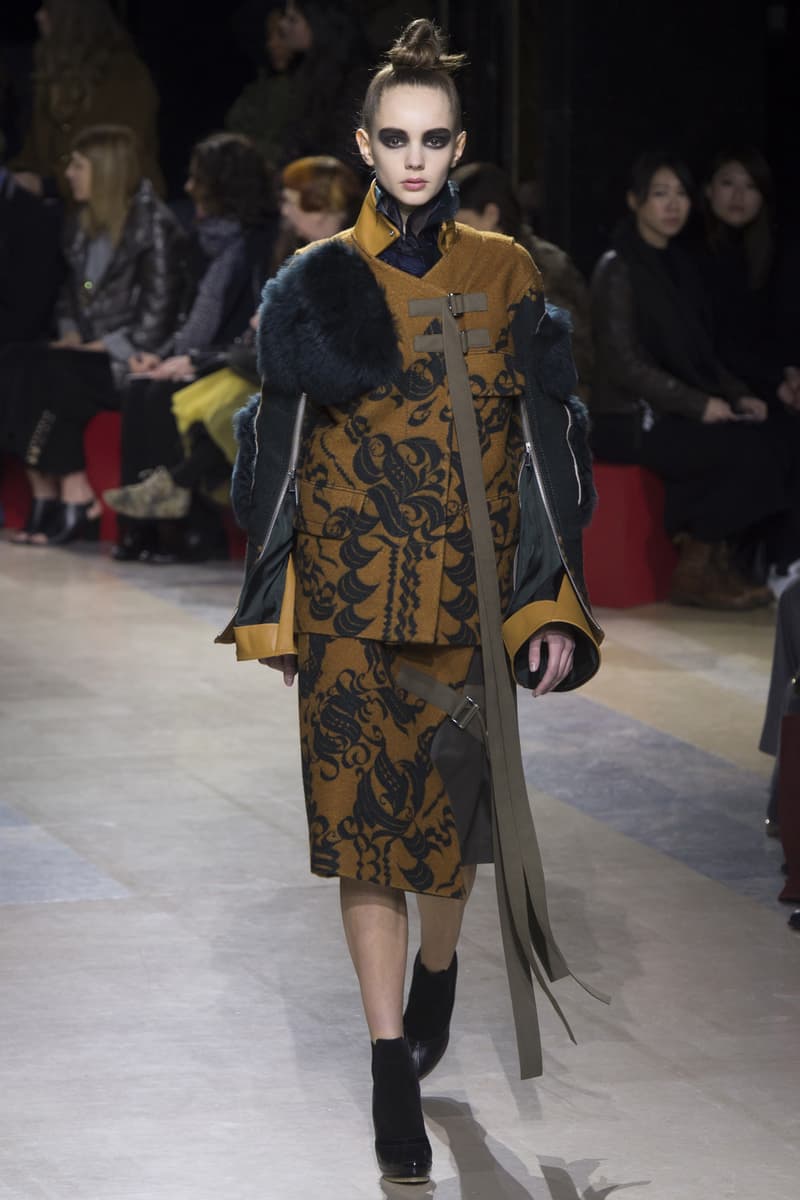 2 of 39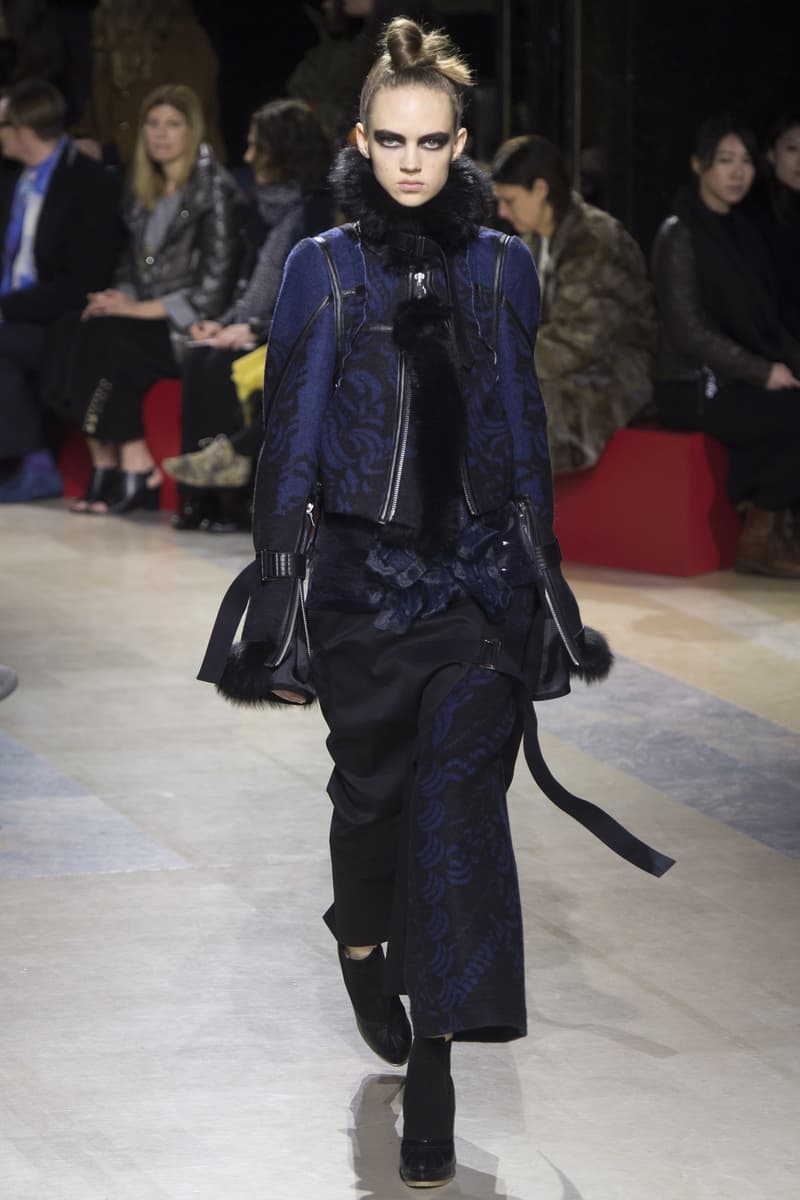 3 of 39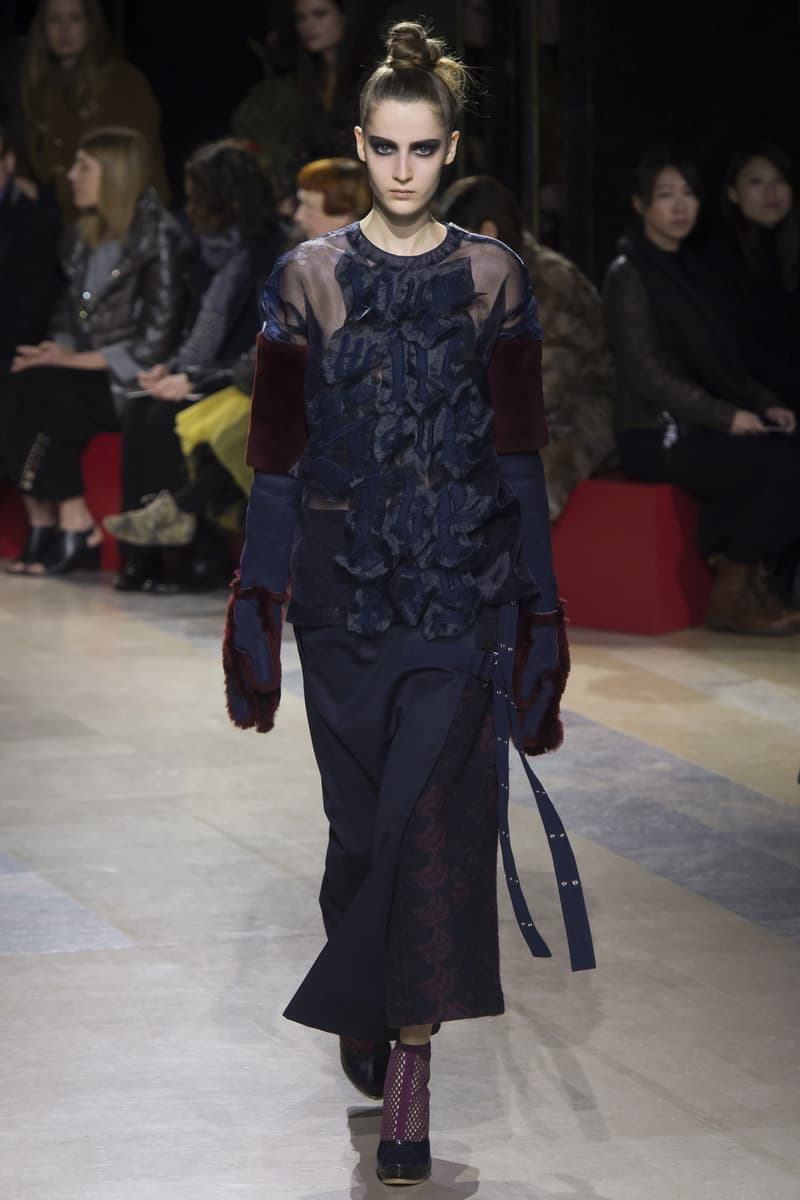 4 of 39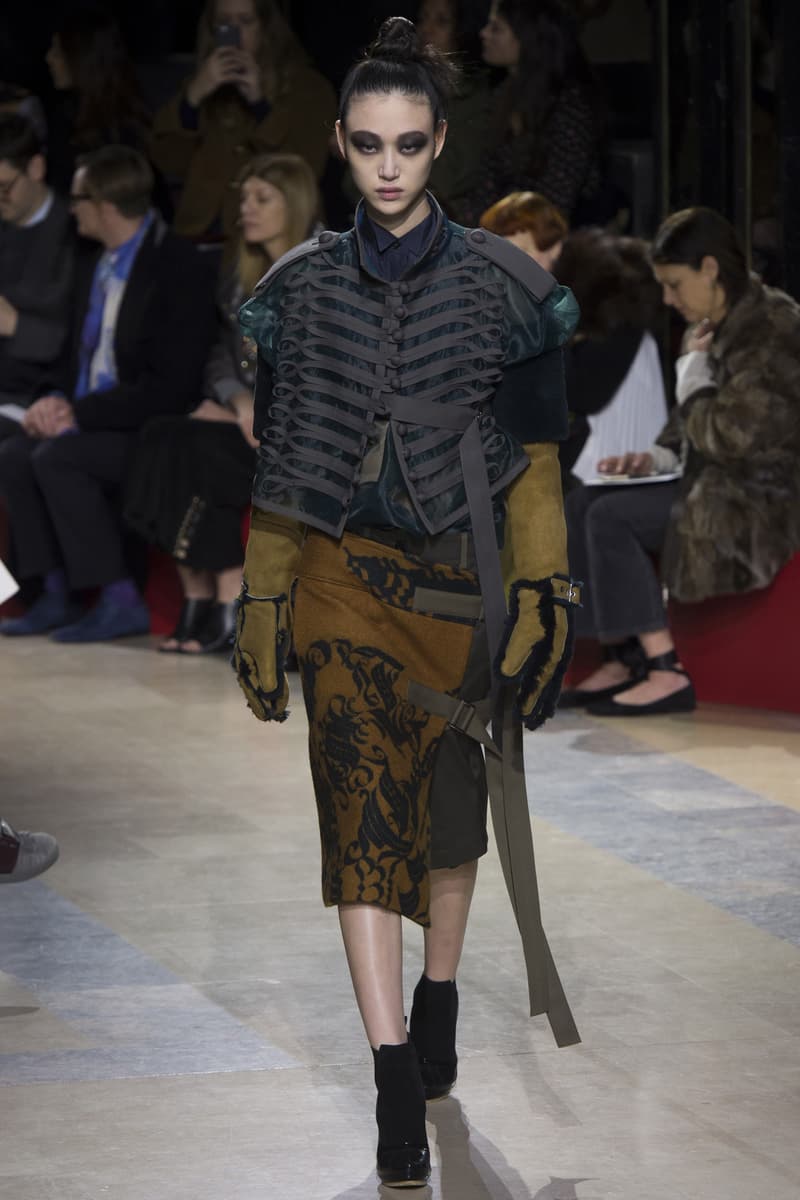 5 of 39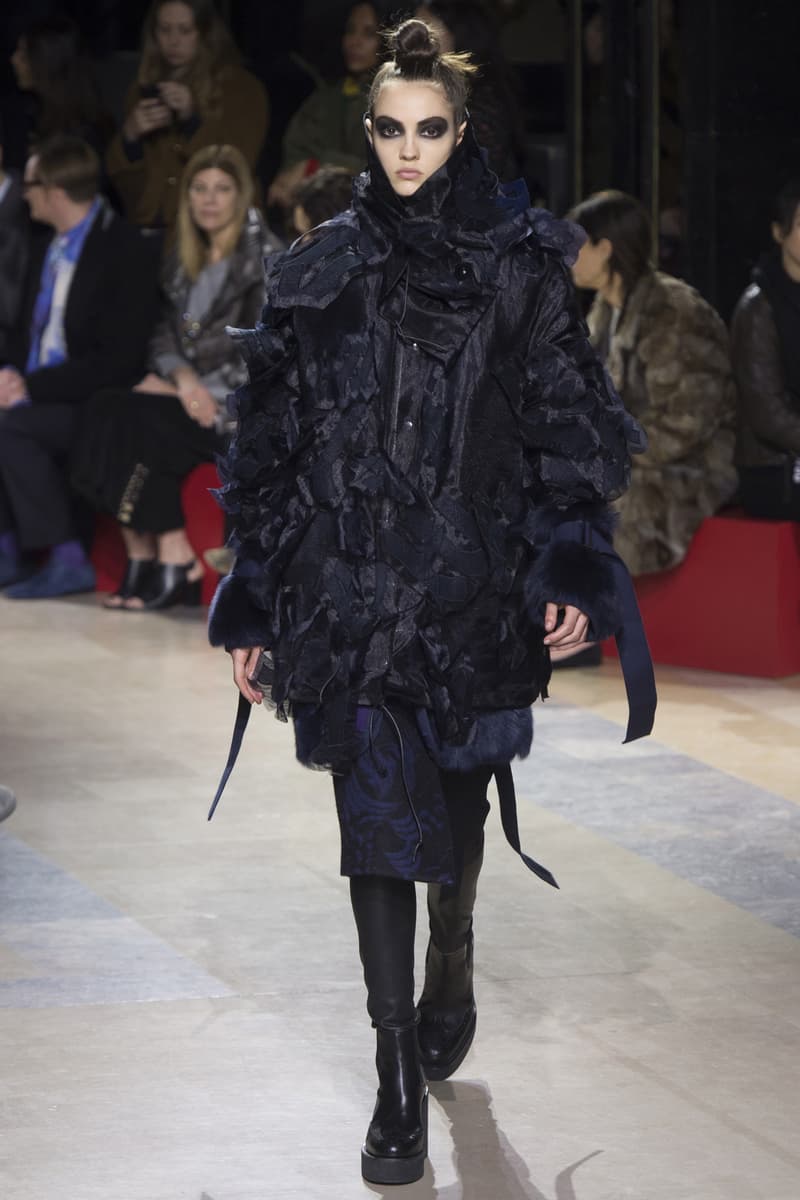 6 of 39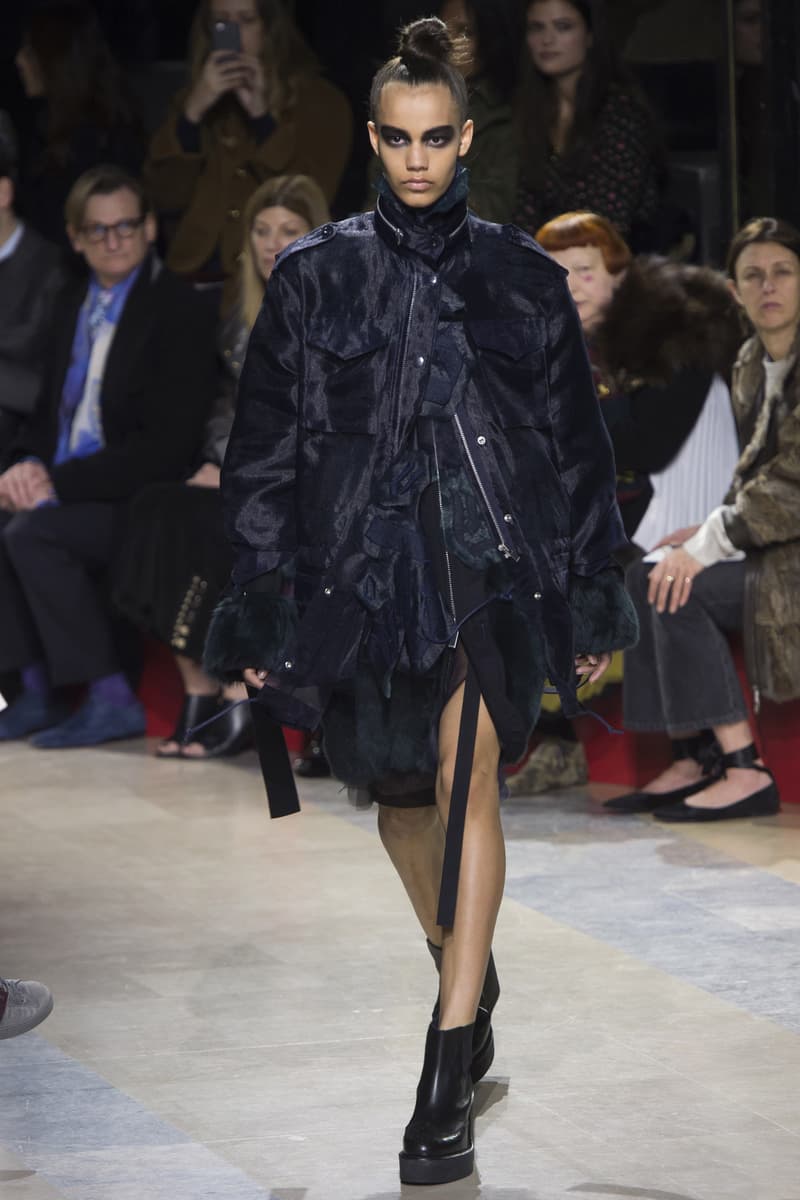 7 of 39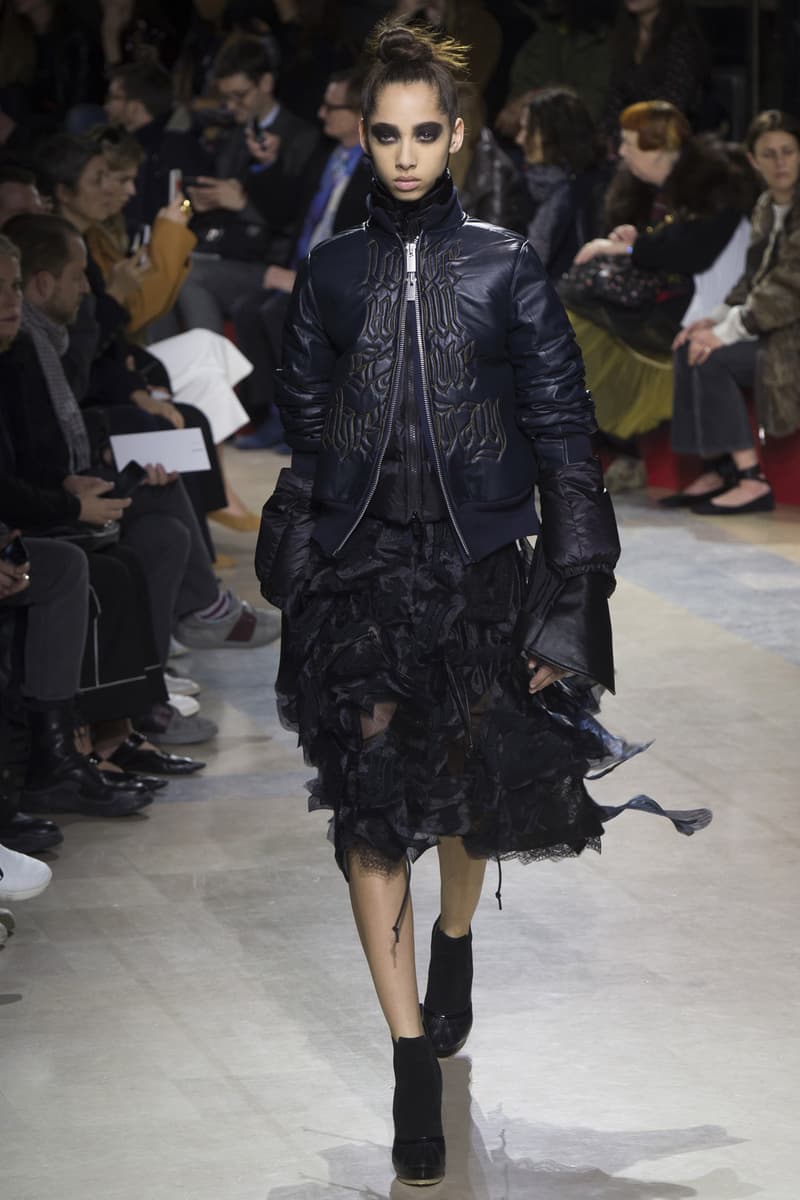 8 of 39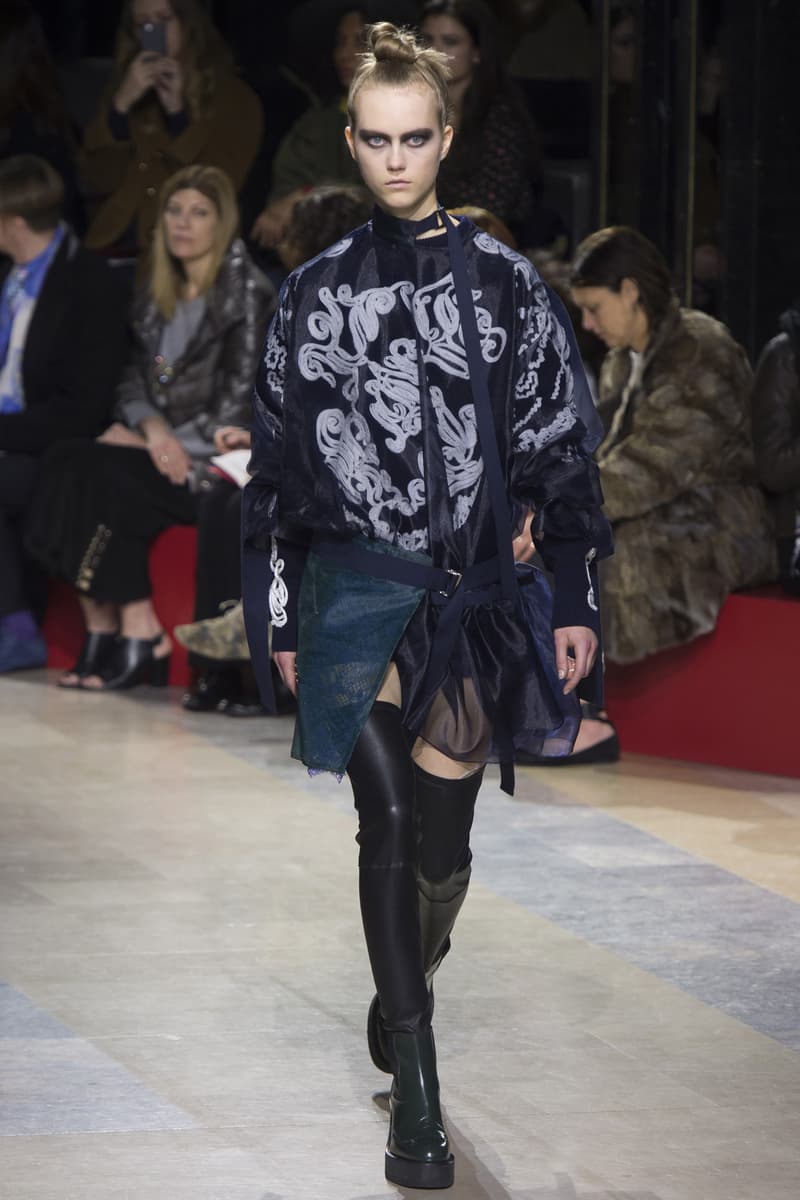 9 of 39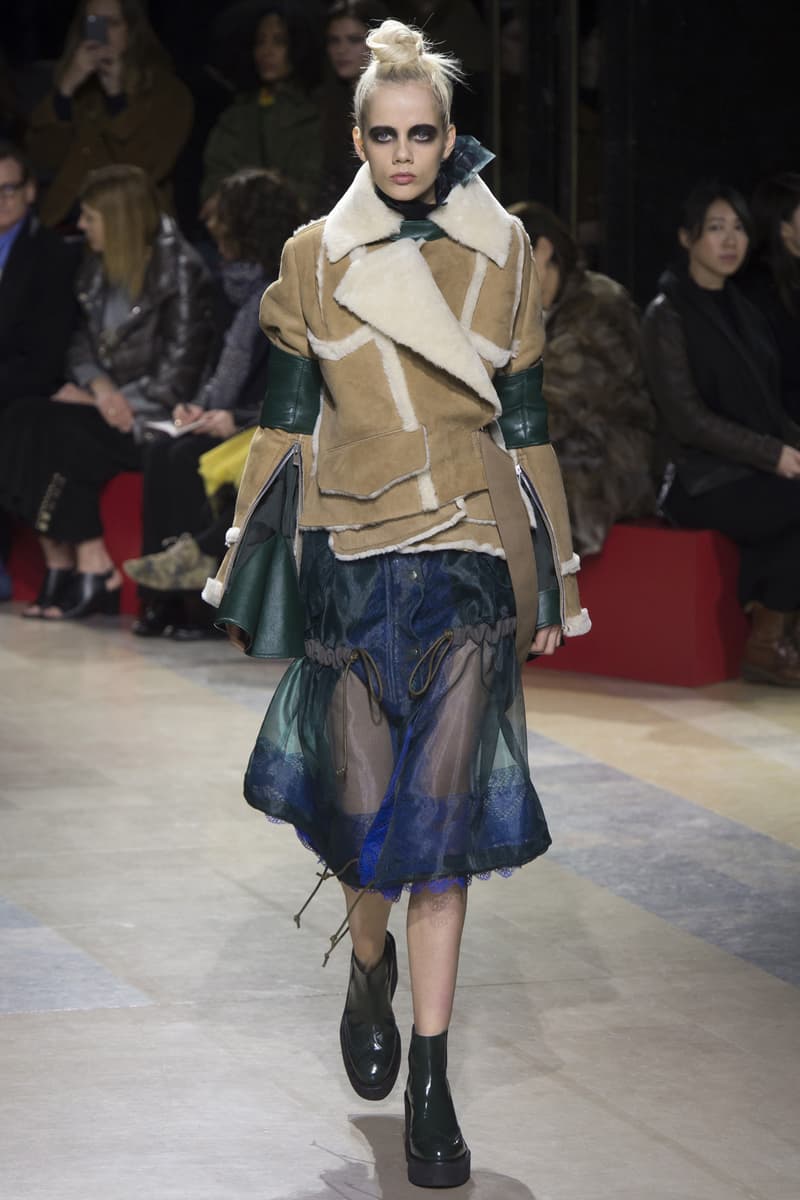 10 of 39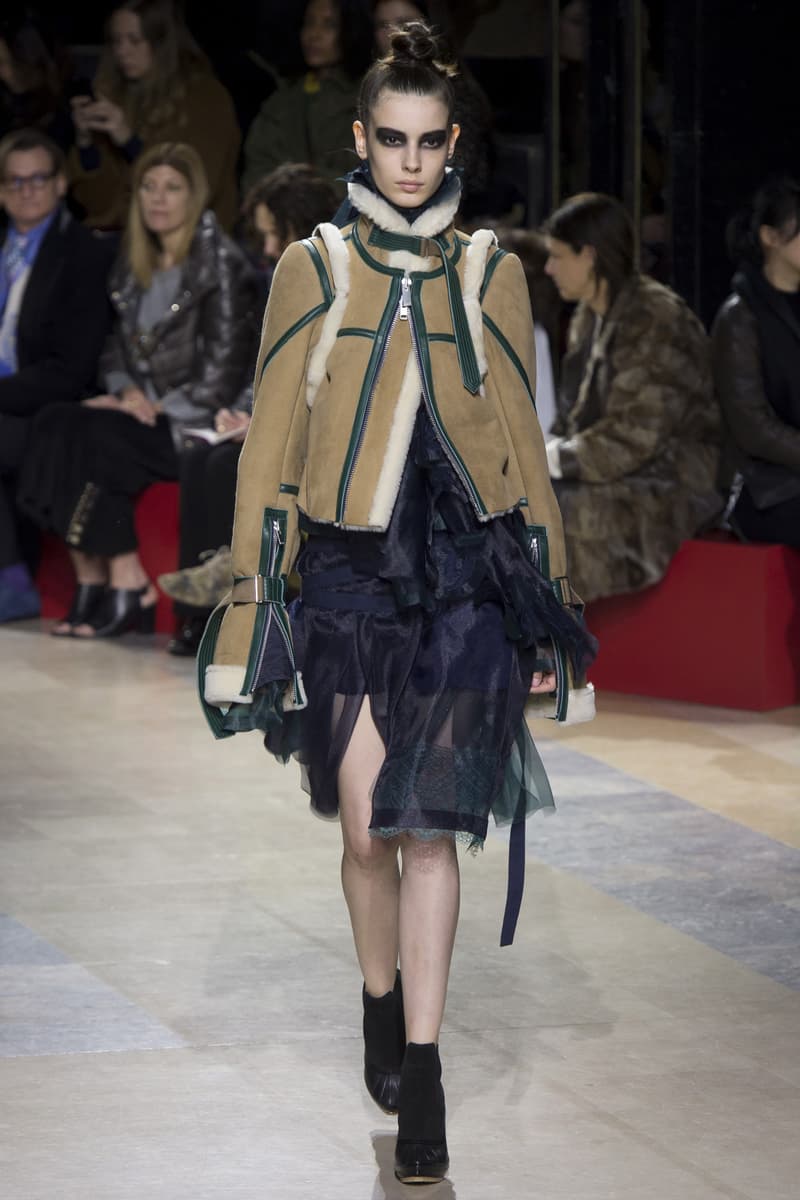 11 of 39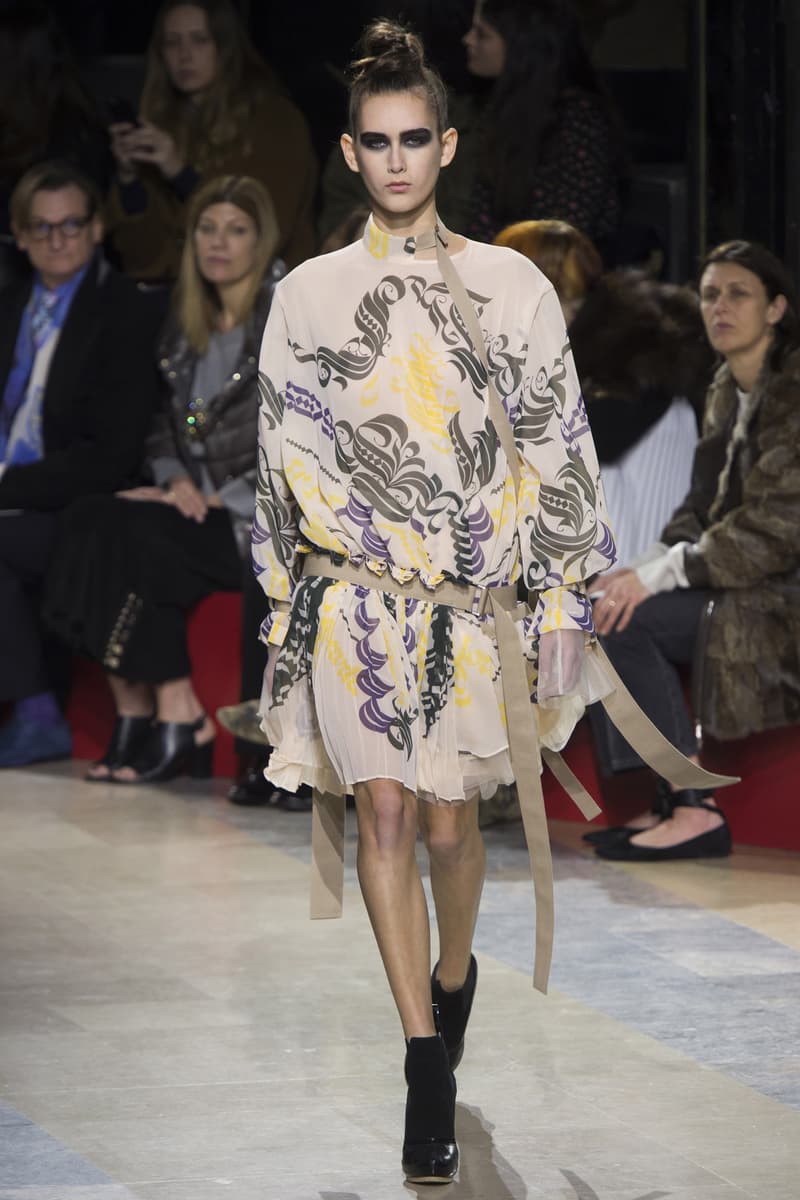 12 of 39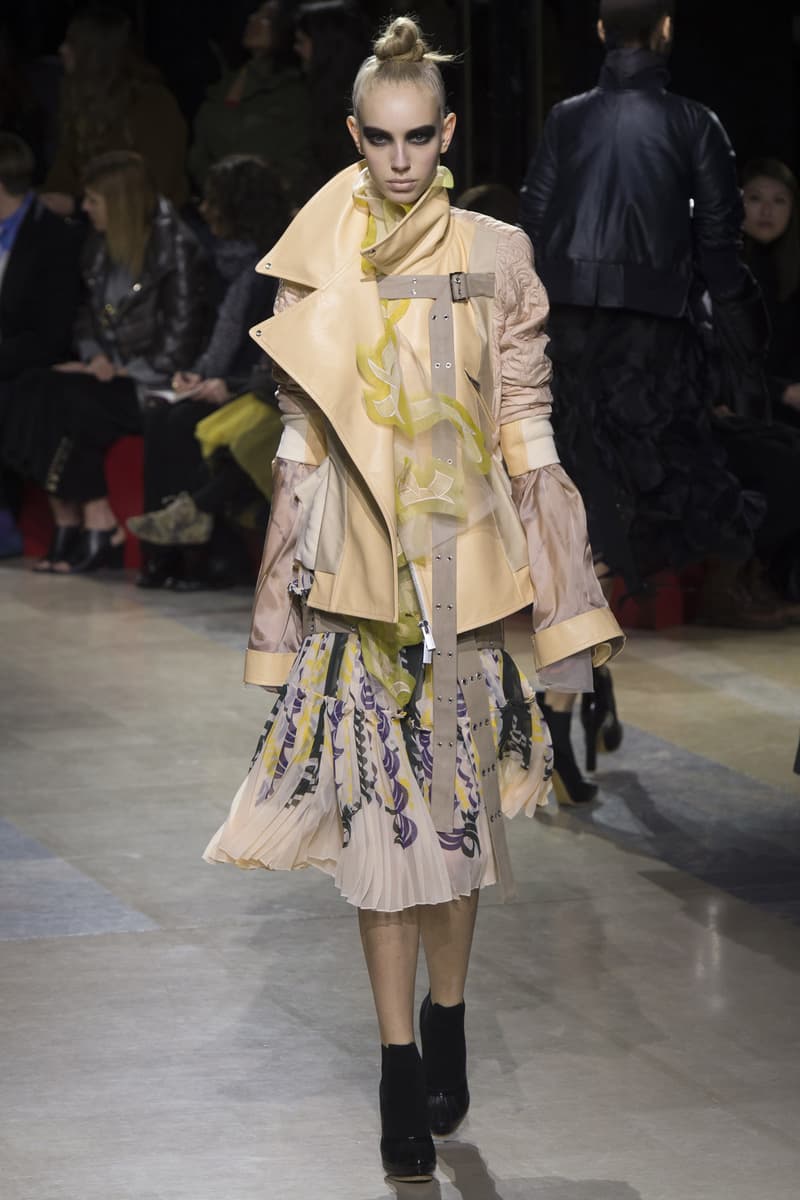 13 of 39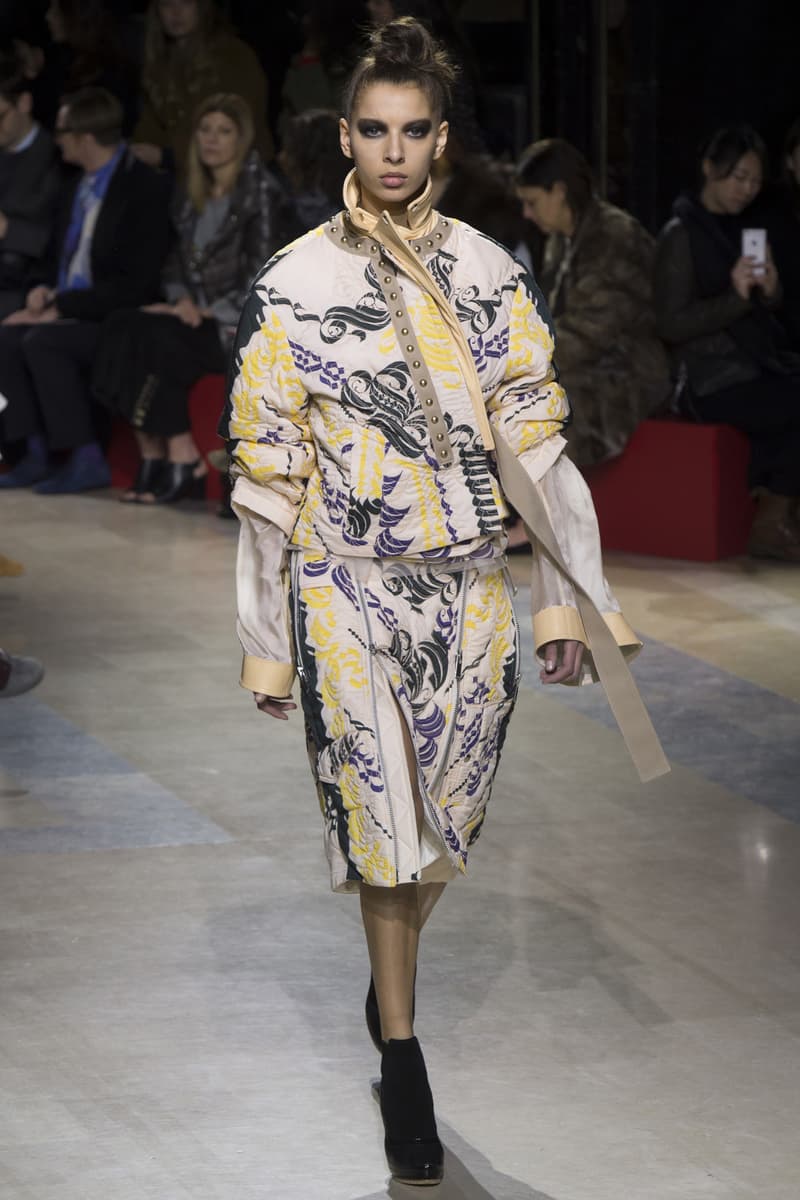 14 of 39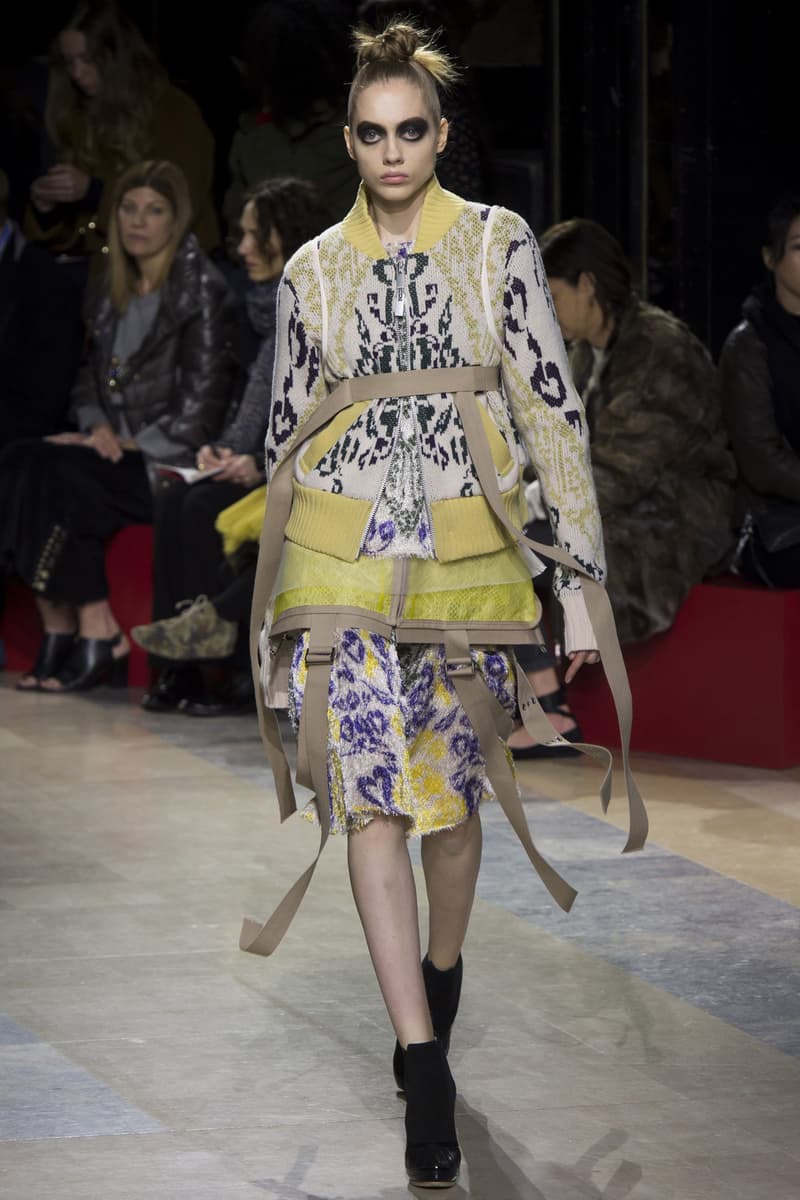 15 of 39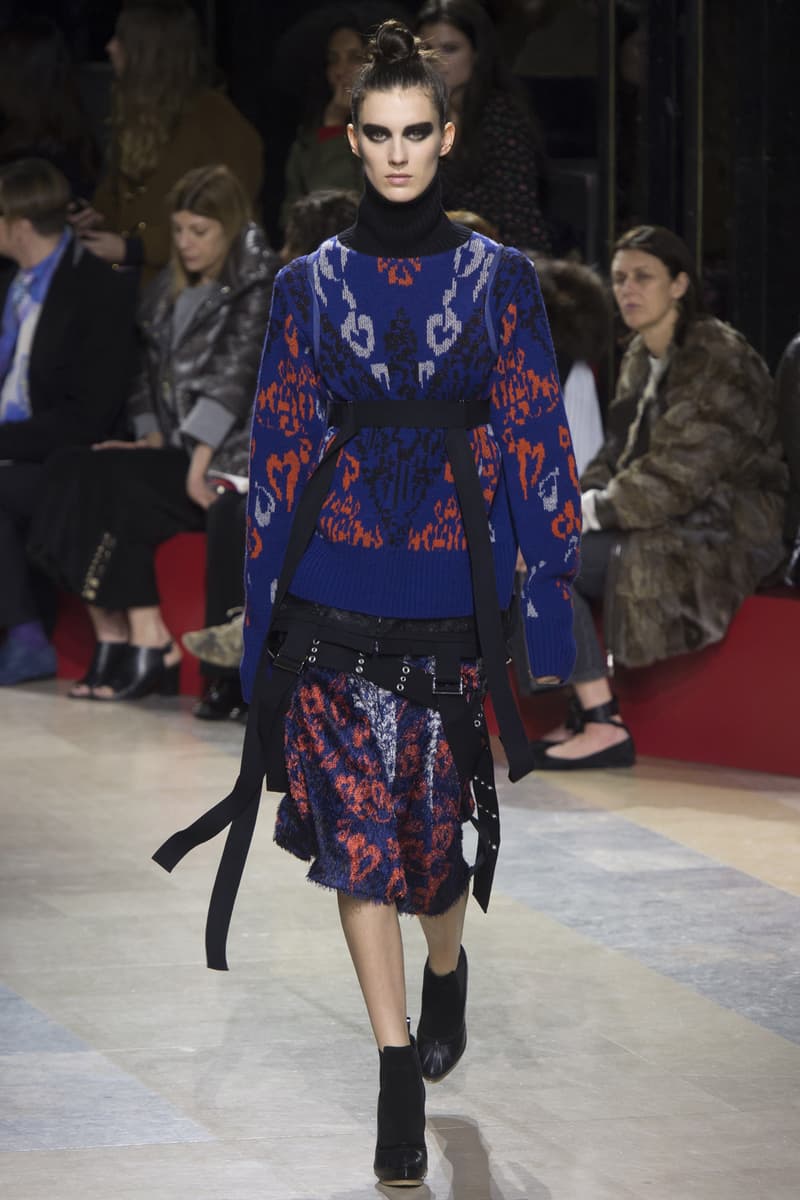 16 of 39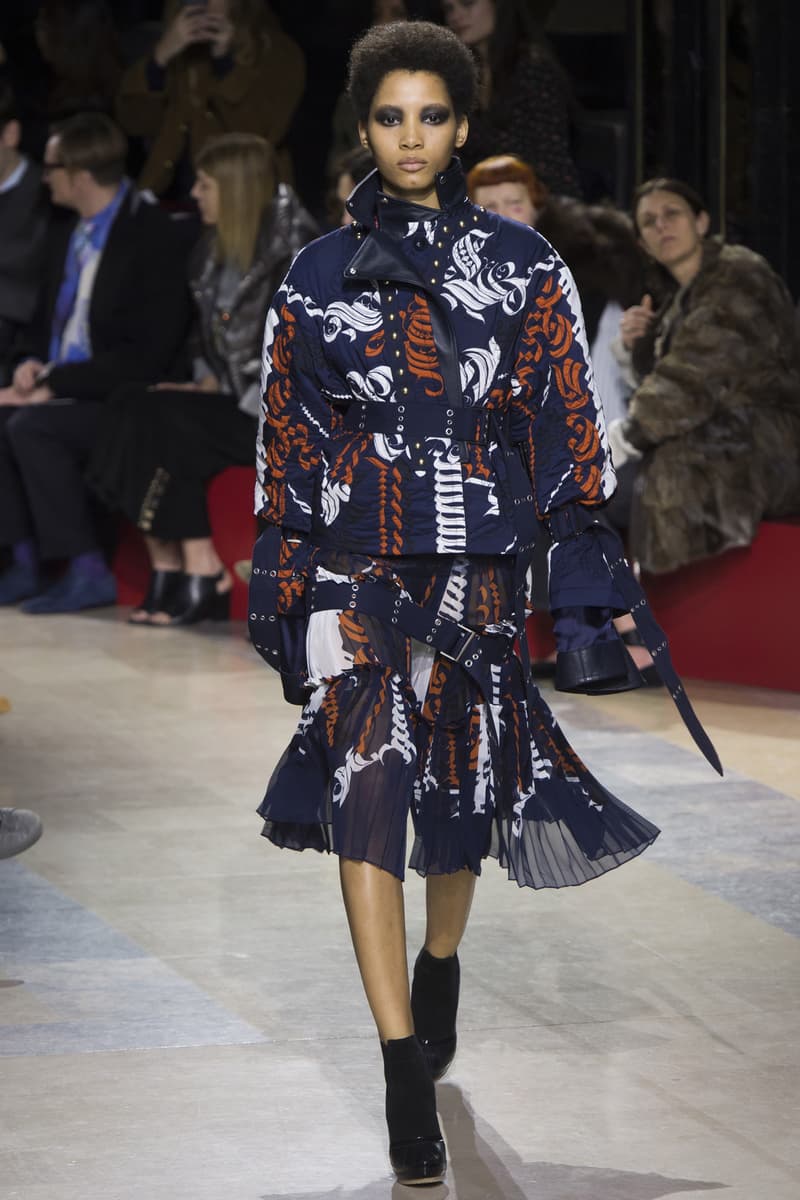 17 of 39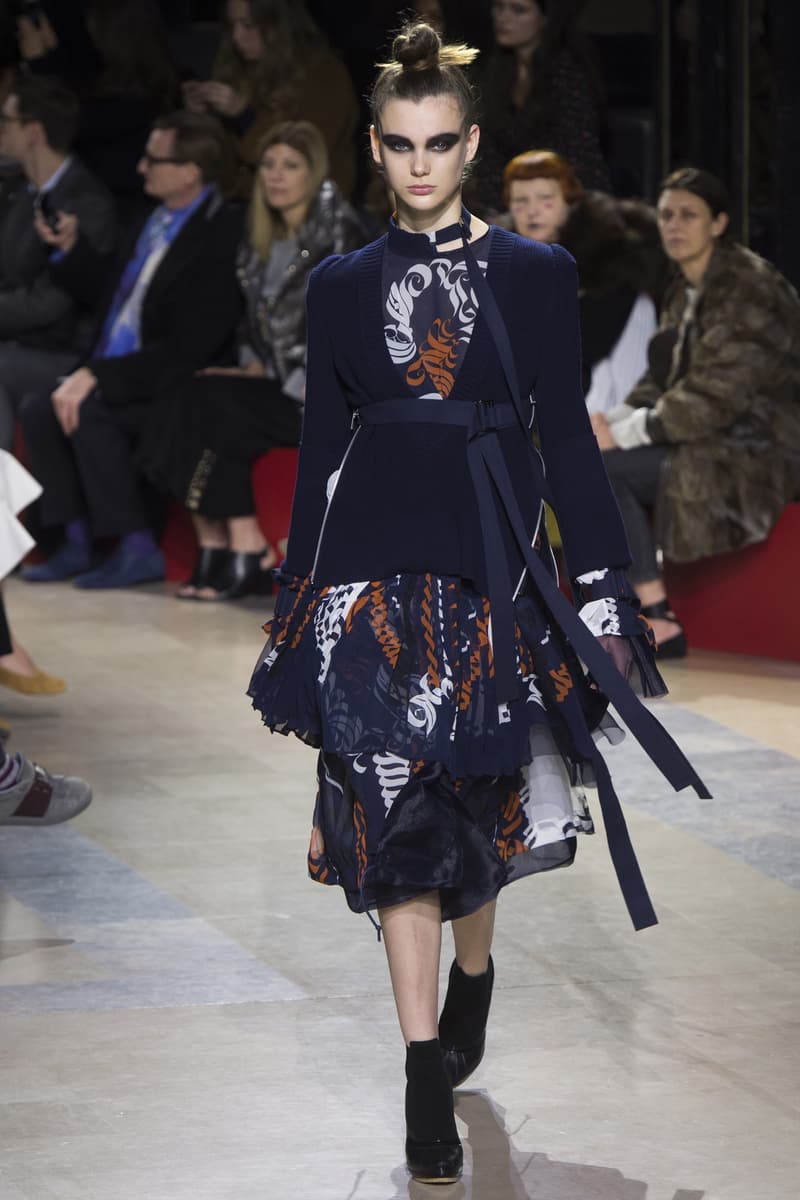 18 of 39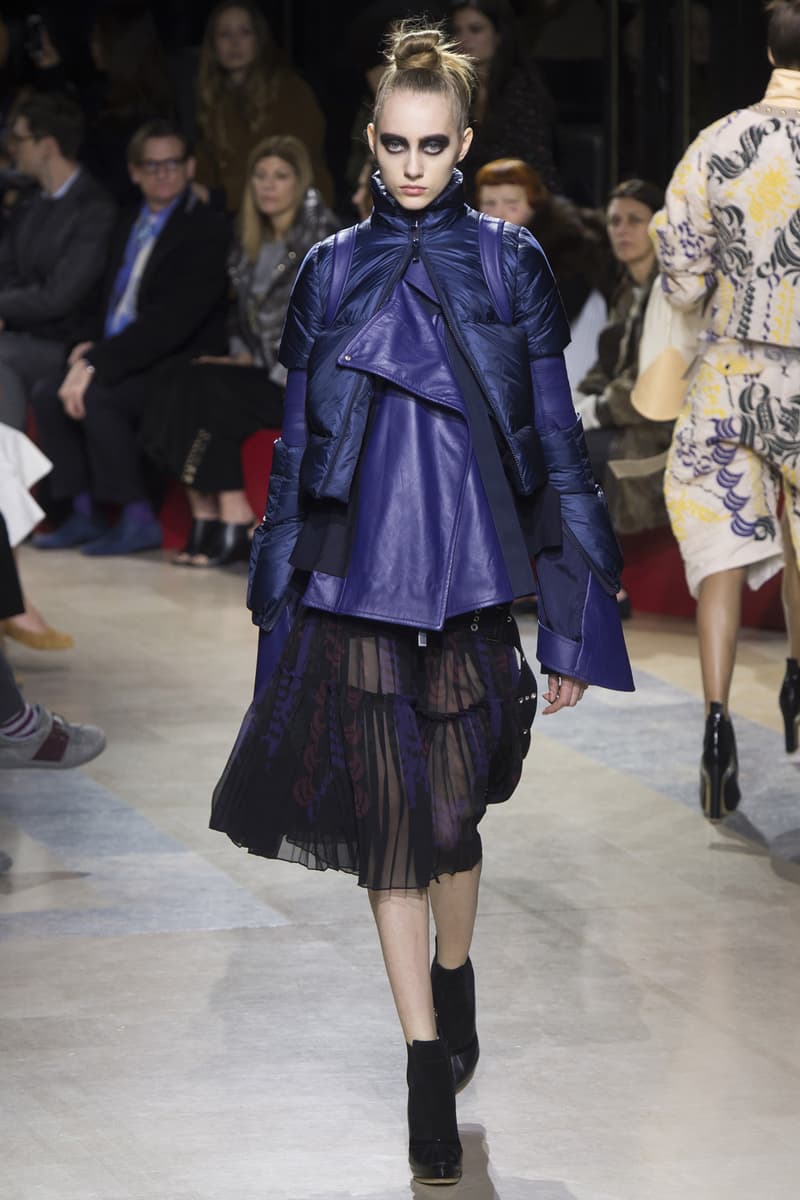 19 of 39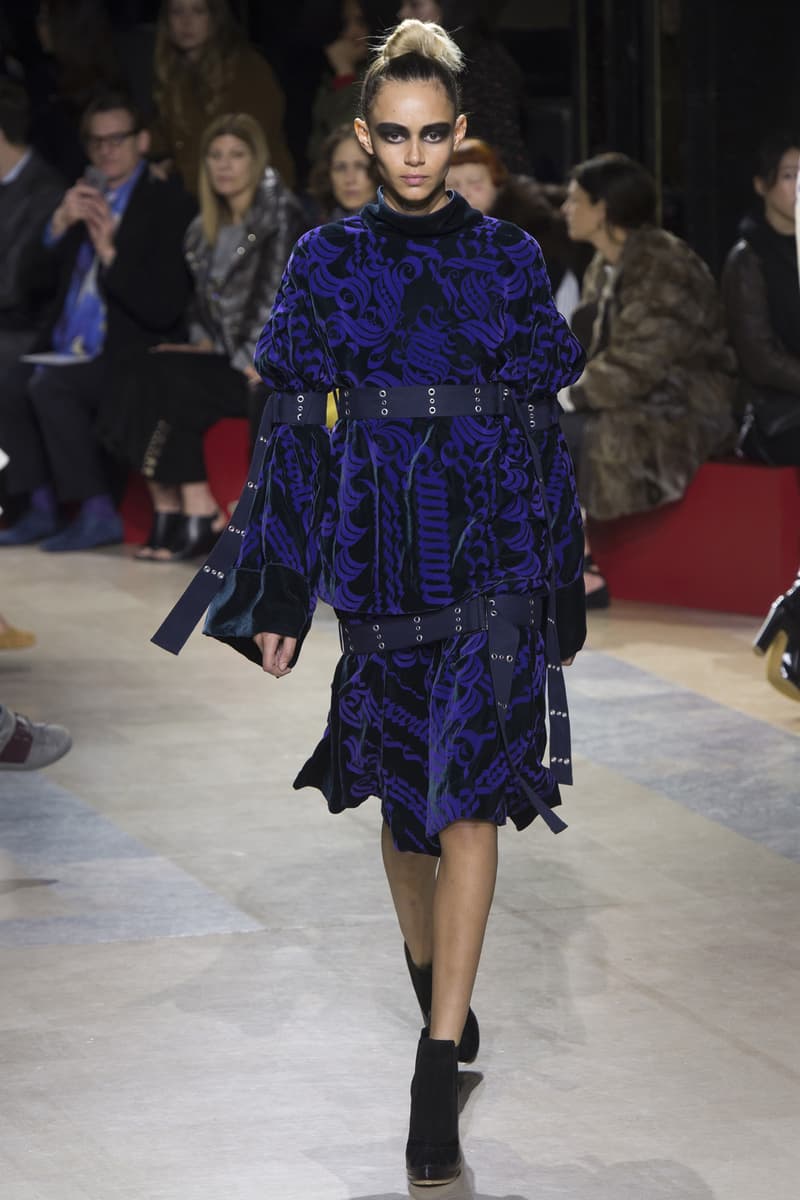 20 of 39
21 of 39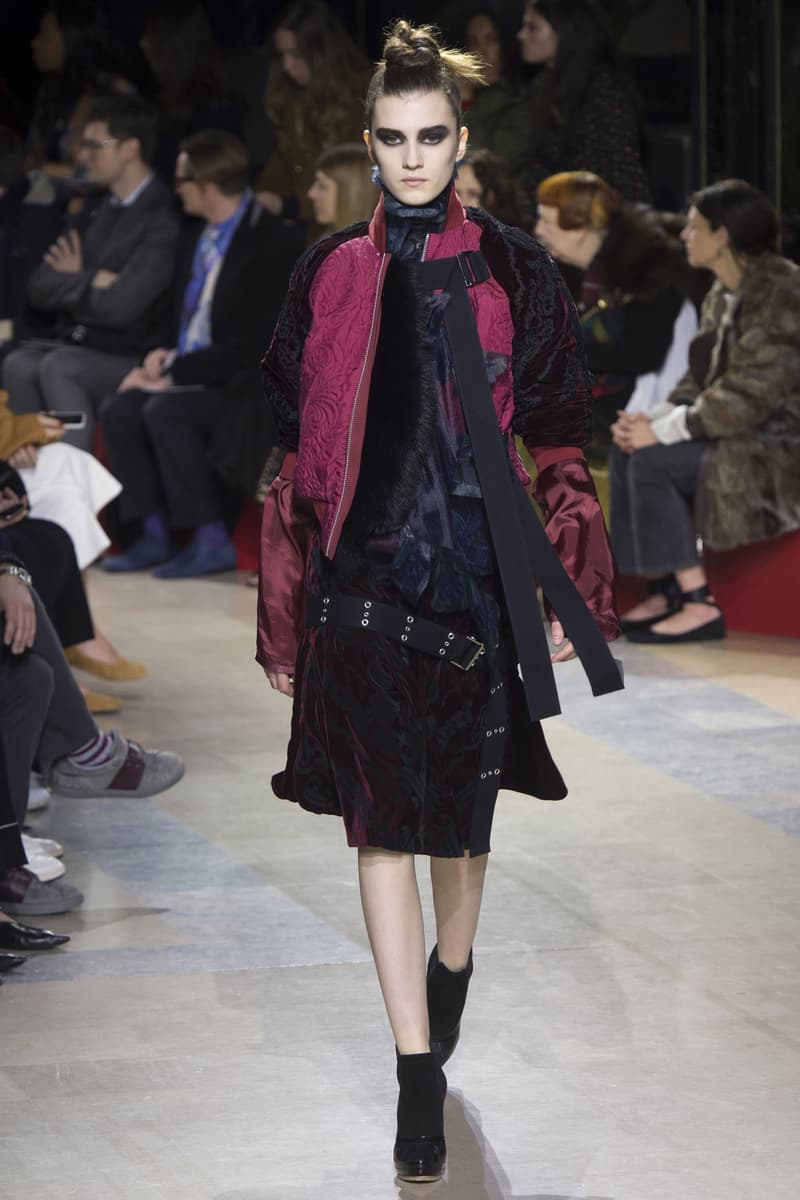 22 of 39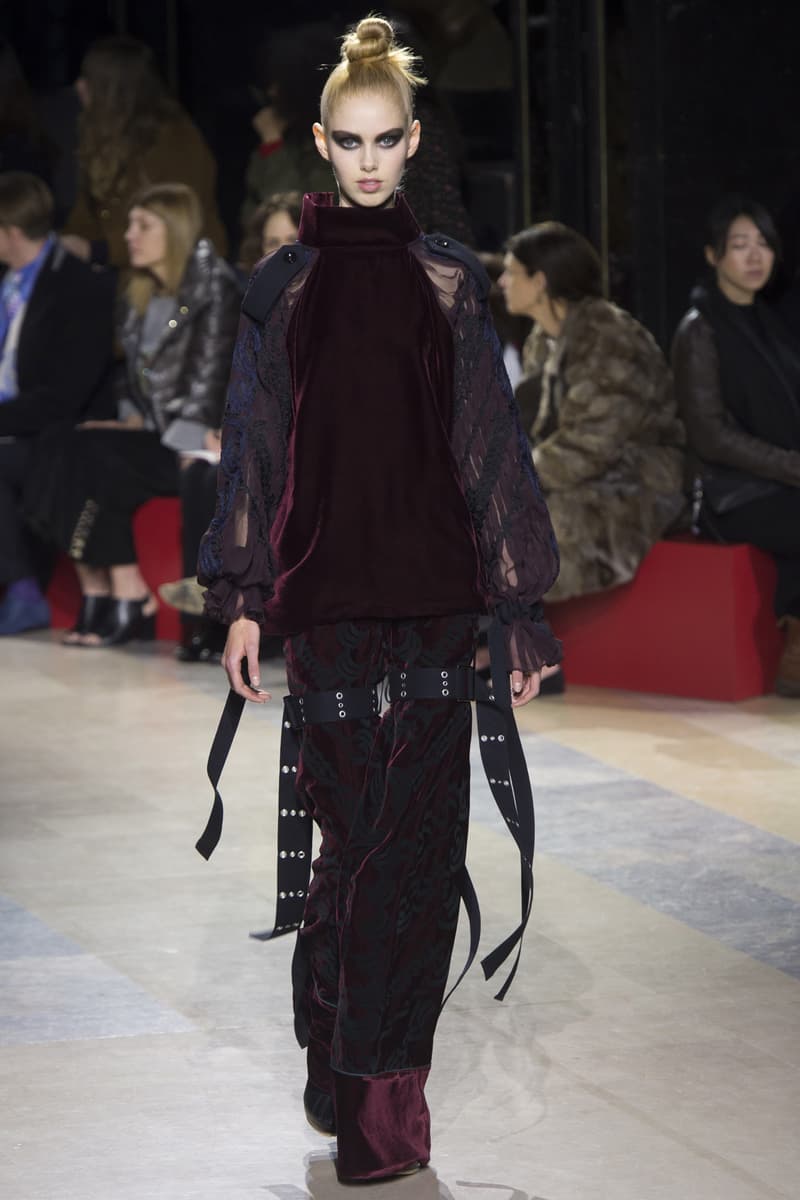 23 of 39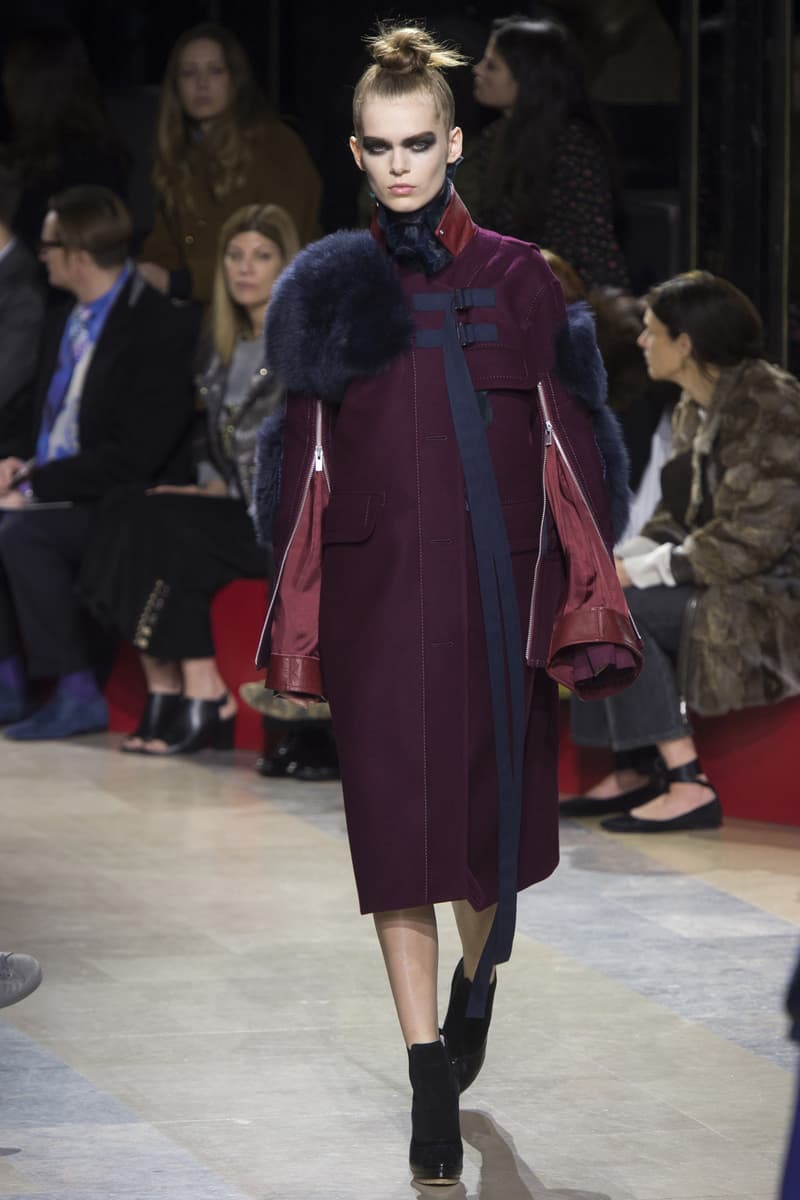 24 of 39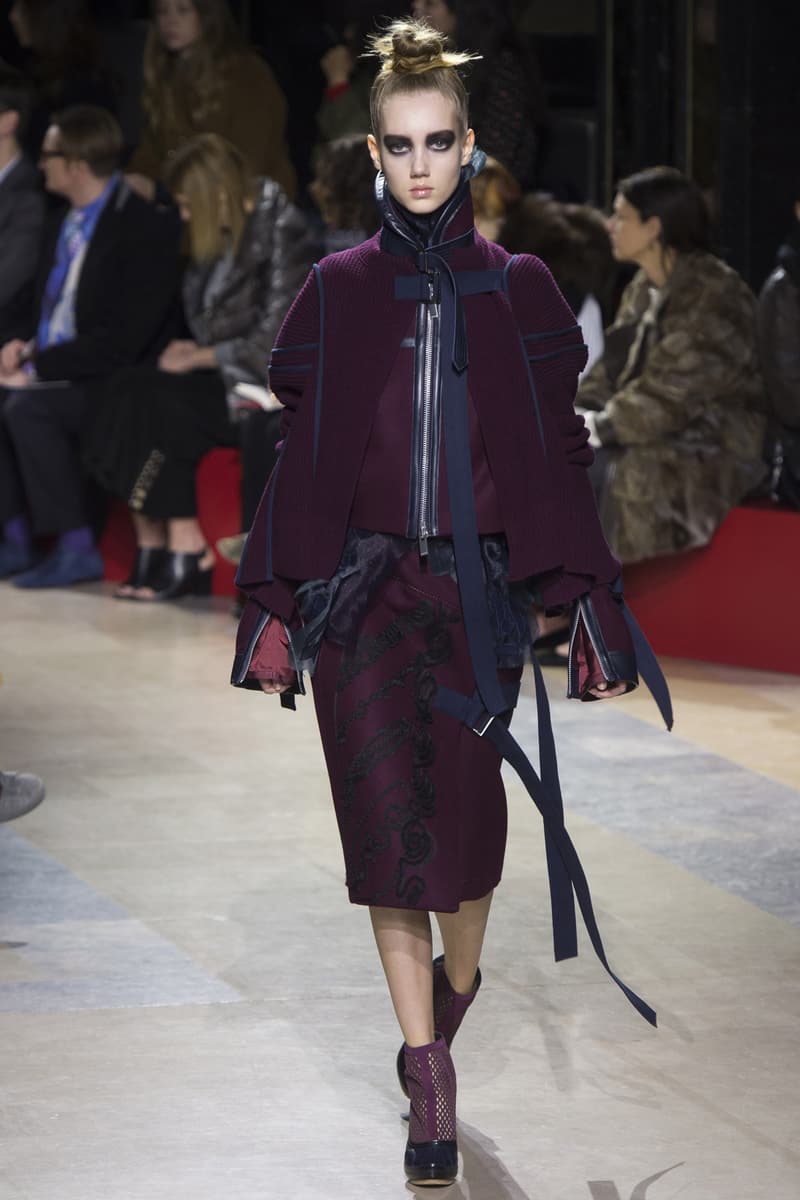 25 of 39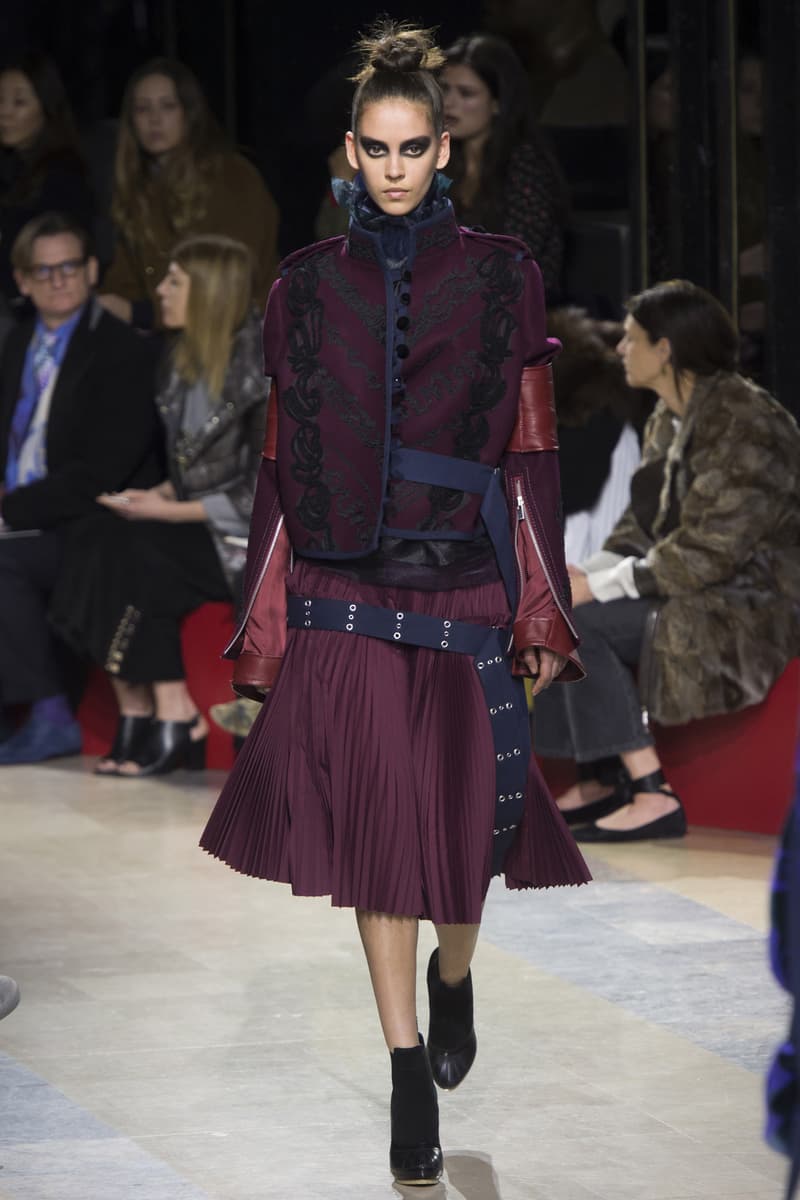 26 of 39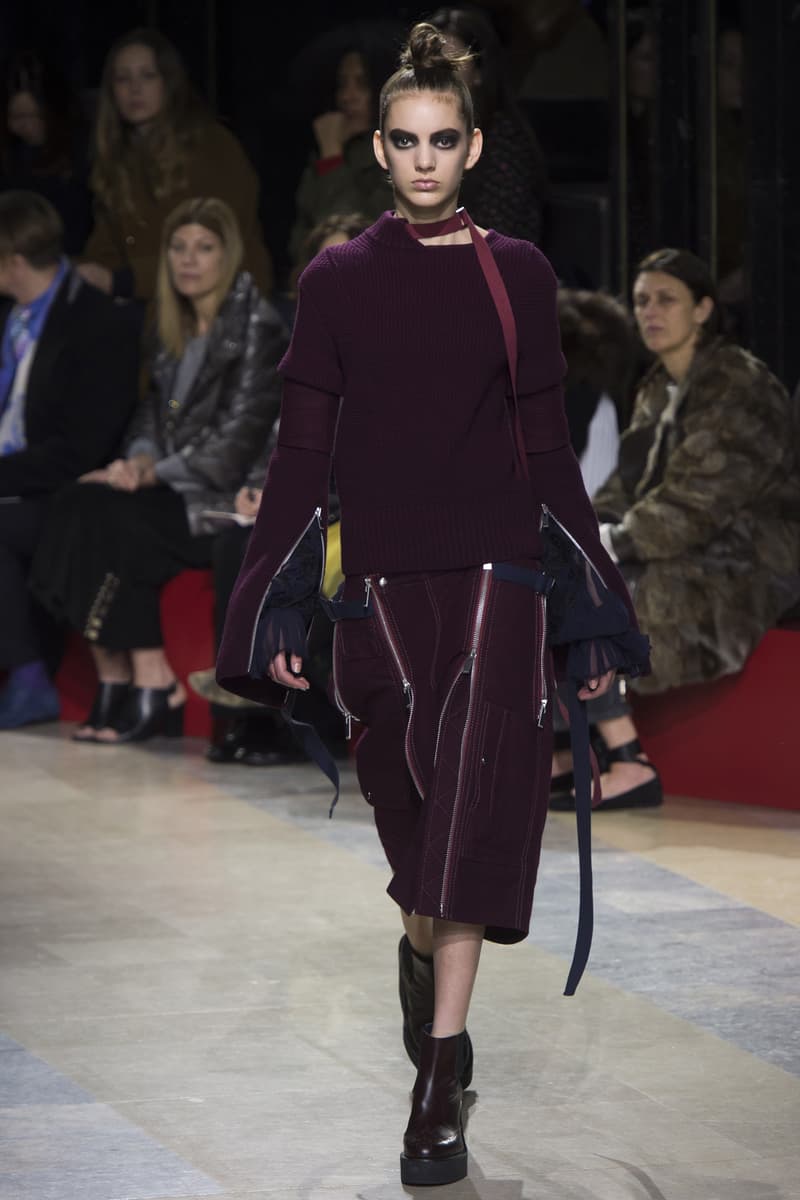 27 of 39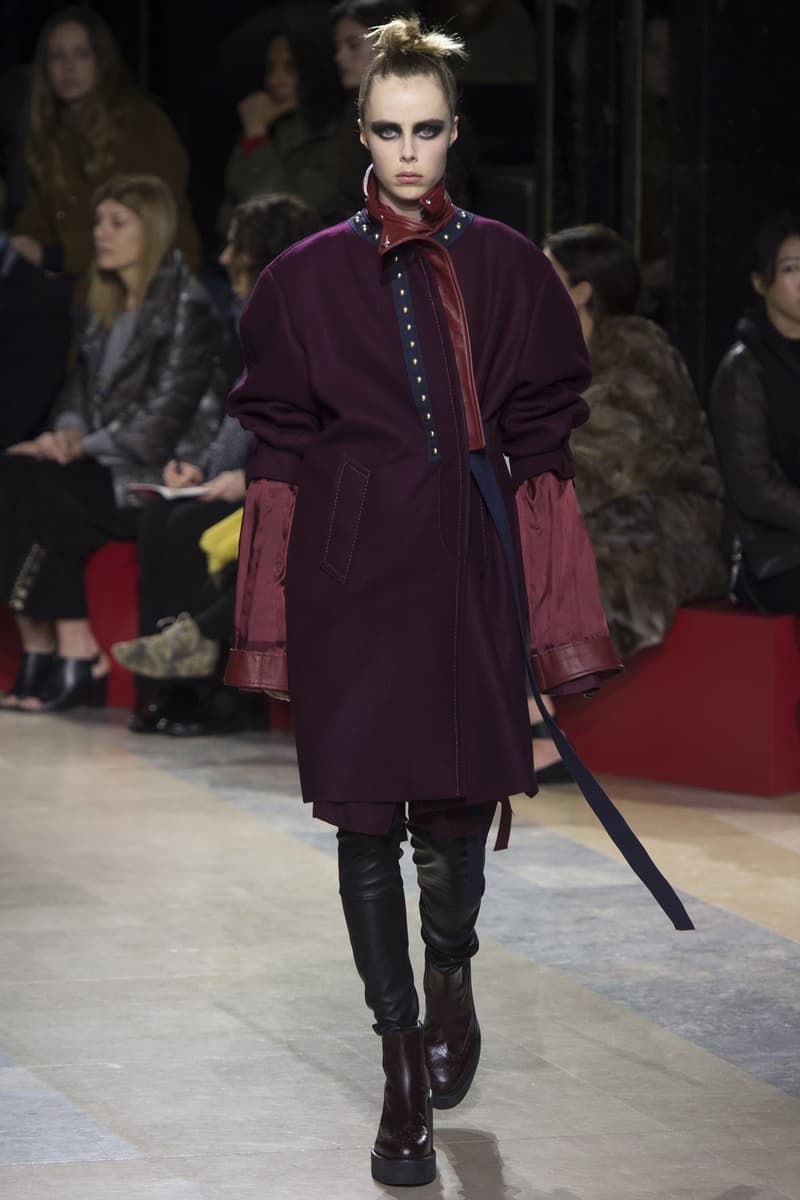 28 of 39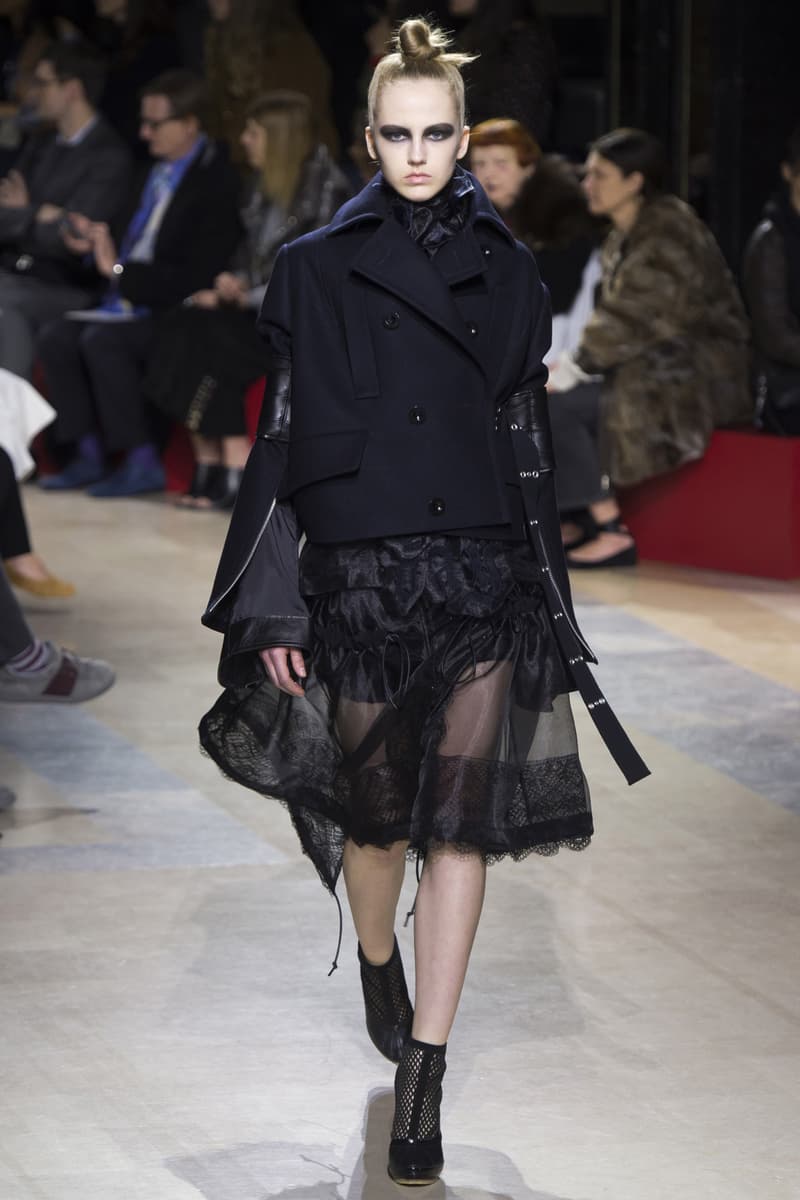 29 of 39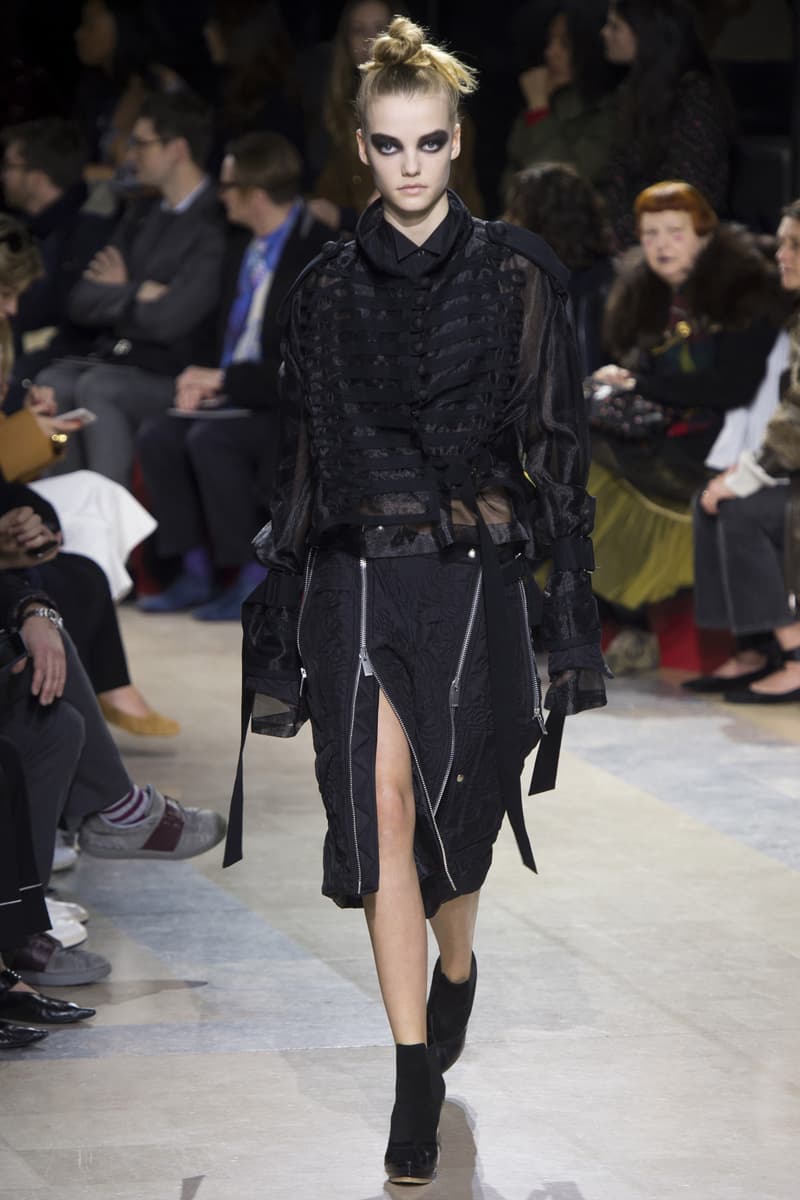 30 of 39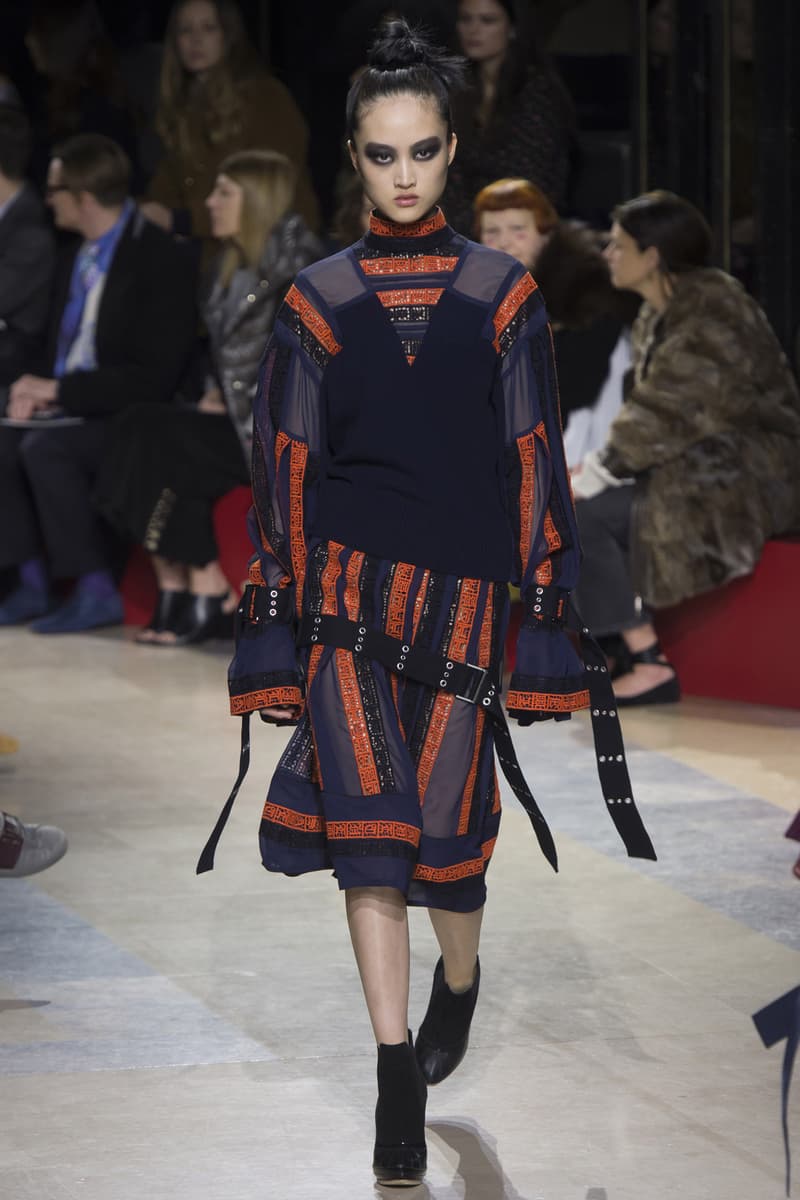 31 of 39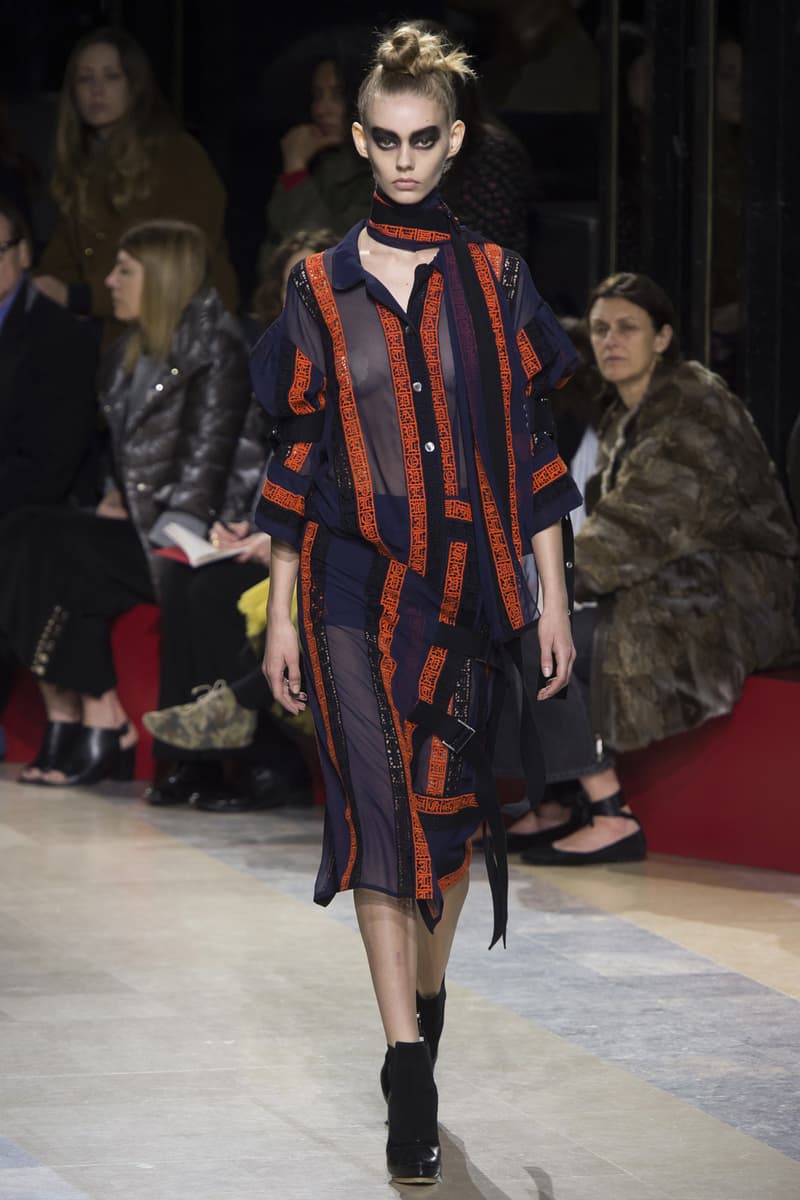 32 of 39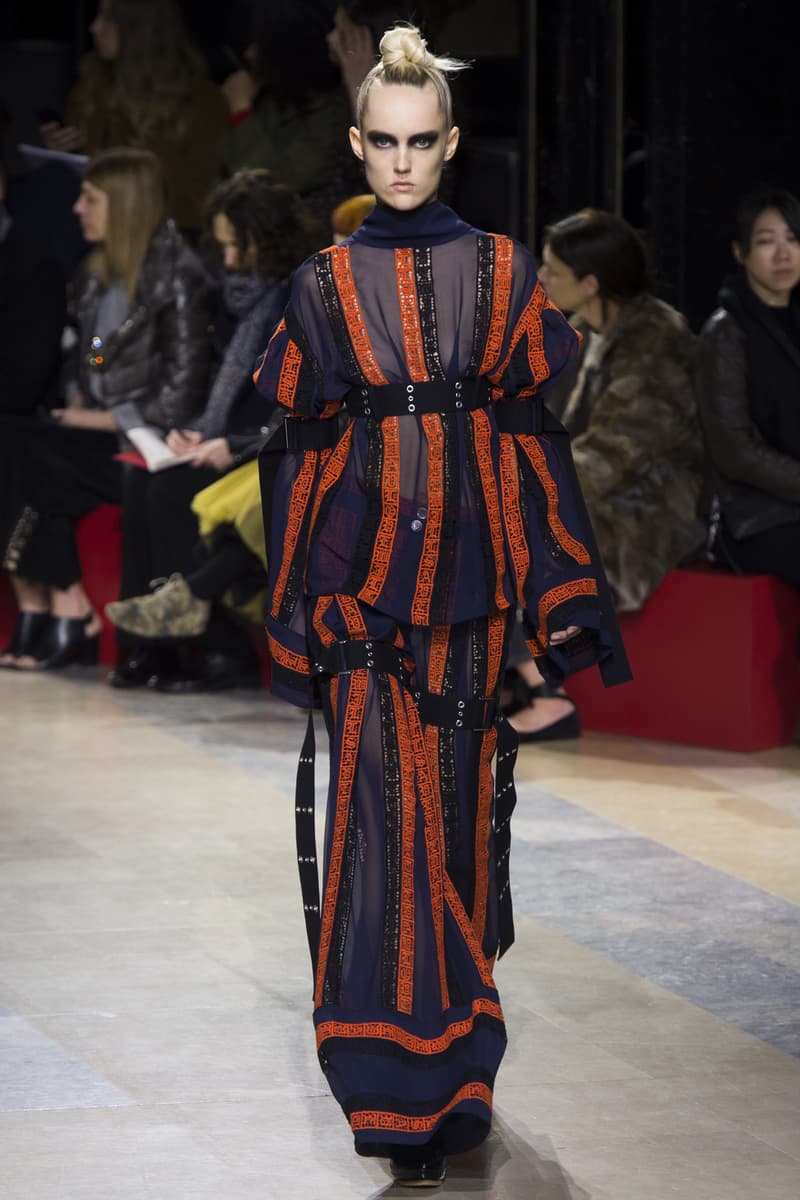 33 of 39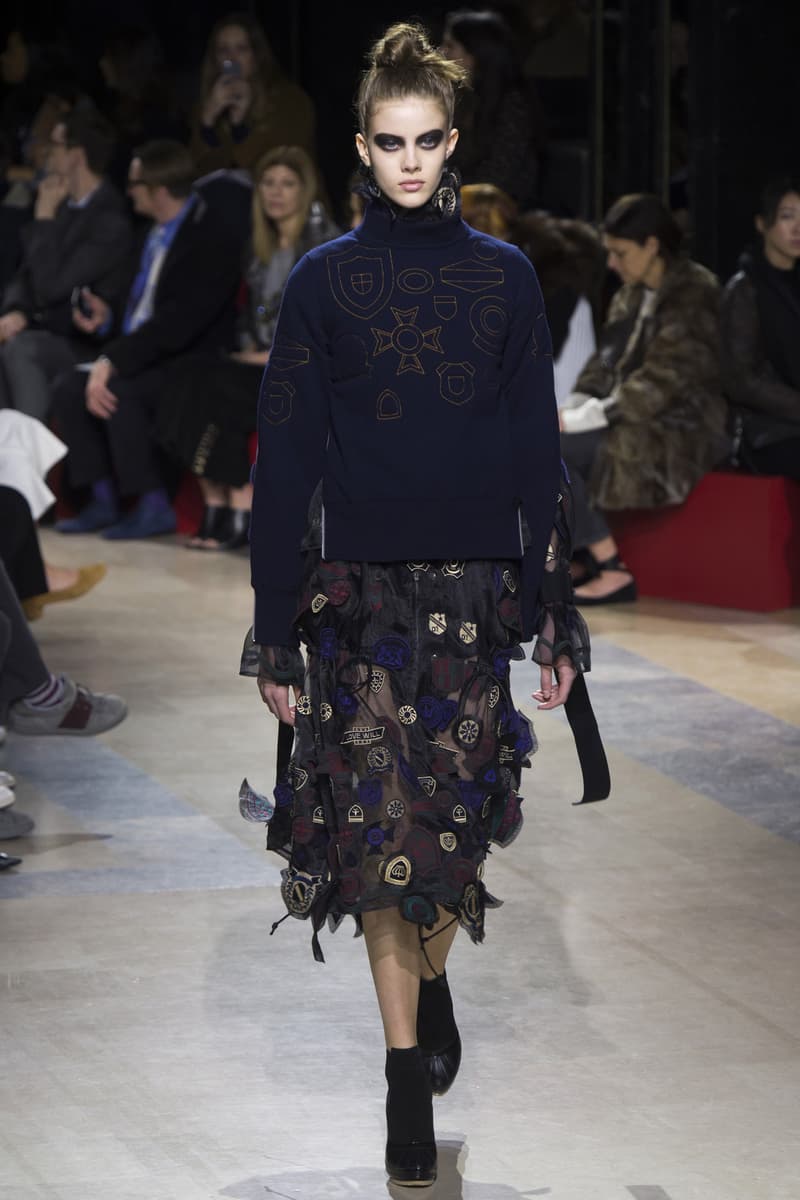 34 of 39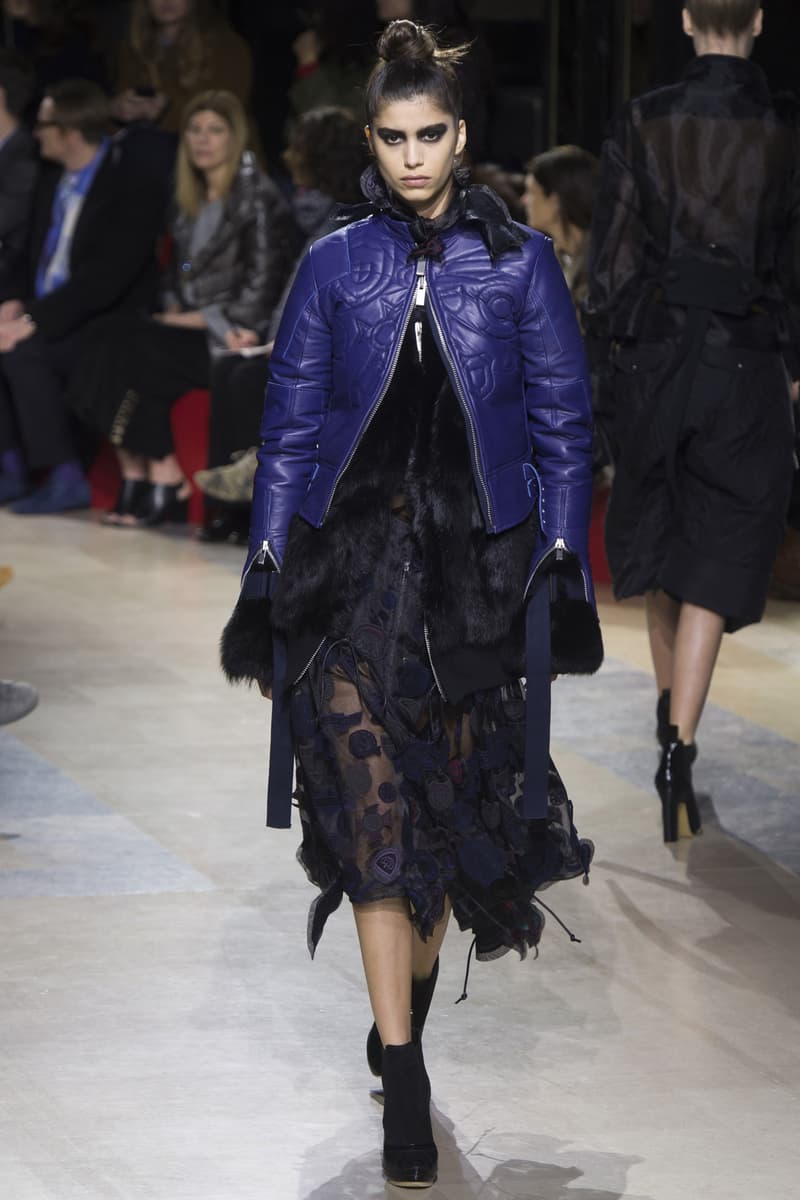 35 of 39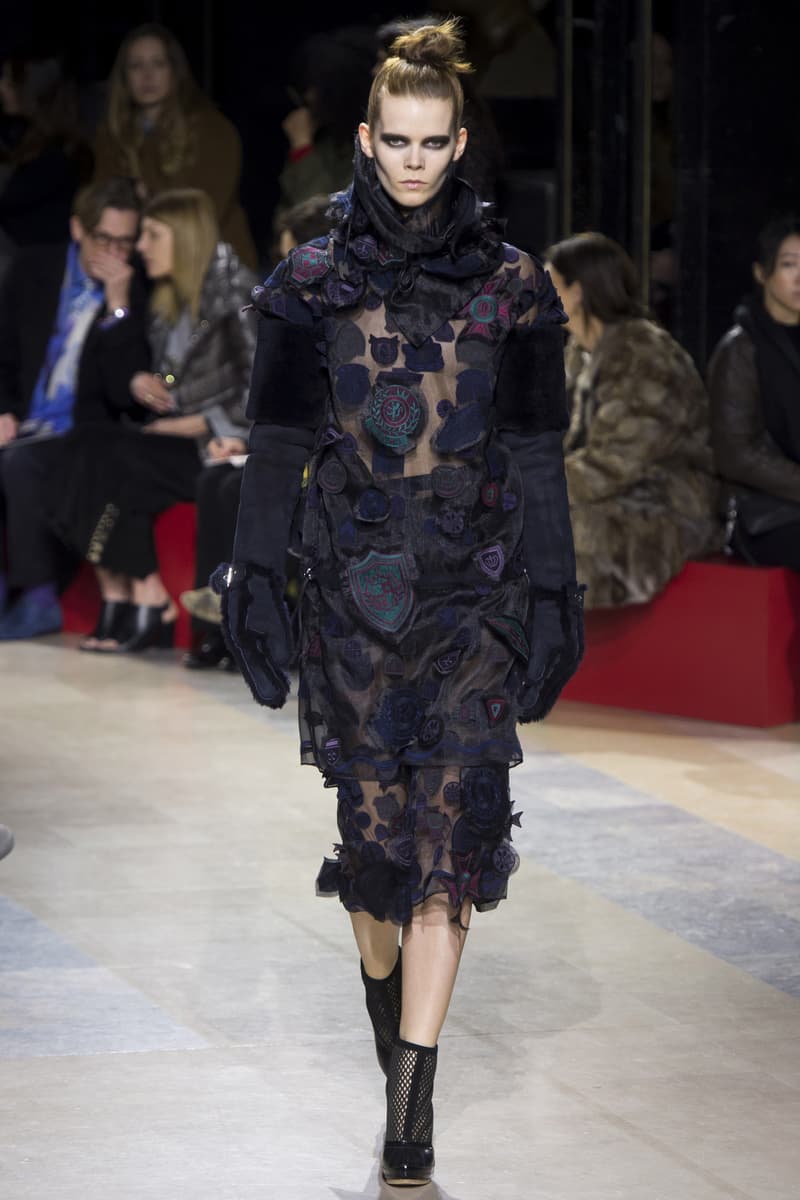 36 of 39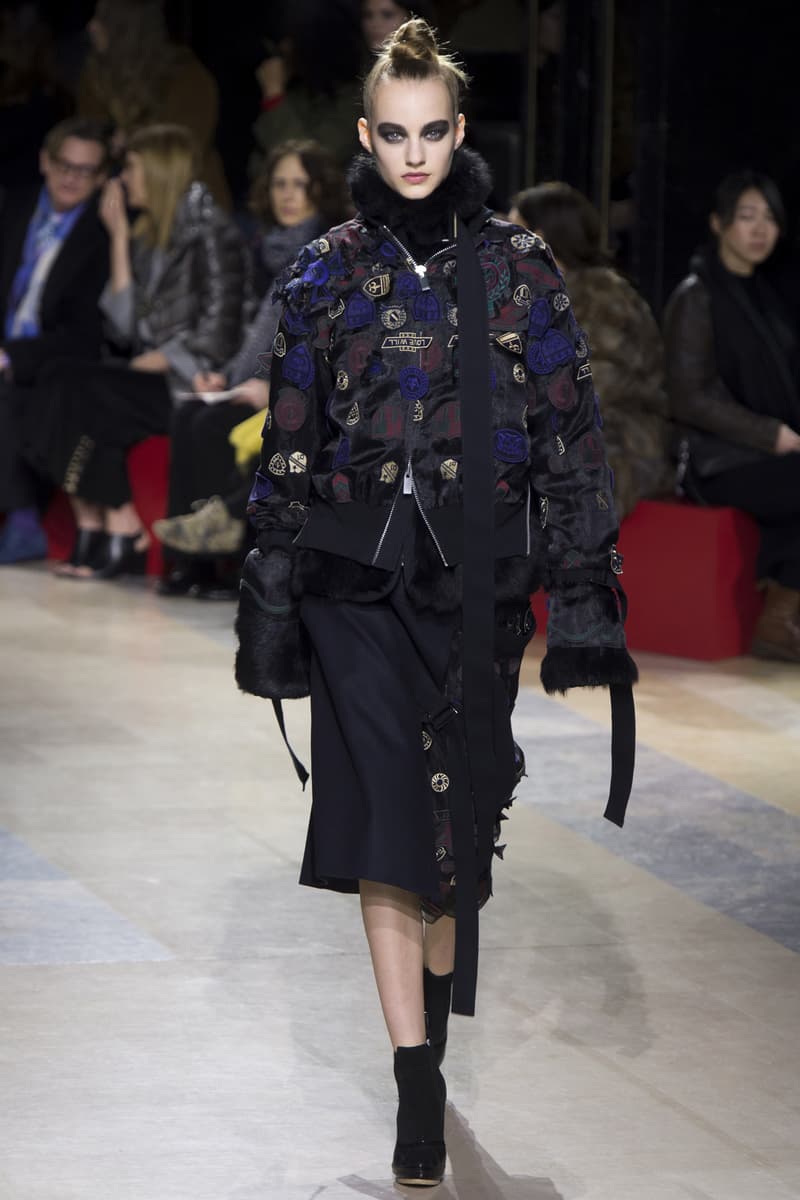 37 of 39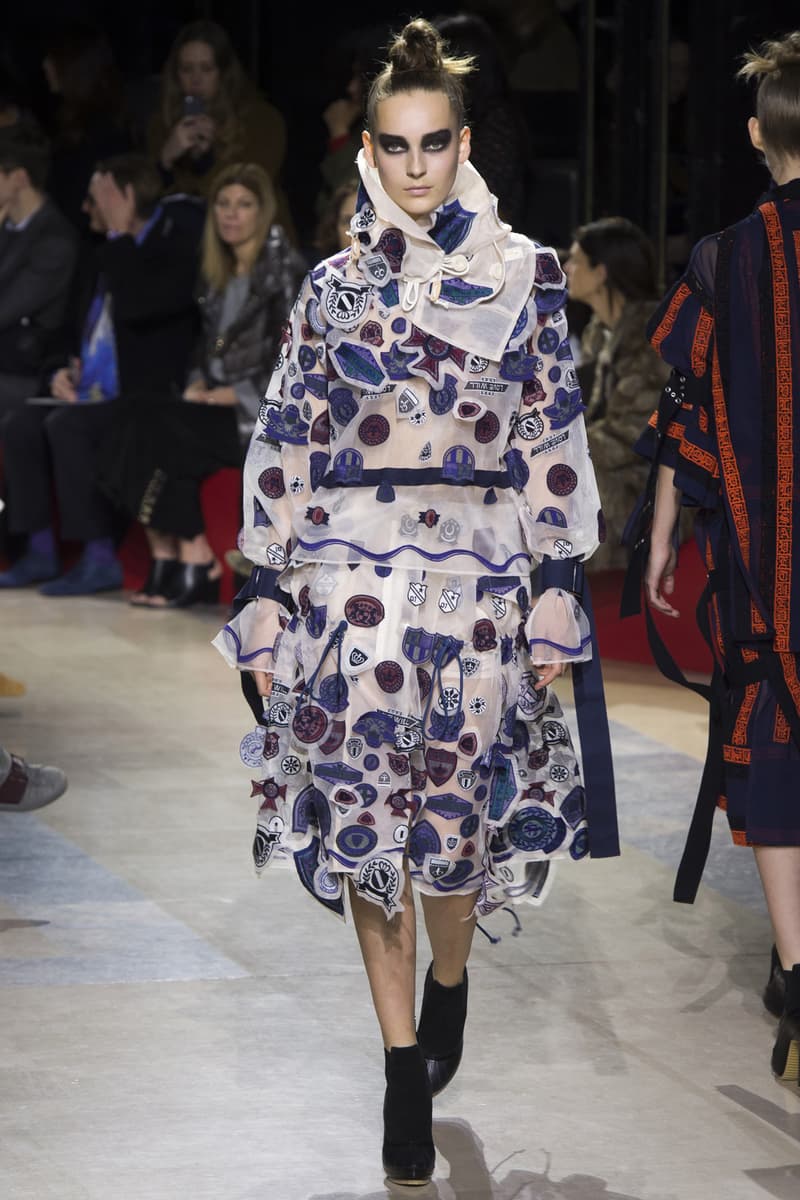 38 of 39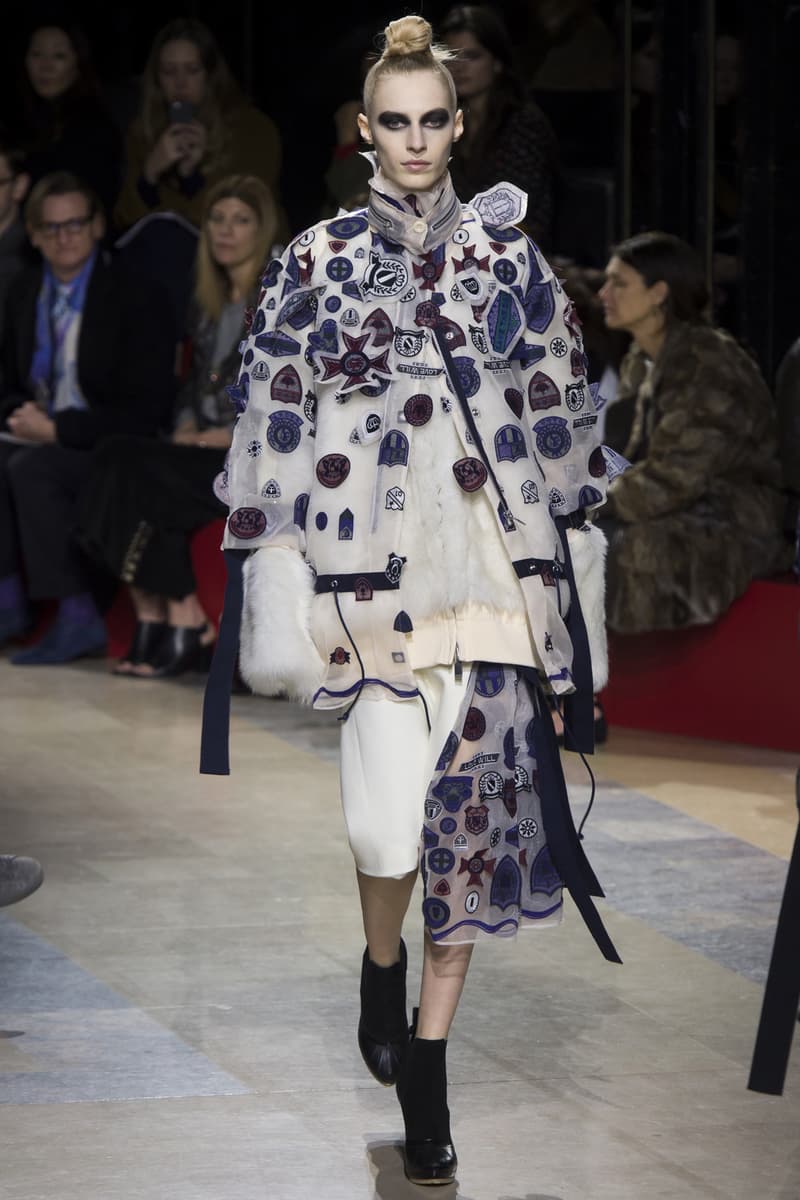 39 of 39
Fashion
Sacai's 2016 Fall/Winter Collection Showcases the Dynamism of the Modern Woman
The Victorian badass queen look.
Sacai's 2016 Fall/Winter Collection Showcases the Dynamism of the Modern Woman
The Victorian badass queen look.
Debuting at Paris Fashion Week, Sacai showed a 2016 fall/winter collection that shows the dynamism of the modern woman. Introducing an eclectic mix of silhouettes and textures, pieces ranged from Victorian-inspired outerwear and shearling-trimmed coats to flowing chiffon garments and cinched waistlines. Playing with asymmetric cuts and extending fabric details, the label's latest range oscillates the fine line between fashion and art. Including an intricate calligraphy-like graphic pattern and zipper attachments, the various looks simultaneously contrast and complement one another. You can check out the full runway presentation above.
Share this article