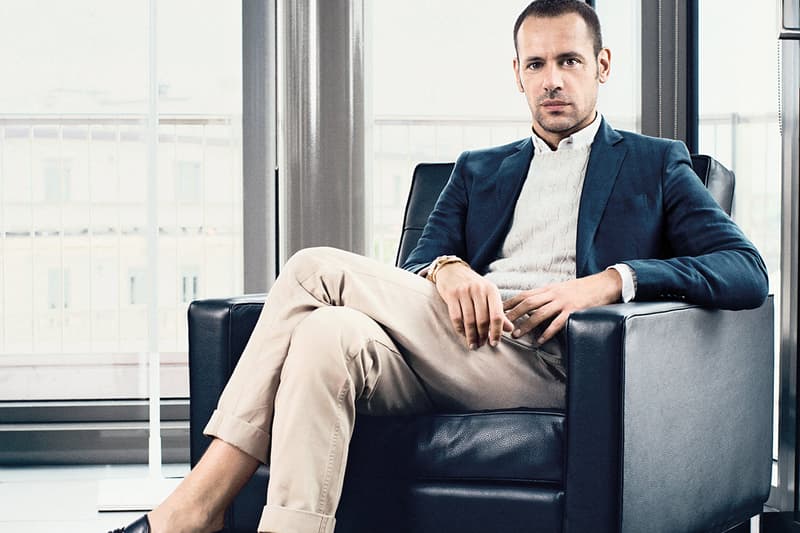 Salvatore Ferragamo's Designer Calls It Quits
The list just keeps on growing.
Following a string of major fashion houses losing their head designers, including Lanvin who recently announced that Bouchra Jarrar would be succeeding Alber Eldaz, Salvatore Ferragamo's head designer Massimiliano Giornetti calls it quits as well. As reported by WWD, Giornetti will be leaving the Italian luxury label after 16 years at the brand. As Ferragamo chief executive officer Michele Norsa comments, this move is a "natural evolution, after a long-lasting and profitable collaboration." First joining Ferragamo in 2000 as the men's designer, Giornetti was later appointed creative director in 2011.
Ferragamo plans to rely on its in-house team in the exiting designer's stead, marking a new direction for the clothier that seems to move towards reaching out to a younger generation of consumers. Placing an increased focus on Millennials and digital communication, the label will re-evaluate its current strategy. As the fashion industry continues to struggle with an outdated model, which has been openly criticized by the likes of Tom Ford and Raf Simons, we are curious to see how luxury fashion houses react to the long list of discontent designers.
Photographer

Vanmossevelde+n