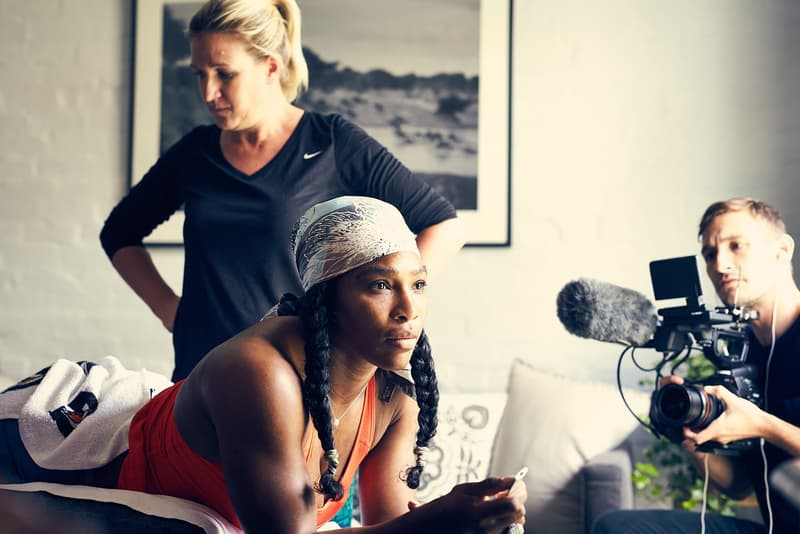 Serena Williams Scores an Upcoming Documentary
Get served by the best to ever do it.
To say that 2015 was a big year for Serena Williams is an understatement. During that time, the tennis player and four-time Olympic Gold medalist, who is arguably one of the best to ever step onto a tennis court, managed to win three Grand Slams before ultimately failing to add a fourth one to her belt during the semifinals of the U.S. Open back in September. Before now, one could only imagine what it was like to be in her shoes during what had to be high on the list of major sports upsets in history, but thanks to an upcoming documentary shot by Ryan White, we'll get a better look at what it really takes to be number one.
Titled Serena, the film follows Williams on and off the turf in a way we've never been able to before. Aside from rumors about being in a relationship with Drake, she's managed to keep her private life just that. "2015 was a defining time in my life and career," she said. "I think my story will be relatable to audiences whether you love tennis or not. It's a story of perseverance, failure and triumph. It's the most intimate I've ever allowed myself to be on film. It was a scary but ultimately really gratifying experience, which I'm hoping inspires others to pursue their dreams."
The cinema-verité style documentary will air on Epix June 22.
Share this article