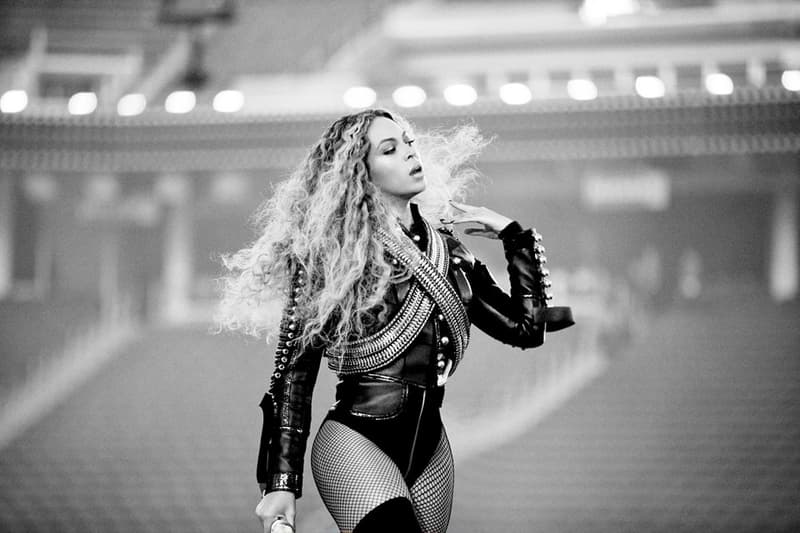 SoundCloud Might Not Be Free Anymore
How does "Paid Subscription" sound?
Although having been a free music-streaming platform since it started, SoundCloud is most likely going to initiate a new paid subscription service this fall. News about this had been reported earlier this year, solidifying with the official announcement of Alison Moore's hire this morning as Chief Revenue Officer. Moore has expressed that in her new role, she will apply previous experiences from NBC, where she was involved in the launch of "TV Everywhere" and HBO. Both companies were reported to "have been struggling to bring their massive, mainstay content businesses into the digital era, with mixed results getting users to pay." Hence Moore's hire will be a timely addition during this period for SoundCloud.
Share this article