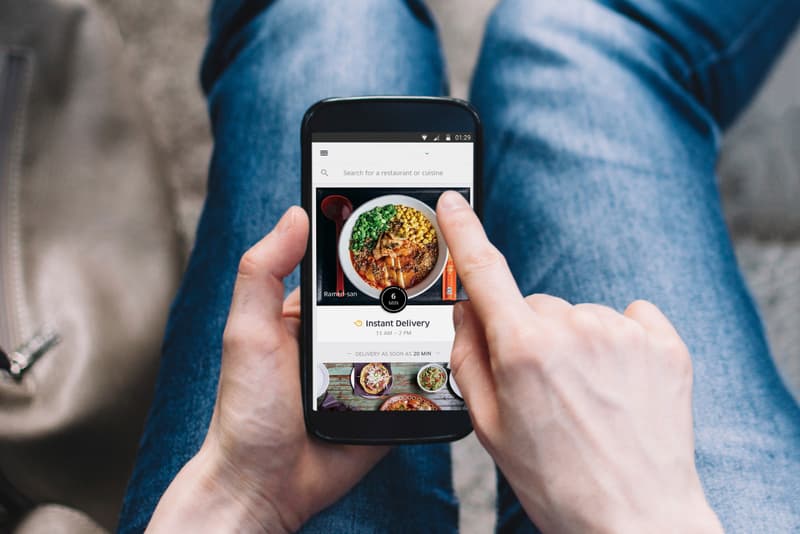 Uber is Now Delivering Food in New York City
Your food is arriving shortly.
You can always depend on Uber to get you to and fro whenever the subway just isn't cutting it in New York City, and now the transportation company is extending that courtesy to your grub with its new standalone app, UberEATS. The food-delivery app has been available in Los Angeles, San Francisco, Houston, Chicago and Toronto; and in NYC, it functioned with extremely limited service in Midtown Manhattan within the ride-sharing app since April 2015. Now, there are currently over 100 participating restaurants ready to take your order seven days a week from 8 a.m. to 12 a.m, below 100th street.
To counter its competitors, UberEATS offers its Instant Delivery Menu featuring pre-made meals prepared to be delivered within a 10-minute window. All deliveries will be made using bicycle couriers and can be tracked through the app. Tip is not required, and for a short time only, there's no delivery fee. Download the app here.
---
Share this article