Culture
Under Armour Shares Stunning Ad Spot Starring Ballerina Misty Copeland
As part of UA's new empowering "I Will What I Want" campaign.
Under Armour Shares Stunning Ad Spot Starring Ballerina Misty Copeland
As part of UA's new empowering "I Will What I Want" campaign.
As part of its most prominent women's ad campaign to date, Under Armour has unveiled a stunning ad spot featuring ballerina Misty Copeland. Straying from its typical focus on male-oriented visuals represented through scenes on a pitch or sport venue of another variety, the new minute-long spot shows Misty as she warms up and then takes to a stage. Playing in the background is a voiceover by a young girl reading out rejection letters that the dancer received as a youth. "You have the wrong body for ballet. And at 13, you are too old to be considered," the voice recites. Overcoming a string of dismissals throughout her career, Misty is now a soloist for the American Ballet Theatre.
Serving as the face of UA's new "I Will What I Want" campaign, Misty will be joined by other prominent female athletes such as Olympic gold medallist Lindsey Vonn, tennis player Sloane Stephens and soccer store Kelly O'Hara. On what it means for the sportswear brand to work with a ballerina rather than a famous pro athlete name, UA's VP of Women's Marketing Heidi Sandreuter describes it as a "disruptive choice" but also recognizes it as a renaissance of sorts in terms of how UA wants to move forward for athlete sponsorships. "It speaks to how we're trying to incorporate more women into the field," she says. The ad spot has already broke on an international scale and has aired on networks such as ABC, ESPN, MTV and E! You can watch the full ad spot above and can see more images from the campaign below.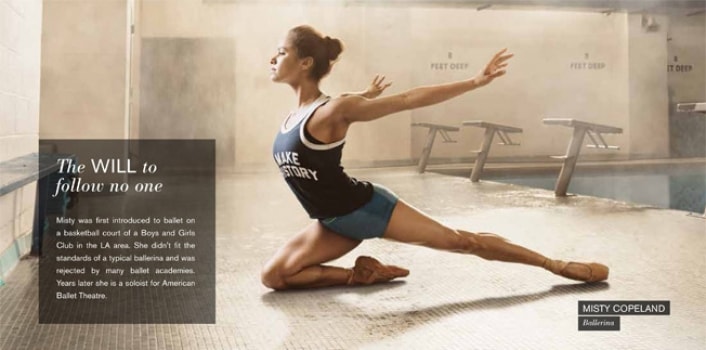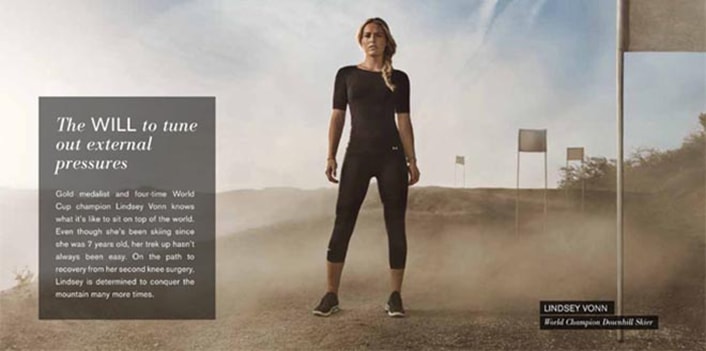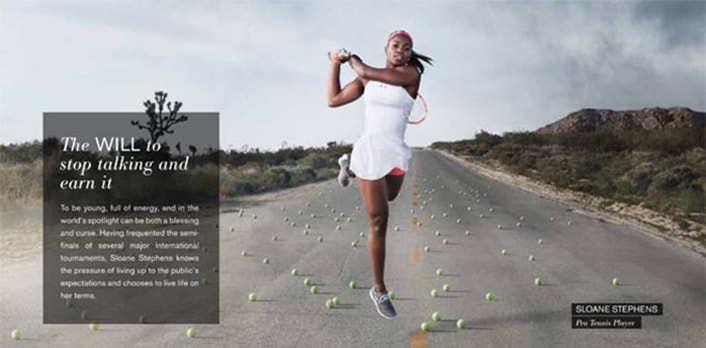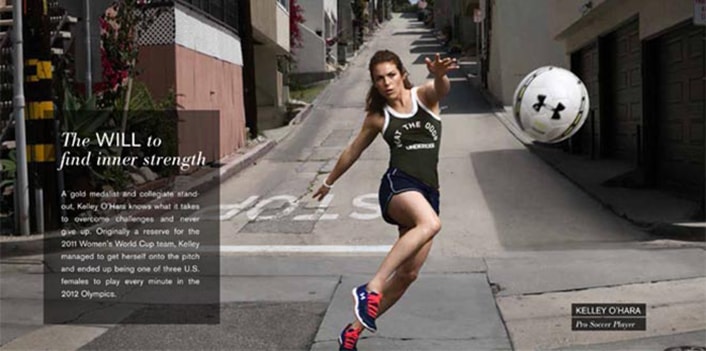 Share this article