Someone Made a Vetements Parody Raincoat and It's Awesome
Find out where you can get a "Vetememes" jacket.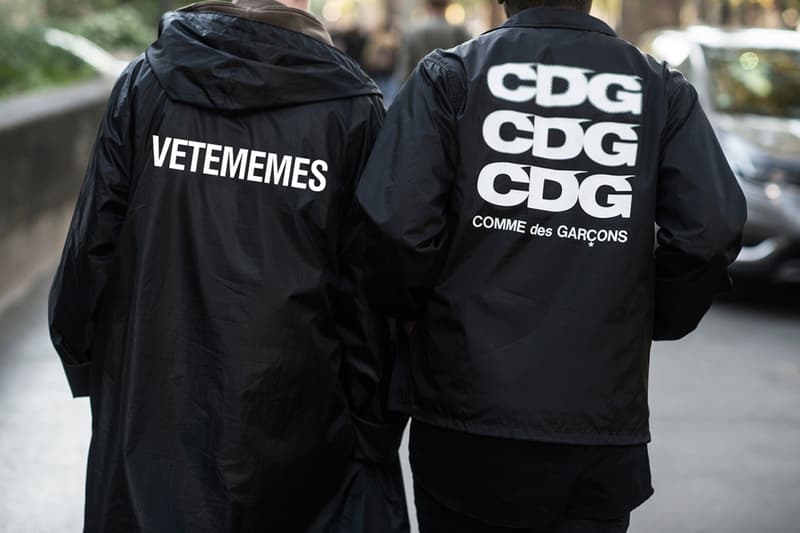 If you're familiar with Vetements' cult-favorite items, you'll know that the label frequently re-appropriates other brand's logos (DHL and Champion, anyone?). That being the case, it is somewhat ironic that a "Vetememes" parody raincoat has been spotted on the streets, a satirical homage to the French clothier's iconic outerwear piece. Created by Davil Tran, who works at menswear reselling site Grailed, the "Vetememes" jacket goes for $59 USD, which is a fraction of the original's cost. Although we're unsure whether Tran plans on expanding his roster of parody items, we can only hope that more of these affordable gems will be made available soon. You can get your own "Vetememes" jacket now at vetememes.com.