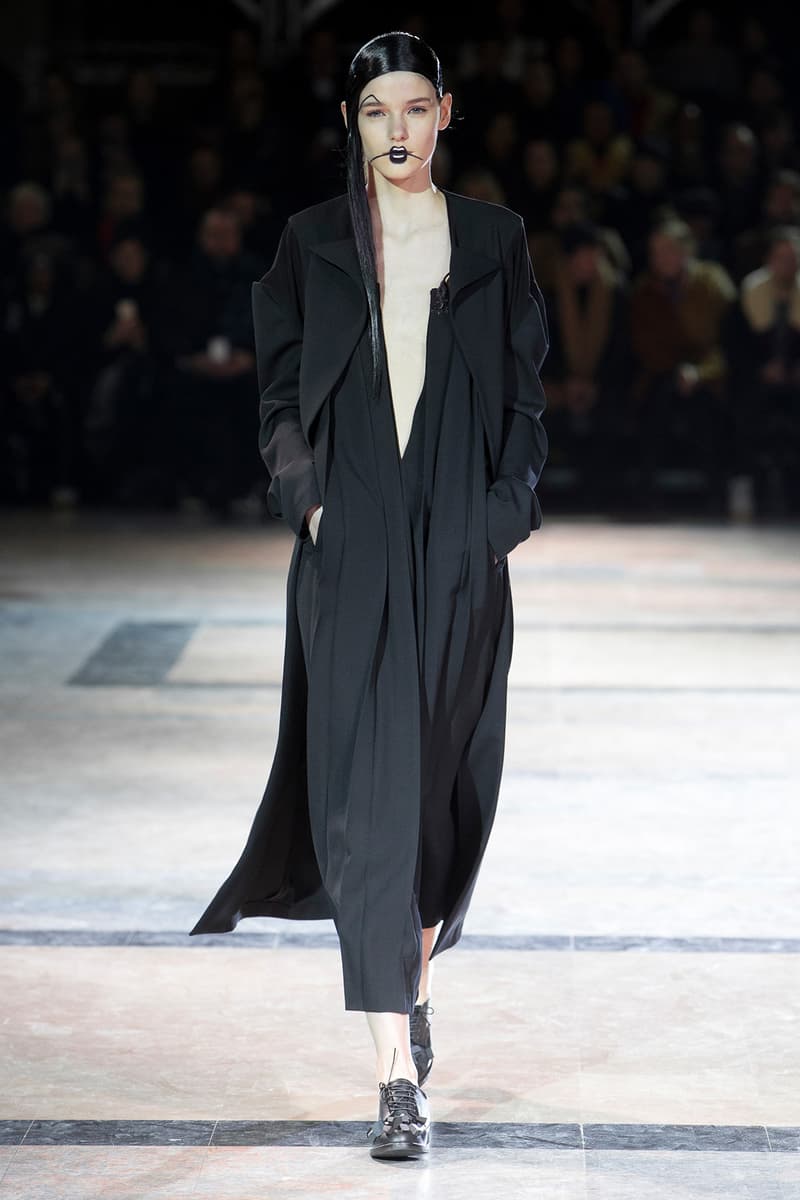 1 of 38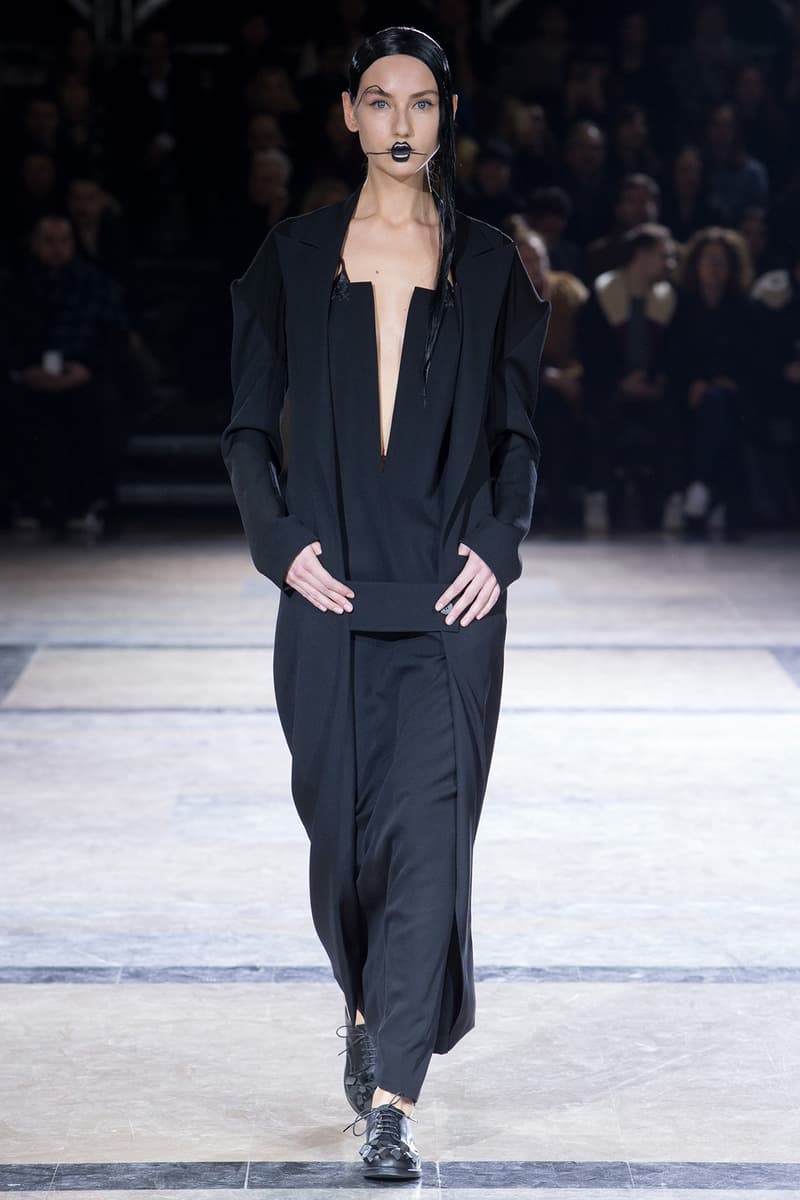 2 of 38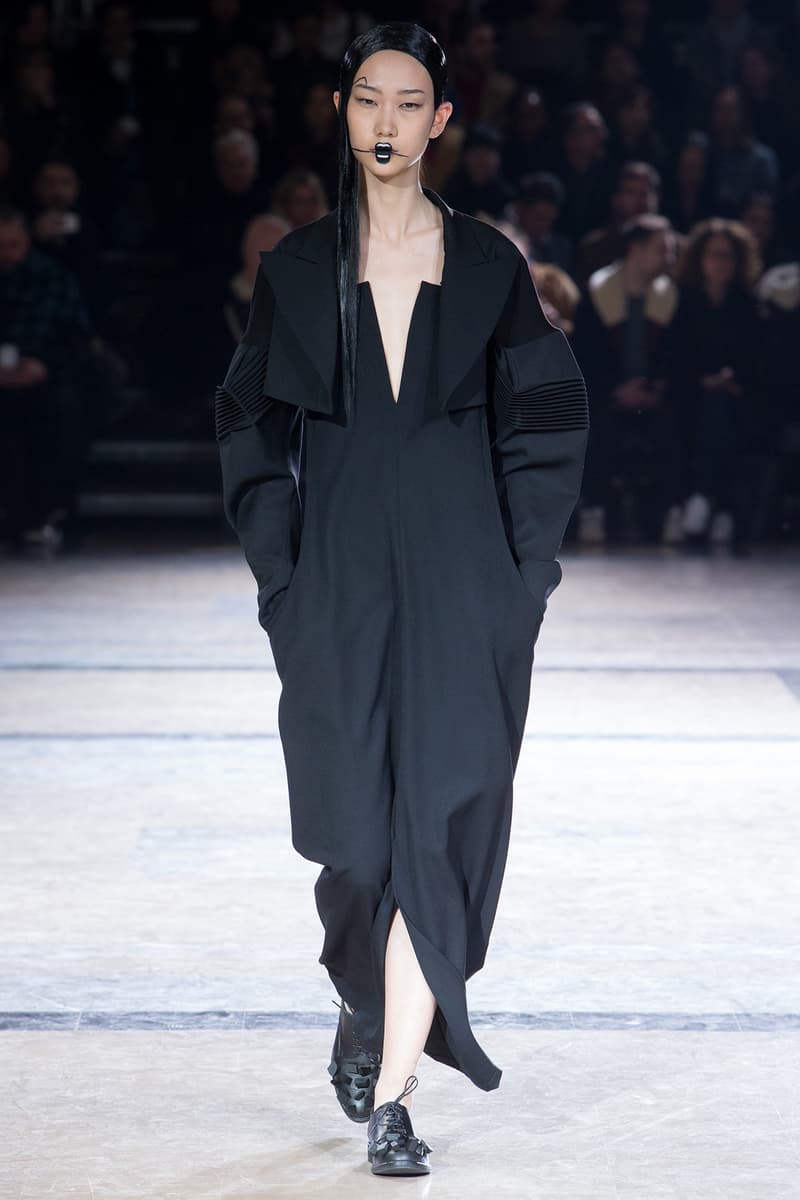 3 of 38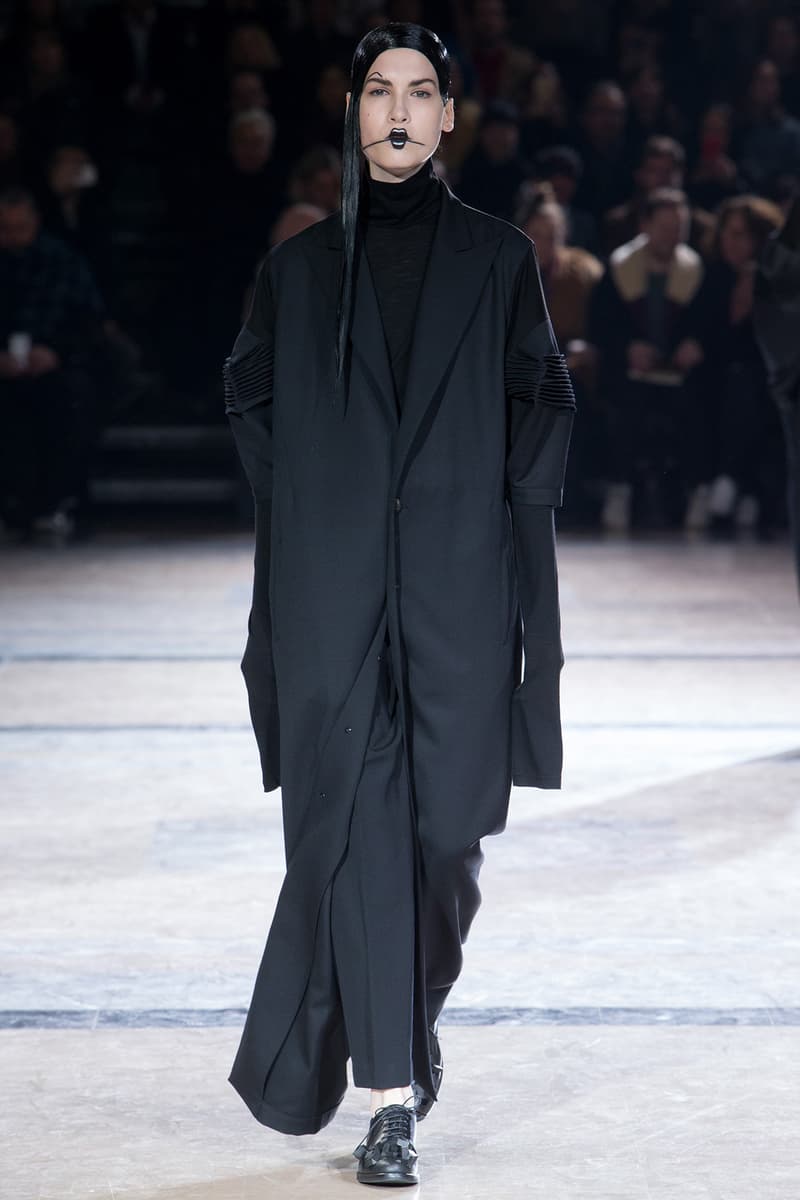 4 of 38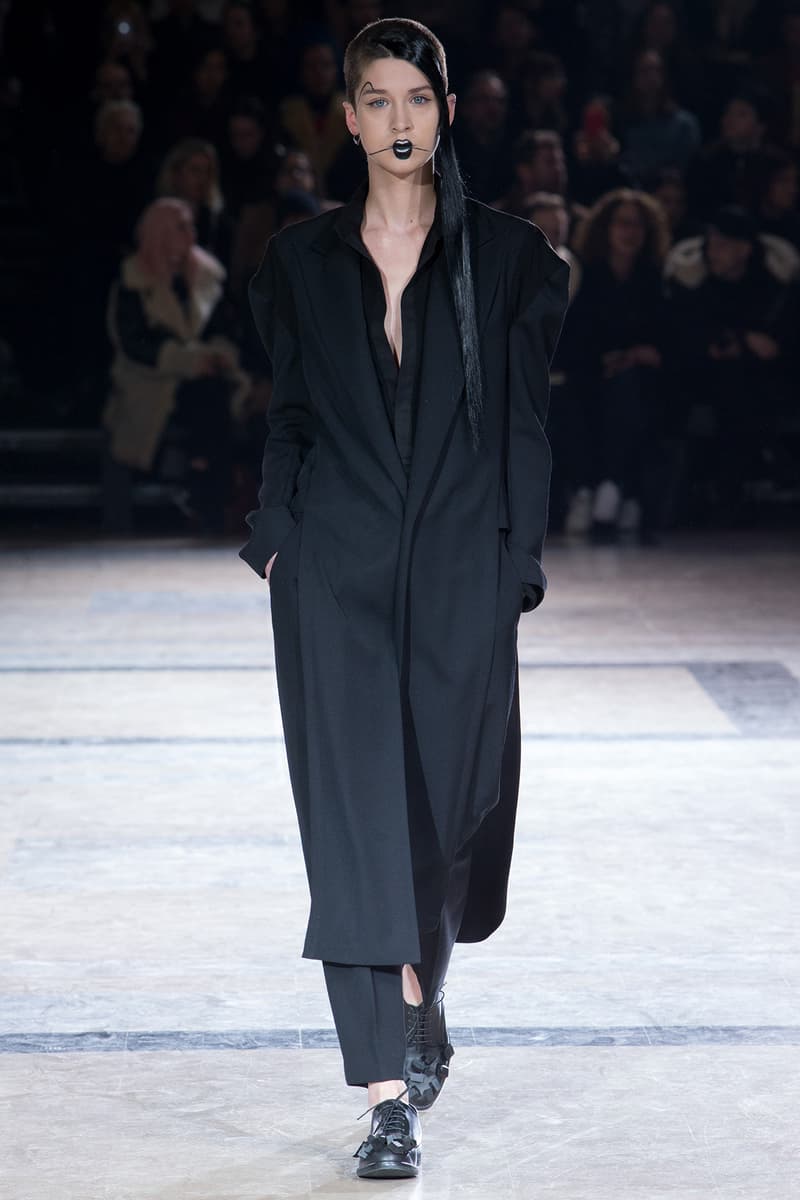 5 of 38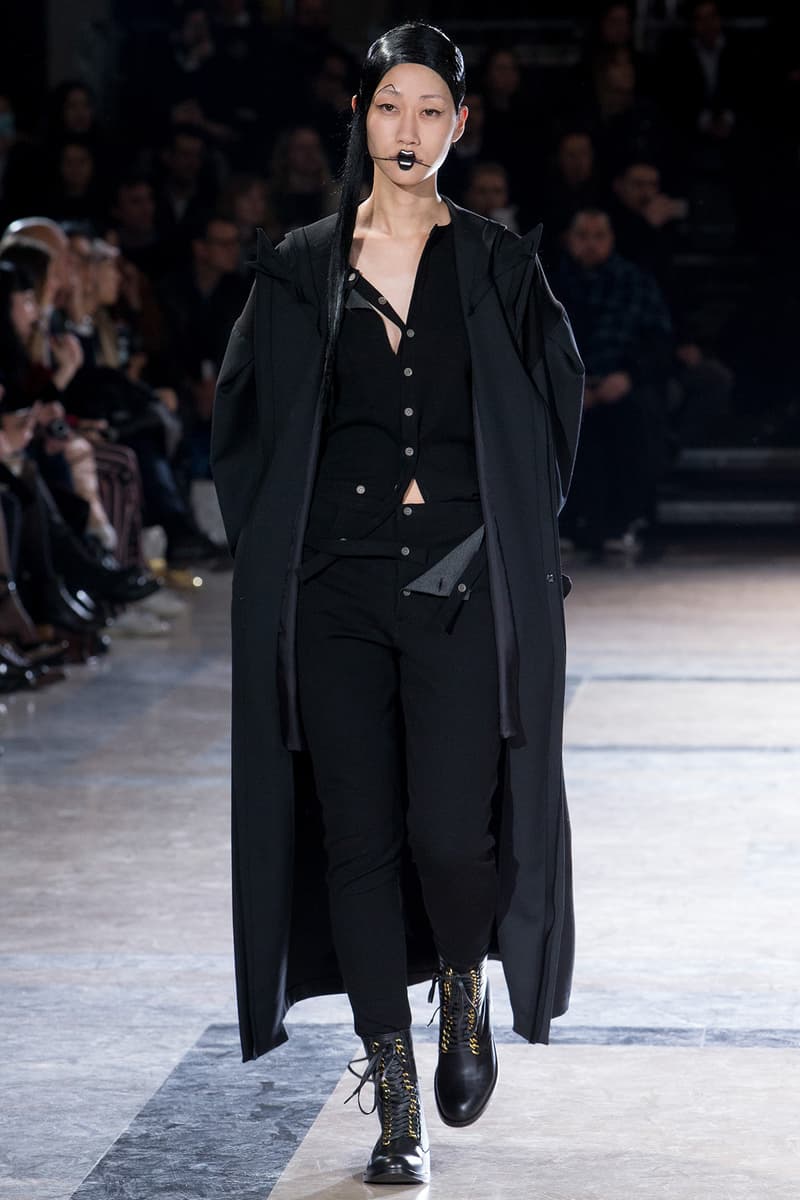 6 of 38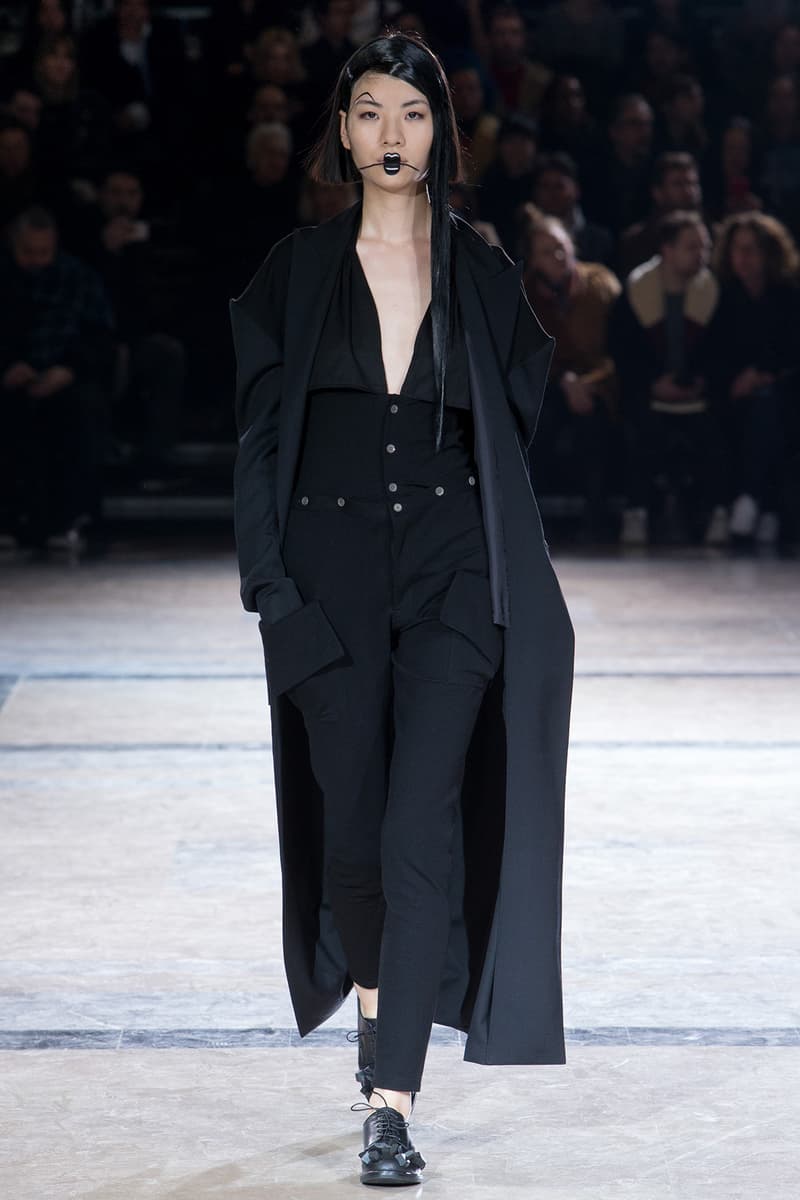 7 of 38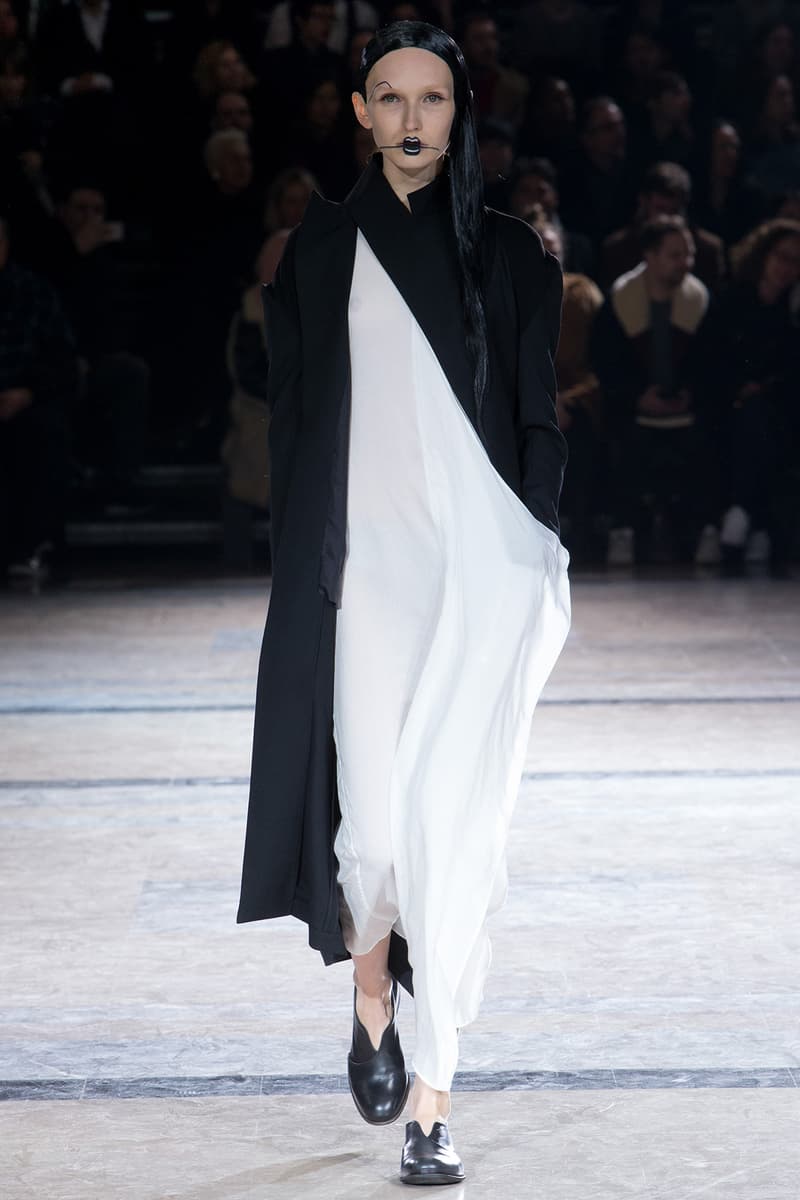 8 of 38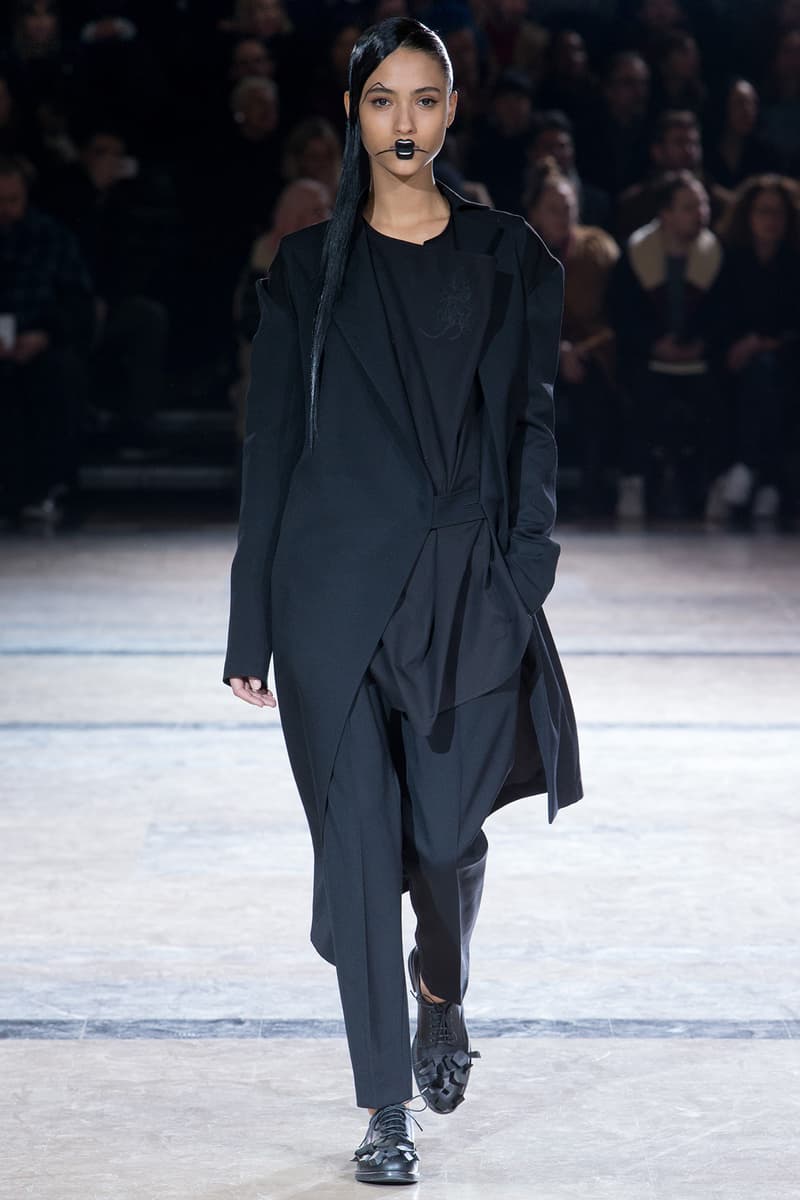 9 of 38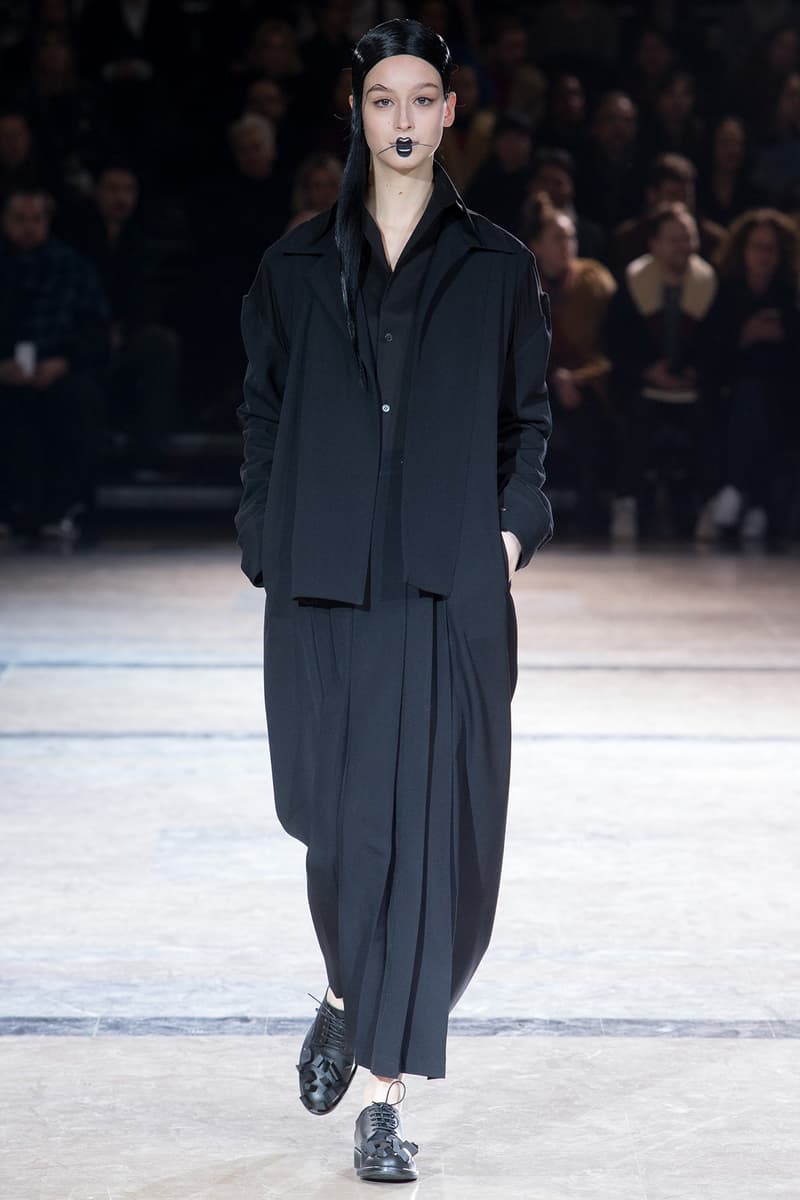 10 of 38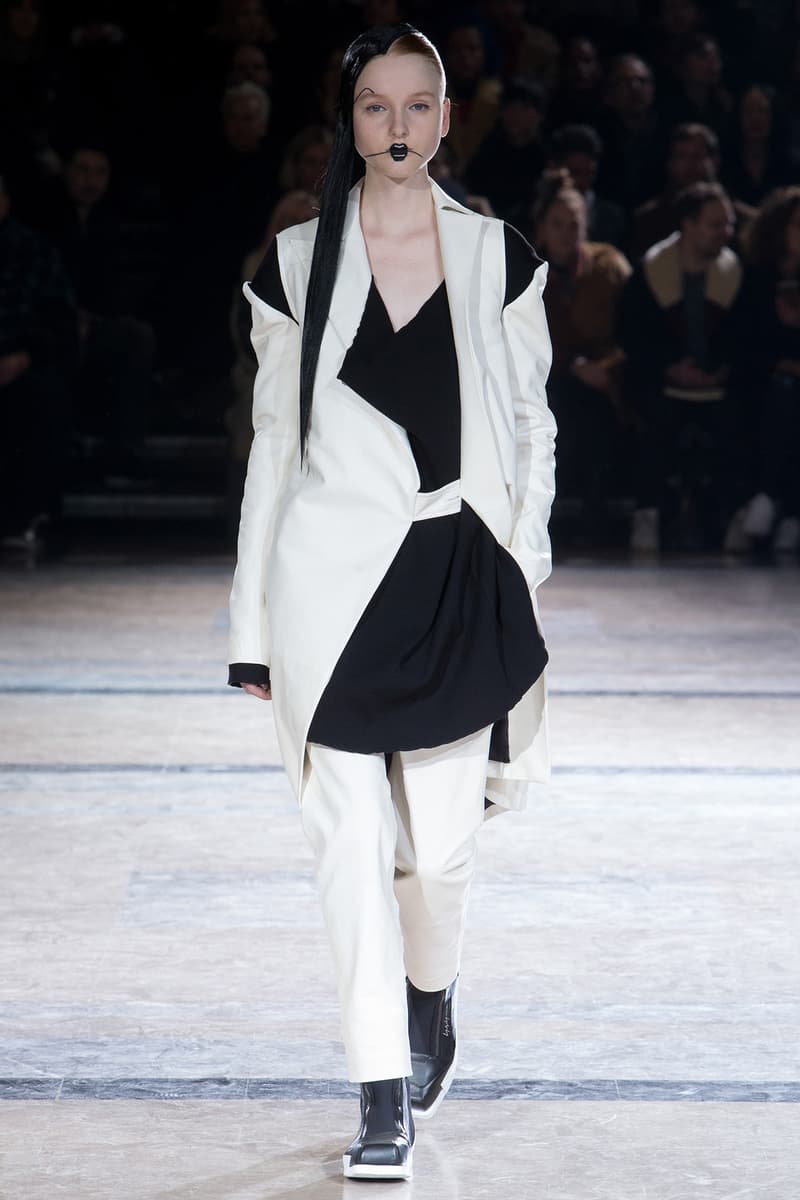 11 of 38
12 of 38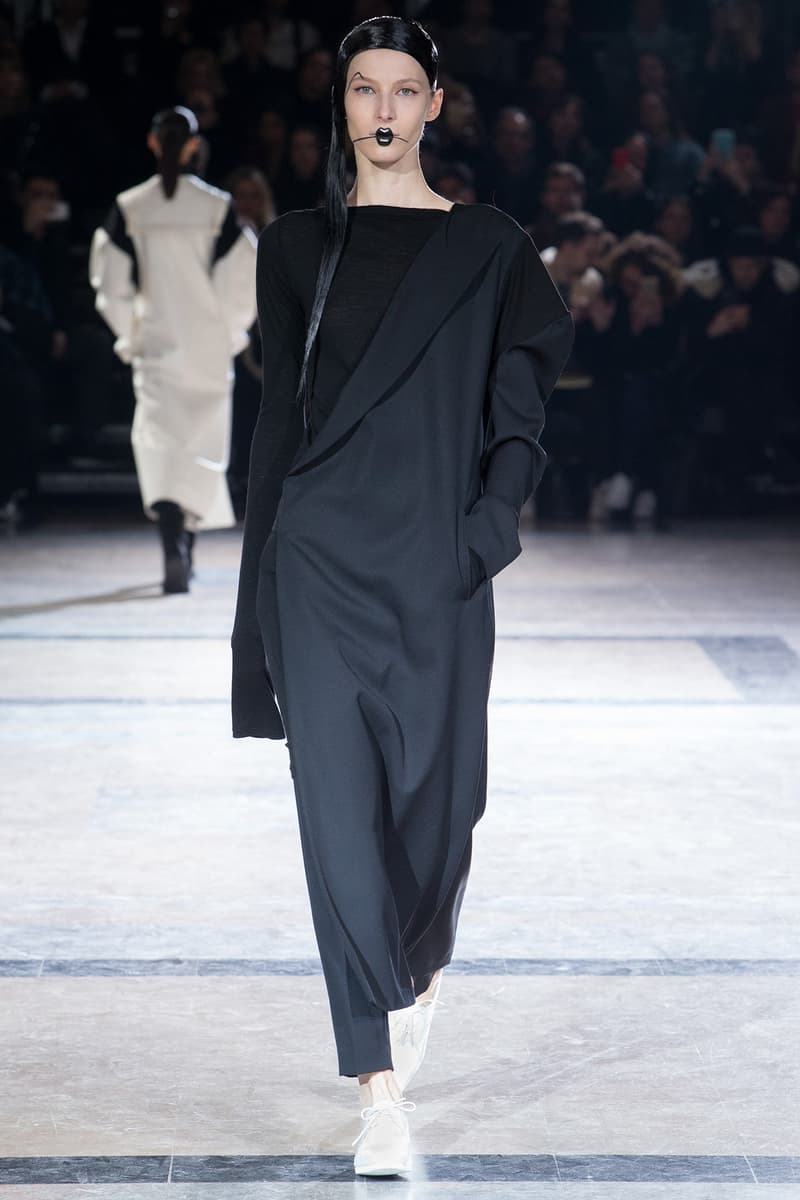 13 of 38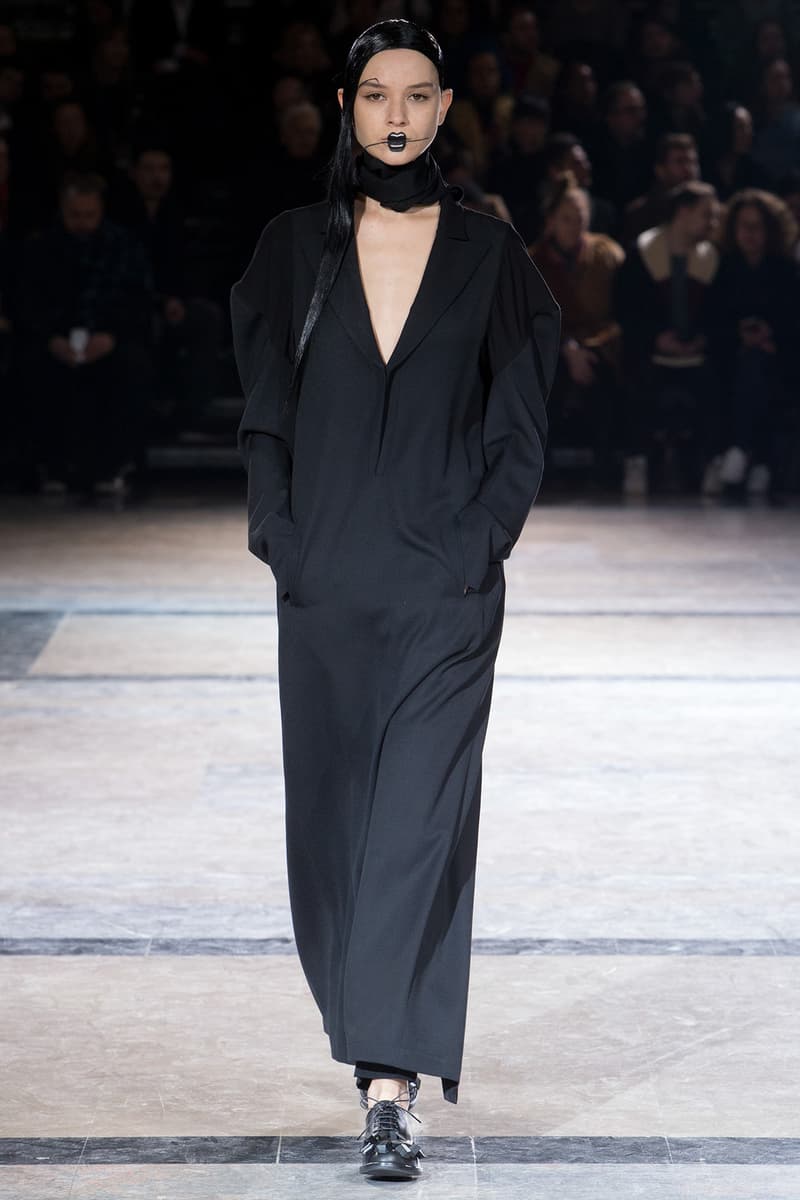 14 of 38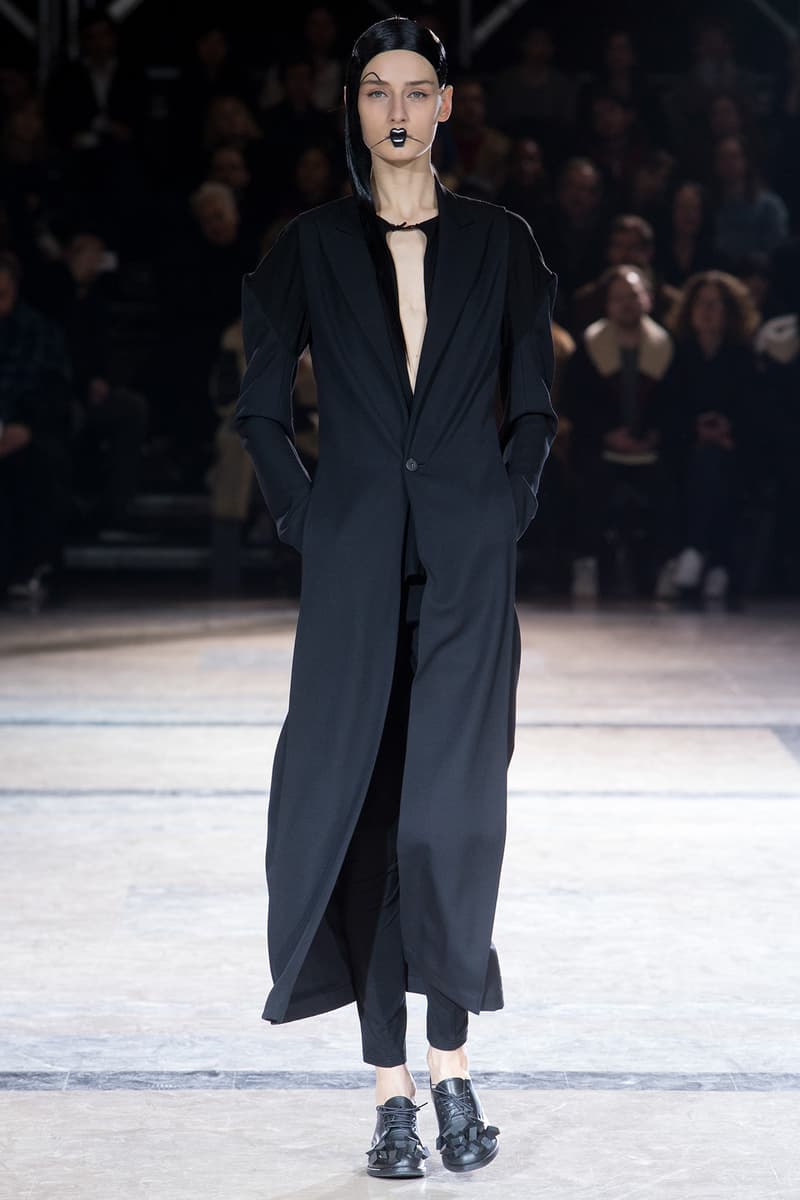 15 of 38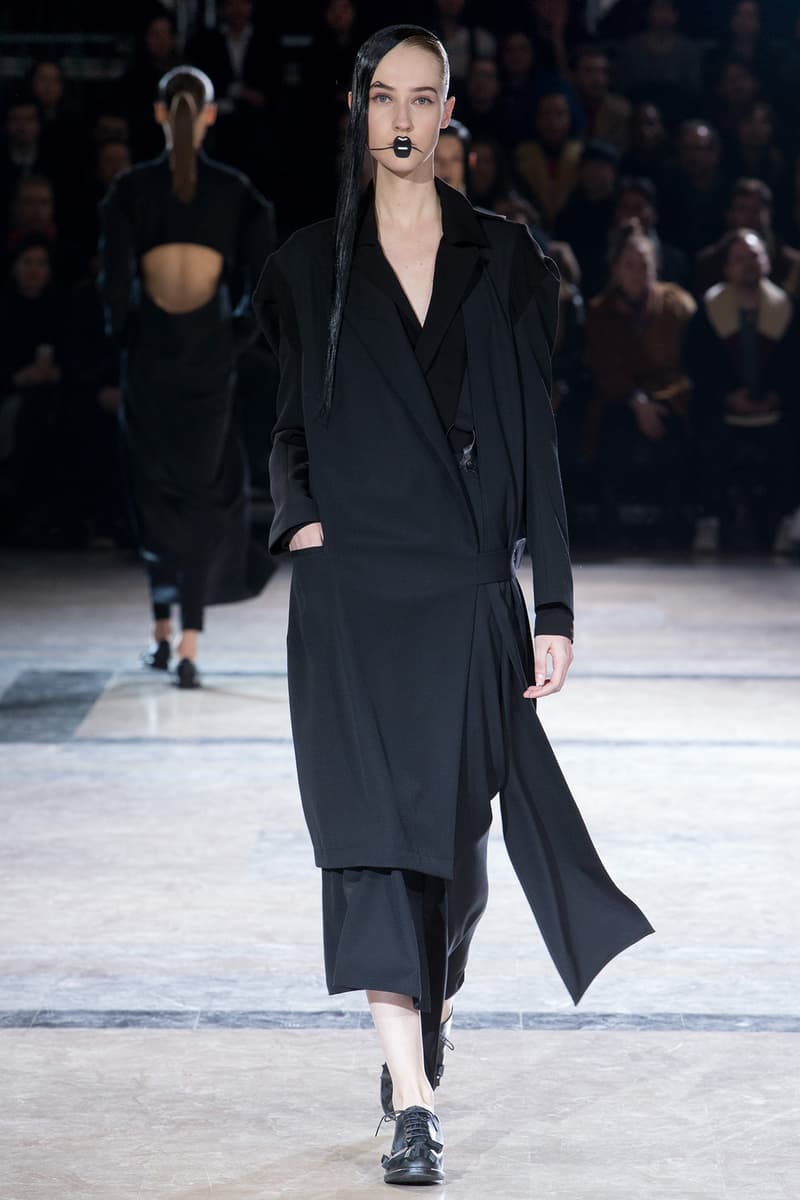 16 of 38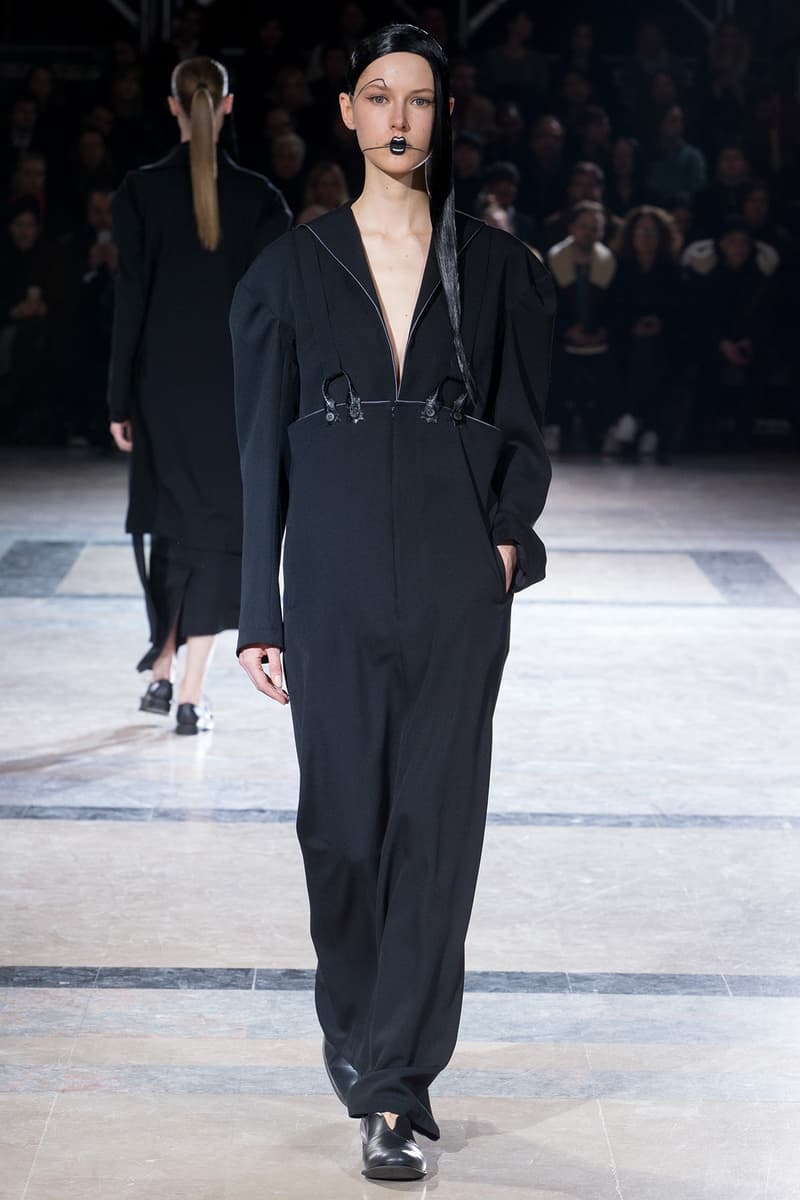 17 of 38
18 of 38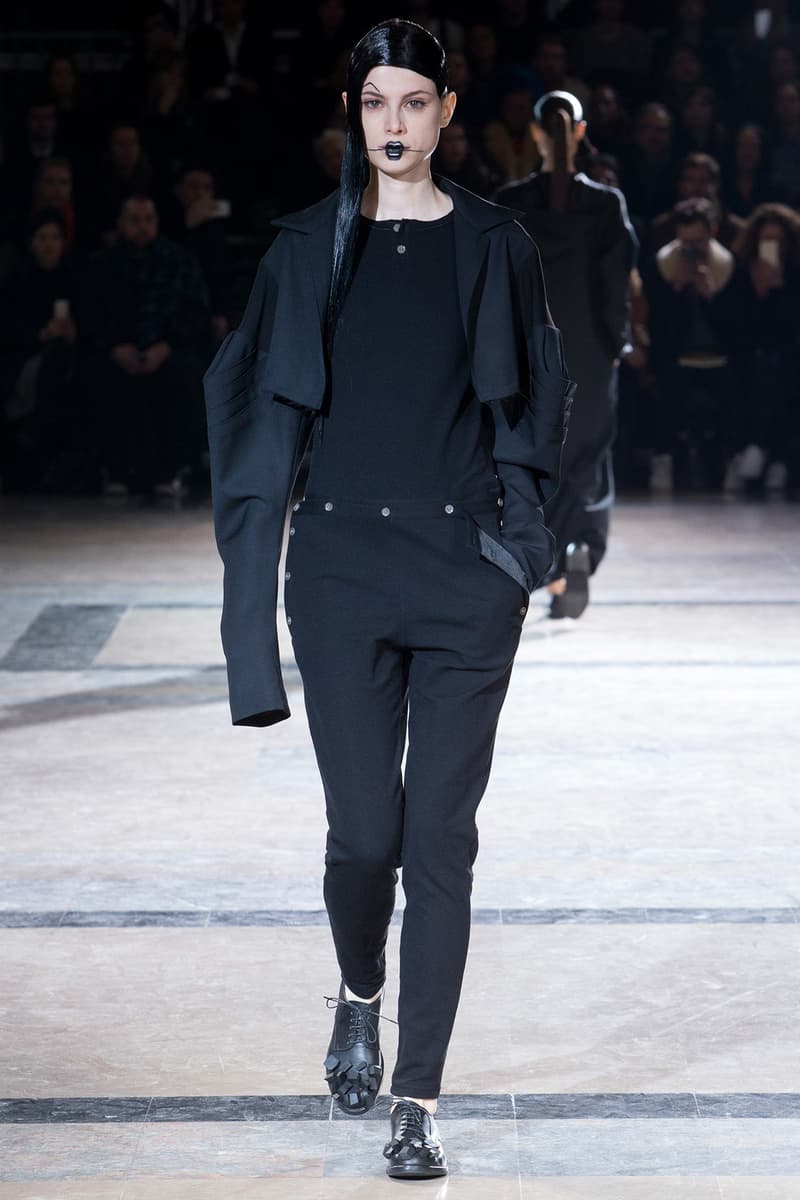 19 of 38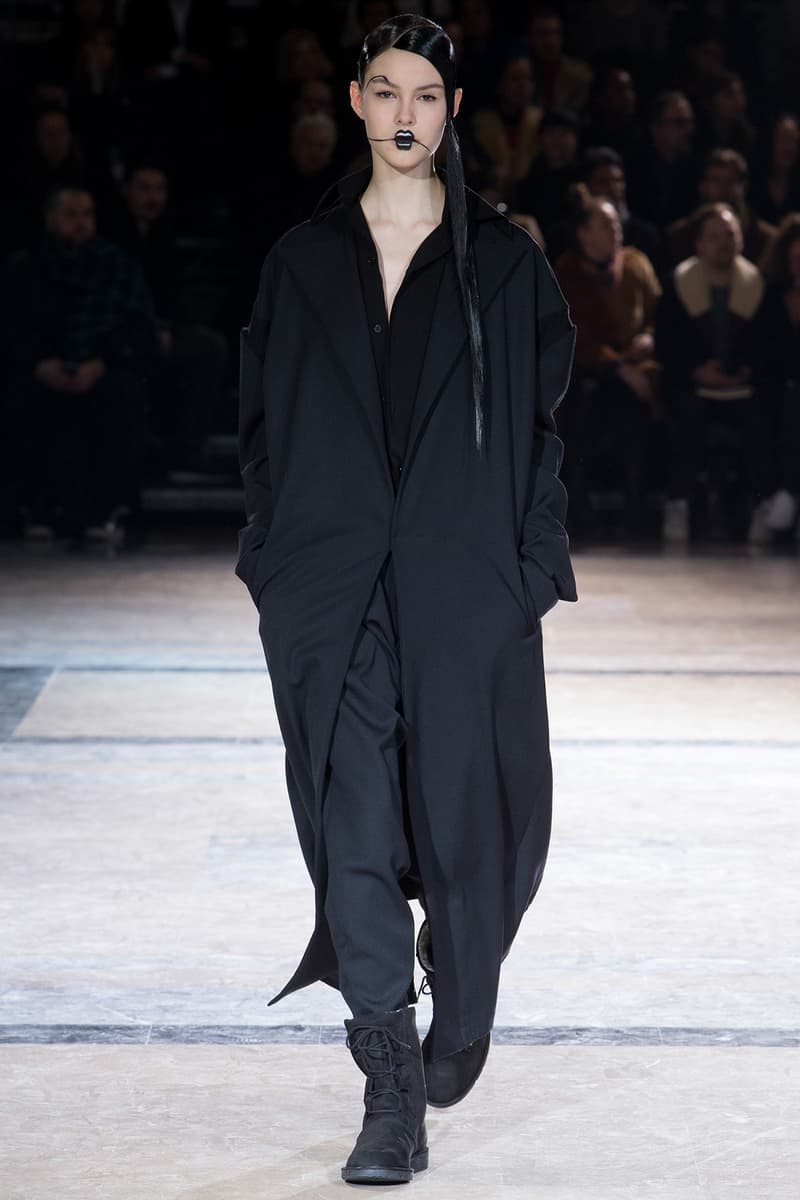 20 of 38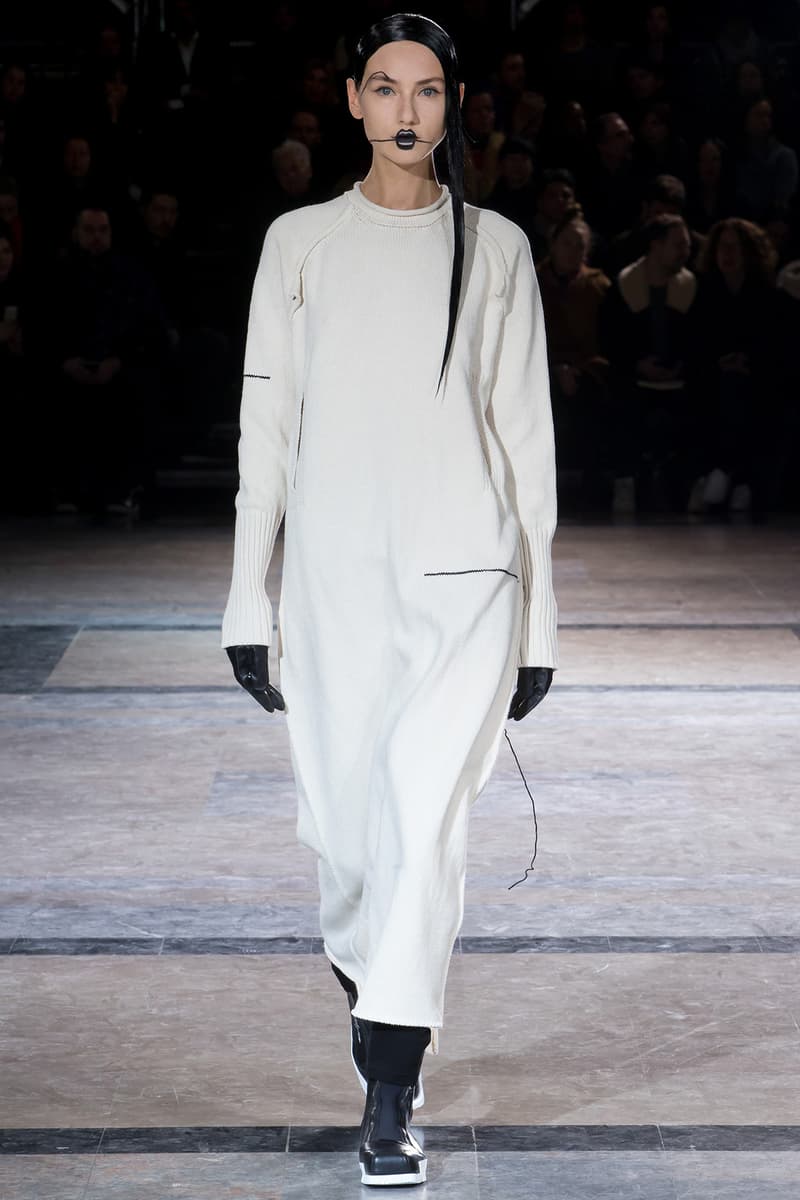 21 of 38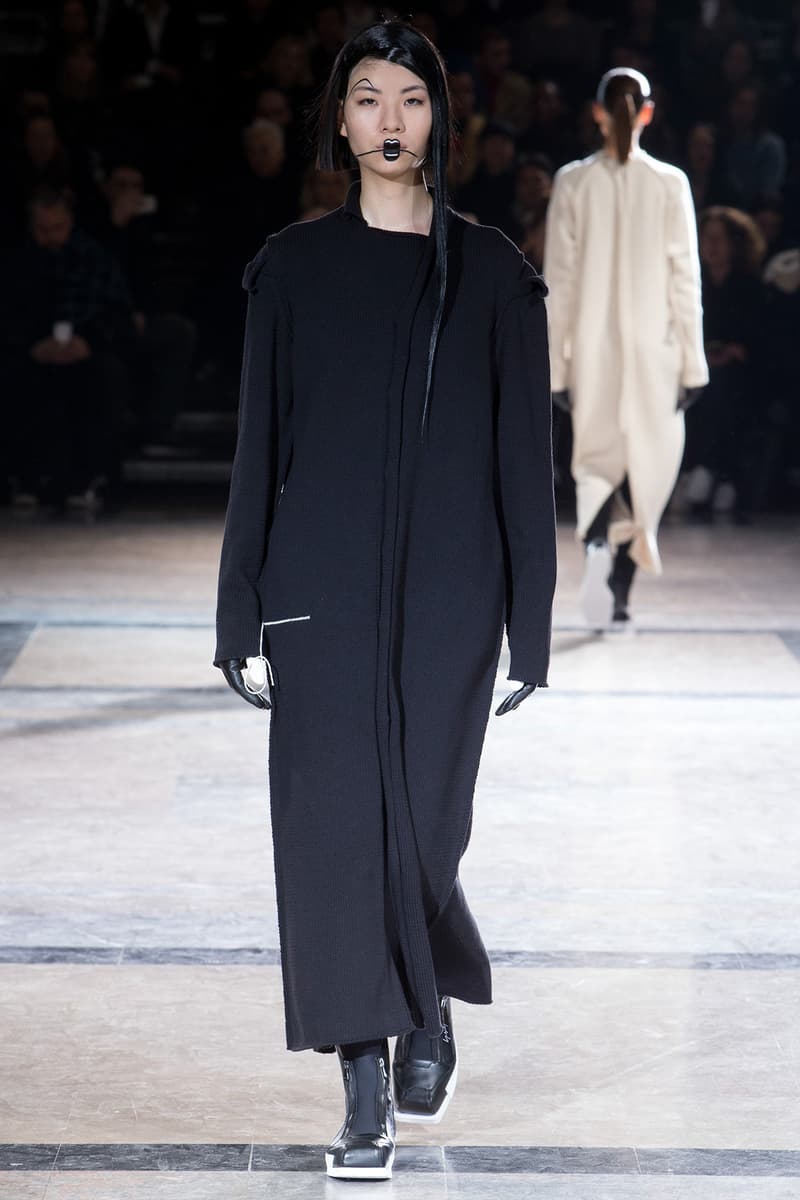 22 of 38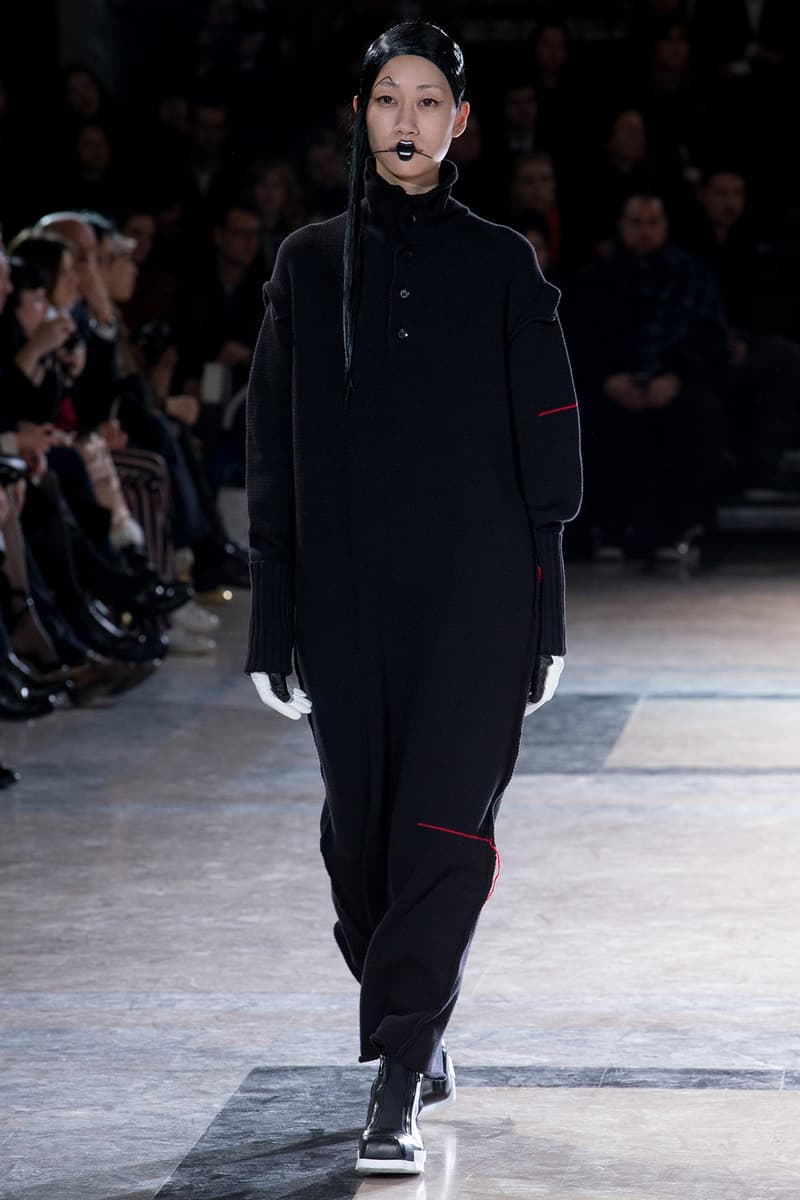 23 of 38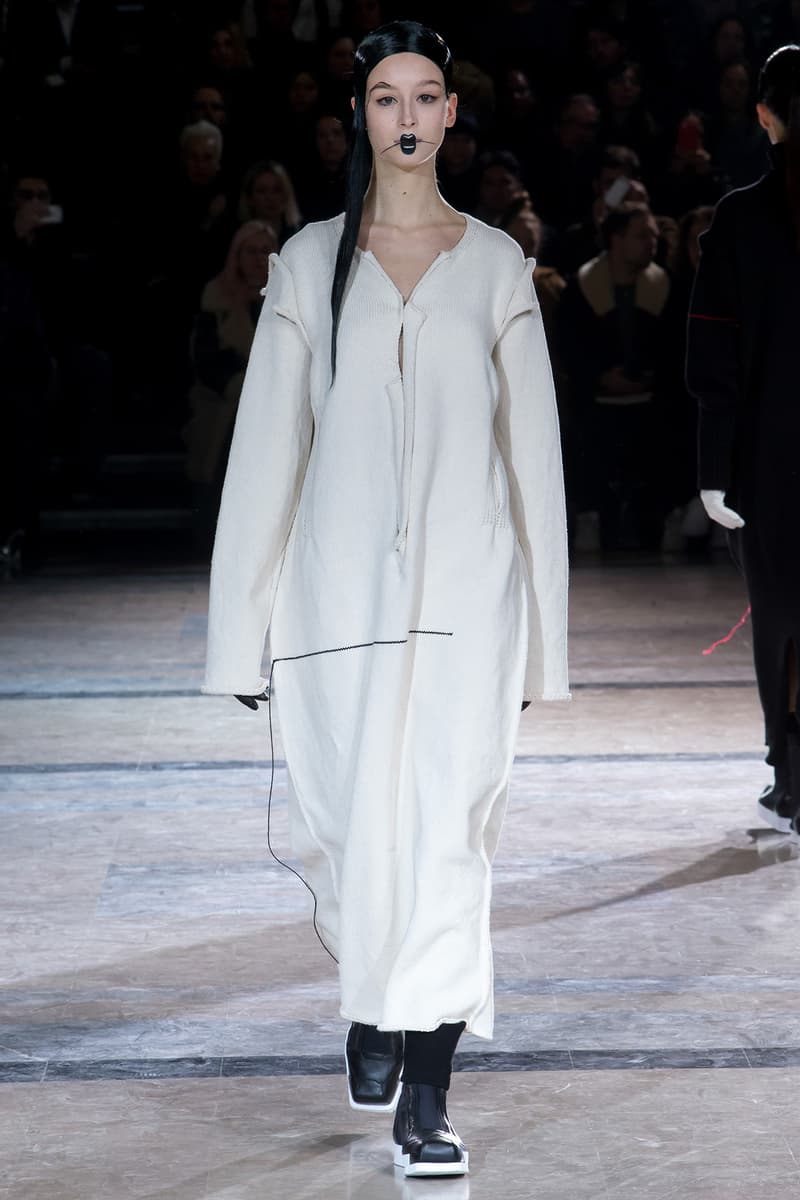 24 of 38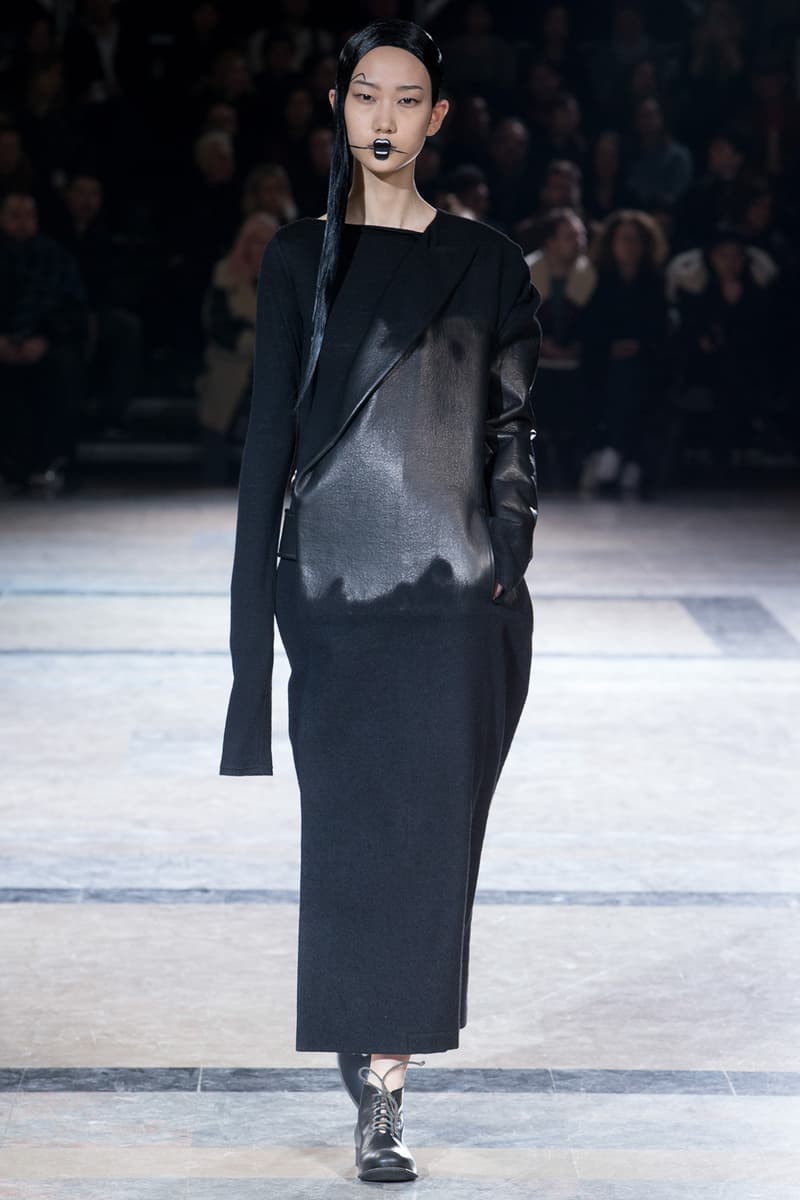 25 of 38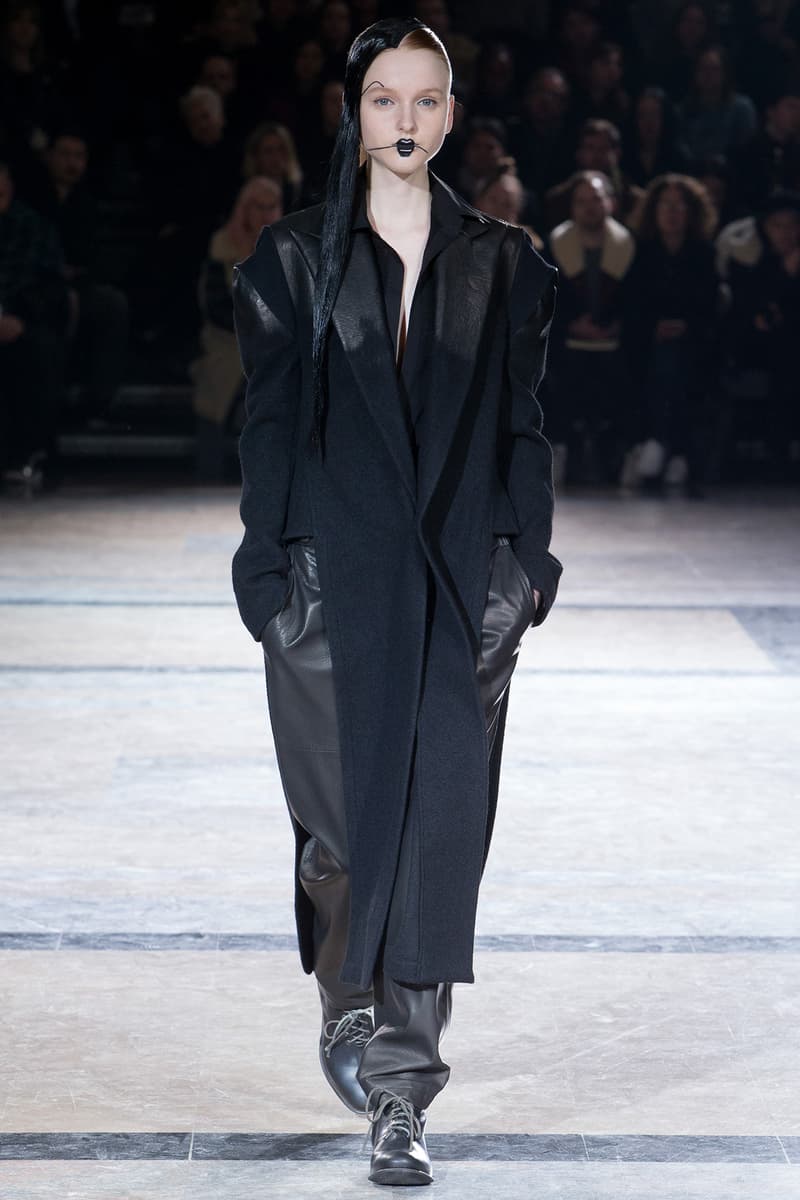 26 of 38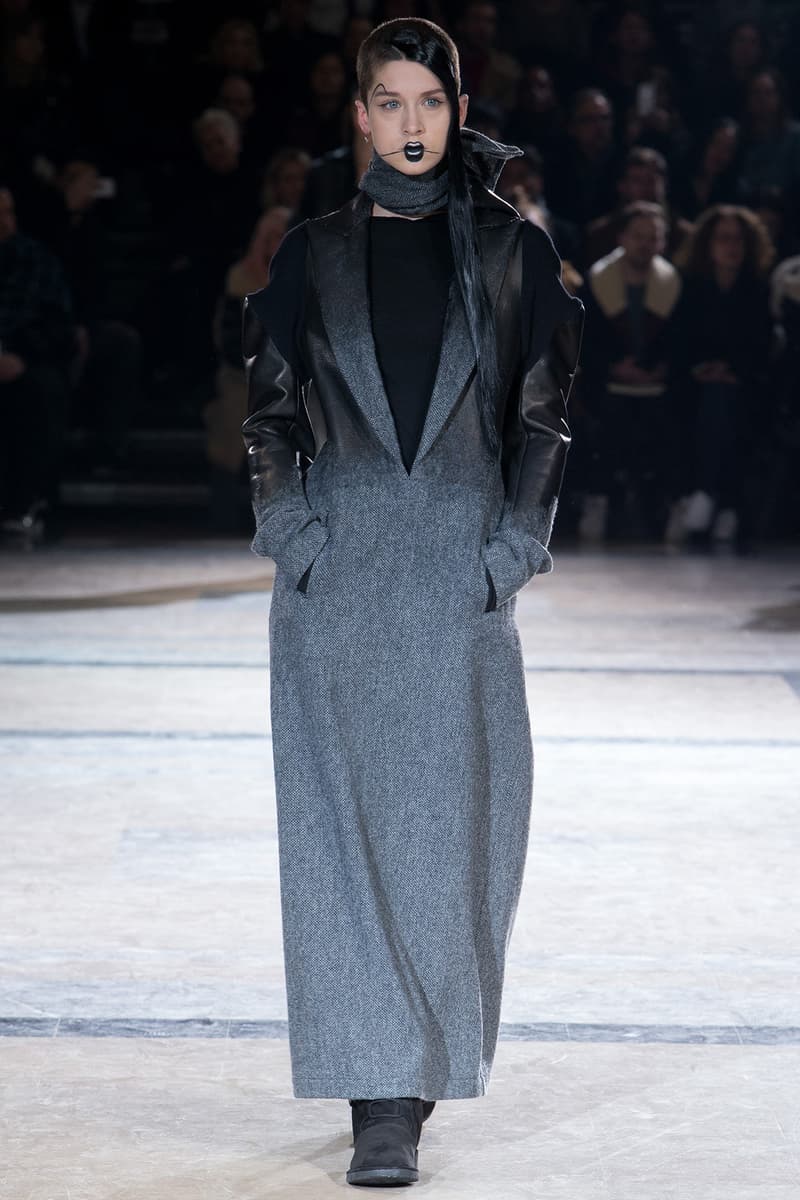 27 of 38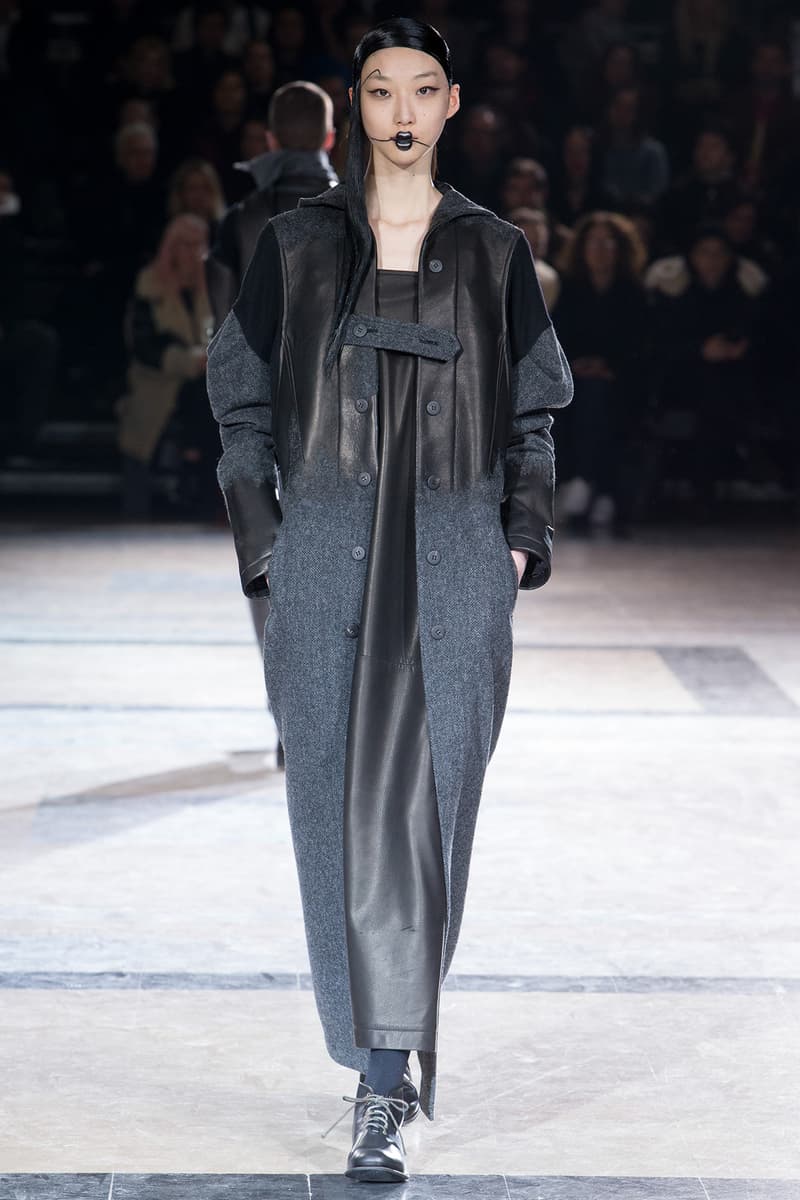 28 of 38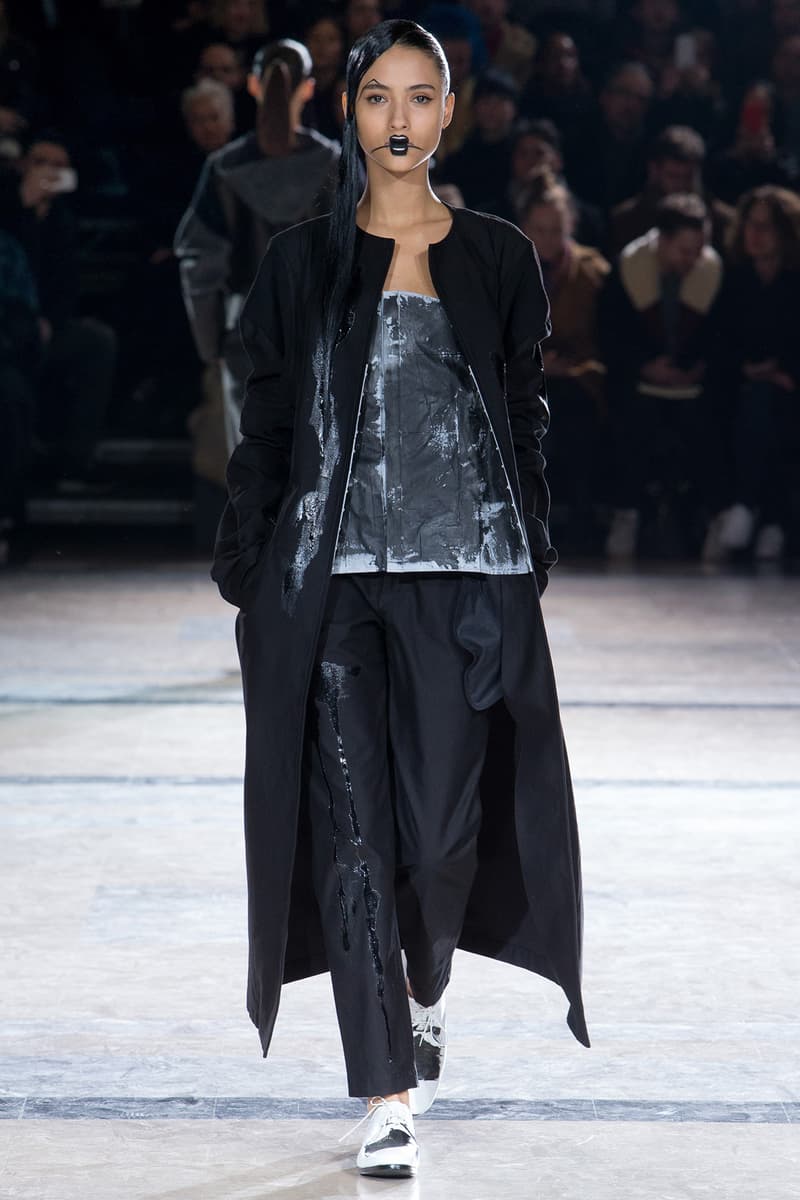 29 of 38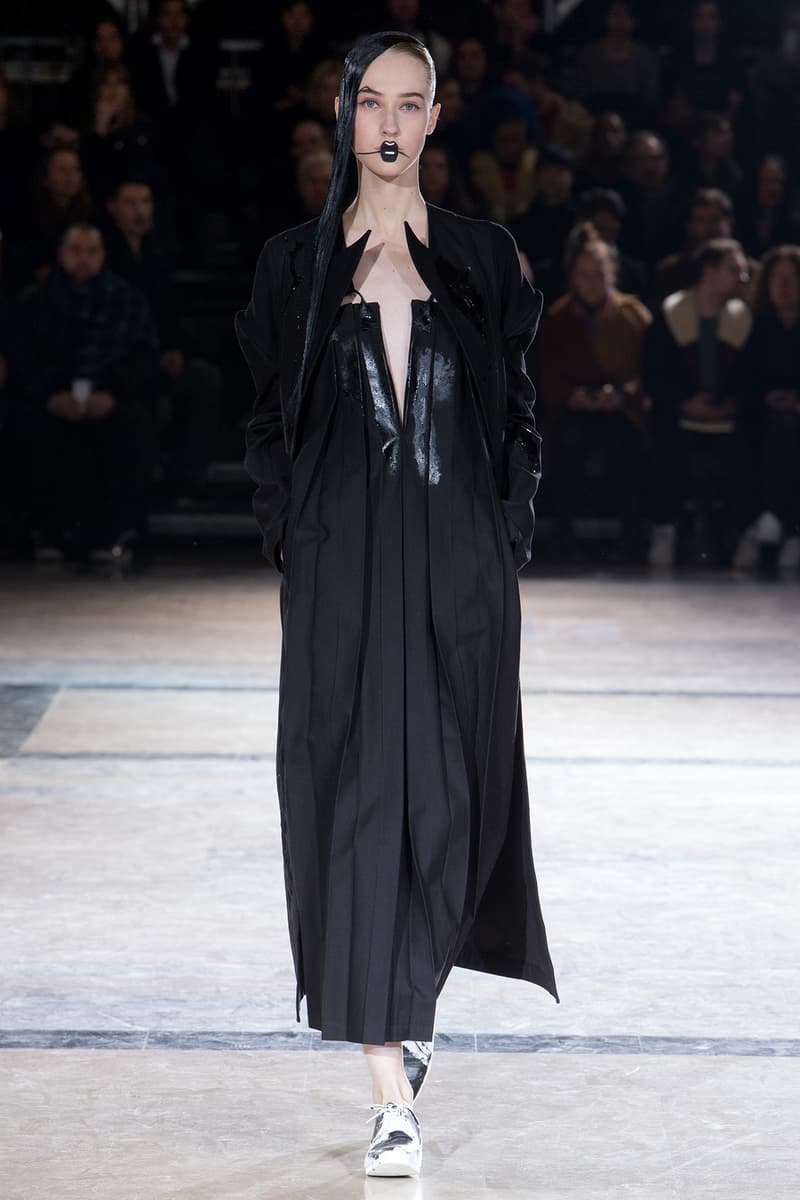 30 of 38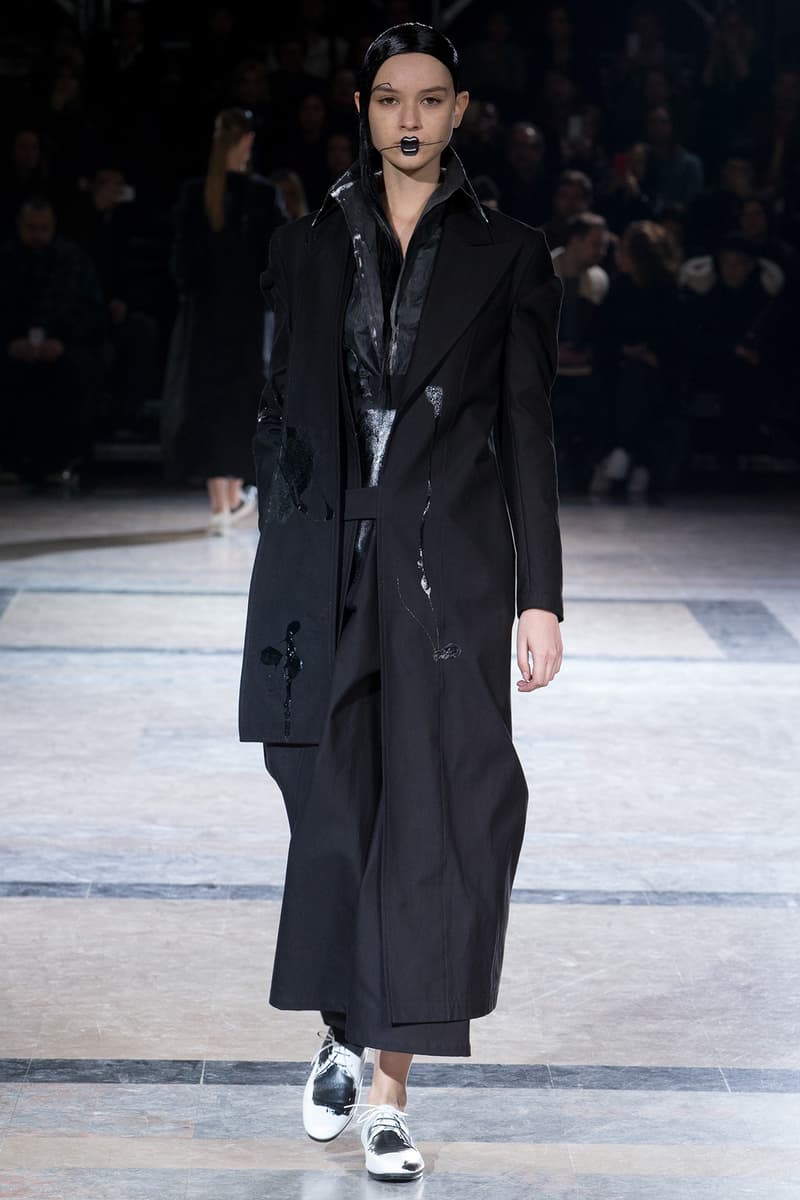 31 of 38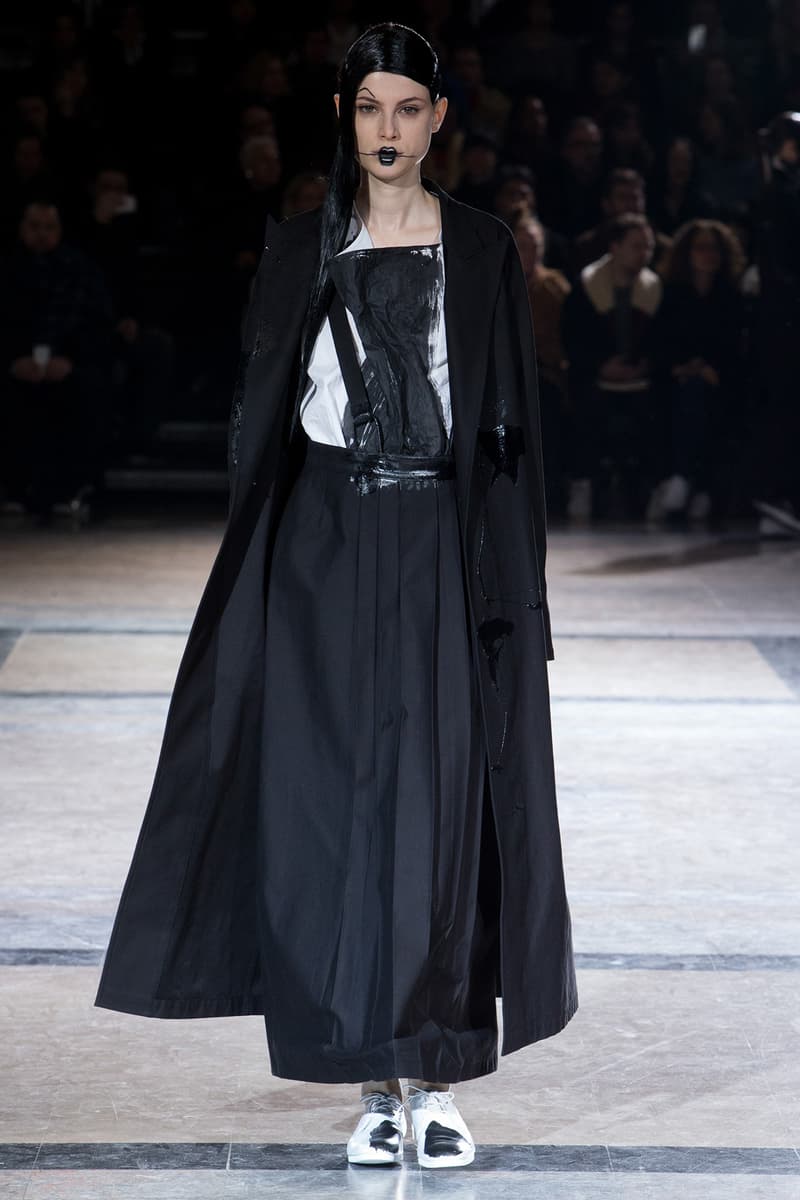 32 of 38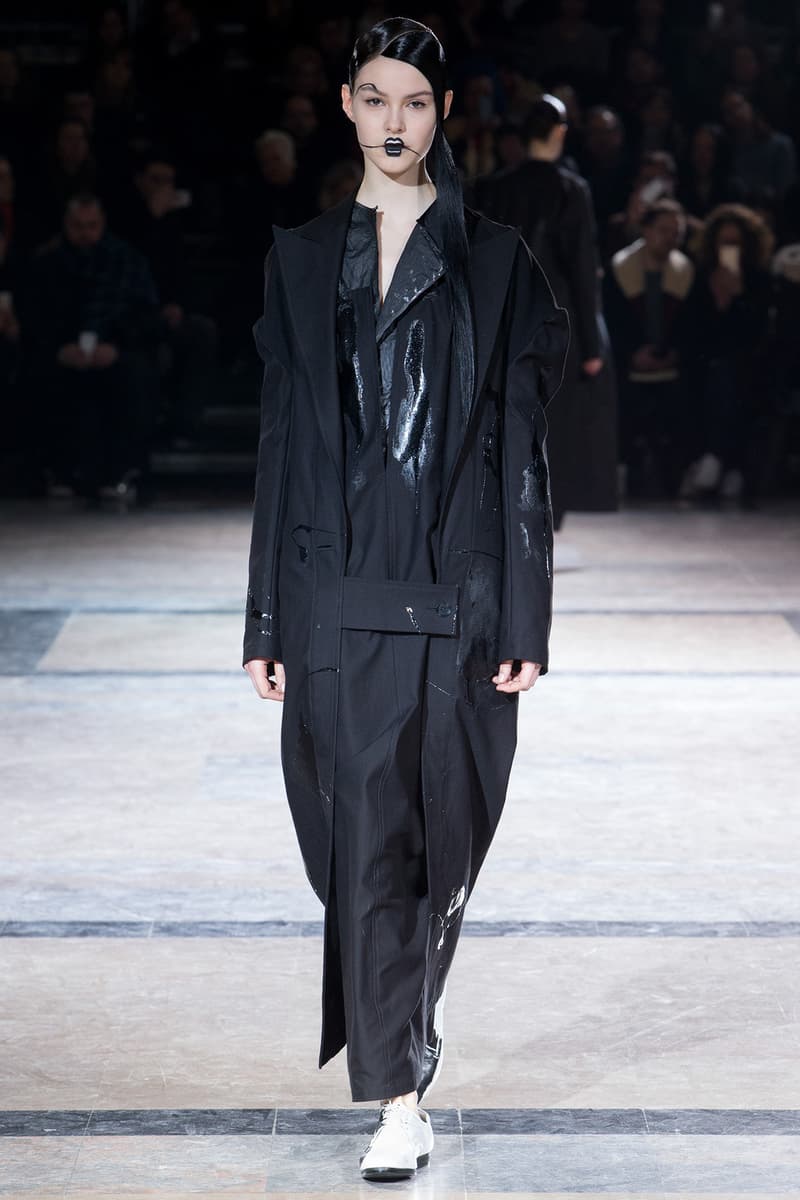 33 of 38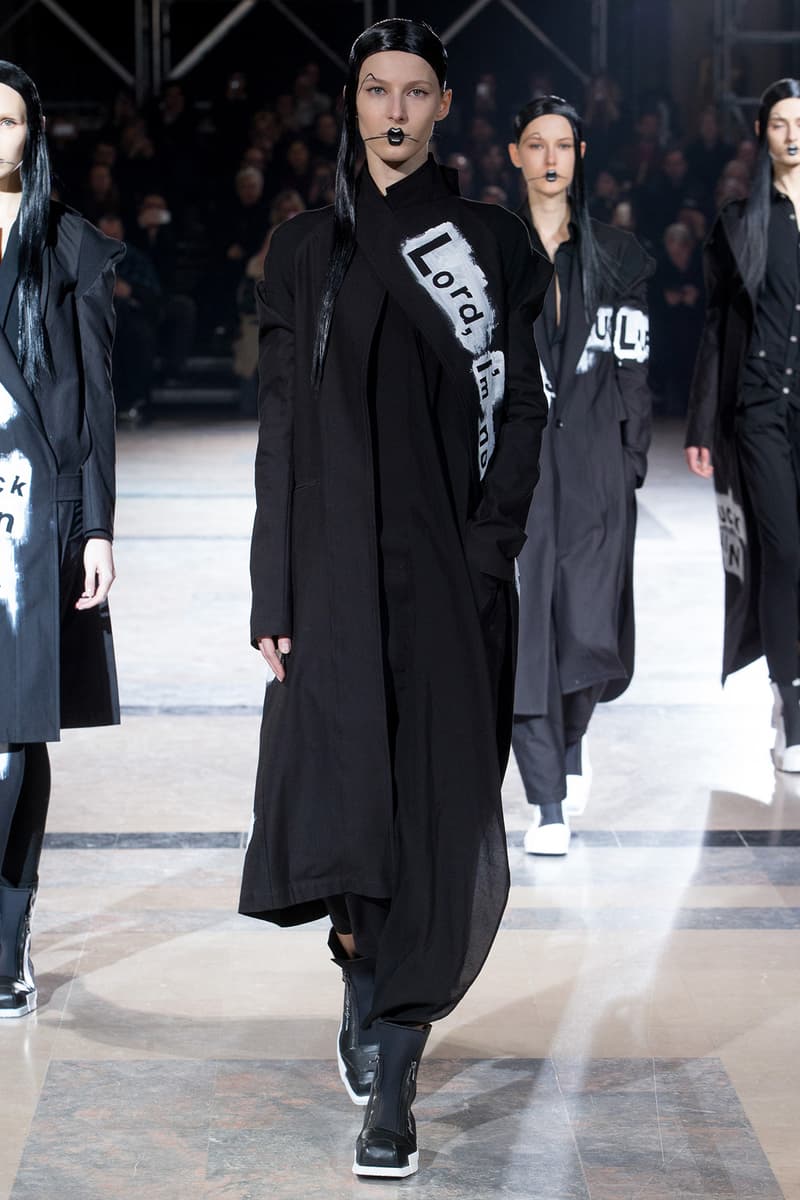 34 of 38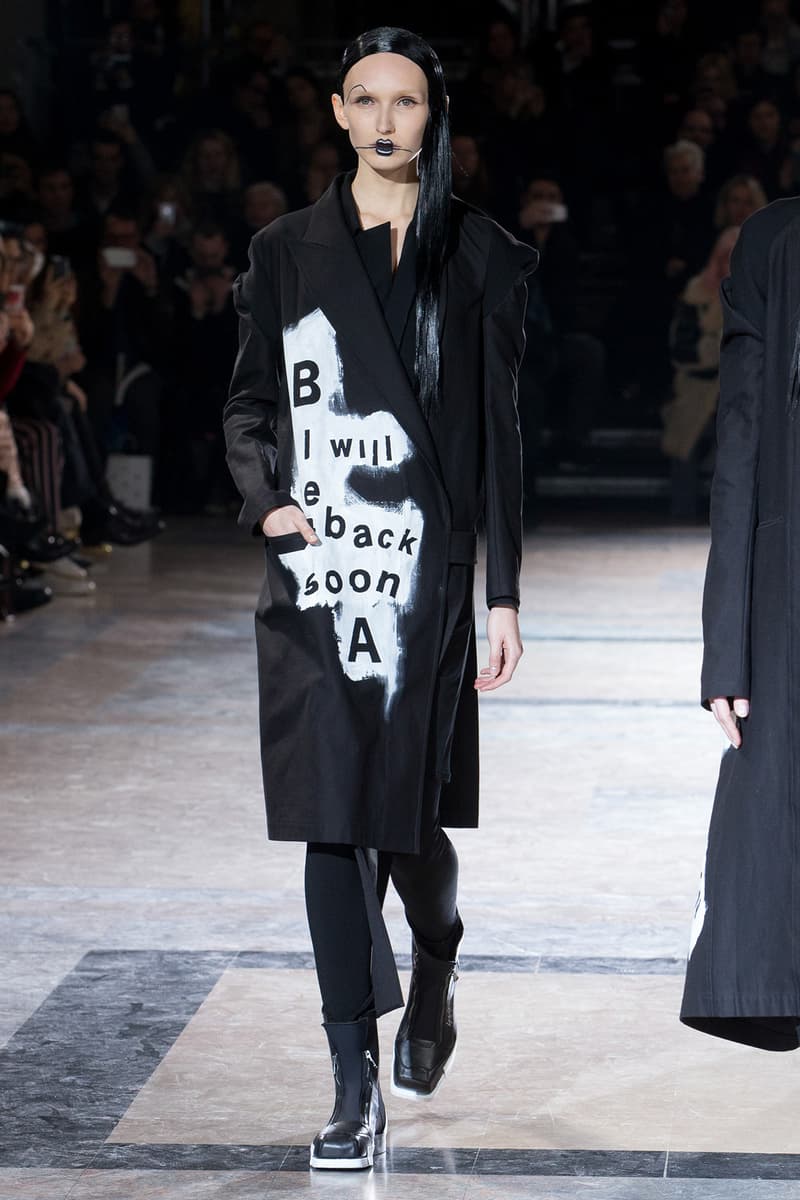 35 of 38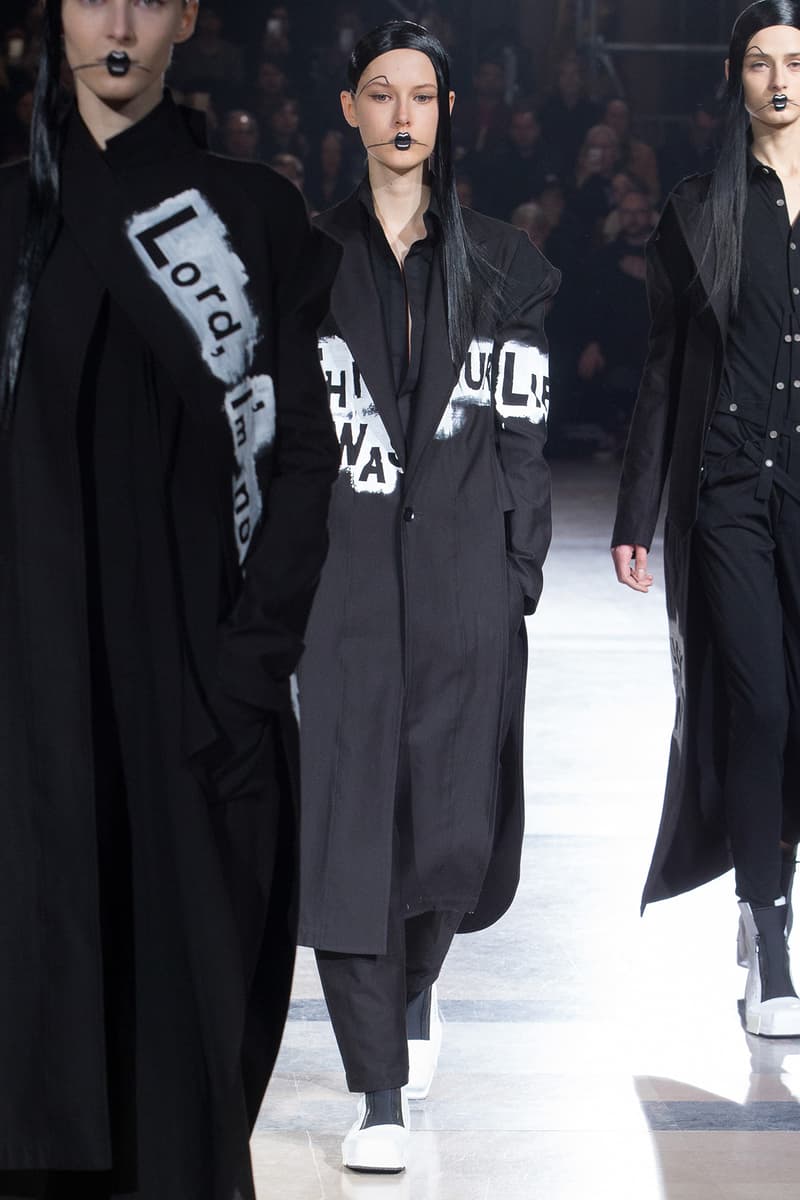 36 of 38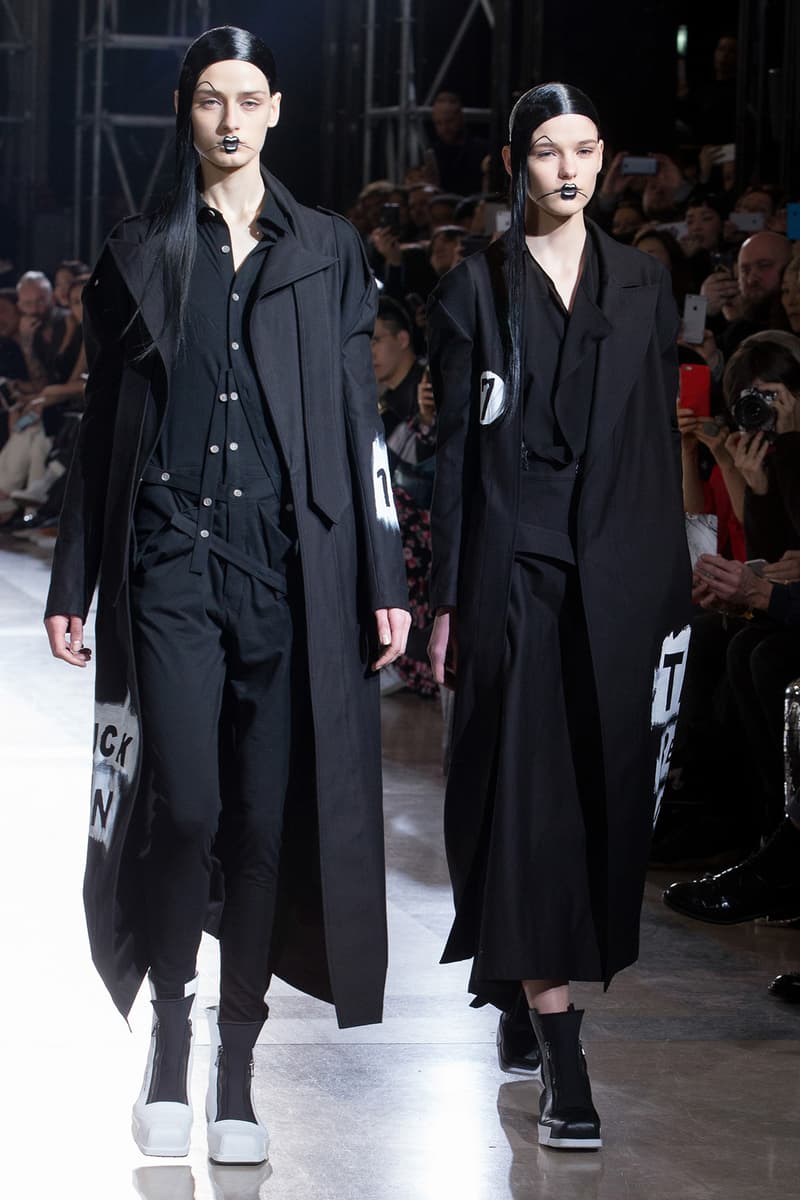 37 of 38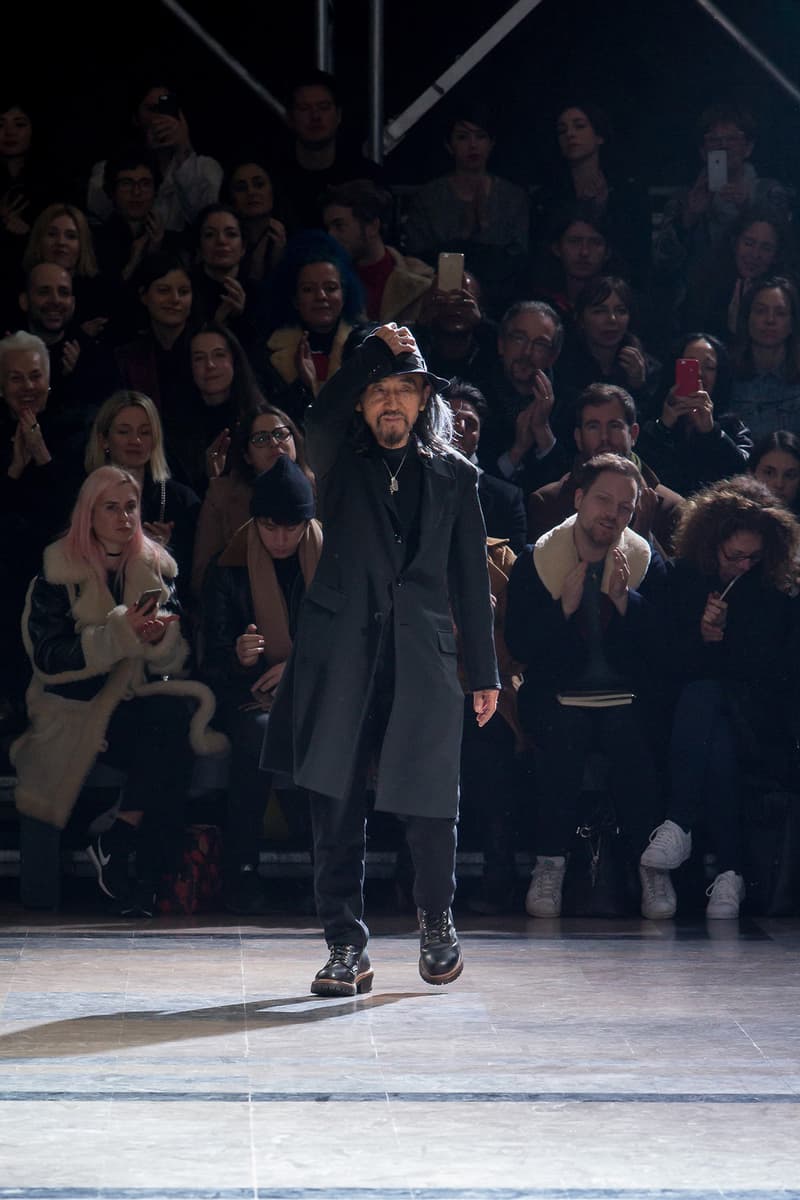 38 of 38
Fashion
Yohji Yamamoto's 2016 Fall/Winter Collection Explores Gender Fluidity
Contained and minimalistic.
Yohji Yamamoto's 2016 Fall/Winter Collection Explores Gender Fluidity
Contained and minimalistic.
With contained silhouettes and a minimalistic vibe to it, Yohji Yamamoto offered one word with regards to his collection – "Subtraction," which is clear throughout his garments for his latest range. They were less voluminous and removed of colors – save for some tiny details of red threading. More overtly, the collection seemed suitable for both the masculine and feminine wardrobe. When asked about this, Yohji simply replied "I don't know. I prefer mannish. But if this collection is feminine, that's all right. I don't care." Meticulously engineered and artistically rendered,  check out the collection yourself.
Share this article