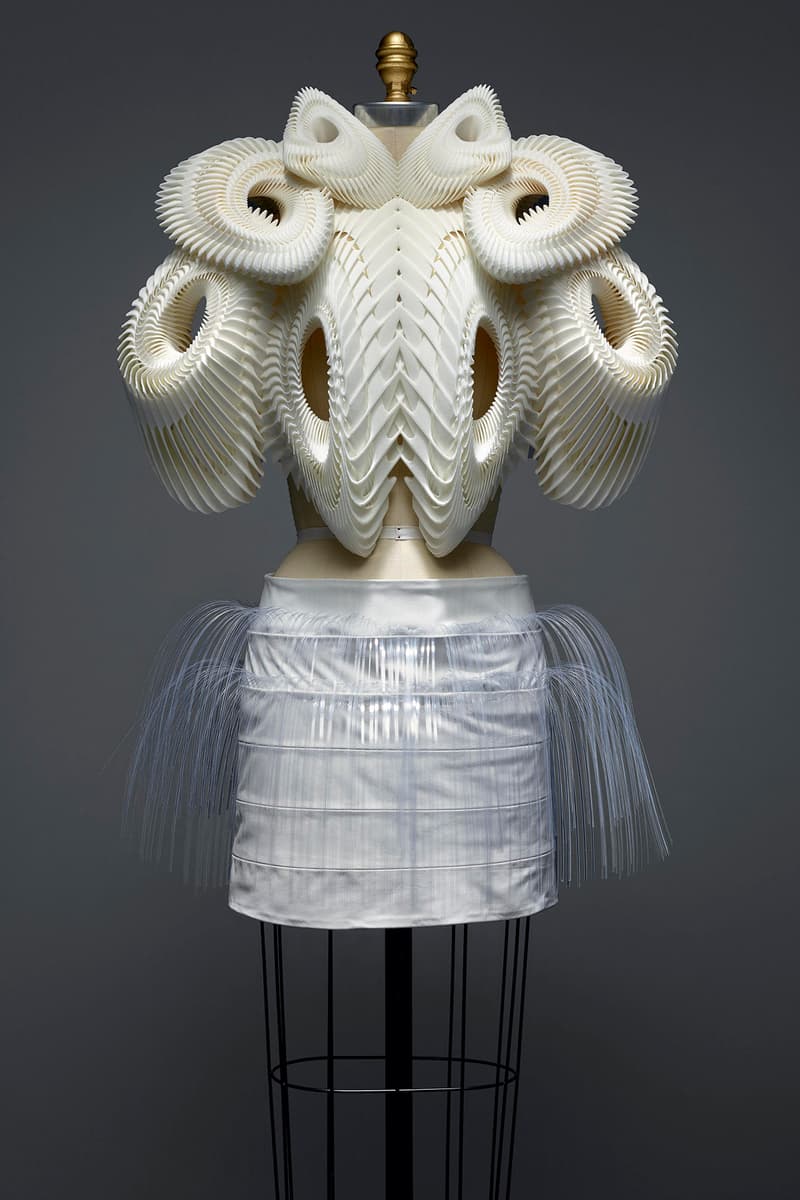 1 of 4
2 of 4
3 of 4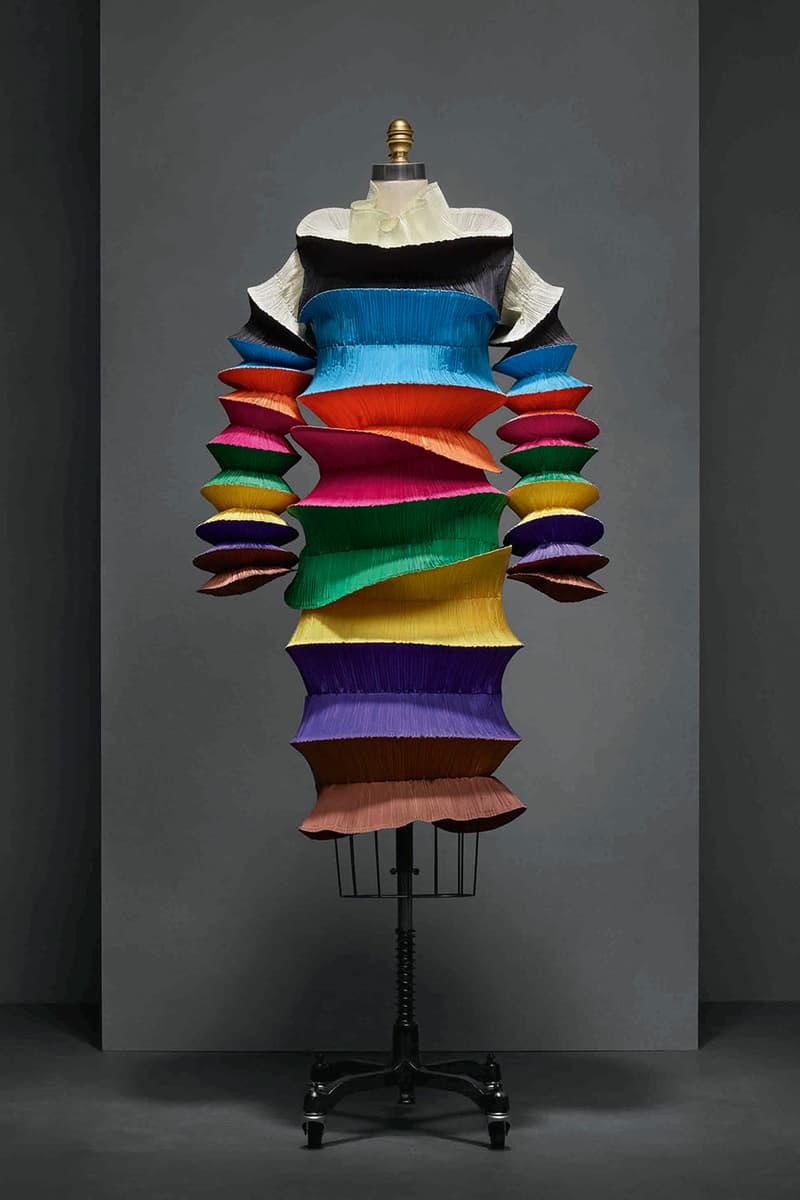 4 of 4
Fashion
3D Printing Fashion Pieces in Your Own Home May Be Coming Sooner Than You Think
The future is here.
3D Printing Fashion Pieces in Your Own Home May Be Coming Sooner Than You Think
The future is here.
As early as 2010, designers such as Iris van Herpen have been creating haute couture gowns that are eerily premonitory of the 3D-printed pieces that would come to dominate the high-fashion runways years later. Showcasing the same spiraling pattern as a nautilus shell, the van Herpen display seamlessly fits into the trailblazing pieces at the Met Costume Institute's 'Manus x Machina' Spring exhibition set to debut on May 5. Included in the presentation are premier examples of show-stopping pieces that are essentially a glimpse at fashion of the future. Although 3D printing is still very much in its early stages, its prospective benefits are immense. Aside from the fact that the garment would be exactly fitted to the uniqueness of each body, there is essentially zero waste produced, whereas waste is inevitable with textiles.
Keep in mind, however, that the materials used for 3D printing are nothing close to the familiar comfort of cotton or even Lycra. With that being said, the possibilities for 3D printing (for now) are more targeted towards non-pliable goods such as accessories.  Although the process is still held firmly within the realm of premium, couture constructions, it is only a matter of time before the option trickles down towards the masses, as is observable for many luxuries of the past. For the time being, it is difficult to know when exactly this technology will be available in the everyday home but the notion is definitely something straight out of a sci-fi film.
To read more about 3D printing processes, you can learn about adidas' sneakers made from recycled ocean plastic, to be released later this year.
Source
Photographer

Nicholas Alan Cope/Metropolitan Museum Of Art
---
Share this article