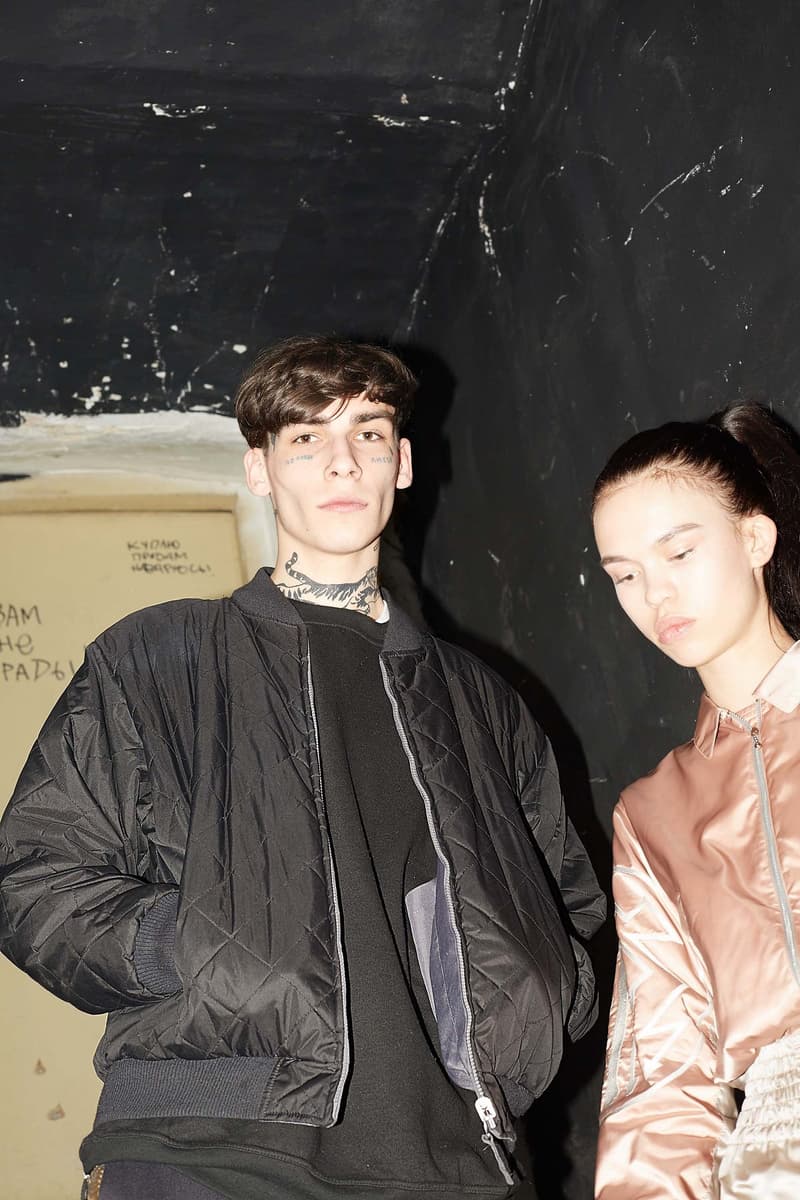 1 of 9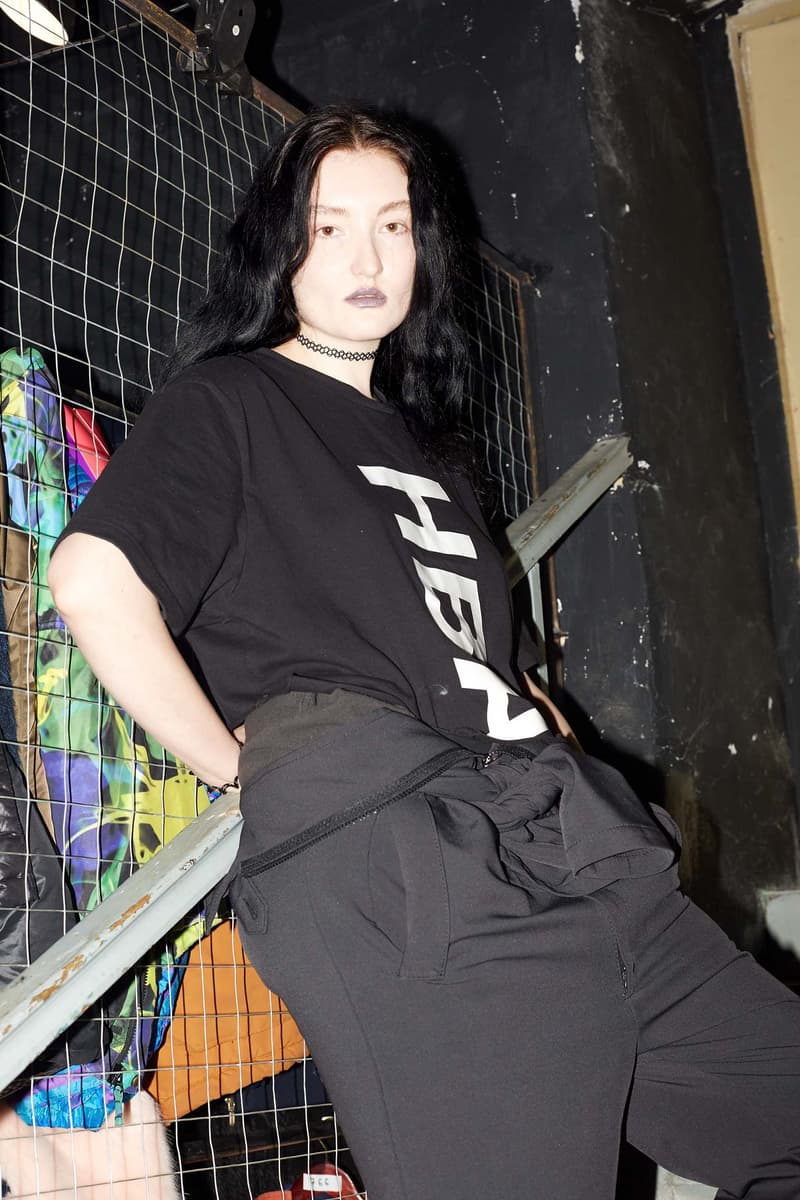 2 of 9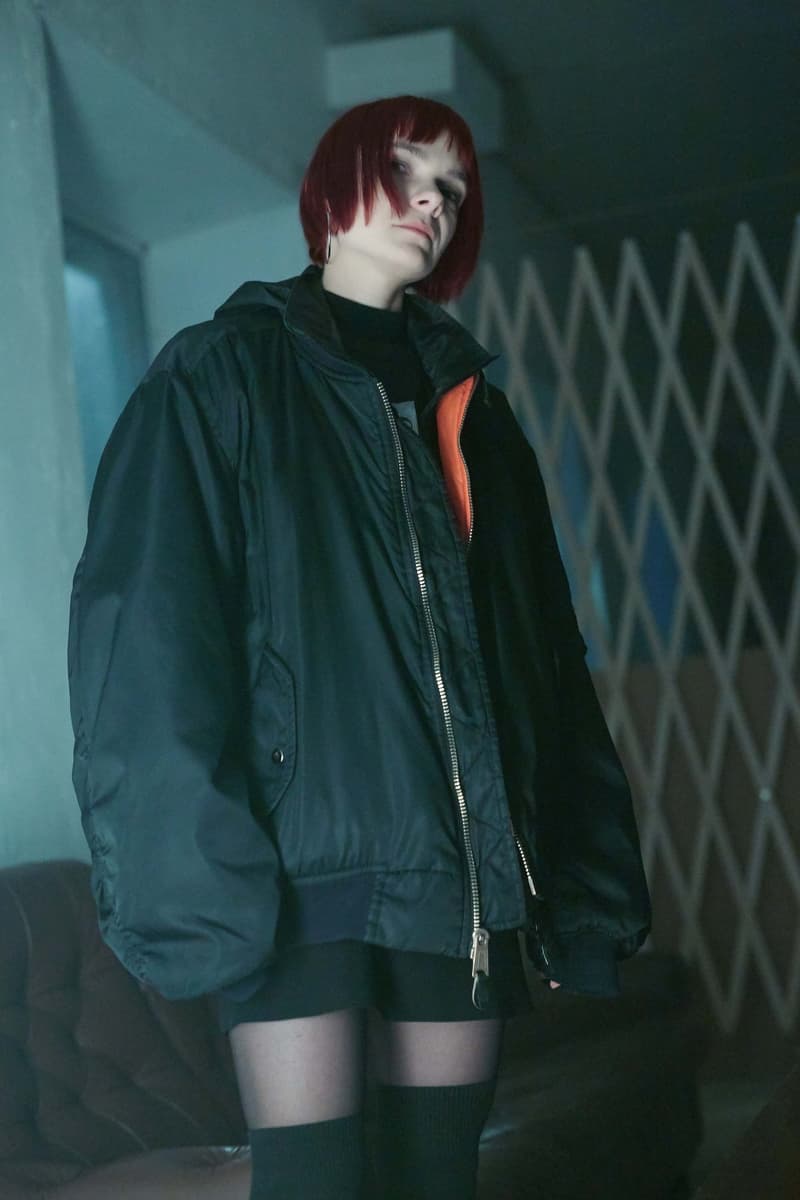 3 of 9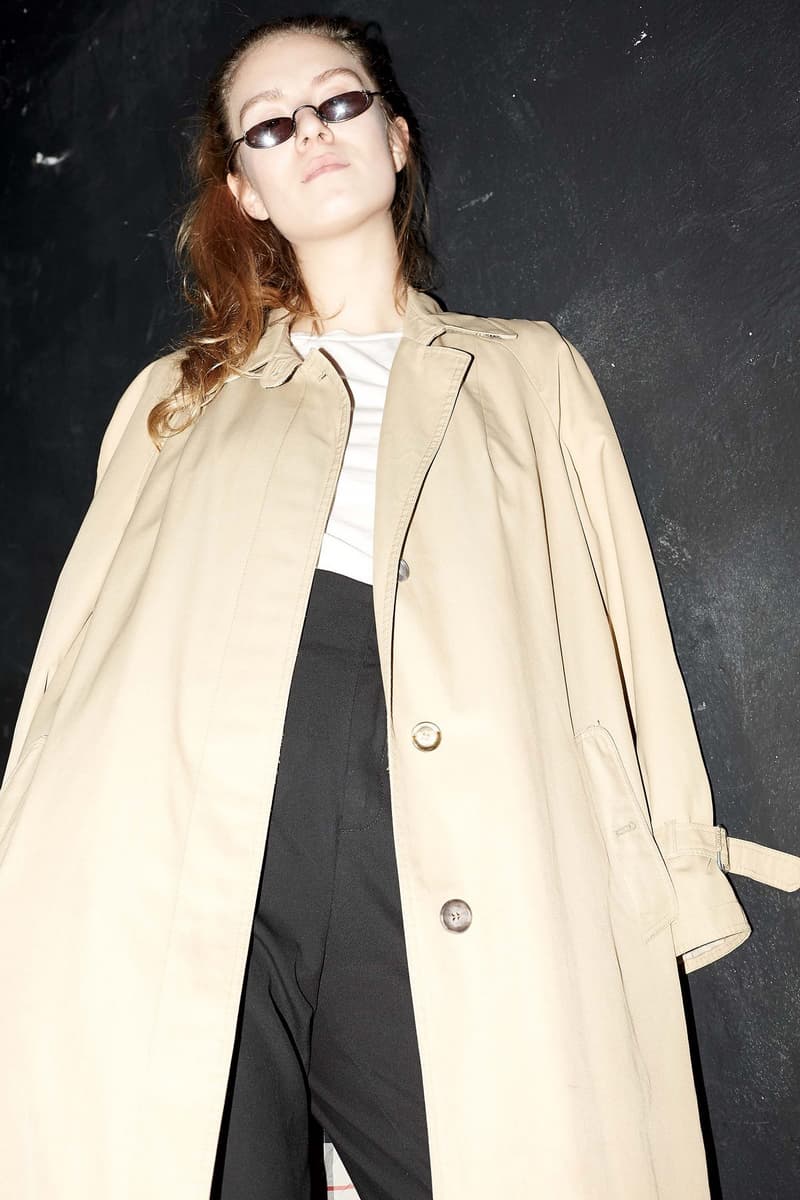 4 of 9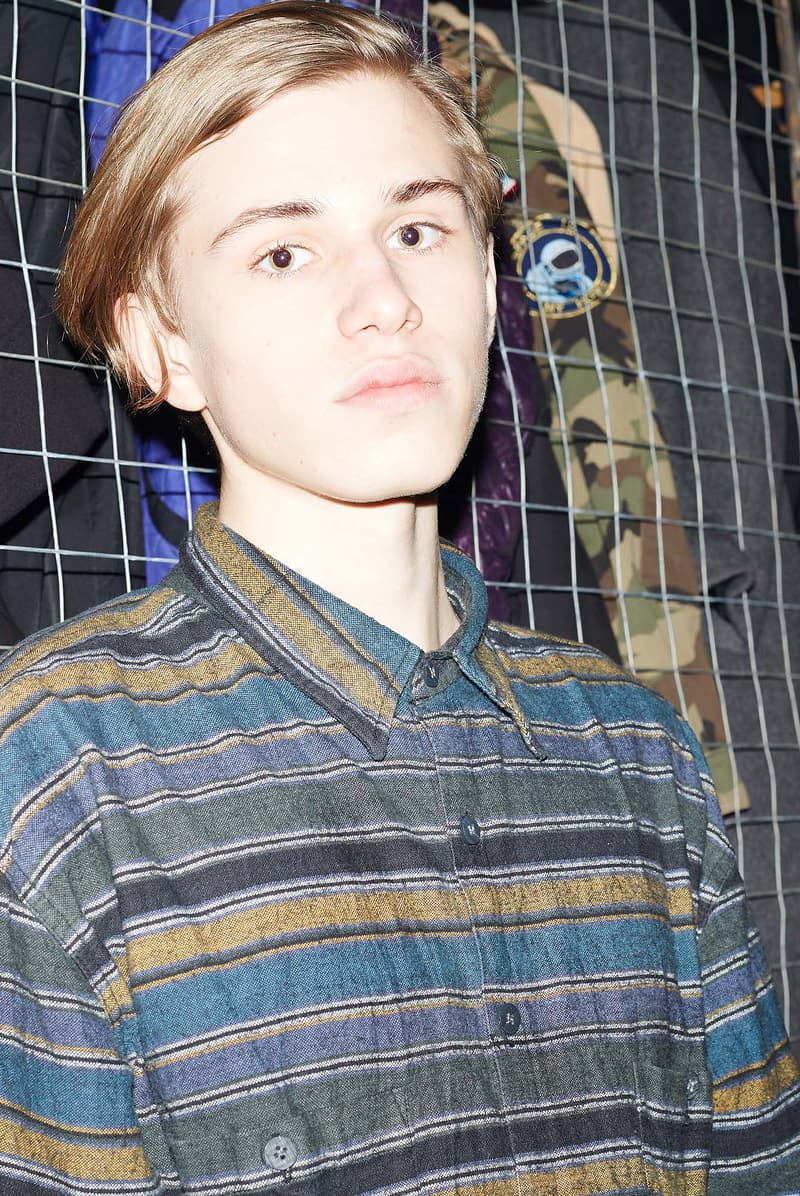 5 of 9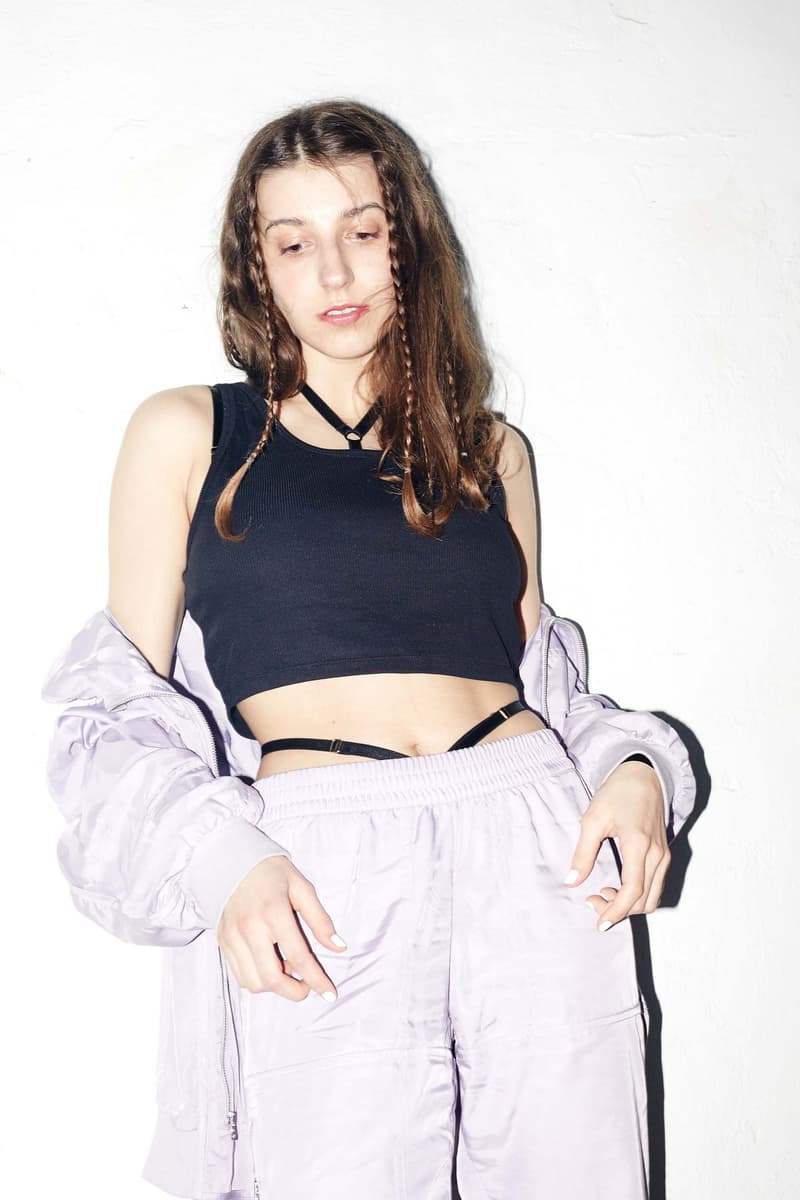 6 of 9
7 of 9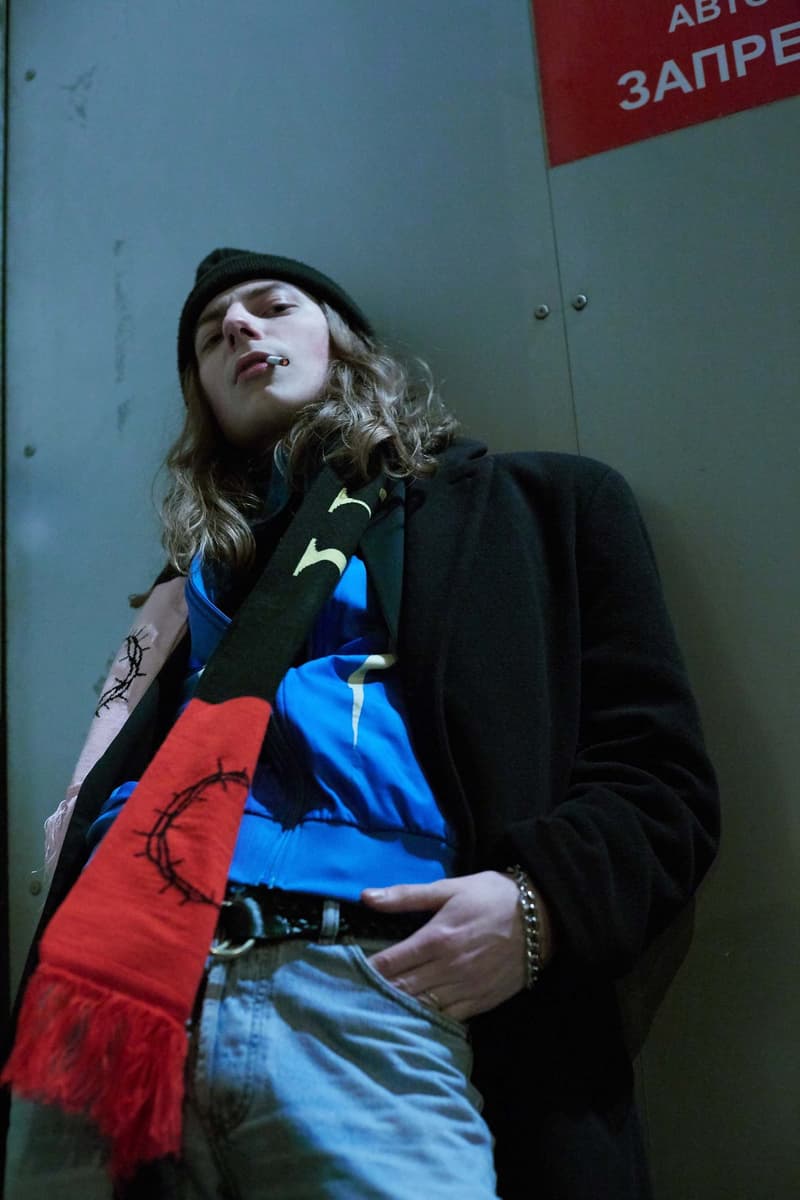 8 of 9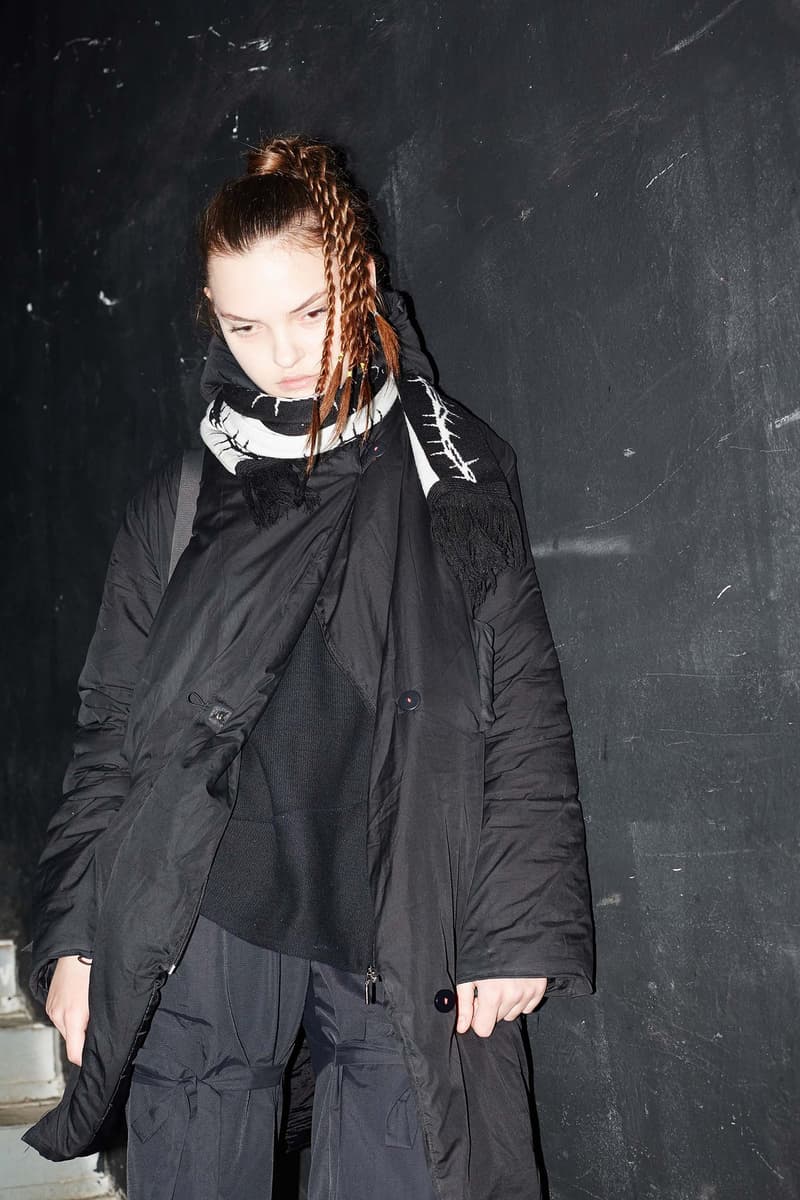 9 of 9
Fashion
Transcend into a 90's Time Warp with Kiev's Club Kids
Butterfly chokers, jumpsuits and more.
Transcend into a 90's Time Warp with Kiev's Club Kids
Butterfly chokers, jumpsuits and more.
Closer, the buzziest club in Kiev, Ukraine, may surprise you if you have a contemporary expectation of what a club should be like. The venue is exactly what a time warp into the 90's would look like. The club goers are usually spotted in styles inspired by the decade, wearing butterfly chokers, old school jumpsuits and oversized bomber jackets. But what really sets the mood is the nostalgic post-Soviet rave vibe of the era that is embraced by the nation's youth felt in the club – a revolutionary feeling that clings to the generation. Check out the gallery above to see some of the best representatives of 90's club kids fashion at Closer.
Closer
Nyzhnoiurkivska St, 31, Kiev
Ukraine, 04080
Source
Photographer

Julie Poly
Share this article