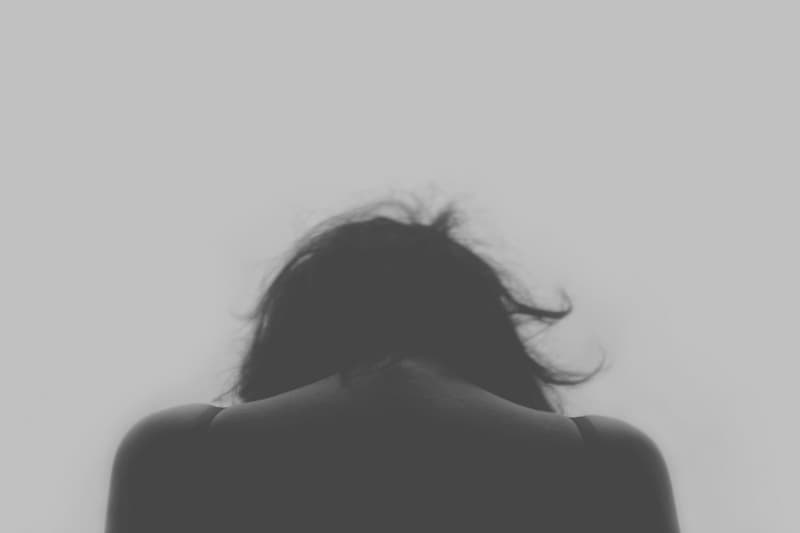 Study Claims A Broken Heart Can Actually Kill You
The result of an irregular heartbeat.
If you've ever suffered from a broken heart, chances are you've probably felt a physical reaction as if it was actually aching and a part of your soul was dying. Dramatics aside, a new study indicates that those feelings are not just in your head – heartbreak can actually kill you.
Specifically, the severe psychological stress as a result from the death of a loved one can cause a life-threatening irregular heartbeat, says the study after researchers observed one million Danish people between 1994 and 2014 before publishing the research this year. Even more interesting is the results indicate those under 60 are even more at risk and twice as likely to develop atrial fibrillation, and an unexpected death increases those odds up to 57 percent.
The study also indicates the risk for developing AF was highest "8-14 days after the loss, after which it gradually declined." You know what they say: time heals.