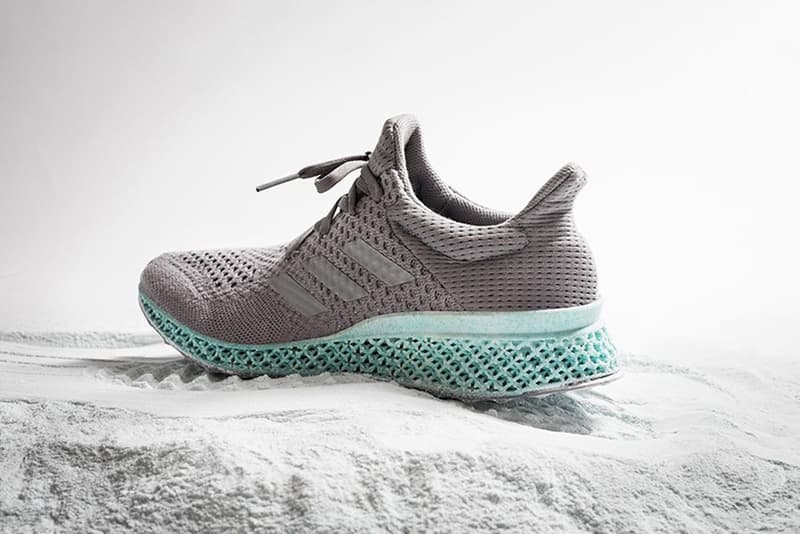 Footwear
adidas Will Release Sneakers Made from Recycled Ocean Plastic This Year
An important step forward for a greener Earth.
adidas Will Release Sneakers Made from Recycled Ocean Plastic This Year
An important step forward for a greener Earth.
Last week, adidas shared its annual sustainability report, which outlined its ongoing environmental initiatives. Although many of those milestones include "behind-the-scenes" goals related to energy reduction and water conservation, the objectives also include actions that will be directly noticeable to consumers. Part of this plan includes the implementation of a 'no plastic bags' policy within its stores, as well as a product recycling program throughout adidas' major city locations.
As part of its sustainability plan are also forthcoming performance shoes made from ocean plastic and fishing gillnets. Teaming up with the conservation group, Parley for the Oceans, the sportswear label has confirmed that the ocean plastic footwear will launch in-stores "sometime this year." Pictured above, is the prototype of the 3D-printed sneaker made from ocean waste. Another step within this process will be for adidas to divert back into its production cycle plastic trash from coastal areas. In addition, specialized machinery will be necessary to transform these raw materials into workable materials and fibers. Although details are still sparse regarding an exact date for the new sustainable shoes, the new initiative is undoubtedly a tremendous step forward for the company. Stay tuned here for more details as the project develops.
Share this article