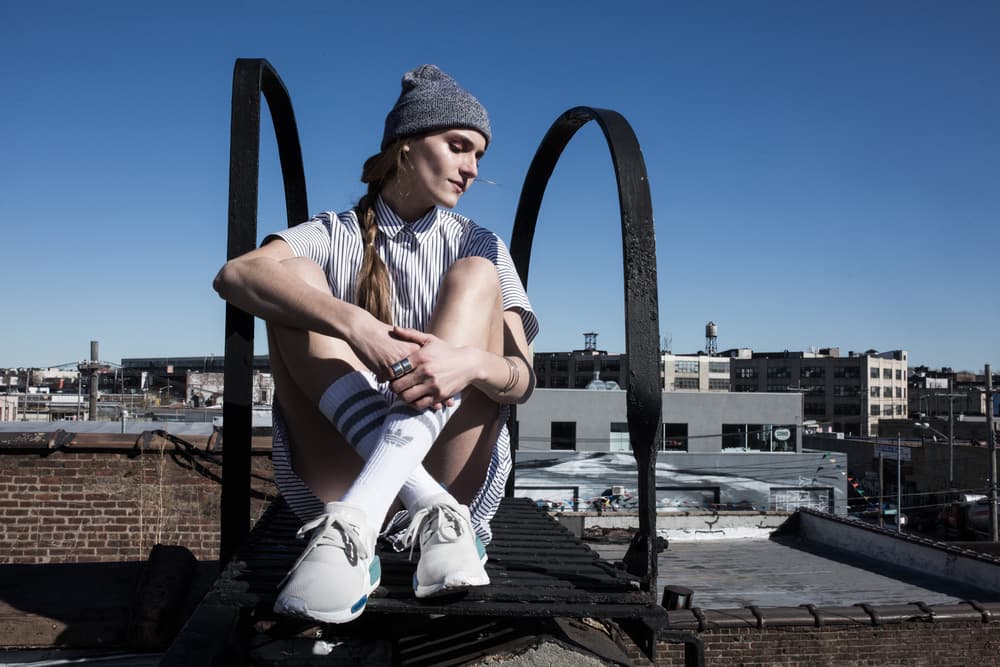 1 of 9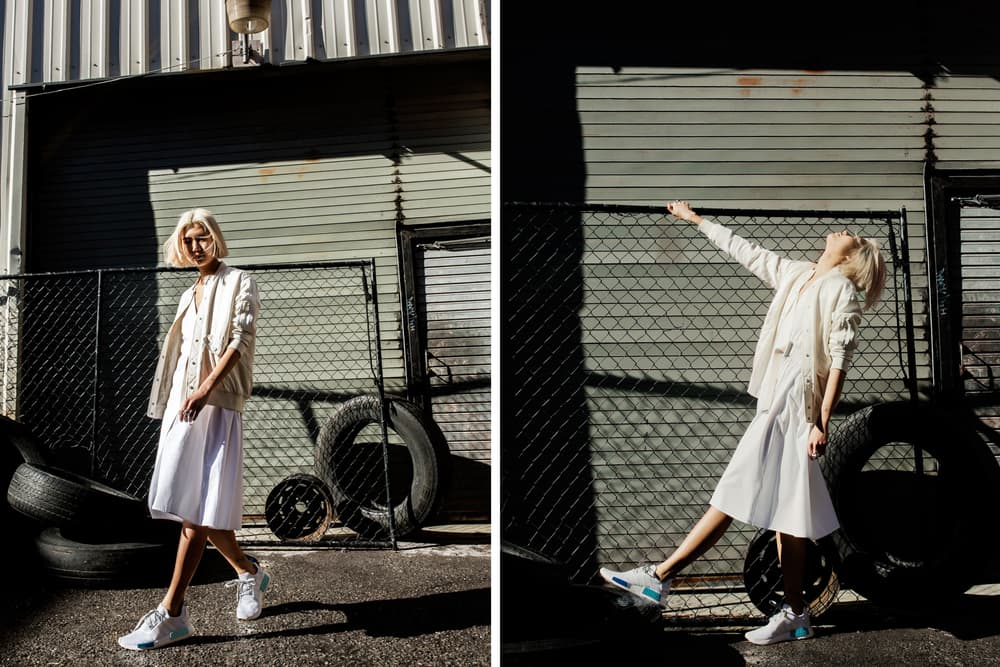 2 of 9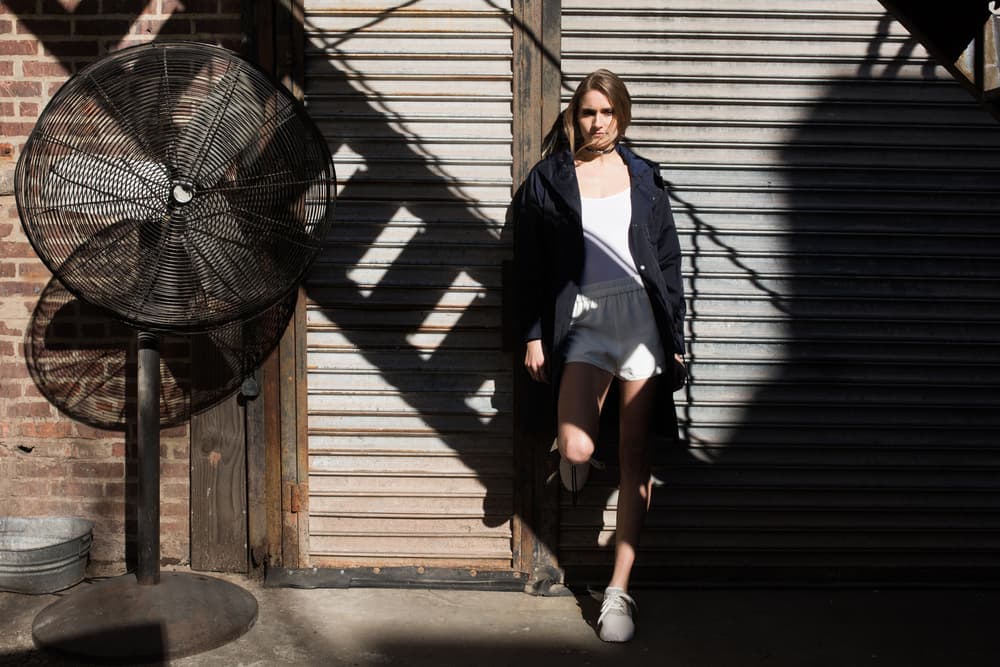 3 of 9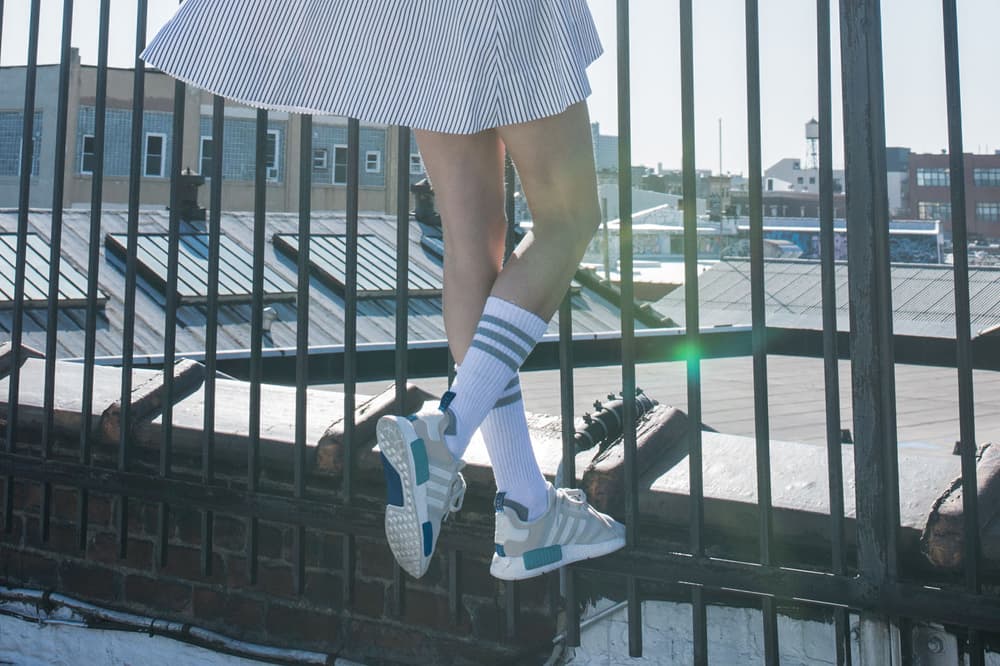 4 of 9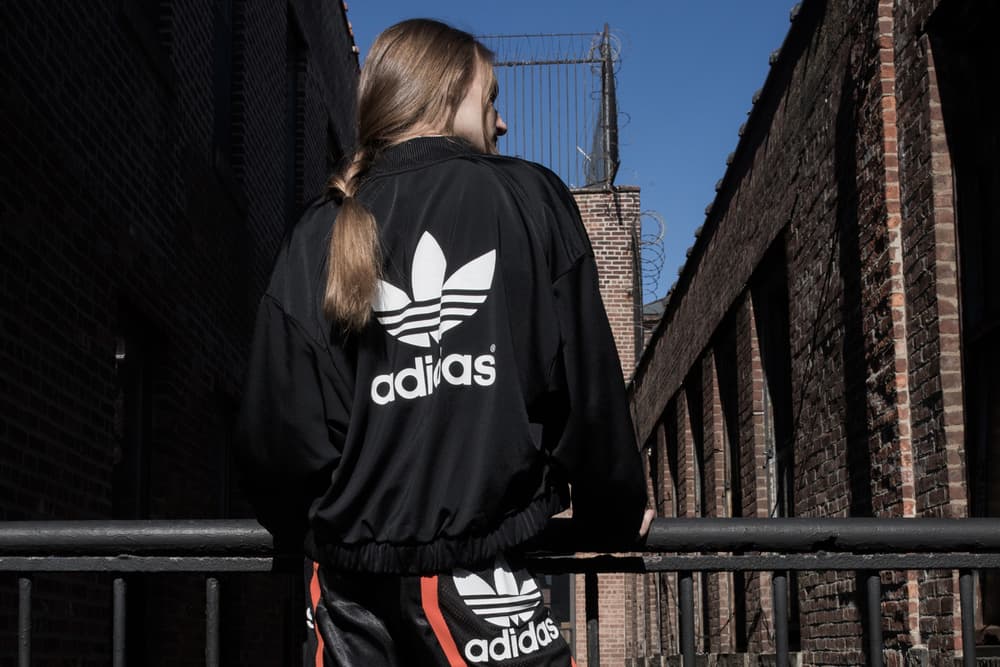 5 of 9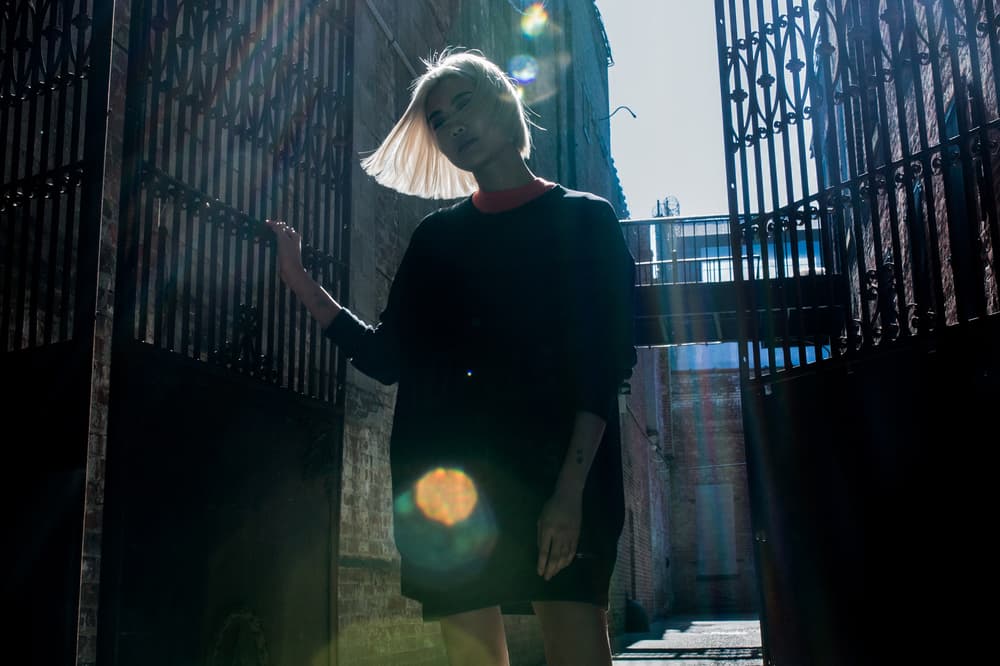 6 of 9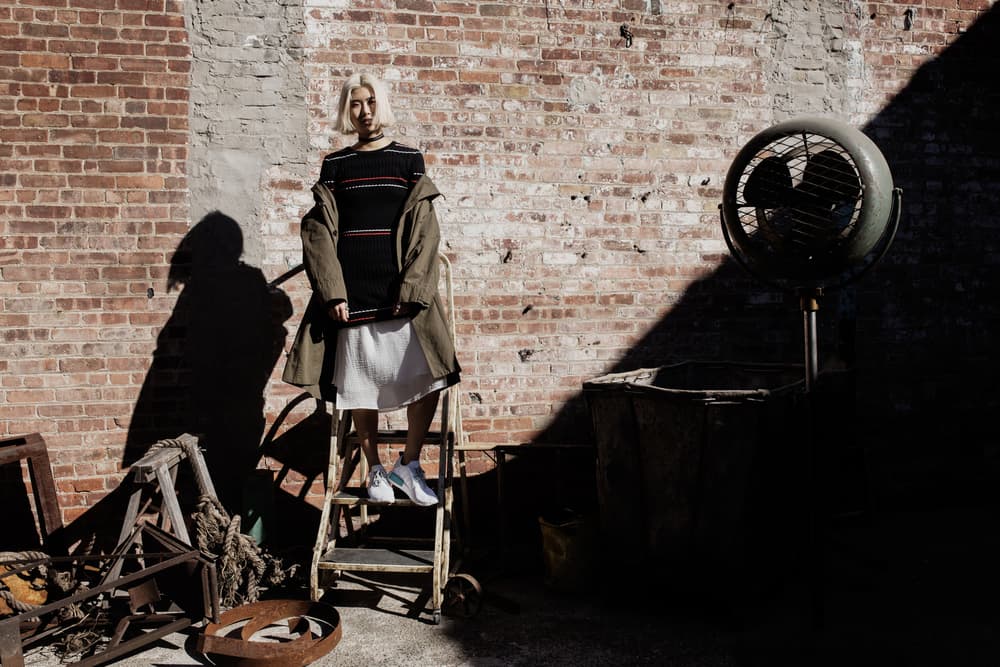 7 of 9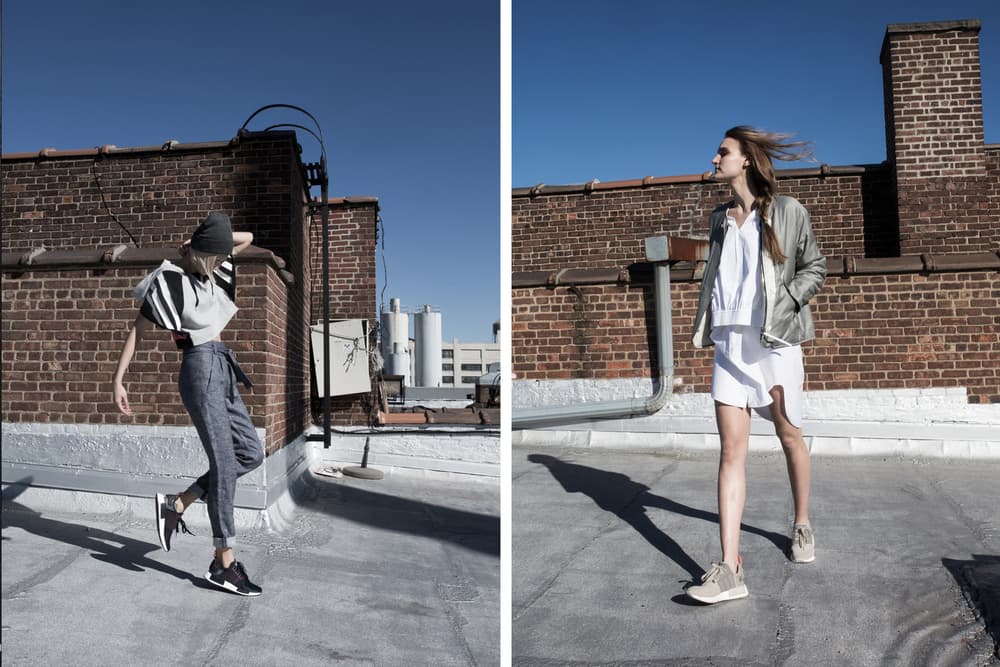 8 of 9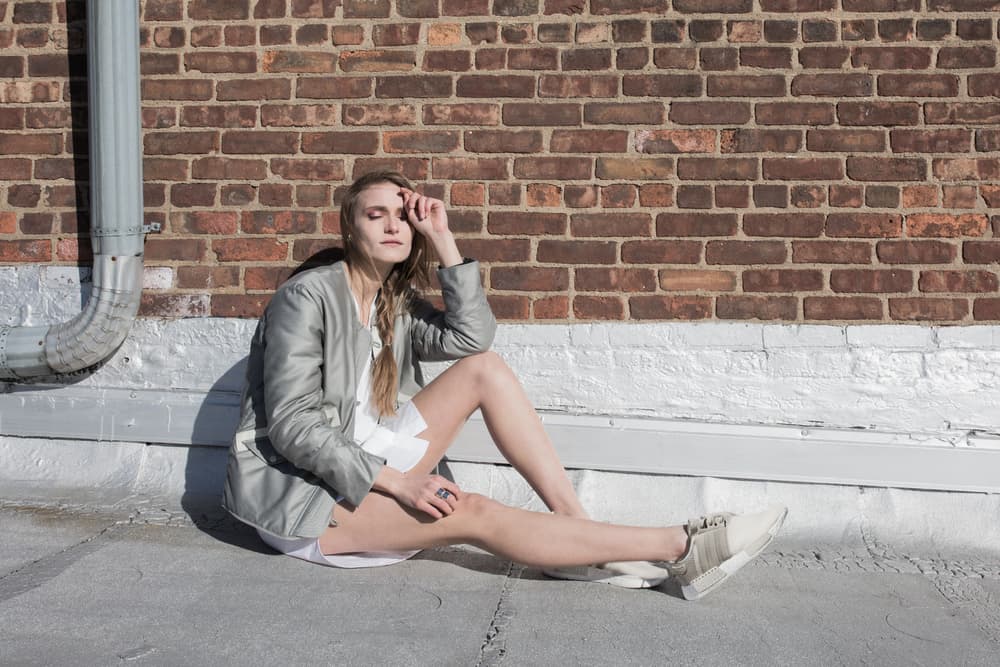 9 of 9
Fashion
The adidas Originals' NMD & Tubular 2016 Spring/Summer Lookbooks Get 10 Unlikely Stylists
Stylist Zanna Roberts Rassi and her 10 pupils tell the story.
The adidas Originals' NMD & Tubular 2016 Spring/Summer Lookbooks Get 10 Unlikely Stylists
Stylist Zanna Roberts Rassi and her 10 pupils tell the story.
adidas Originals' looked to 10 young generational creators to style the NMD and Tubular 2016 spring/summer looks for Future Issue. Complete with industry veteran Zanna Roberts Rassi on-hand, her pupils were granted an exclusive platform to showcase talent on the national stage. adidas Originals partnered with Fashion Institute of Design & Merchandising to invite 10 gifted FIDM Fashion Club presidents from New York to participate. The partnership existed in-tandem with one another — the creative will of these young women matched well to Zanna's direction. But her approach was more encouraging than not, and an open-exchange of creative vision alongside technical pointers were welcome. The result? Complete "How-to" guides on wearing the NMD and Tubular with grace and two-part original lookbooks to boot. Look to the FUTURE of adidas Originals.
Read our conversation with Zanna Roberts Rassi and check out the lookbook end-products above and below. adidas Originals 2016 spring/summer lookbook can also be read in its entirety here.
1 of 5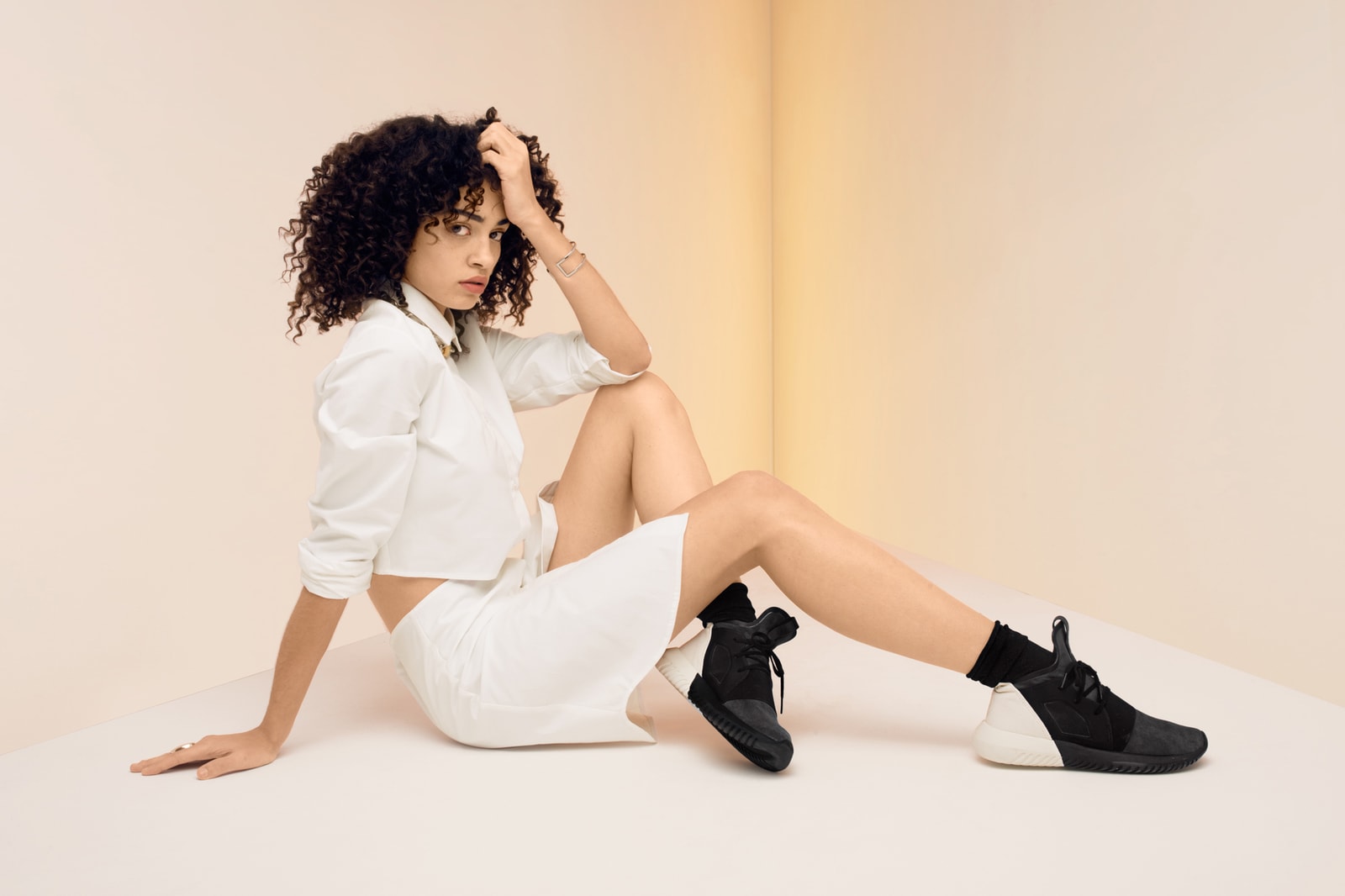 2 of 5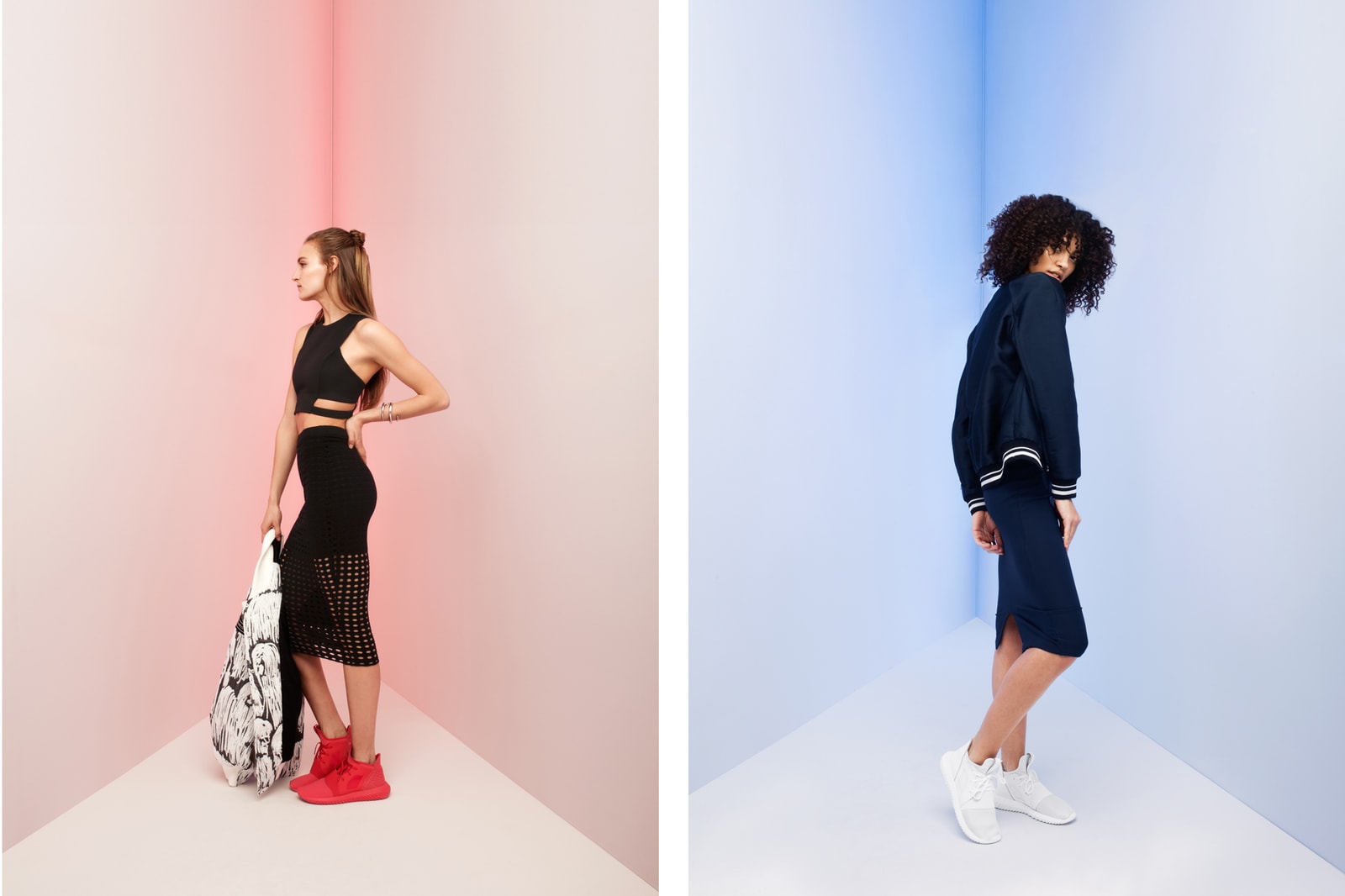 3 of 5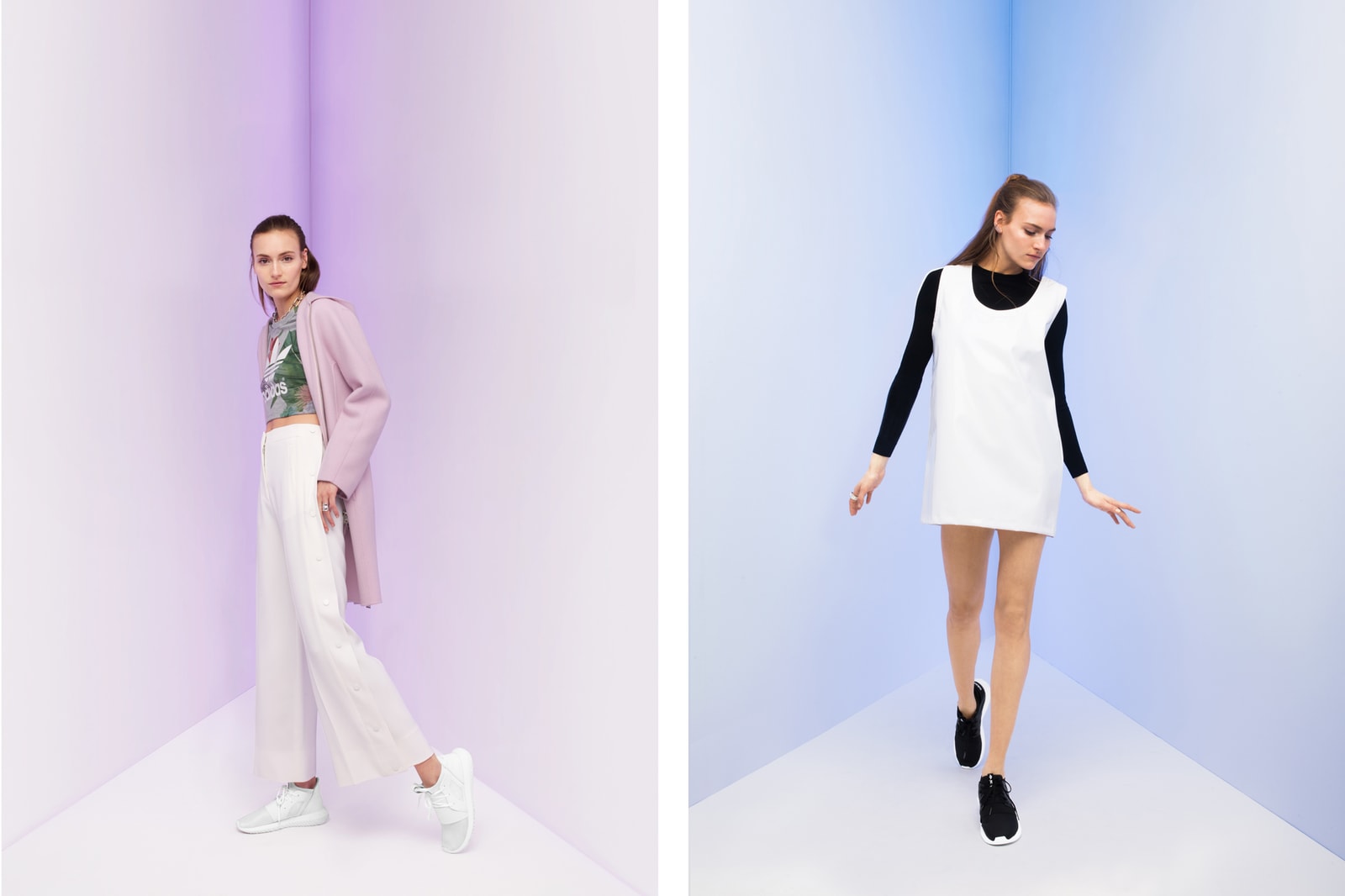 4 of 5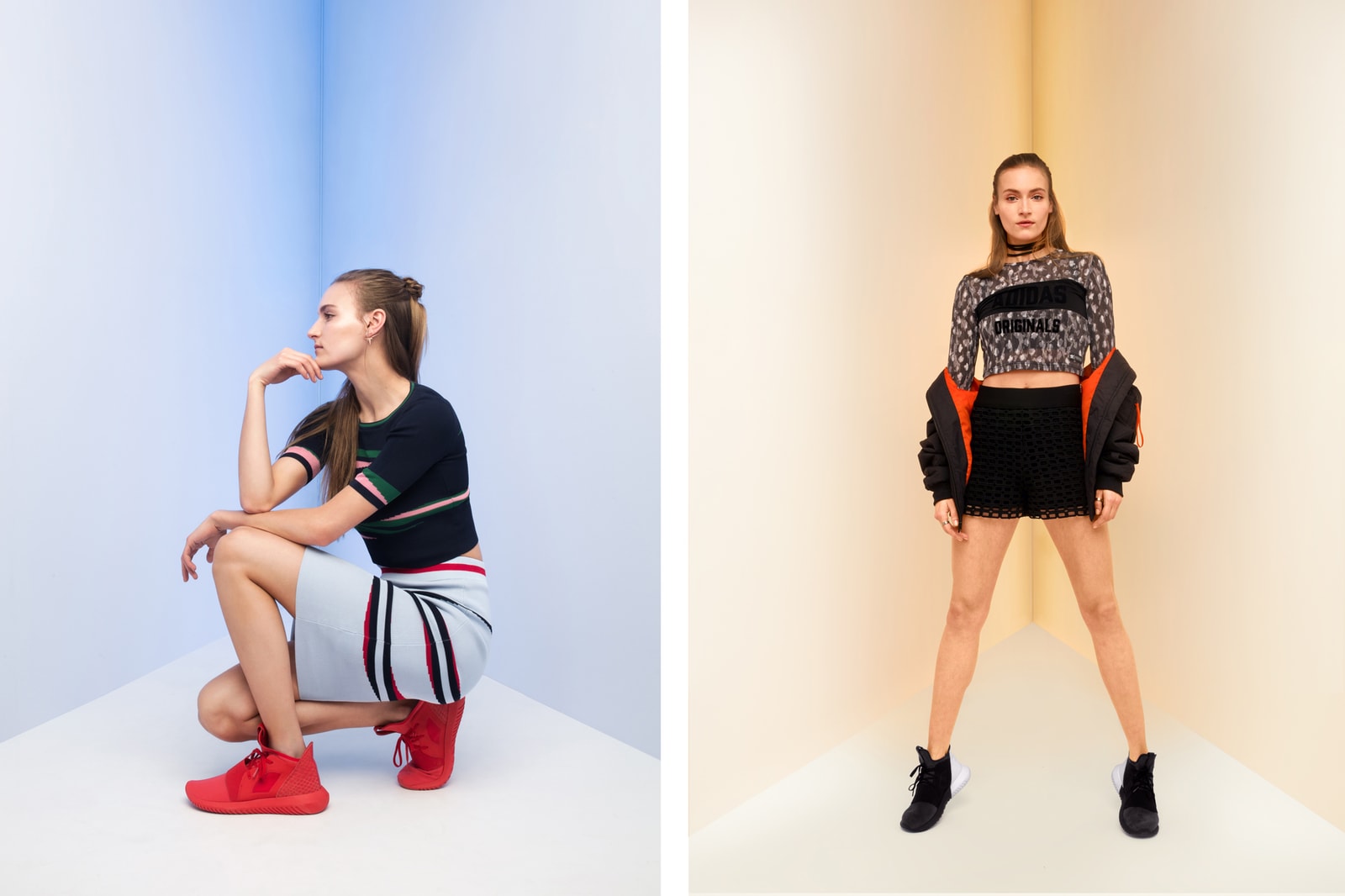 5 of 5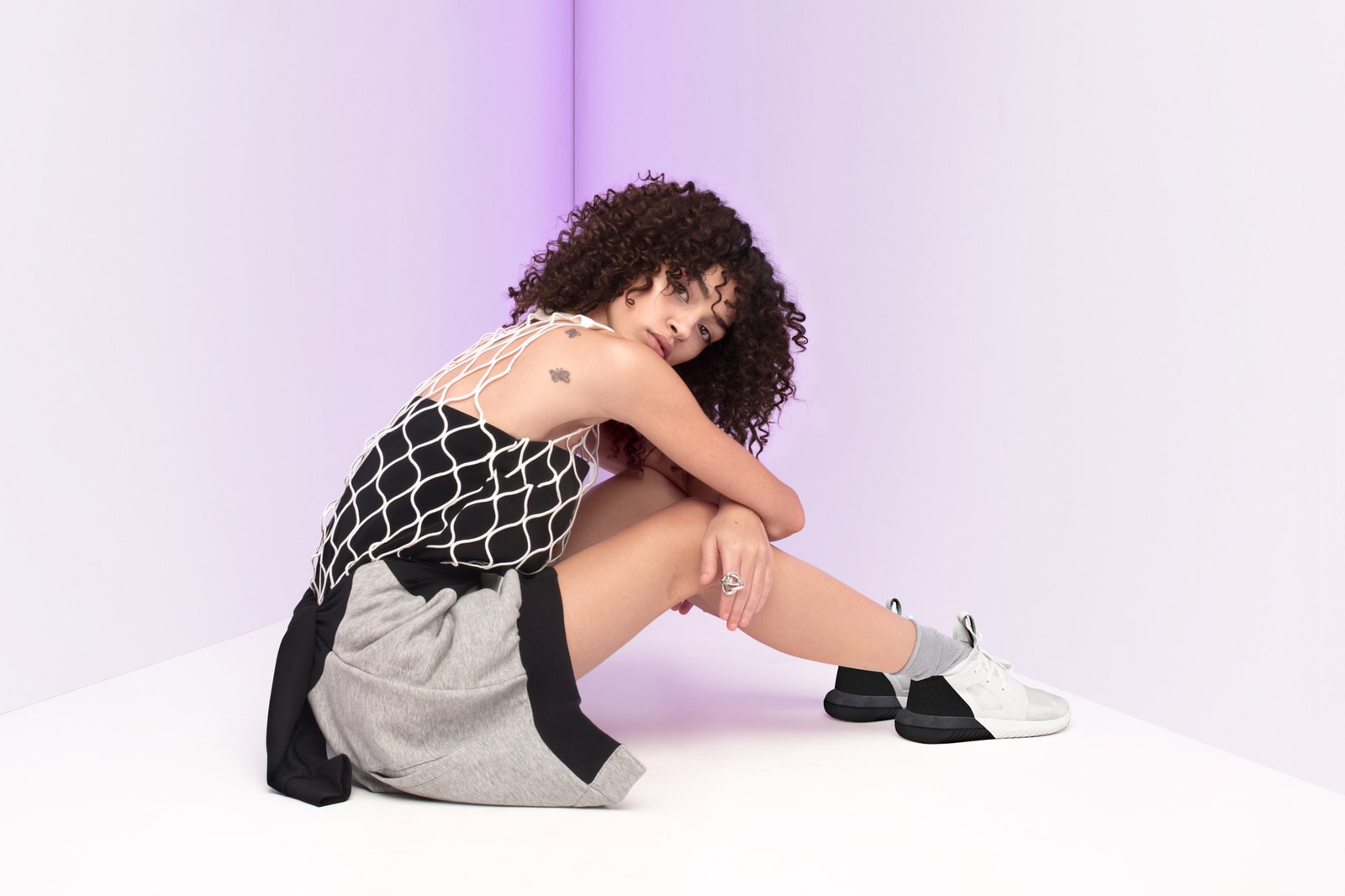 You're an industry veteran. How did it all start for you?
Oh gosh, so I studied journalism. I'm from Manchester, England and after university, started working for Marie Claire UK as a beauty assistant. I worked my way up in that sense from beauty assistant to beauty and style director. In the UK, you had to do everything, not just one job. Then I moved to the States to be a fashion editor, which was scaling back everything I knew before, but still great because I got to know every aspect of the shoot. I also moved to TV and thats always been about advising women. After working in magazine for 10 years, you know what women ask for and what they ask for. Everything I've done is about takeaway. It's been a very organic process, and so much fun.
How did you coach your protégés? Did you have a step-by process?
It was definitely each to their own. I met the girls individually, and it was really enlightening because I got to understand where they were coming from and their style. Then, we just let them go. I really wanted them to be able to express themselves properly. You don't want to give too many suggestions cause that's not what they're there for. If you want to try, then try it. It's about experimentation and expressing themselves as an individual. You never want to crush any creativity in the early stage, it never helps anyone in the long run. You want to build morale from the get-go. They came up with their looks and then we analyzed: how are we going to do the hair, make the makeup work with it, etc. Something may look cool in real life, but photograph terrible.
1 of 7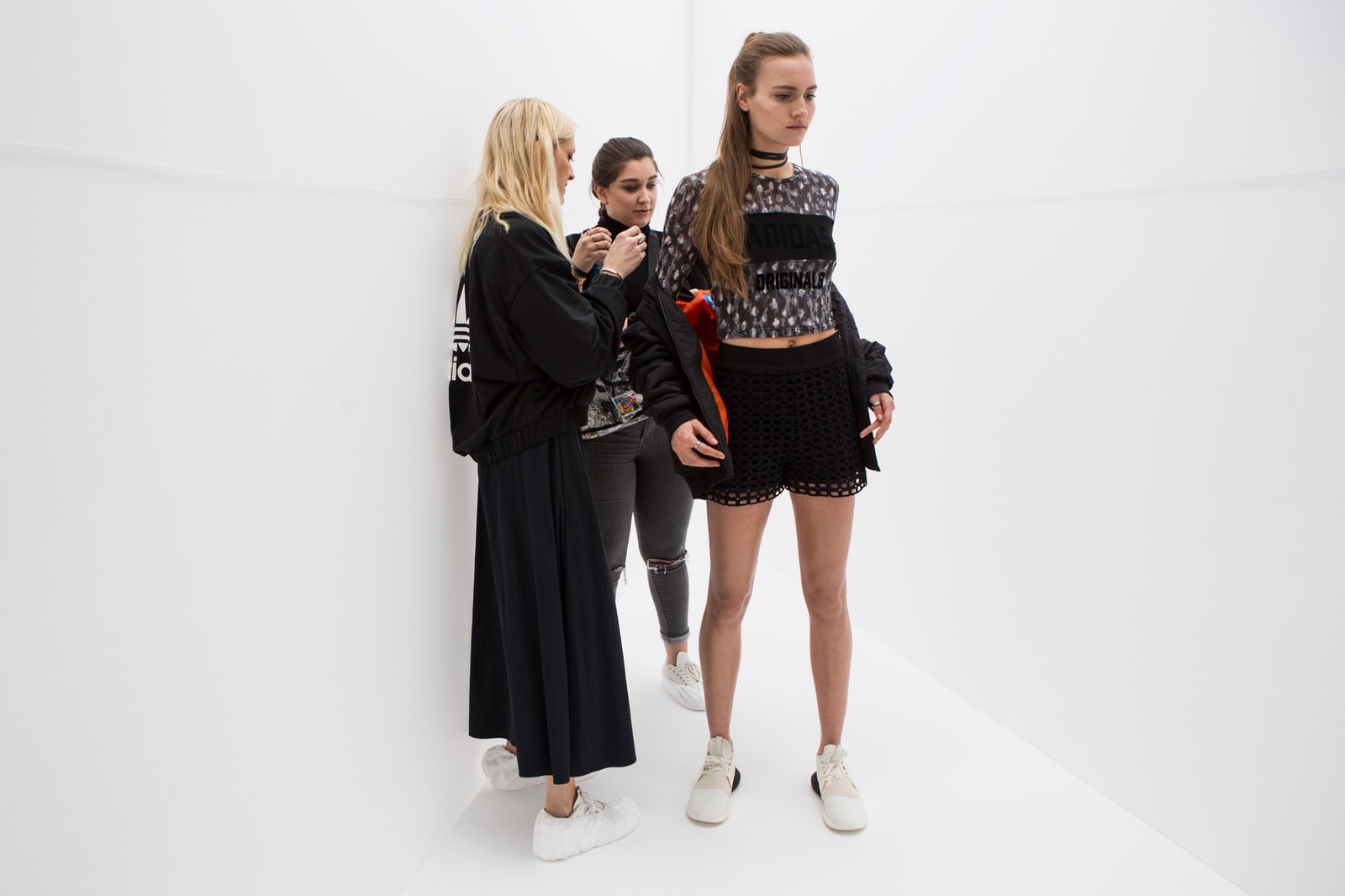 2 of 7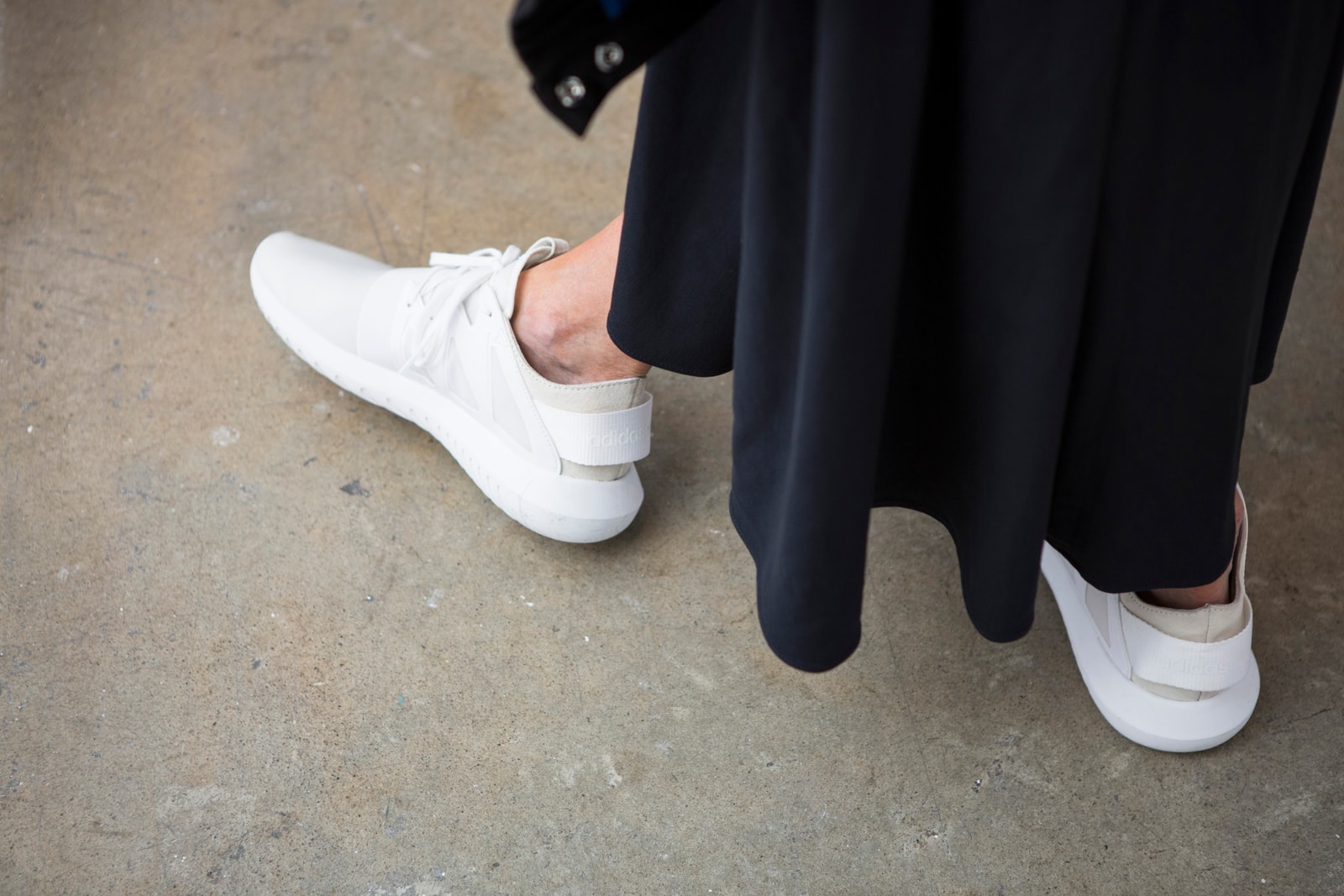 3 of 7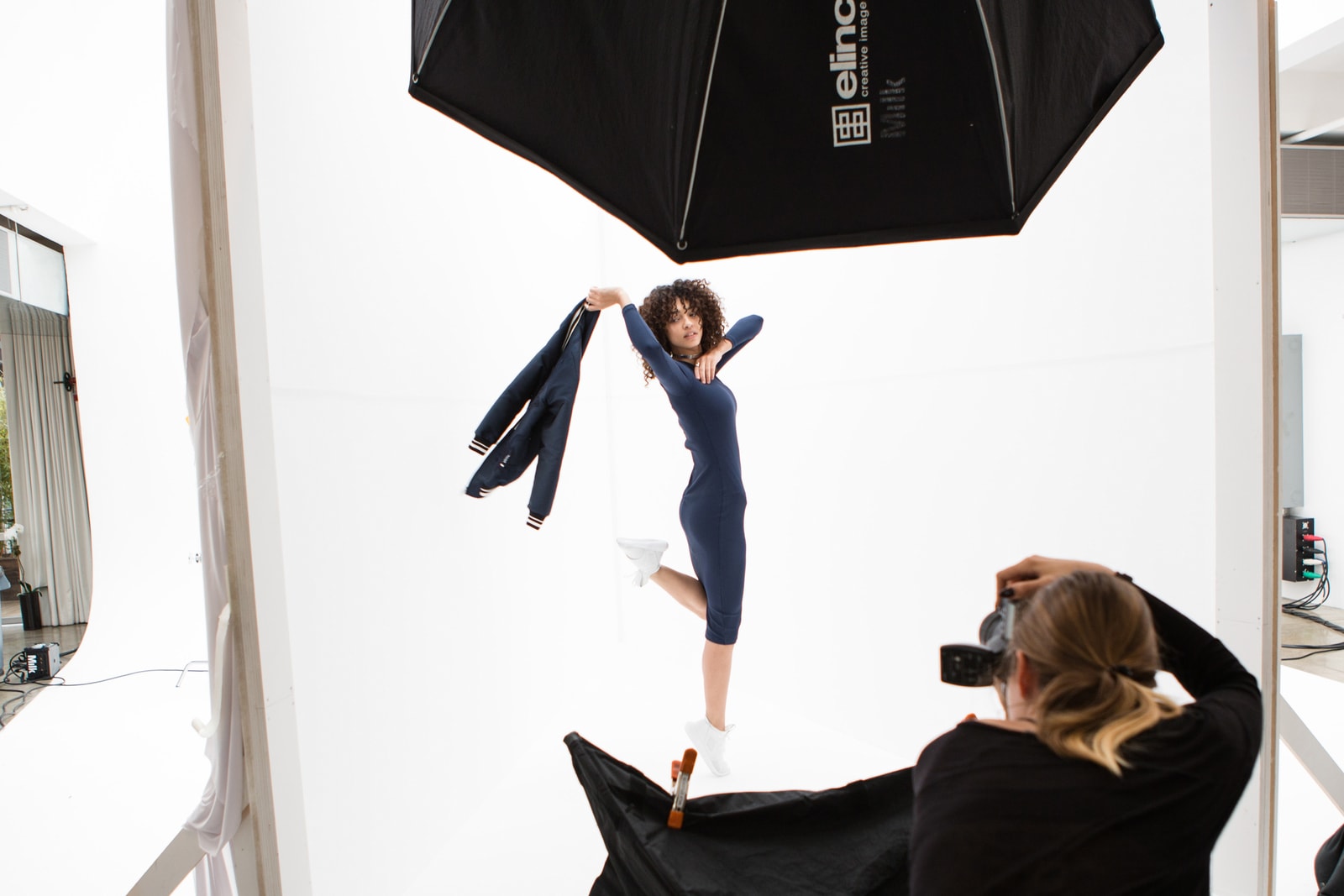 4 of 7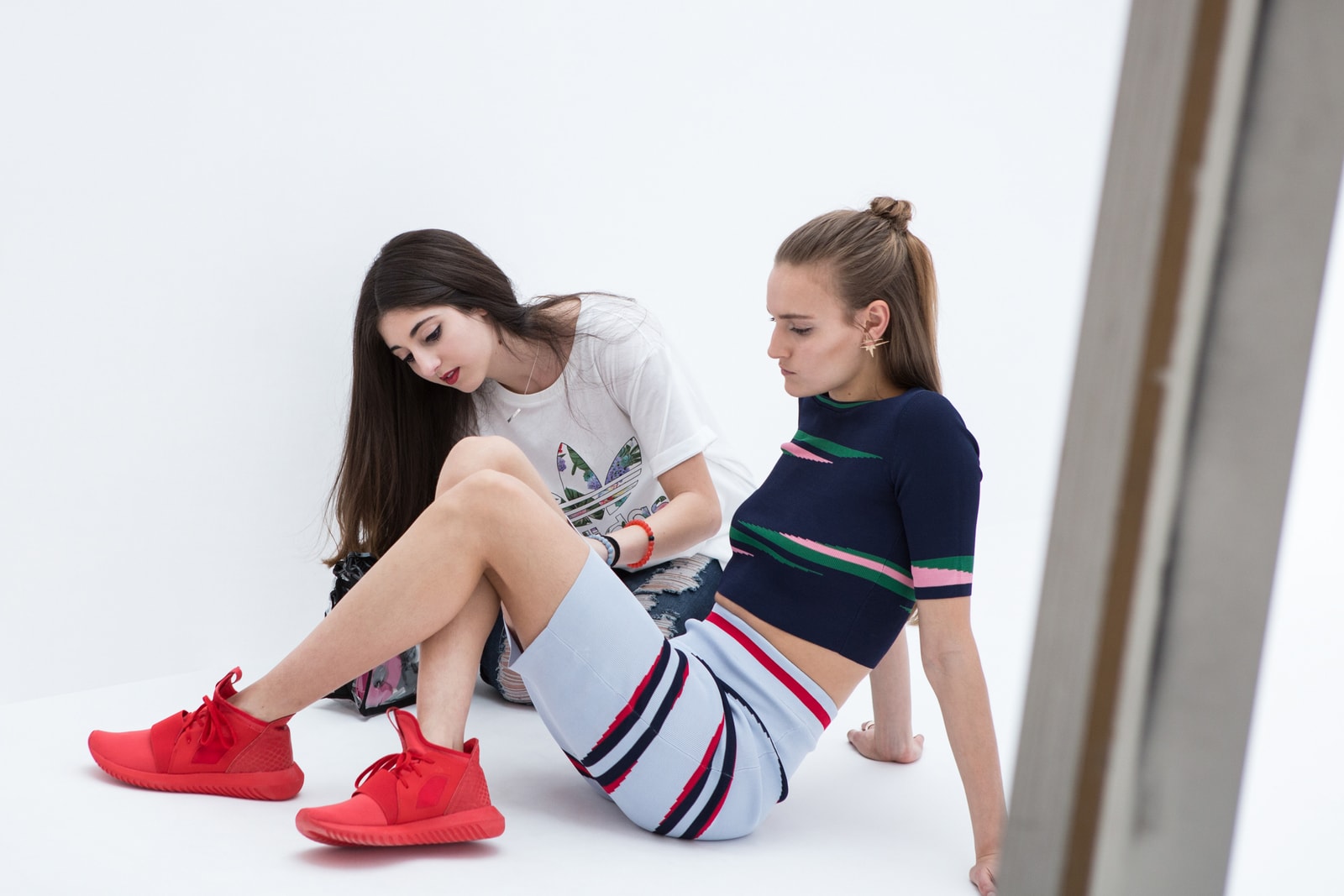 5 of 7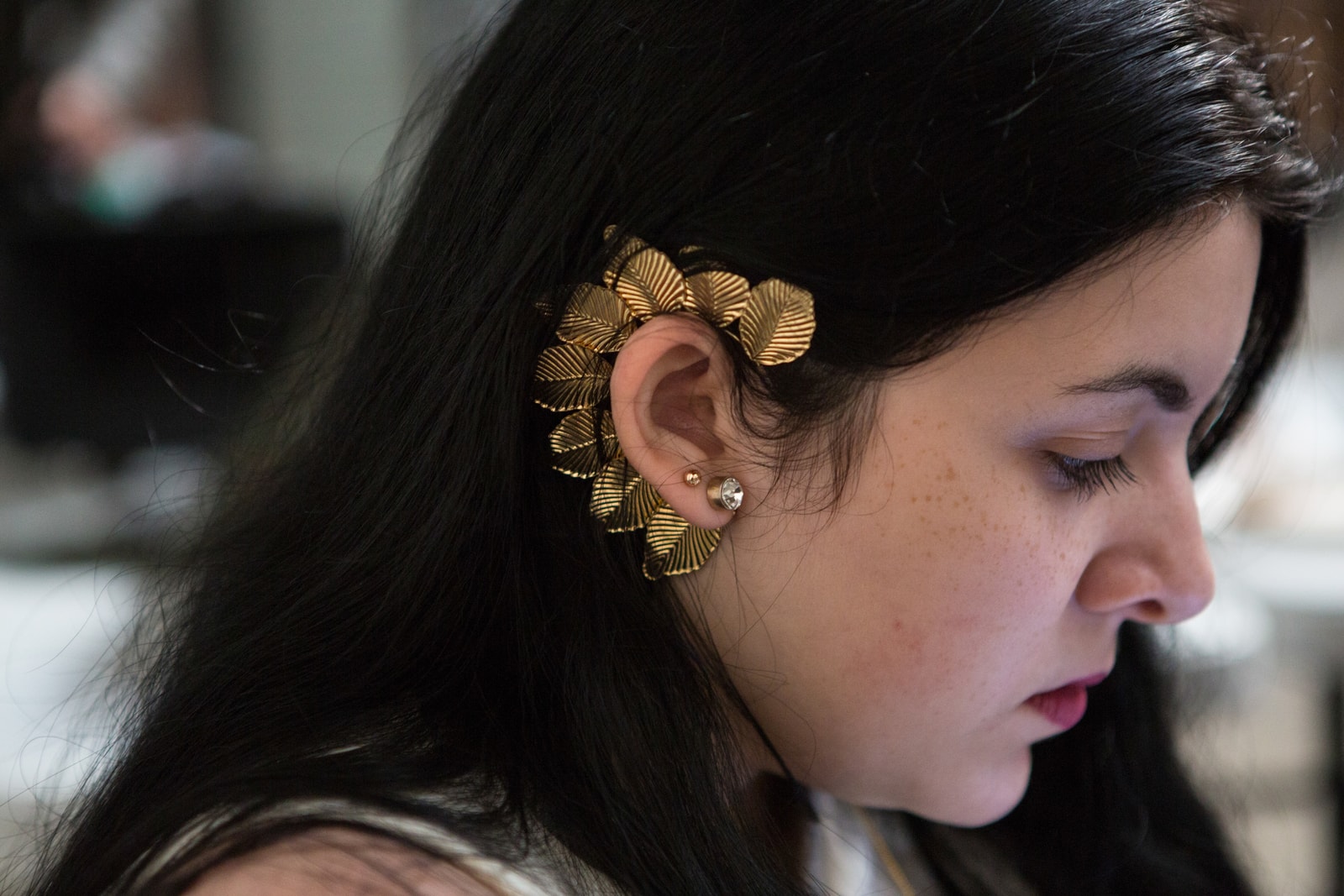 6 of 7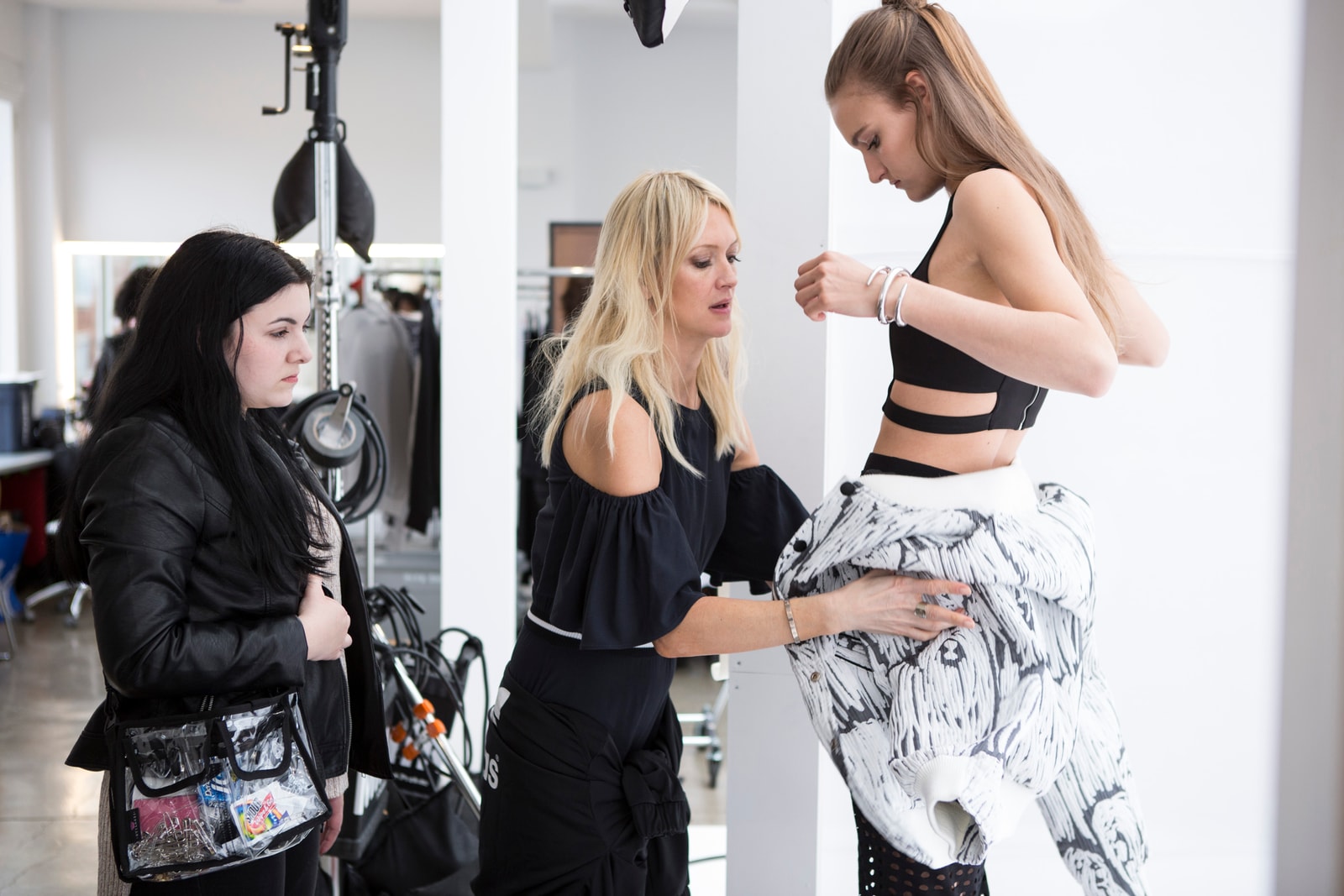 7 of 7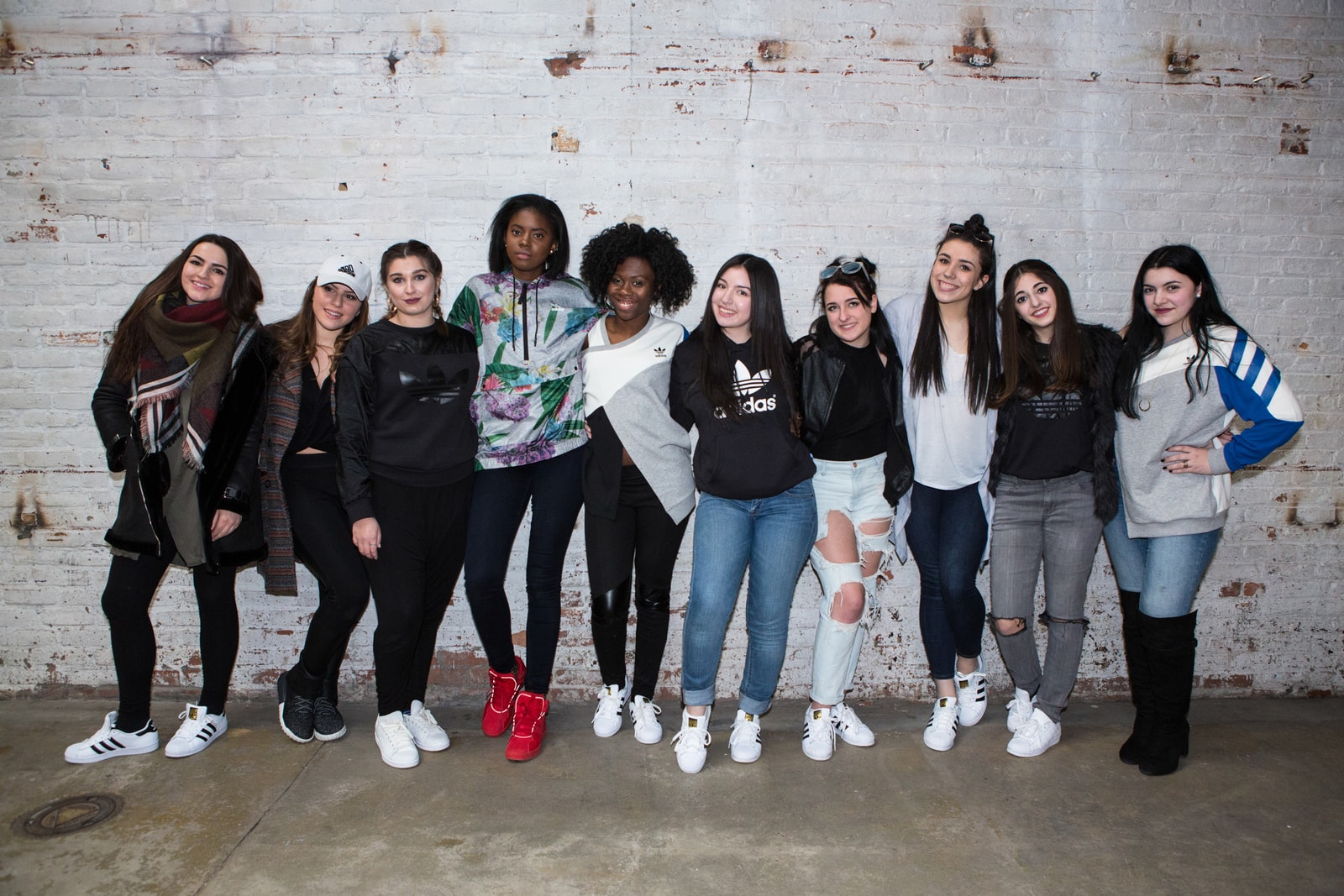 Can you run-through the most essential style direction-tips you shared or you thought helped most?
Probably about creating the perfect storm. Any shoot, you have to work with the creative director, the hair, the makeup artist, the photographer and it's this great collaboration of many creative minds coming together. So I encouraged the girls to be creative in their own little world — talk to hair and makeup, understand the angle of photography and how the outfits can work.
Most interesting part of the experience?
Most interesting was learning from the girls. To me, any idea is a good idea. The girls were free, thinking outside the box, and that was really liberating for me. I got to thinking, "I should do that more often." You get so set in a certain way of working. I've been doing it for so long, you forget about being on-set and the ethics of working on shoots. You take it for granted that people know this, and then they don't. 100% a mutual exchange, they inspired me.
What kind of future advice did you give the young women?
It was interesting because some of the girls liked the styling-side of it. But there's so many other aspects and styling may not be the only thing out there. It's such a big business. Think bigger. Practical advice I give to people in the industry is to get as much experience as you can. adidas was amazing to bring these girls this incredible experience, but not everyone's so lucky. I advised the girls to work in as many areas as possible and know what they enjoy. I started in beauty and ended up on TV; it didn't happen overnight, it was a journey. If any opportunity comes, just take it. Why not.
Share this article