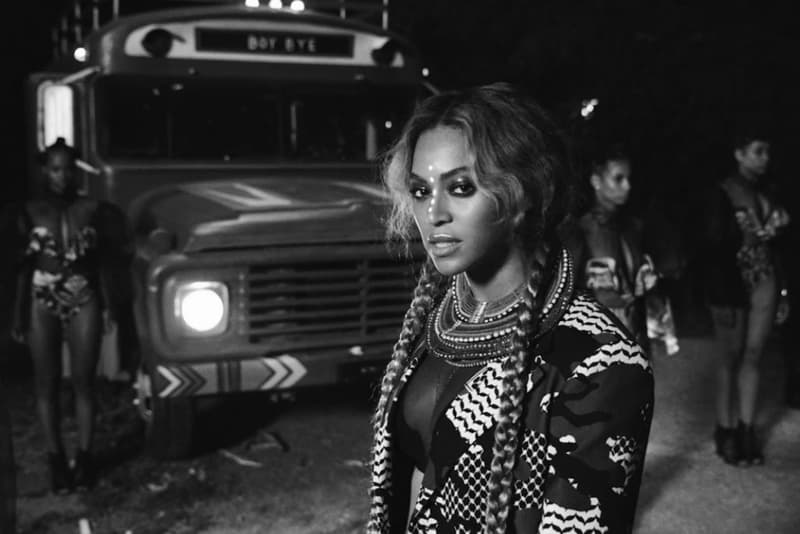 Culture
Beyonce's 'LEMONADE' Sales Could Top Half Million In Debut Week Alone
There's no stopping Queen Bey.
Beyonce's 'LEMONADE' Sales Could Top Half Million In Debut Week Alone
There's no stopping Queen Bey.
There's no doubt Beyonce's sixth studio album, LEMONADE will make history of some sort. Case-in-point, let's peep the numbers so far – FADER reports Queen Bey's 12-track record is en-route to sell half a million records while HitsDailyDouble suggests sales could be between 500k-600k in its debut week alone. Regardless, Queen Bey is apparently a force to be reckoned with.
Listen to LEMONADE on iTunes now and hear the likes of The Weeknd and Kendrick Lamar alongside credits from André 3000, Malik Yusef, Mike Dean, Ezra Koenig, Diplo and more. If you haven't already, make sure to also check out her emotion-soaked visuals.