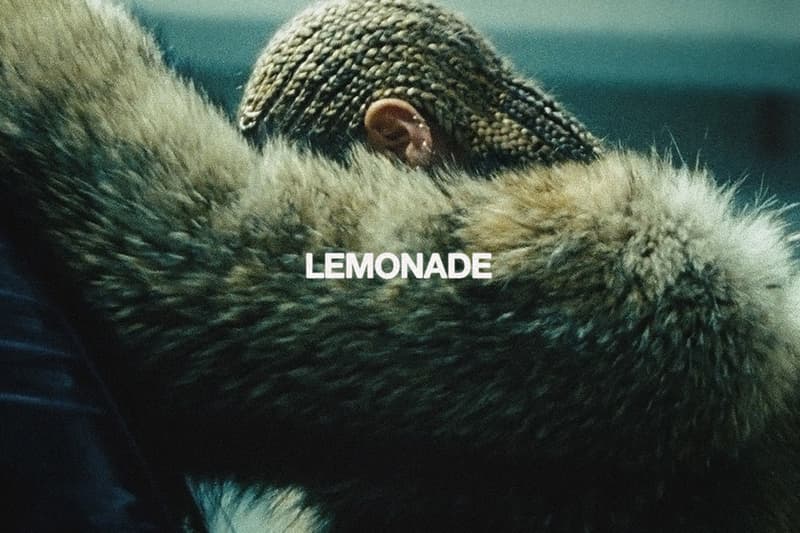 Beyonce's 'LEMONADE' Is Now Available on iTunes
Thirsty?
If you don't have access to Tidal but have been wanting to listen to Beyonce's new album since she dropped the visual portion over the weekend, the wait is over. It didn't take long — LEMONADE is now officially on iTunes. Her sixth studio album, the highly-anticipated, 12-track project is Queen Bey at her boldest yet and sees appearances from The Weeknd, Kendrick Lamar, Jack White and James Black, along with credits featuring heavy hitters like André 3000, Malik Yusef, Mike Dean, Ezra Koenig, Diplo and many, many more.
April 23 marked its official release date on HBO, and before that members of the Beyhive could only speculate on what exactly it was. Unfortunately, the accompanying video is a Tidal exclusive, but you can find the music for $18 USD on iTunes now.