London's First Naked Restaurant Has an Ever-Increasing Waitlist of 30,000
Are you interested in eating in the buff?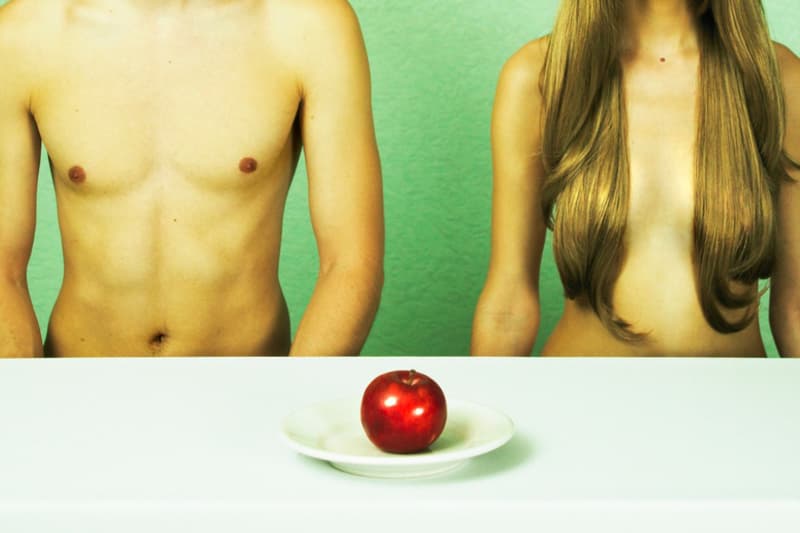 A restaurant in London is giving new meaning to eating fresh and natural, offering an "unadulterated" dining experience that's completely liberating and stripped down — literally. The Bunyadi, a Hindu term for "natural," aims to remove all impurities, serving vegan and non-vegan food to be prepared without any electricity, cooked over a wood-flamed fire and served with edible cutlery and clay pots. Diners can choose to eat in two sections: "non-naked" or "naked and pure," where seating is obstructed so as to not fully expose those who choose to go completely bare.
"We believe people should get the chance to enjoy and experience a night out without any impurities: no chemicals, no artificial colors, no electricity, no gas, no phone and even no clothes if they wish to," explains the restaurant's founder Seb Lyall. "The idea is to experience true liberation." A pop-up, The Bunyadi will open for three months this June and host 47 guests at a time — but 30,000 people and counting have signed up to enter. Learn more (or sign yourself up) online.
Source
Photographer

George Mayer/Hemera/Getty Images