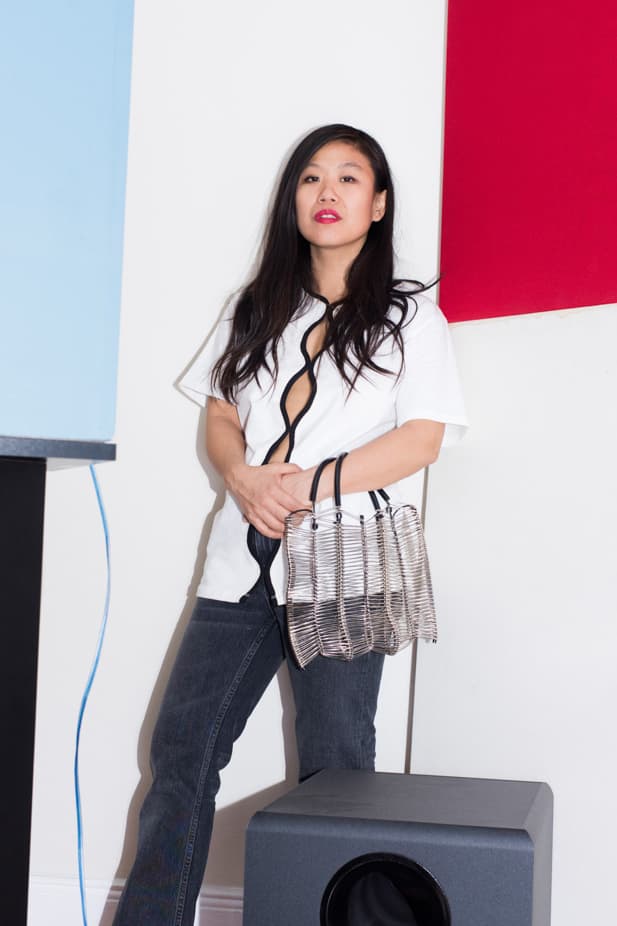 1 of 5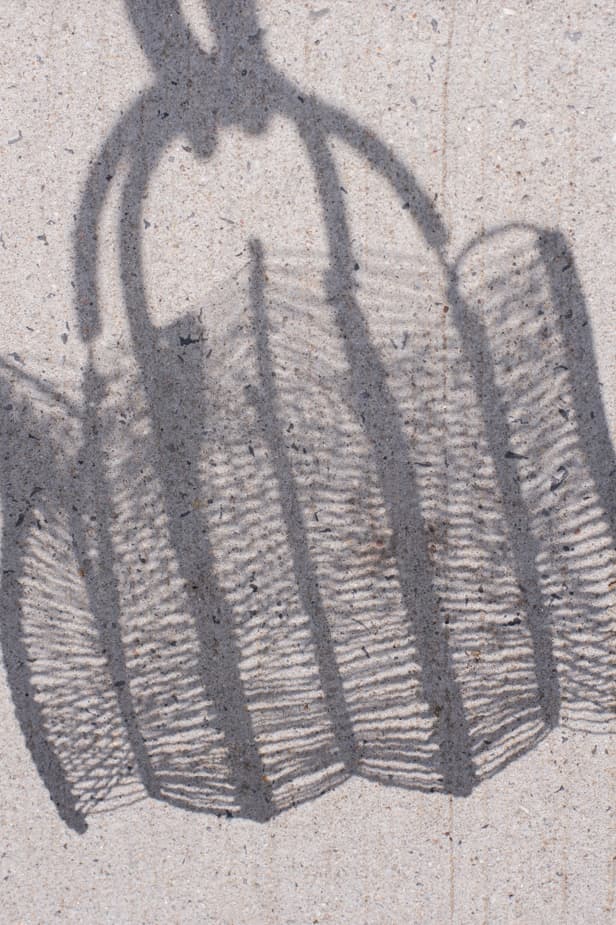 2 of 5
3 of 5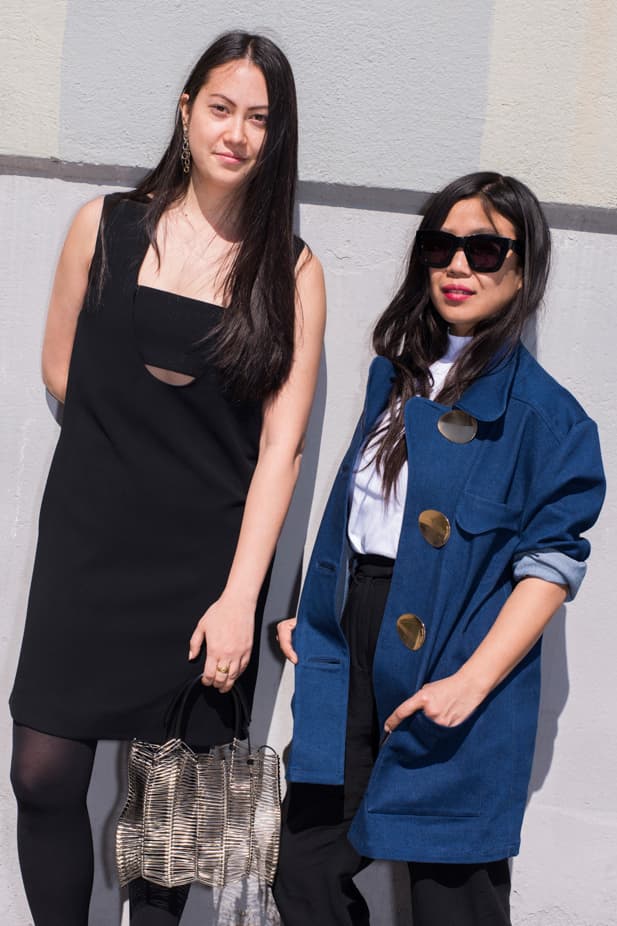 4 of 5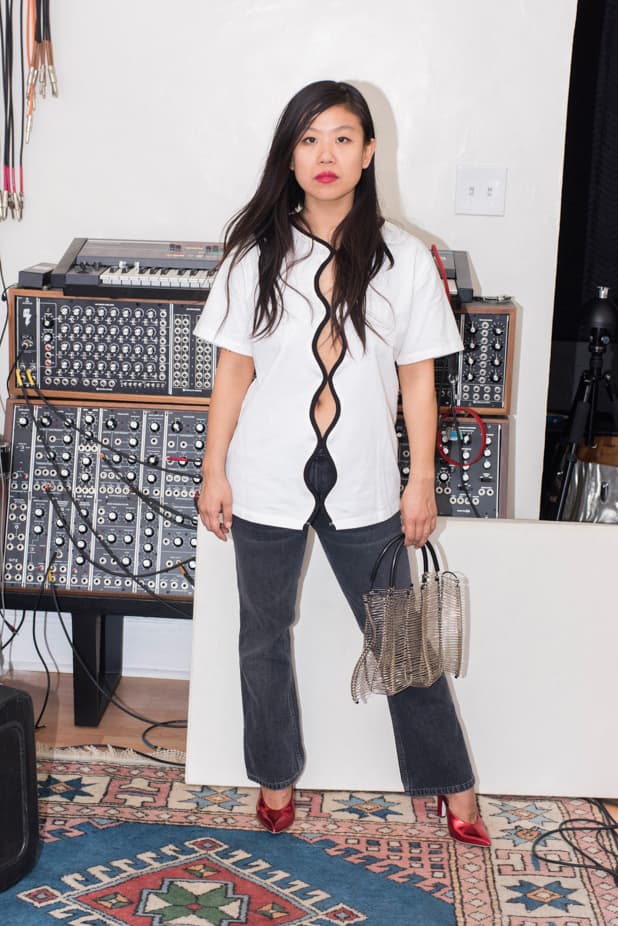 5 of 5
Fashion
BYOB by KARA Unveils 'The Heavy Metal Bag' Inspired by LCD Soundsystem's Nancy Whang
Download the pattern and make your own bag.
BYOB by KARA Unveils 'The Heavy Metal Bag' Inspired by LCD Soundsystem's Nancy Whang
Download the pattern and make your own bag.
If you're unfamiliar with the BYOB by KARA (build your own bag) pattern series presented by Opening Ceremony, you're in for a treat. Designed by NYC-based handbag label KARA, founding designer Sarah Law collaborates for each installment with a creative that both her and OC are obsessed with. The result is a truly unique bag that is conceived through functionality, inspiration and personality. The pattern and instructions are then available for download, allowing the bag to be recreated at home using materials you can easily find yourself.
For its fifth segment, the series features LCD Soundsystem's founding lady, Nancy Whang. In anticipation of the legendary group's reunion tour and headlining performance at Coachella, KARA works with the keyboard artist to create a bag inspired by the group's unmistakable dance-punk sound. On why she wanted to create a DIY bag, Whang says, "People actually miss the process of doing something for themselves; they don't realize it because it's become so natural just to have everything automated for you. But when they do get the opportunity to create something on their own, they're like, 'wow, this is actually amazing." You can download the pattern here and can head over to Opening Ceremony to read more about the project.
To learn more about KARA, check out our interview with Sarah Law here.
---
Share this article