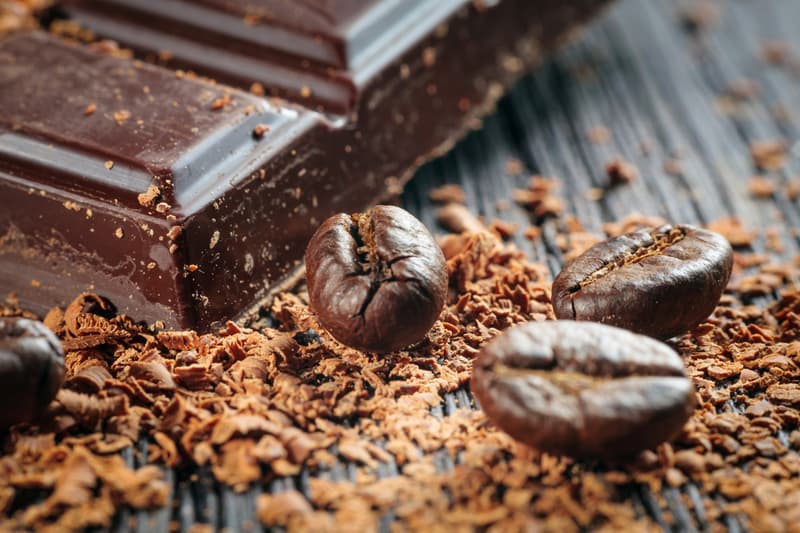 Health
Chocolate, Cheese, Coffee and Wine Can Actually Help You Lose Weight
Cut the calorie counting.
Chocolate, Cheese, Coffee and Wine Can Actually Help You Lose Weight
Cut the calorie counting.
Looking to lose weight? There's no need to deprive yourself from the best parts of the food pyramid — chocolate, cheese, coffee and wine, of course. Tim Spector, scientist and professor of genetic epidemiology at King's College London, and author of The Diet Myth: The Real Science Behind What We Eat, is now arguing that those items can actually be essential to stomach health and weight loss as diets often fail to recognize microbes and their effect on our bodies. Though they differ for each person, four pounds of microbes live in our stomachs and "influence process in our bodies, including how much we weigh," reports the Independent.
"Our narrow, blinkered view of nutrition and weight as a simple energy-in and energy-out phenomenon and our failure to account for our microbes have been the main reasons for the miserable failure of diets and nutritional advice," says Professor Spector, explaining why calorie counting is often inefficient. A diversified diet, one that does not restrict the intake of certain types of foods — especially those previously deemed as "bad for you" — can assure balance so that your different microbes get the nutrients they need. Specifically, coffee, chocolate and wine have antioxidants that allow microbes to reproduce, while cheese contains "a wide variety of microbes including bacteria, yeasts, and fungi, and hundreds of species plus thousands of known and unknown strains." But before you're tempted to overindulge, know that with anything, moderation is always key.