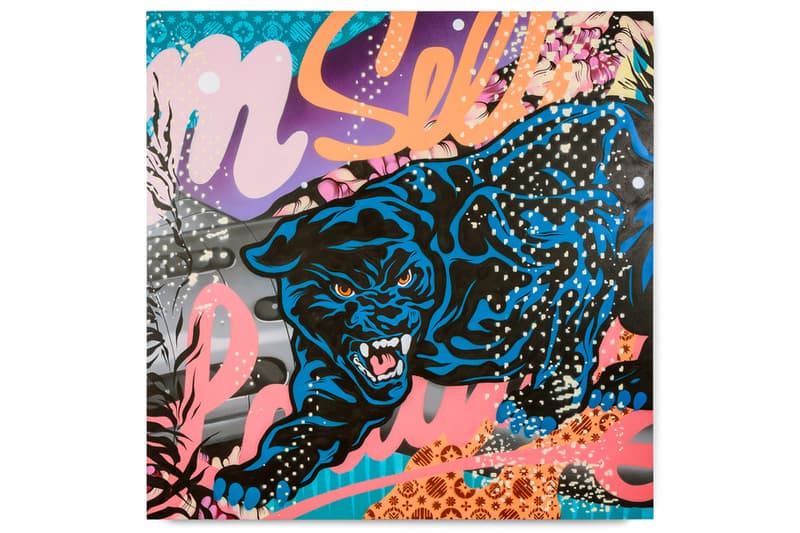 1 of 21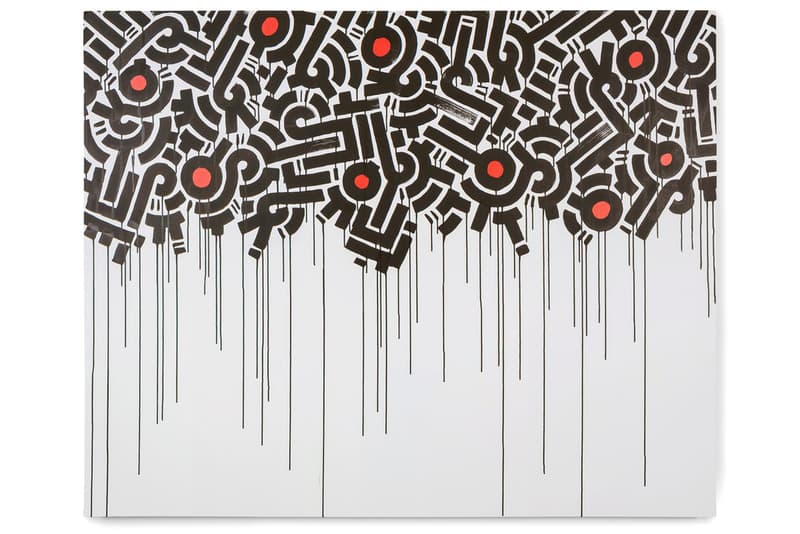 2 of 21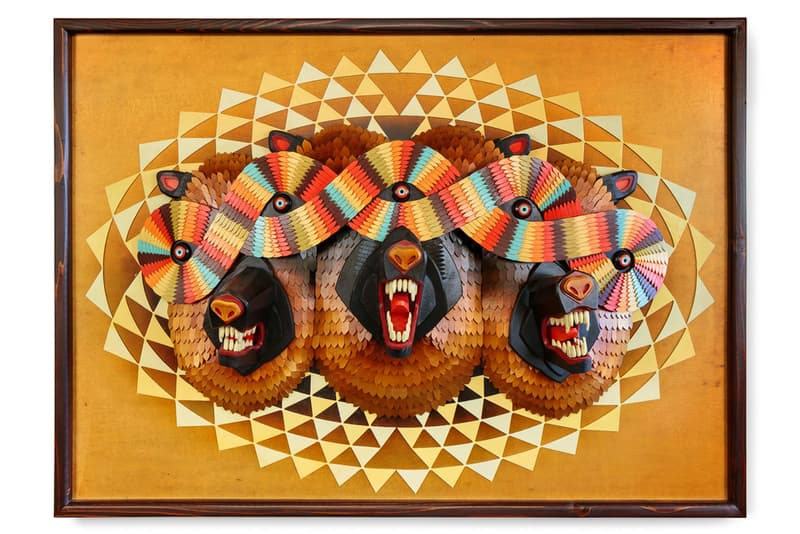 3 of 21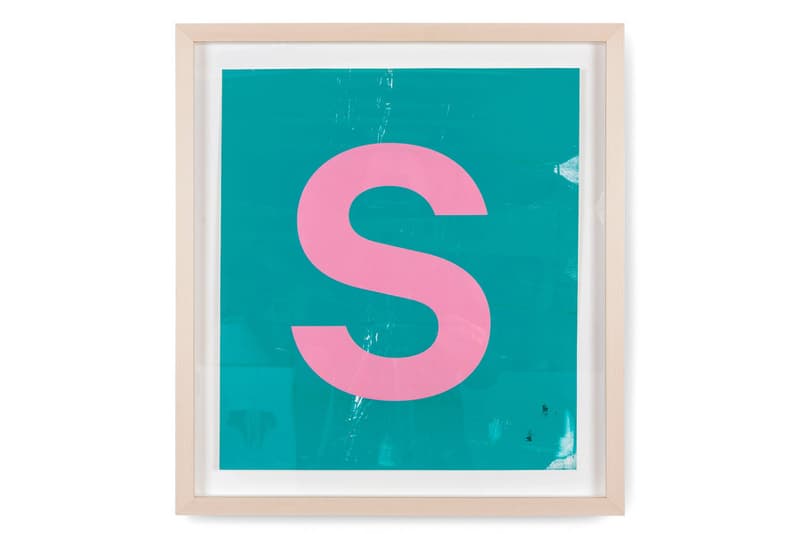 4 of 21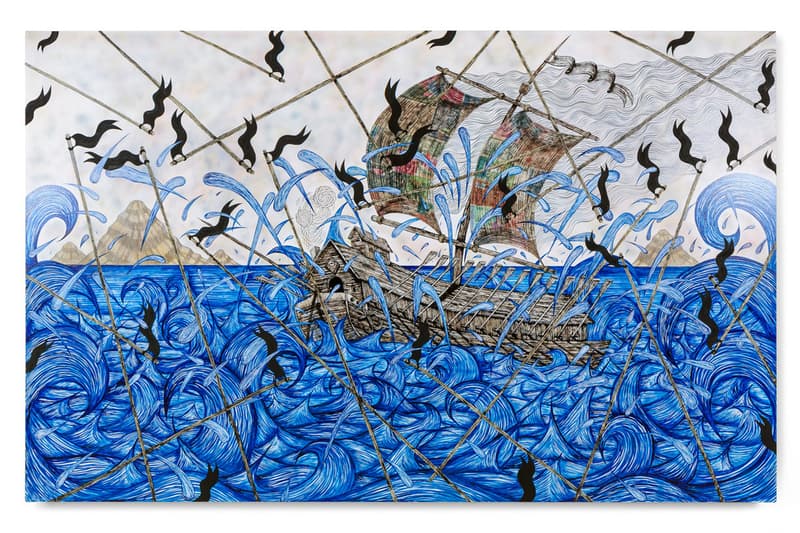 5 of 21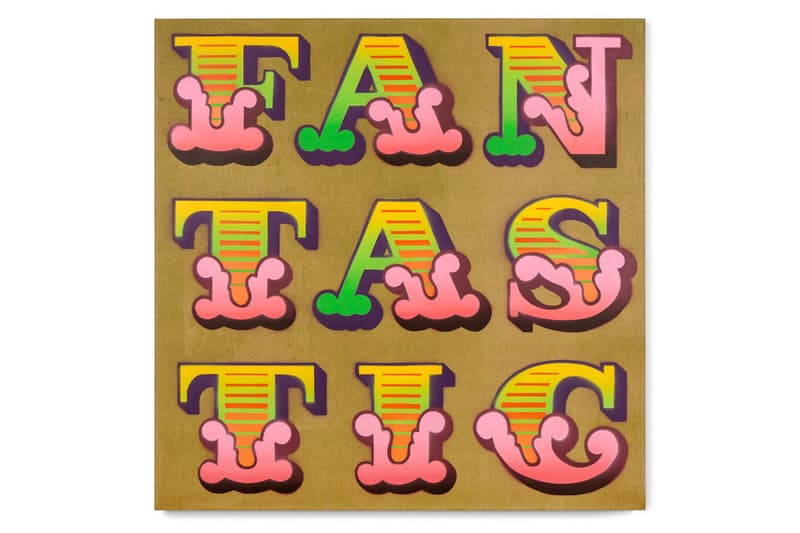 6 of 21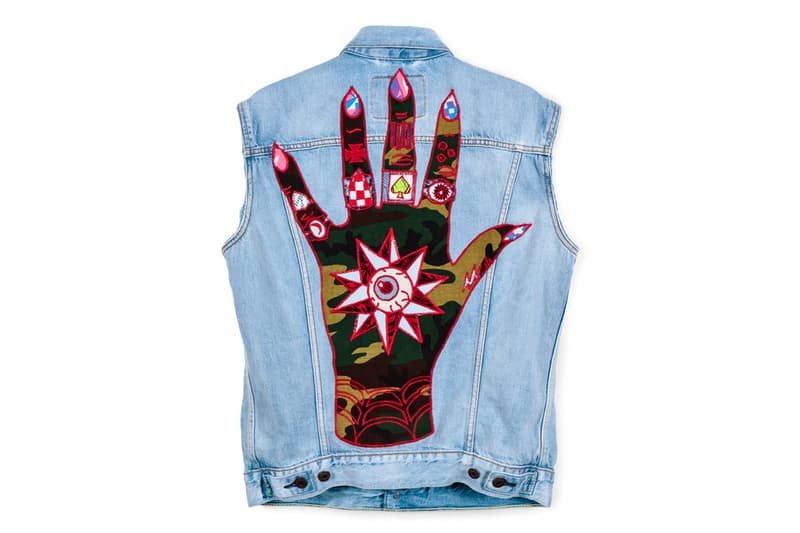 7 of 21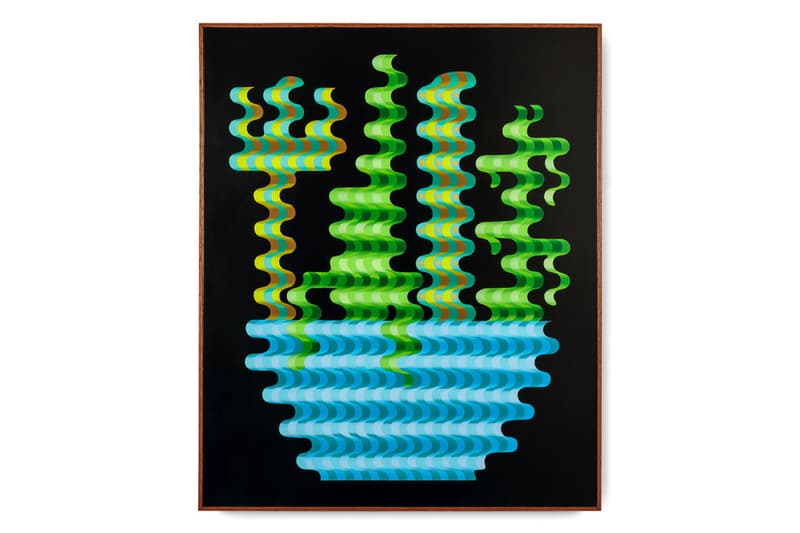 8 of 21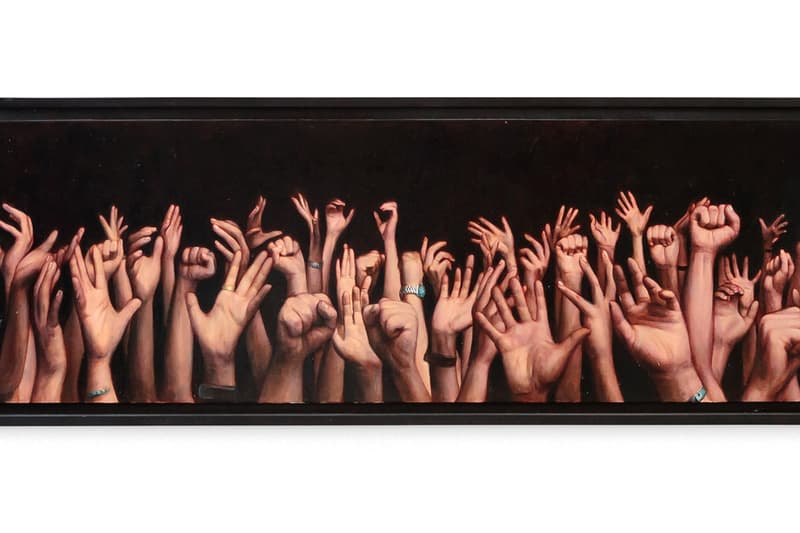 9 of 21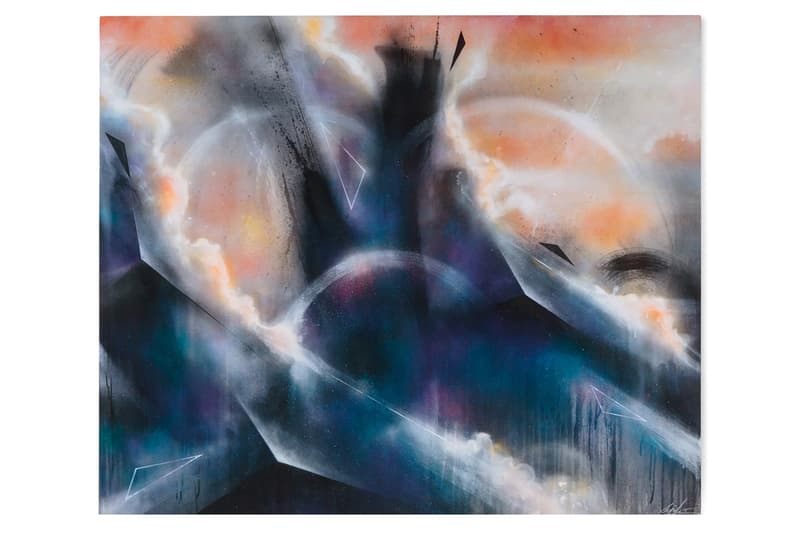 10 of 21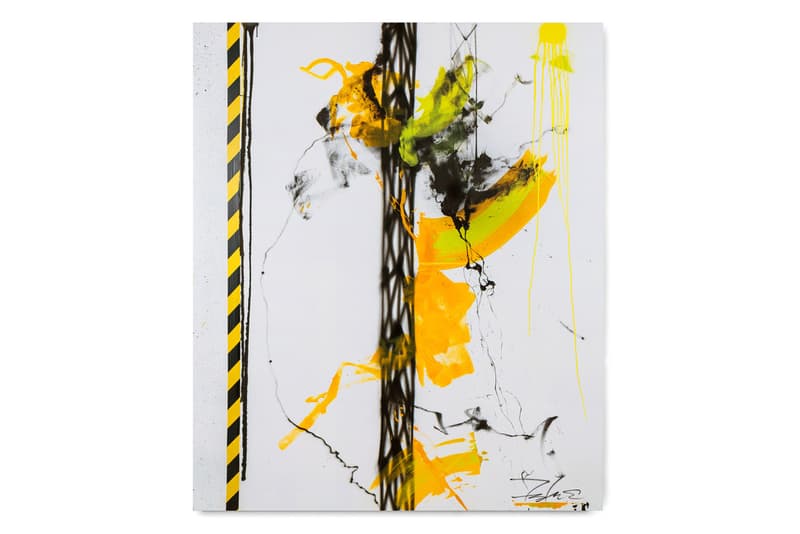 11 of 21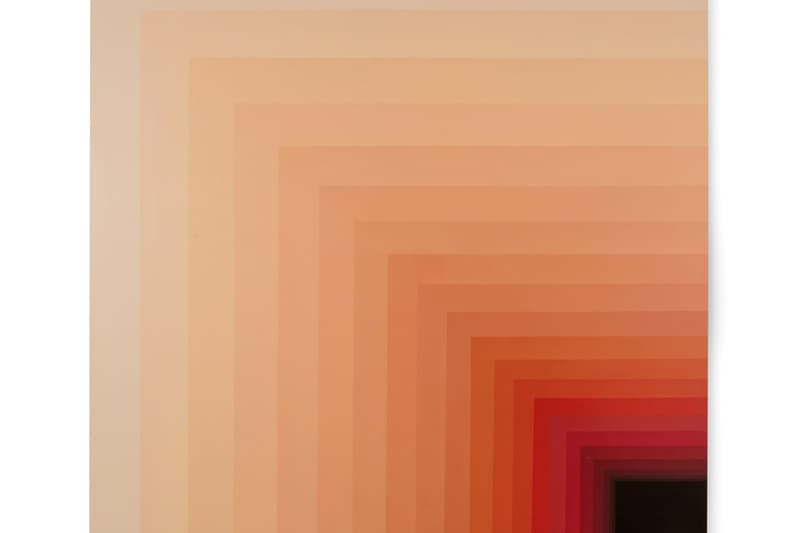 12 of 21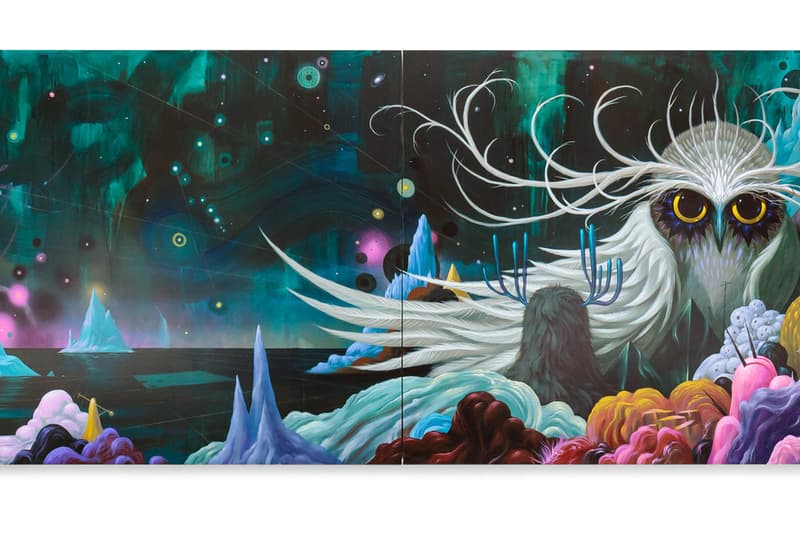 13 of 21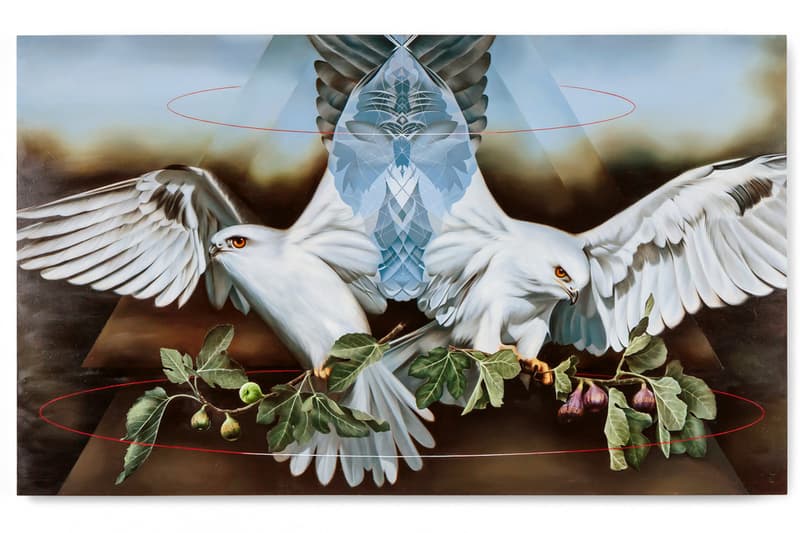 14 of 21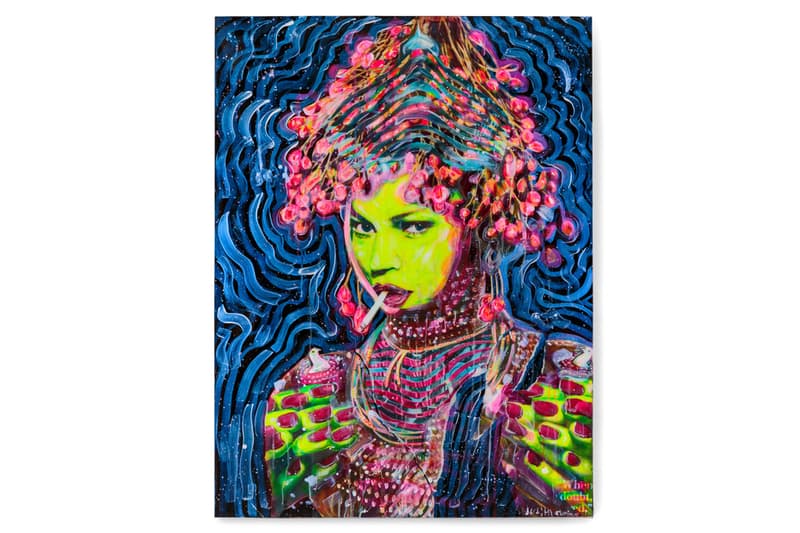 15 of 21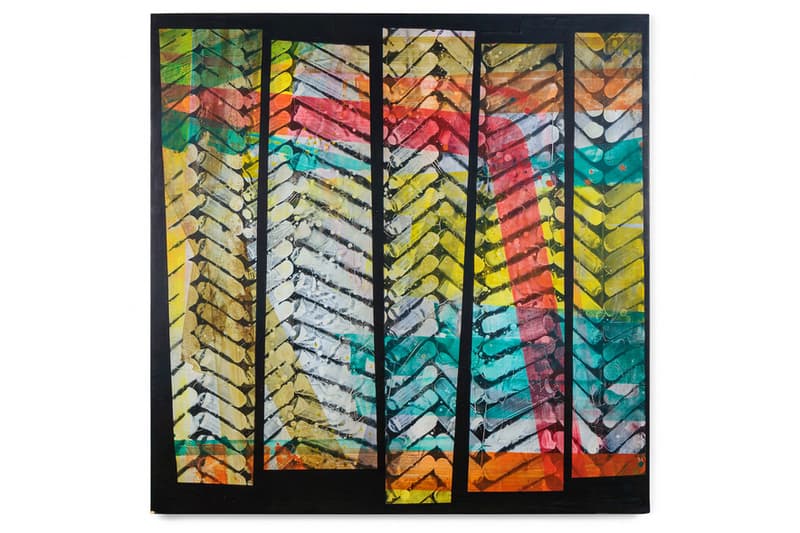 16 of 21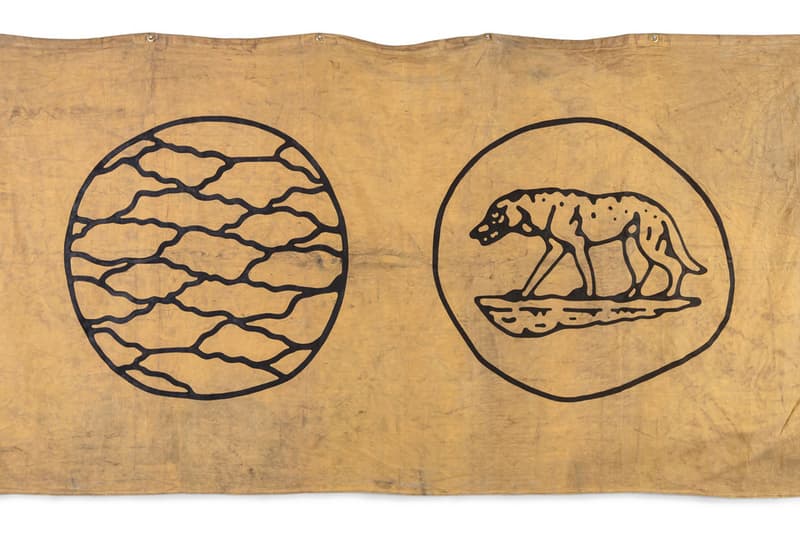 17 of 21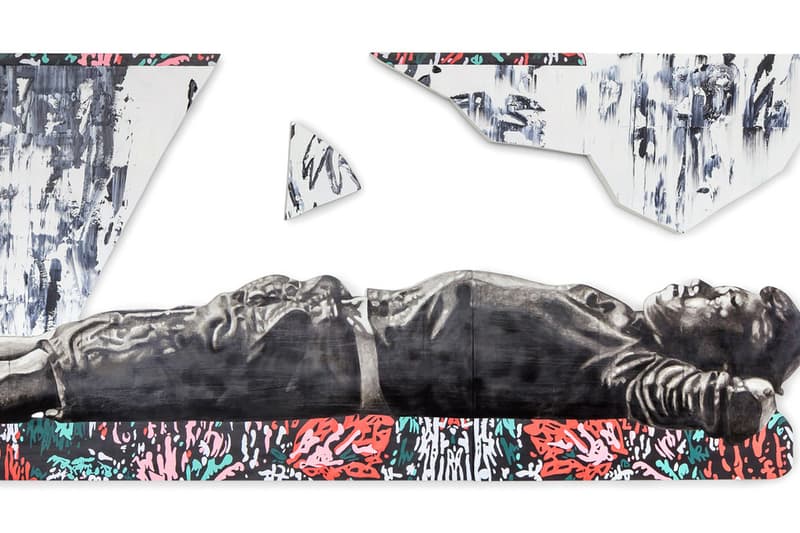 18 of 21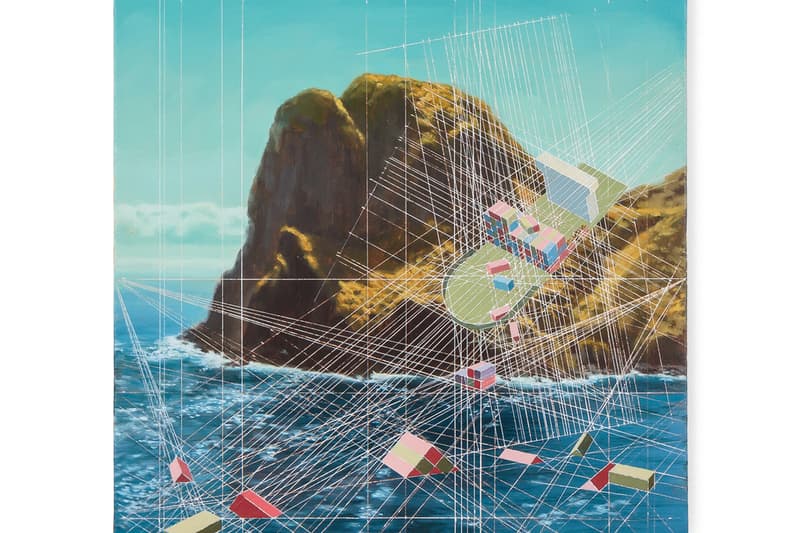 19 of 21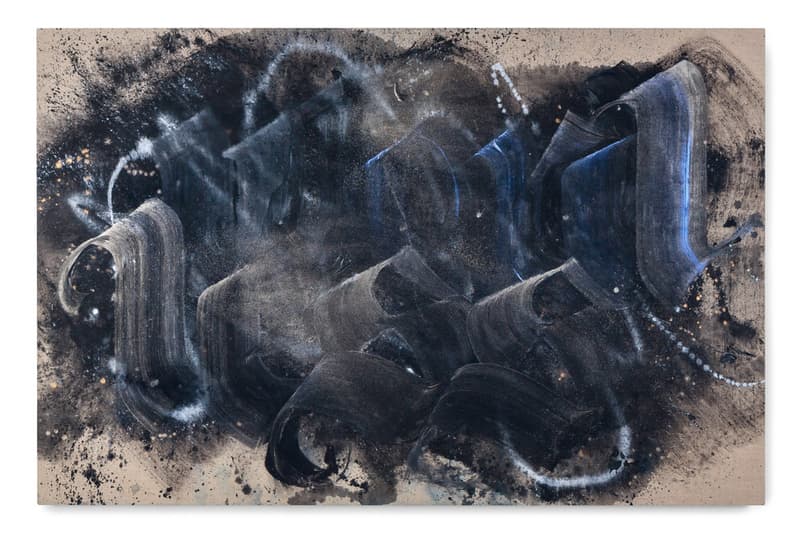 20 of 21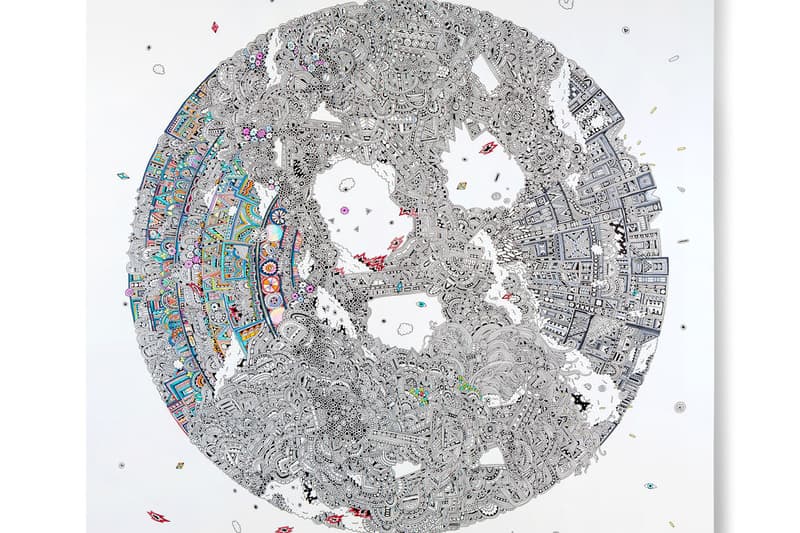 21 of 21
Art
Converse Announces The Lovejoy Art Program Auction
Featuring the works of 22 global artists, benefitting Artists for Humanity.
Converse Announces The Lovejoy Art Program Auction
Featuring the works of 22 global artists, benefitting Artists for Humanity.
Converse has had a longstanding relationship with the artistic community, fostering growth among creatives across all disciplines. In line with its mission to inspire burgeoning creators and to support the arts, the iconic footwear imprint has announced its first Lovejoy Art Program auction. Presenting a curated selection of 48 pieces of original artwork by 22 global artists, 100-percent of the proceeds will go to support Artists for Humanity, a Boston non-profit organization dedicated to providing struggling youth with life-changing opportunities through paid employment in the arts. All pieces will be auctioned on Paddle8, a global online auction community platform. The collection of works in its entirety is currently on exhibit at the Converse World Headquarters, which includes works from such legendary artists as Futura, Ben Eine, Niels "SHOE" Meulman and Dan Witz as well as established artists Aaron De La Cruz, AJ Fosik, Amy Woodside, Andrew Schoultz, Ben Venom, Casey Gray, James "DALEK" Marshall, Dana Woulfe, Jeff Soto, Josie Morway, Judith Supine, Kenji Nakayama, Land, Marco Zamora, Mary Iverson, Pose, Sophie Roach and Tristan Eaton.
"At Converse we owe so much to artists and their abundant creativity," says David Carrewyn, Global Creative Brand Director at Converse. "The Converse Lovejoy Art Program is an amazing opportunity for us to both give back to the creative community and offer all artists a platform to showcase their work. We're proud to host our first auction to benefit the great work Artists for Humanity does in Boston and look forward to continuing this program next year." To learn more about the auction, you can head over to Paddle8's website here. A sample of the works to be available at the auction are seen in the gallery above.
Share this article