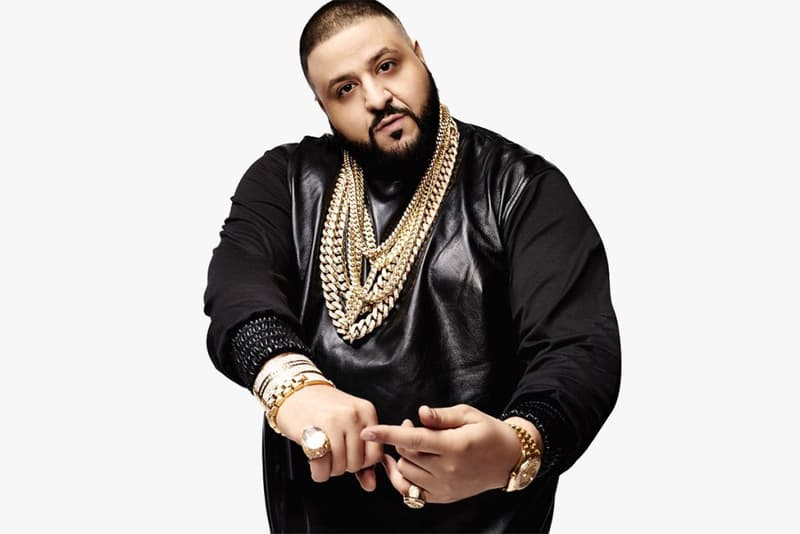 Culture
DJ Khaled Announces He's the Opening Act for Beyonce's 'Formation' World Tour
Big unexpected announcement alert.
DJ Khaled Announces He's the Opening Act for Beyonce's 'Formation' World Tour
Big unexpected announcement alert.
Anyone who thought 2016 would be their year come January 1 was apparently mistaken — this one is all for DJ Khaled's taking. Snapchat has given his career a whole new life, catapulting him into various deals that reinforce his influence, and to call his latest win major would be a massive understatement. Khaled announced today on Instagram that he would be opening for the queen herself — Queen Bey, that is — on the 'Formation' world tour.
"Today I proudly announce a major milestone in my career. Today's announcement is a major accomplishment in my life. In other words it's a major achievement alert!!!! I am proud to announce that I, DJ Khaled will be on tour with the icon, Beyoncé!!!!! Fan luv we did it! We made on the stage with the Queen. Get ready to feel passion pain success and tears of joy in a STADIUM NEAR YOU!!!!!"
Beyonce's 'Formation' Tour starts April 27.
Share this article