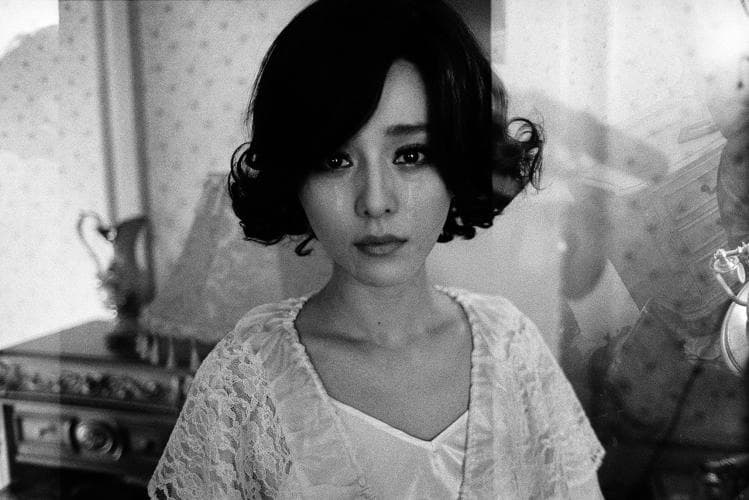 1 of 6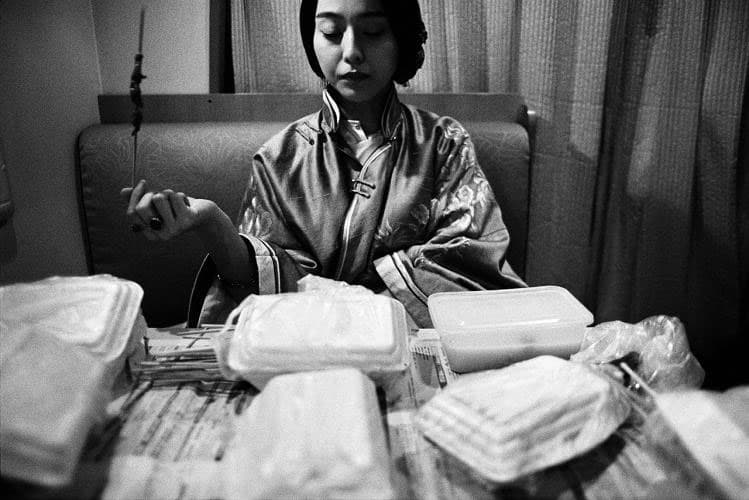 2 of 6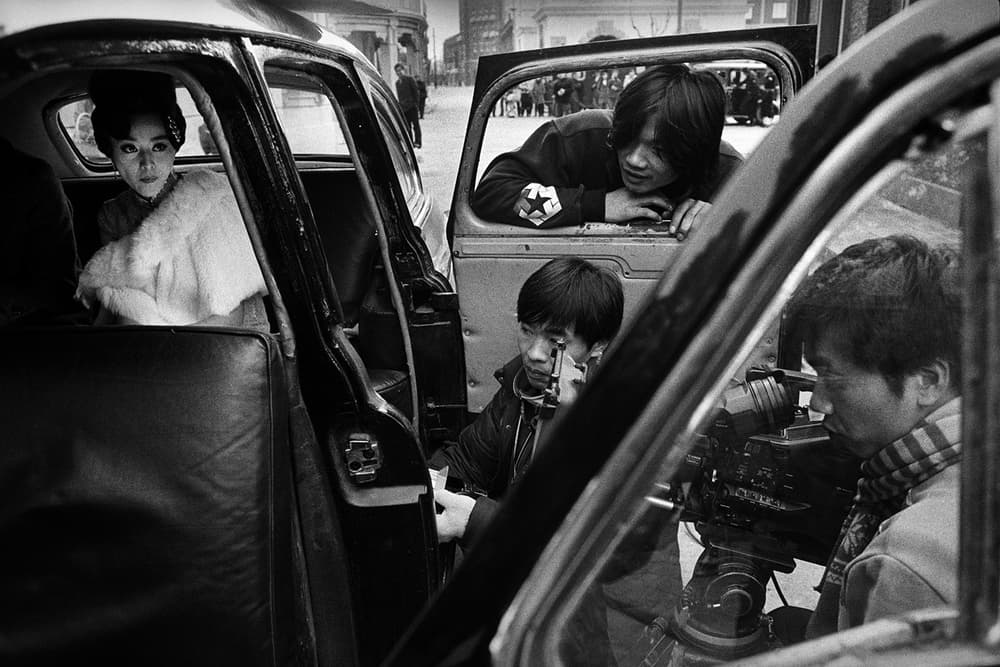 3 of 6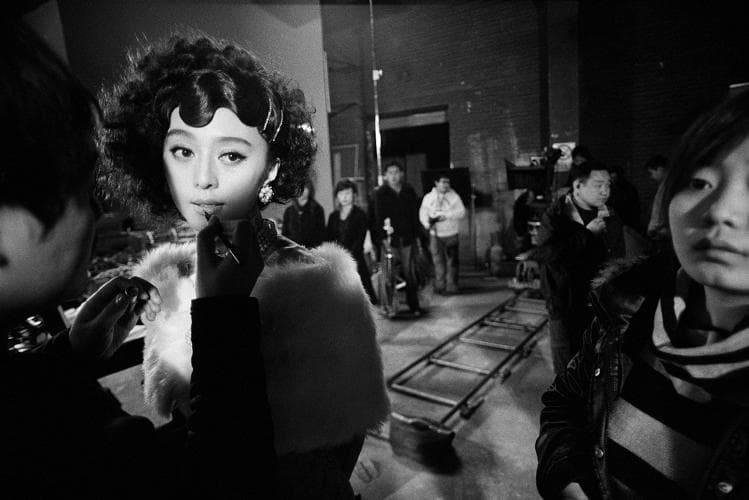 4 of 6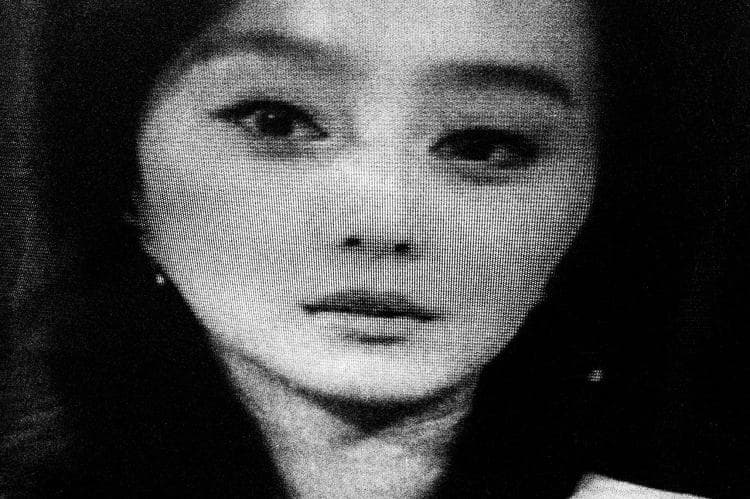 5 of 6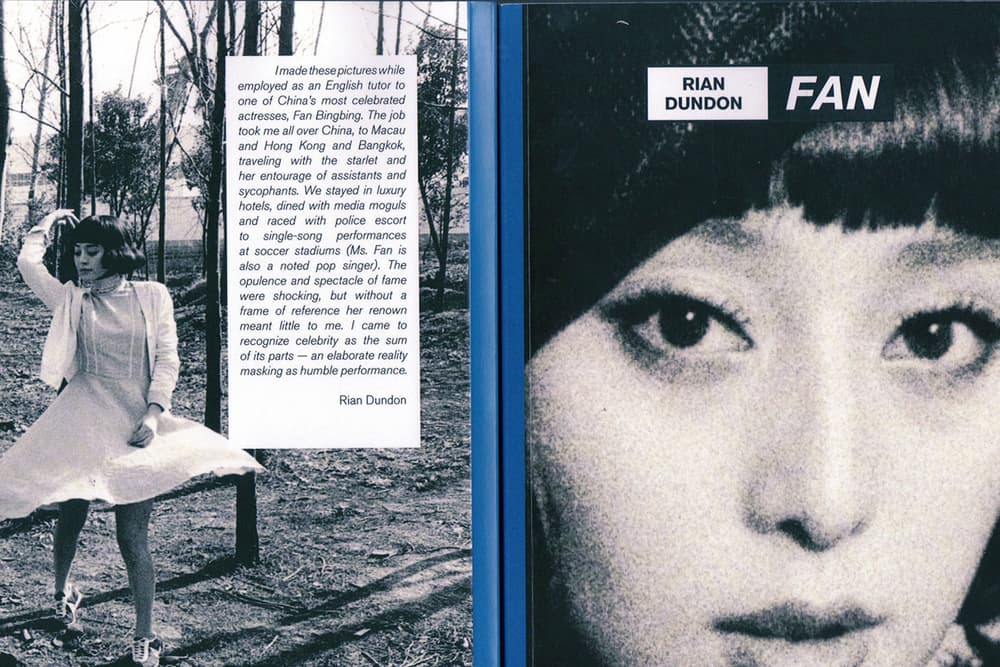 6 of 6
Just Who Is Fan Bingbing?
Photographer Rian Dundon knows. Maybe.
Don't trust the public persona of Chinese actress Fan Bingbing – its the product of her carefully controlled image-curation. Photojournalist-cum-English tutor, Rian Dundon, was granted an extraordinary privilege to photograph Fan in all likeness. "All the other imaging of her is very controlled. Her management thought it would be interesting to have an unobscured foreign journalistic eye on her quote-unquote real life," Dundon said.
Published in Fan, Dundon was careful not to over-expose Fan – captions aren't included in the book, meaning you'll need to wonder whether the photographs depicted are real or staged, on-set or off. Dundon noted, "I think that's what's interesting about the project and celebrity in general—you have someone whose image is created, so the line between fact and fiction is not always evident," he says. He knows, but won't say.