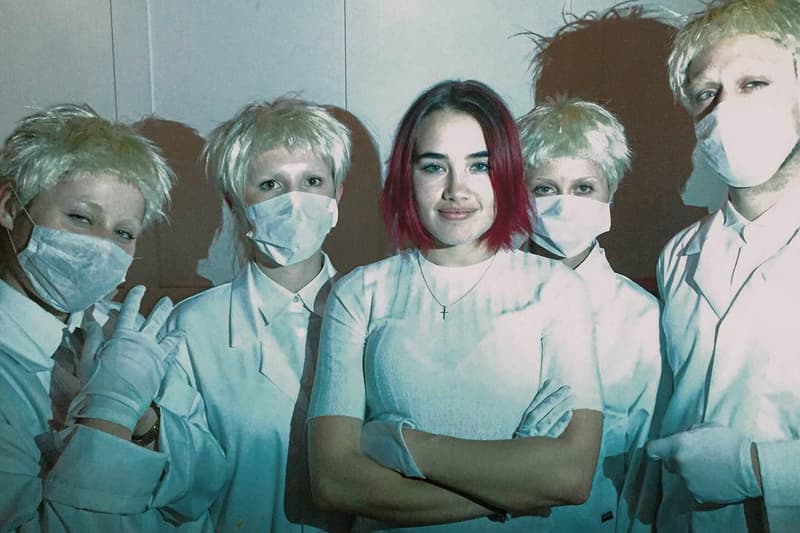 1 of 4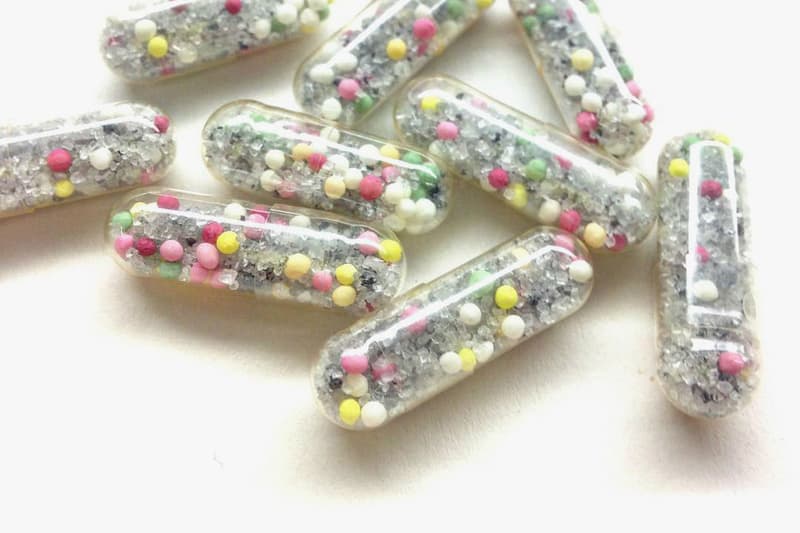 2 of 4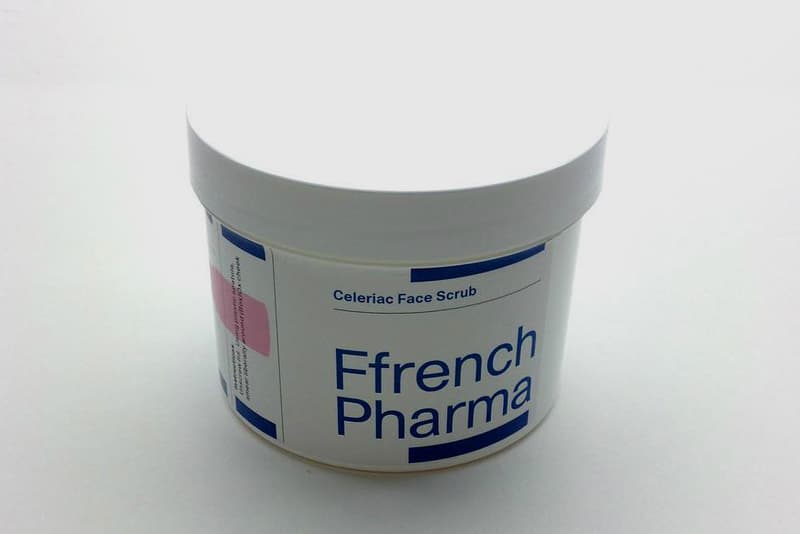 3 of 4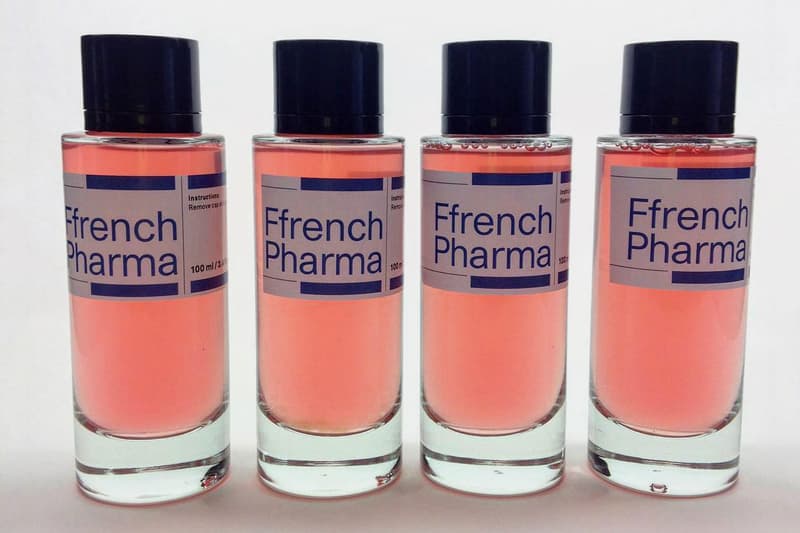 4 of 4
Beauty
Ffrench Pharmaceuticals: Isamaya Ffrench's "Make-up" Is Edible
Inside her Bistrotheque pop-up.
Ffrench Pharmaceuticals: Isamaya Ffrench's "Make-up" Is Edible
Inside her Bistrotheque pop-up.
Isamaya Ffrench presented her "Ffrench Pharmaceuticals" dinner in London's Bistrotheque. To guests including FKA Twigs and Claire Barrow, (Bot)Ox Cheek, Celeriac Face Scrub, and Layered Collagen were served up — cosmetic recreations of delicacies. Granted, it was all sort of confusing. Masked surgeons presided over the six-course dinner delivering plates clinically packaged in syringes, science beakers and jars. Meanwhile, grown men consumed foie gras from powder compacts using applicator sponges.
Catch an except of the Love Magazine's interview with the makeup creator below.
Where did you take your inspiration from for this collaboration?

I began working in a kitchen when I was 15 and trained under a Michelin Star chef who really opened my eyes to working with food in a creative way. When I moved into makeup I sort of left the culinary side of me on a shelf, so this was an opportunity to combine the two and create a unique experience full of weird textures, colours and flavours, characteristics both cosmetics and food share. It was also perhaps informed by our current 'pharmaceutical junky' approach to consuming huge quantities of medicine without even thinking about it, but that thought came after…

I see the waiters had a dress code!

The food wasn't the only unusual element of the event – I wanted to create a really uncomfortable clinical atmosphere full of these quiet, masked surgeons, who served you the products, so I bleached everyone's eyebrows and Alex Brownsell made bespoke wigs for every staff member. Daniel Pemberton created an amazing soundtrack to accompany each course, which added to the intensity of the atmosphere and kind of meant all senses were attacked by weirdness.

One of the courses, which I think had some wobbly bits, was called 'Layered Collagen'. What about this phrase made you think guests would lick their lips in anticipation?

It was a Layered Collagen BBLT (a play on the classic Beetroot, Bacon, Lettuce and Tomato). Essentially, all components were reduced into a flavoursome jelly created by the collagen and gelatin in pigs feet, and coloured a rich maroon from the beetroot. This idea of ingesting collagen to help your skin is big in Japan and I wanted to give it a British twist with the BLT.

Although there is a very clinical aspect to each dish, some were visual masterpieces such as the (Bot)Ox Cheek; how important was the sensory aspect of this project compared to the visual?

Very important. Each dish had a wow factor, either visually, (like this one), or a texture or smell like the piercing fragrance of the aniseed in the 'Ecstasy in Aniseed' tablets to cleanse the palette at the end of the meal. I always wondered why people don't inject liquids into pieces of meat, when it's the perfect way to make the cut really juicy, so with the (Bot)Ox cheek, we stuck 5 syringes full of a reduced blood 'jus' into the meat, and the result was incredible.

What's the best thing you ever snuck out of a restaurant?

I've got a bit of a fetish for forks with very long prongs…
---
Share this article