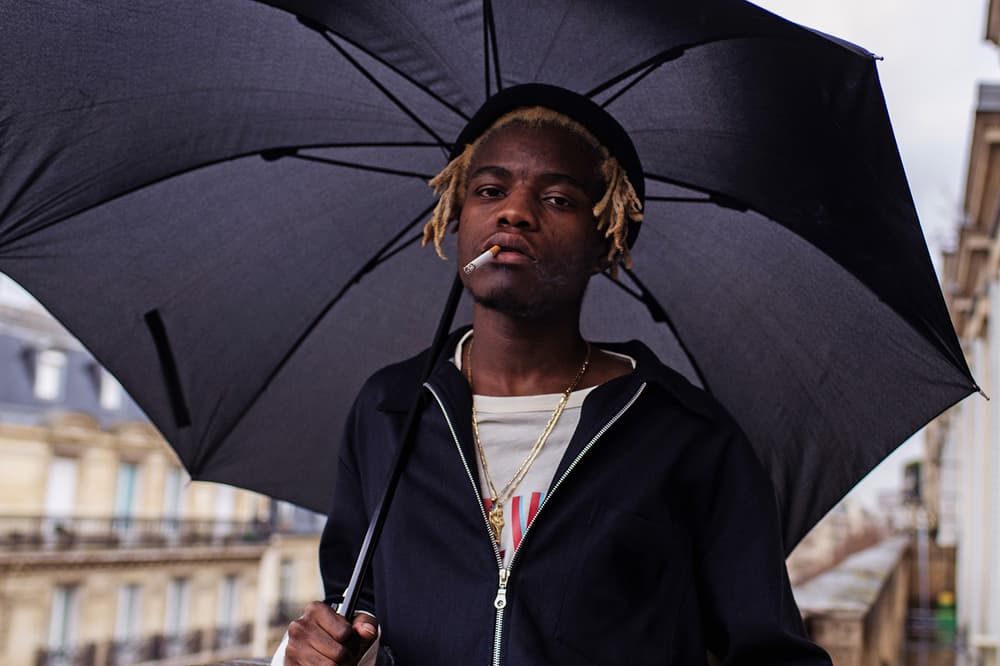 Fashion
Police Are Investigating Rape Allegations Against Ian Connor
For an alleged incident from 2014.
Police Are Investigating Rape Allegations Against Ian Connor
For an alleged incident from 2014.
Social media star and fashion influencer Ian Connor is under investigation for charges of sexual assault, police reports confirm. A muse of Kanye West, the 23-year-old has been accused of rape and battery by multiple women — including a 23-year-old Emory University student, Malika Anderson, who took to her blog to publish a full account of what she says was a non-consensual sexual experience, titling the post "Ian Connor Is a Rapist, and I Know Firsthand."
Broadly obtained records that corroborate Anderson's story, including an incident report filed by Georgia's Dekalb County Police Department on December 16, 2015 for an alleged sexual battery that took place on October 5, 2014. In addition, Broadly reports that a source says the police is actively investigating the allegations. Connor has only addressed the allegations via Twitter, making no other official statement as of now.
Share this article