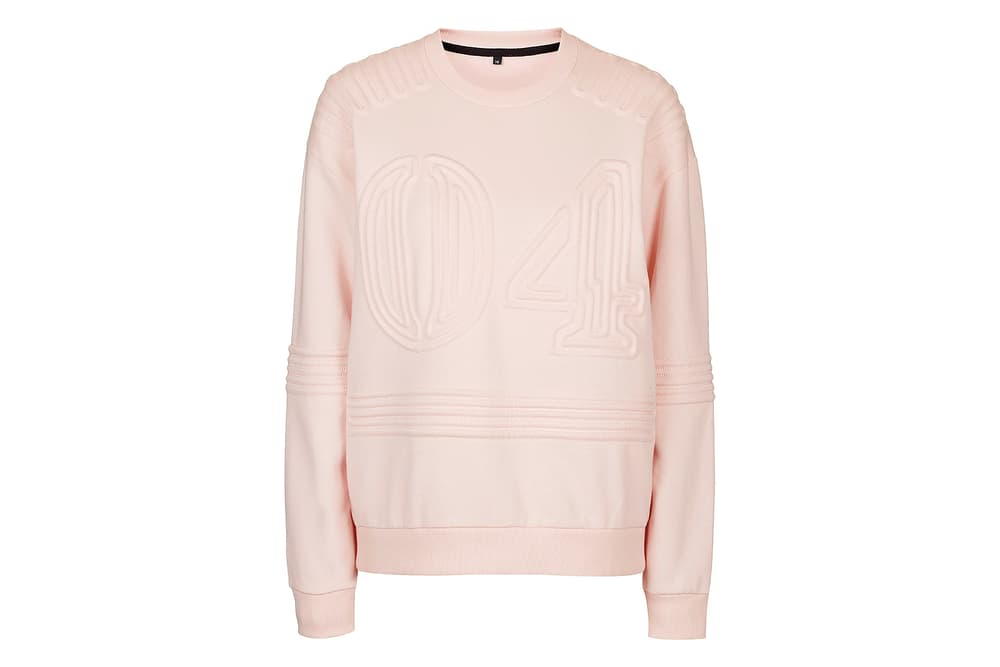 1 of 28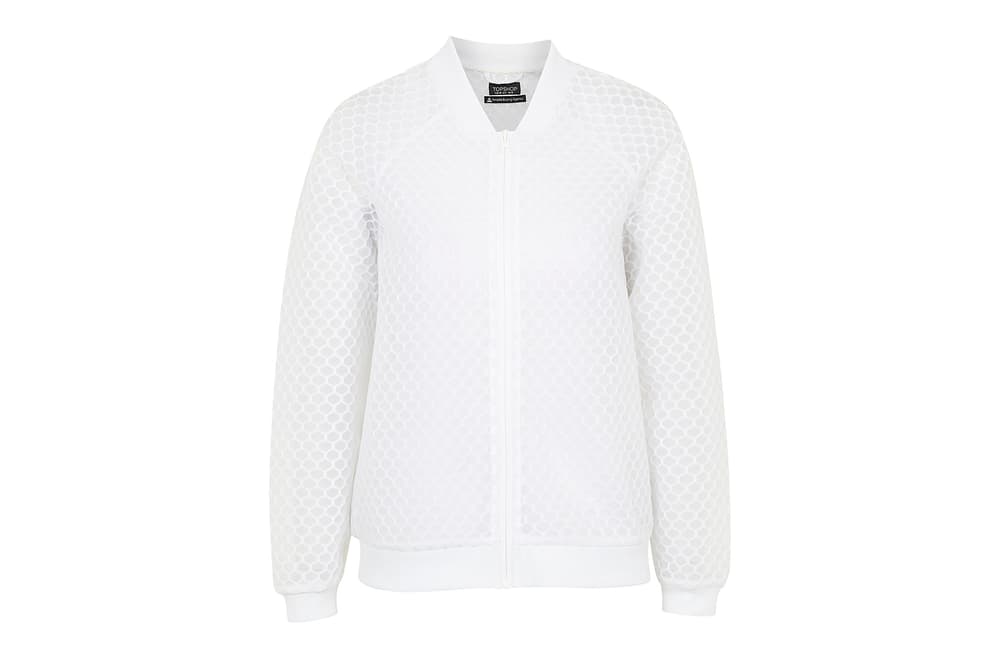 2 of 28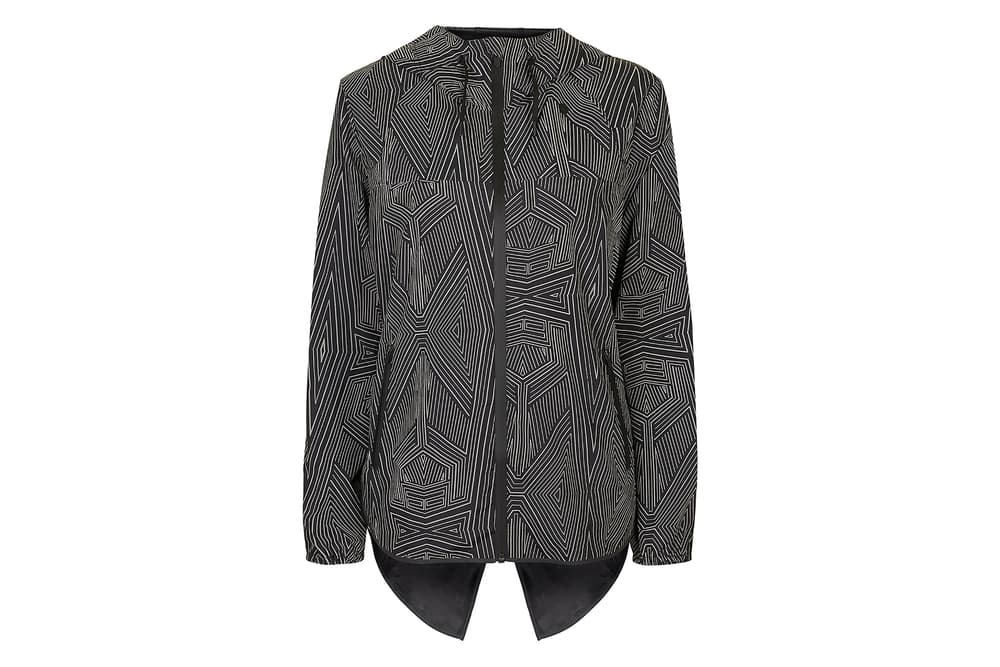 3 of 28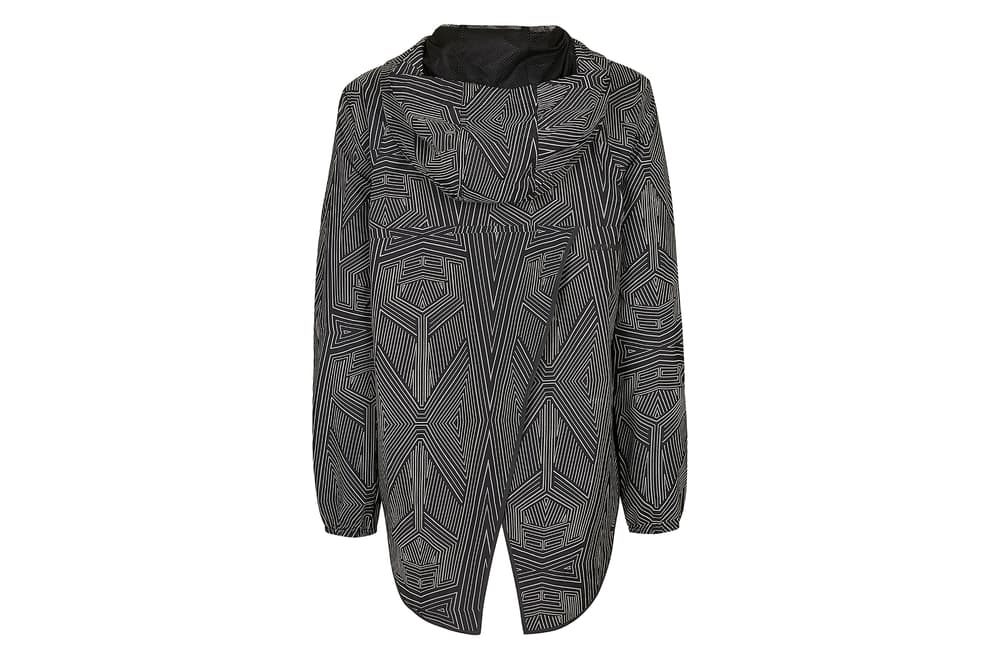 4 of 28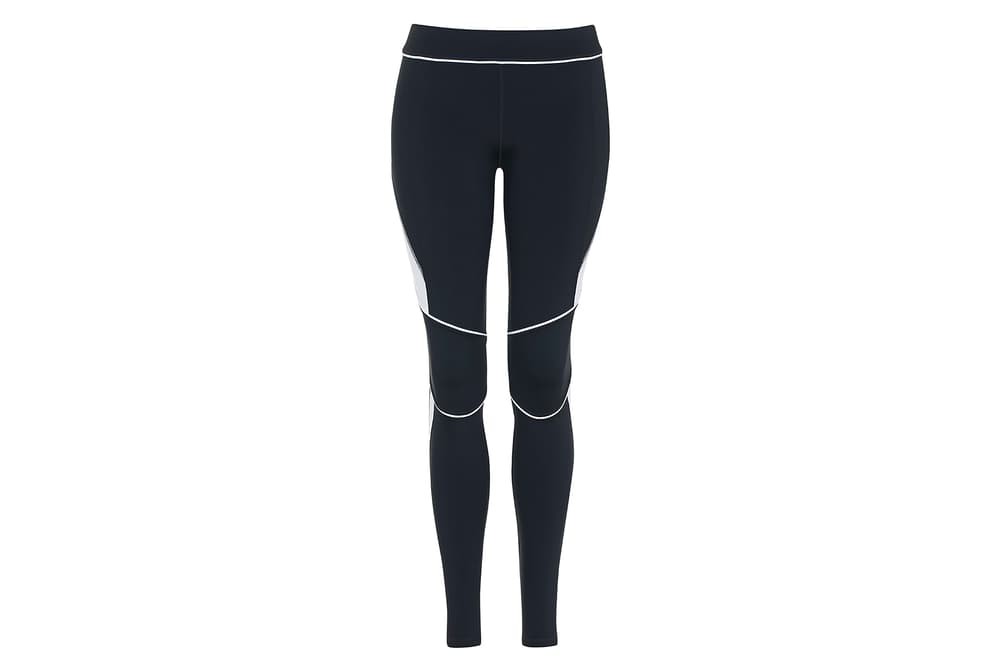 5 of 28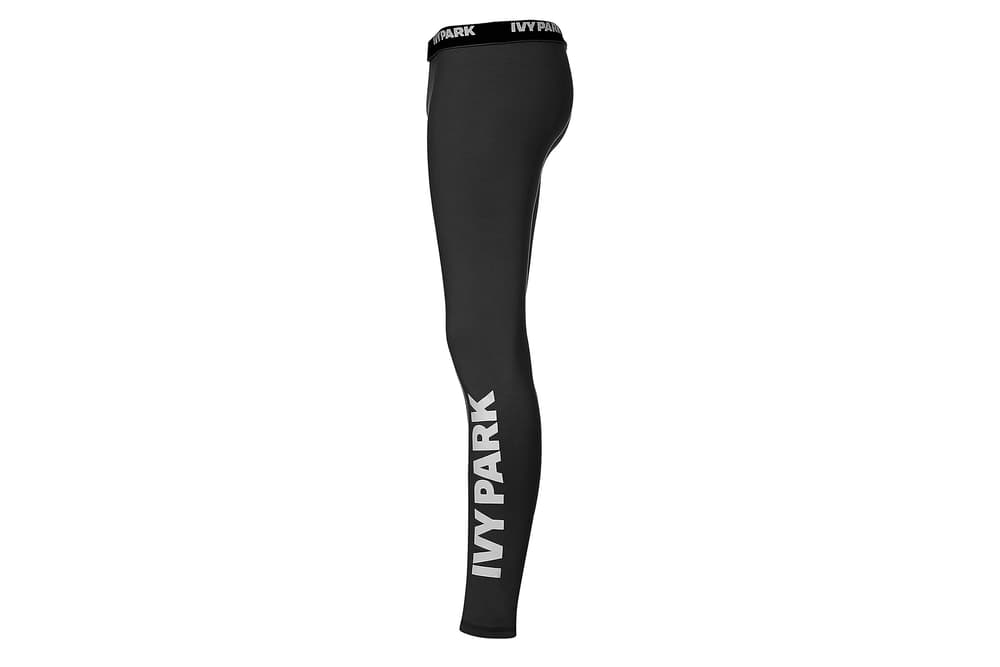 6 of 28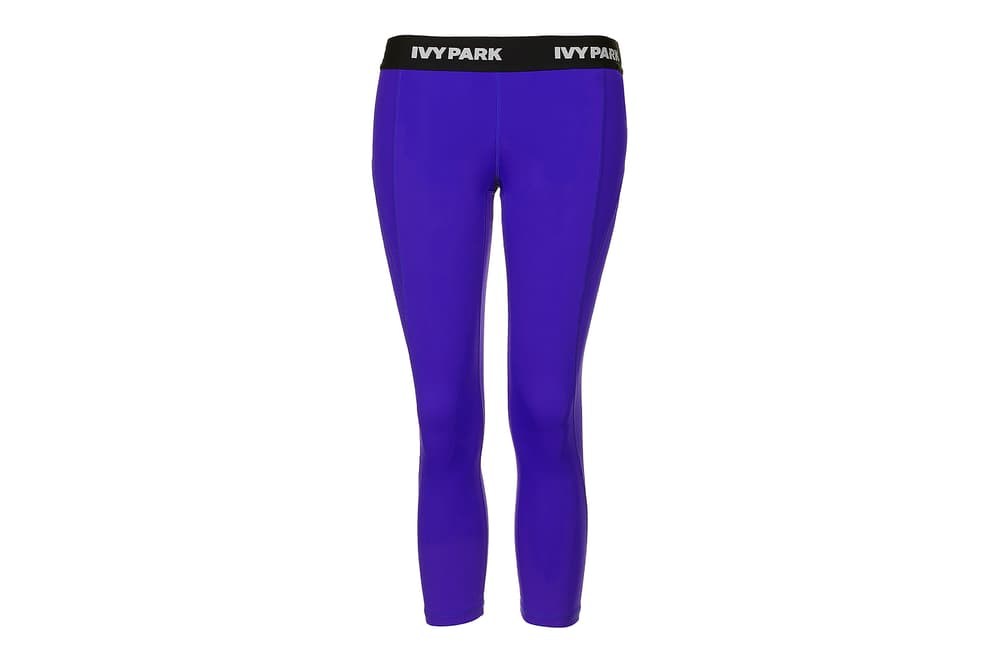 7 of 28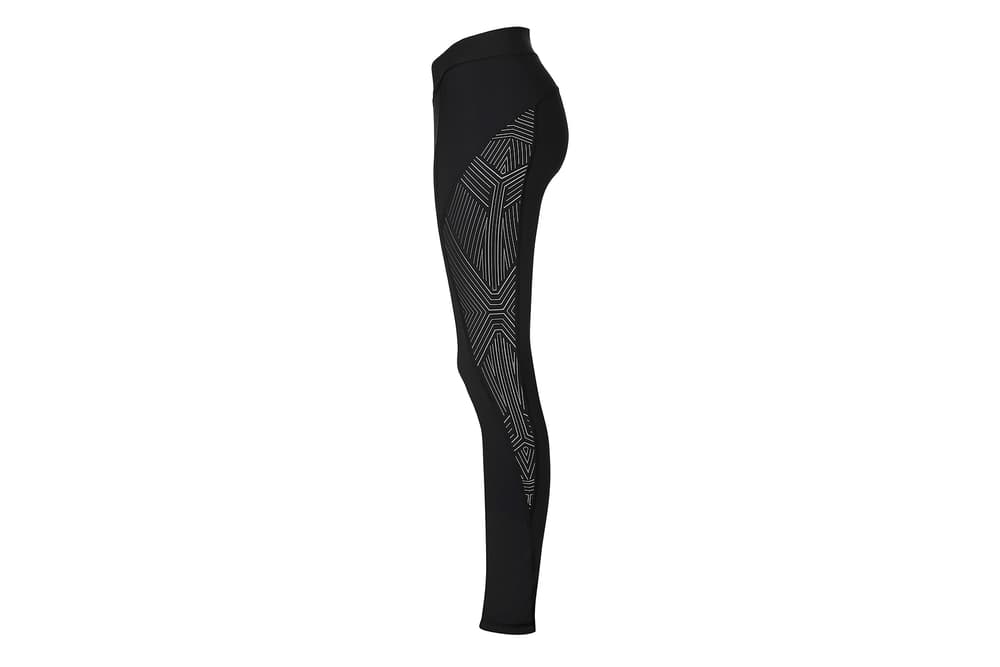 8 of 28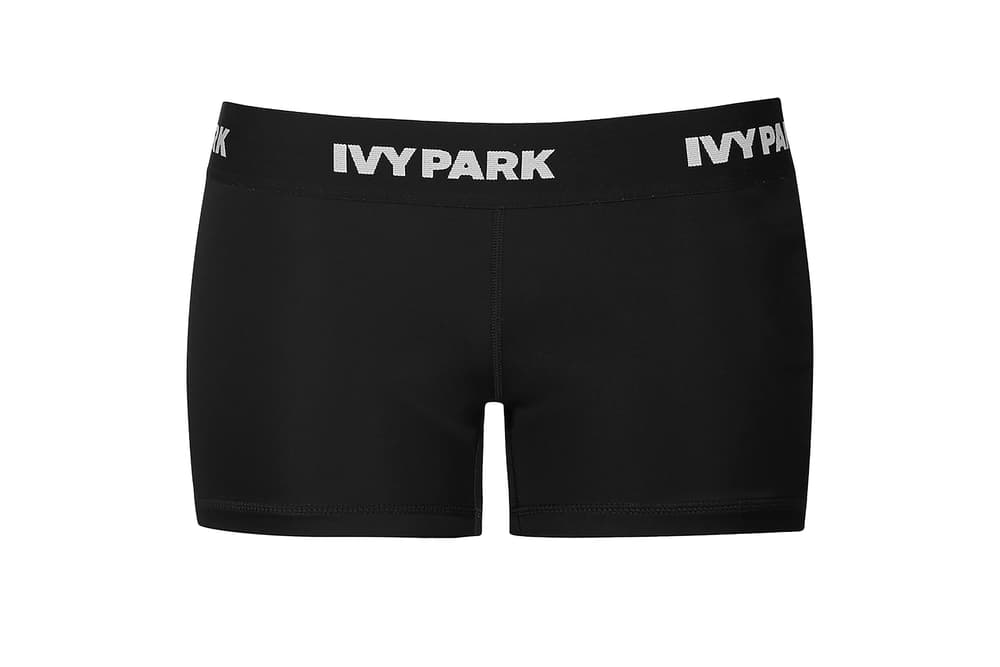 9 of 28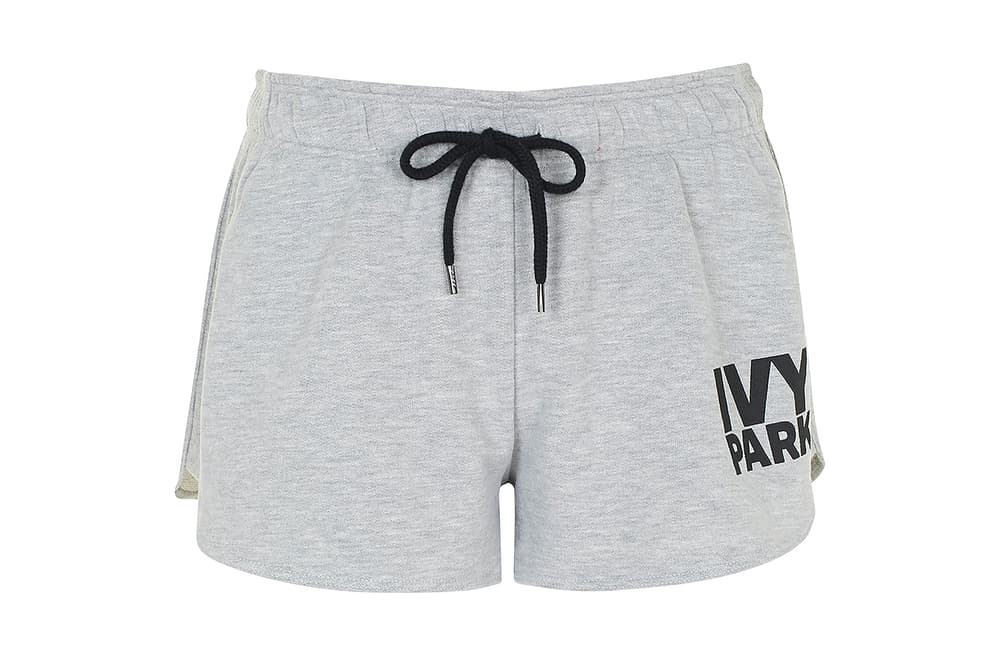 10 of 28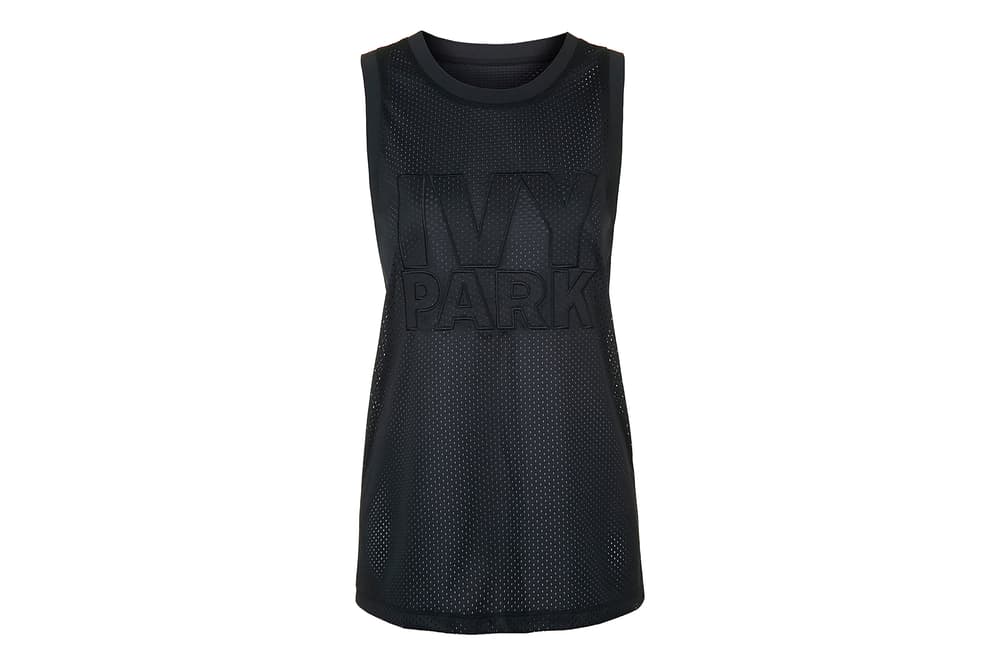 11 of 28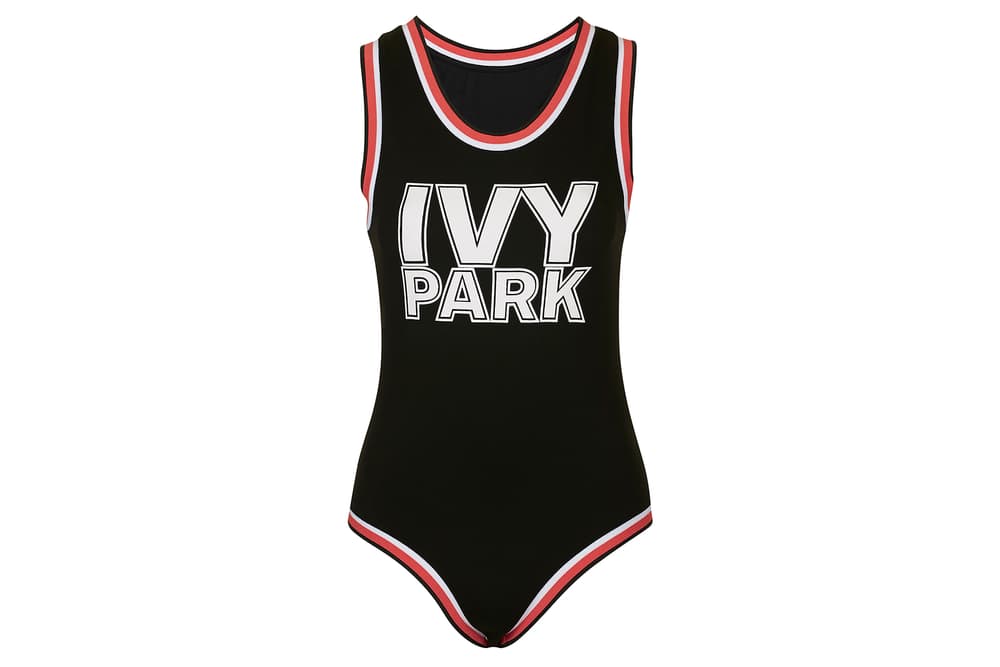 12 of 28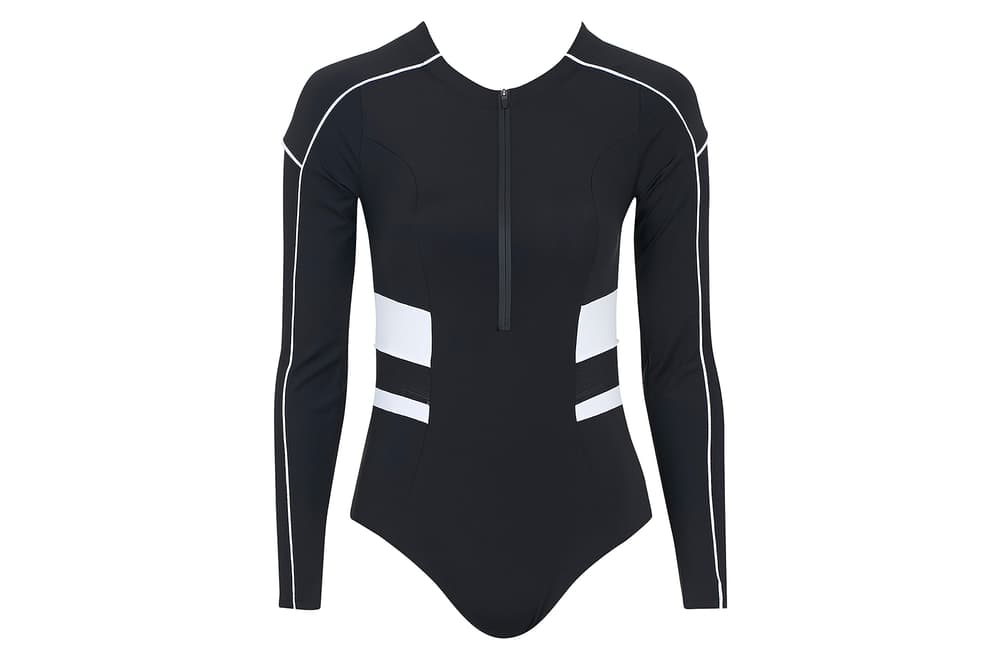 13 of 28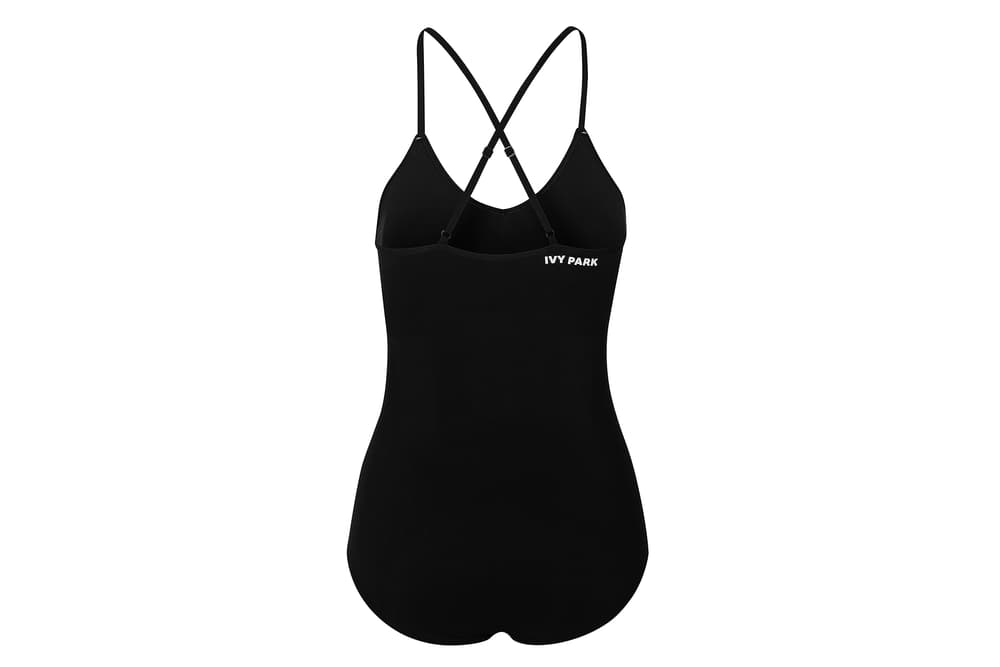 14 of 28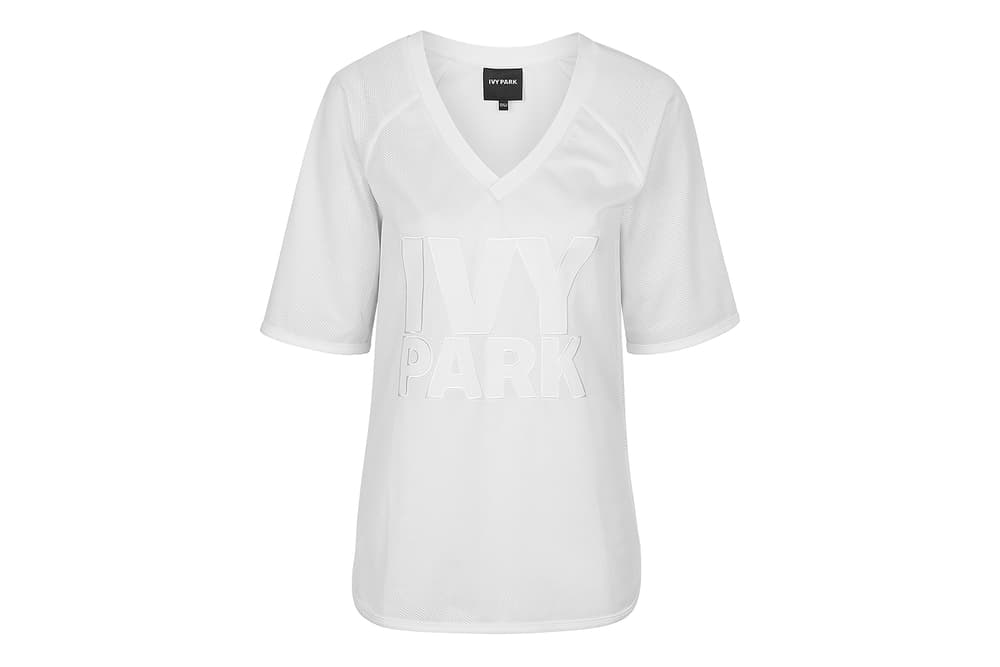 15 of 28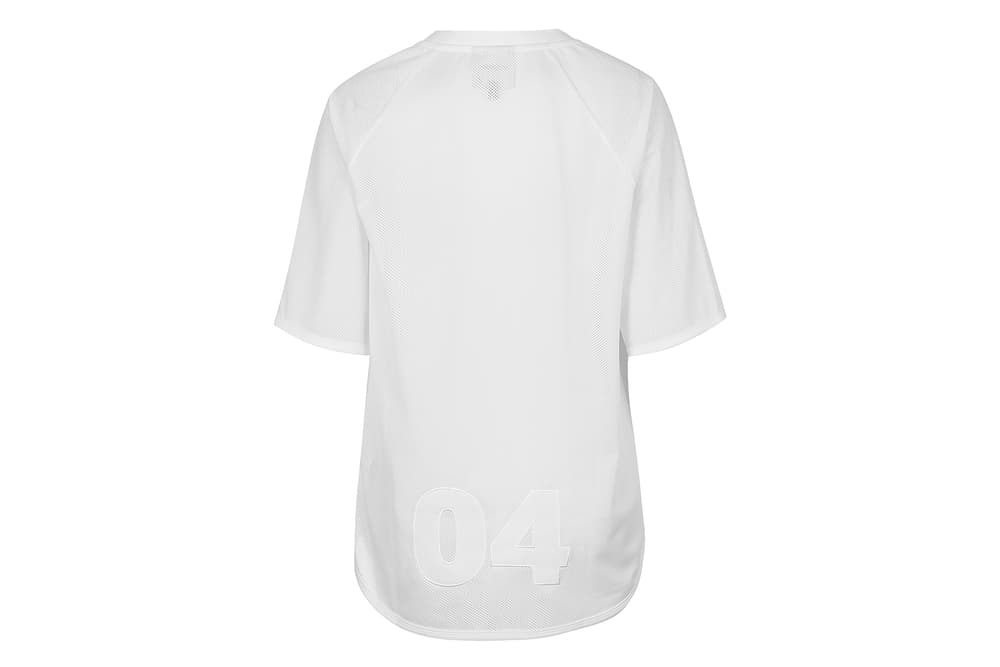 16 of 28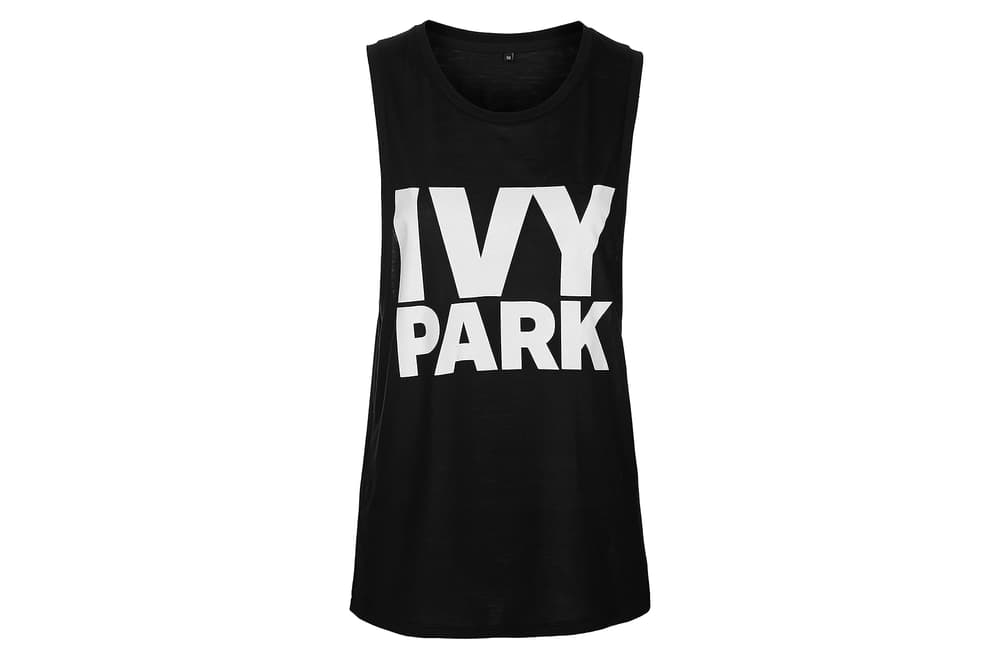 17 of 28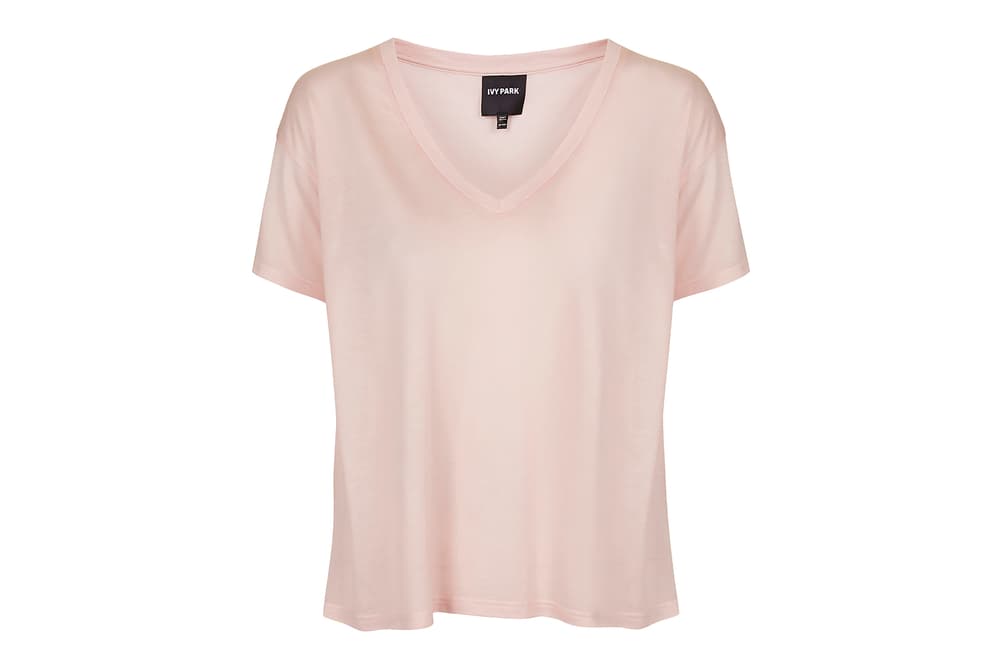 18 of 28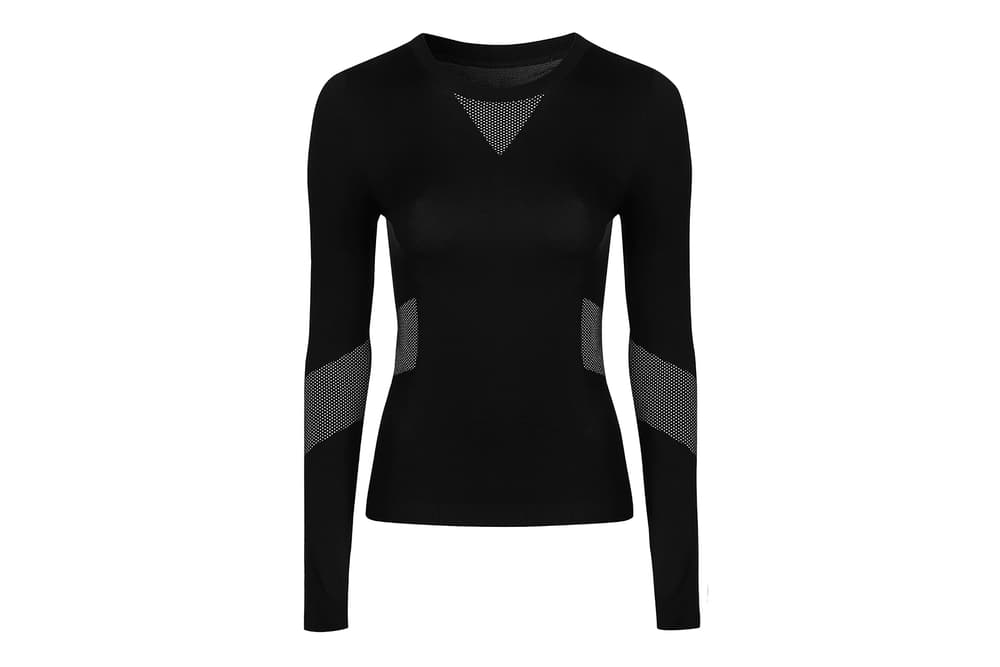 19 of 28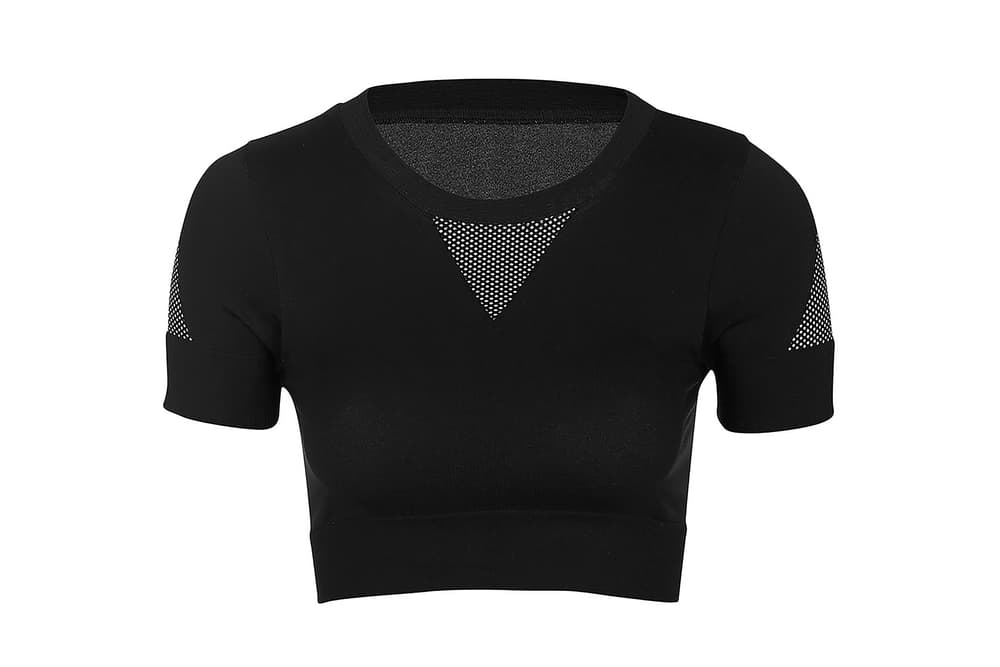 20 of 28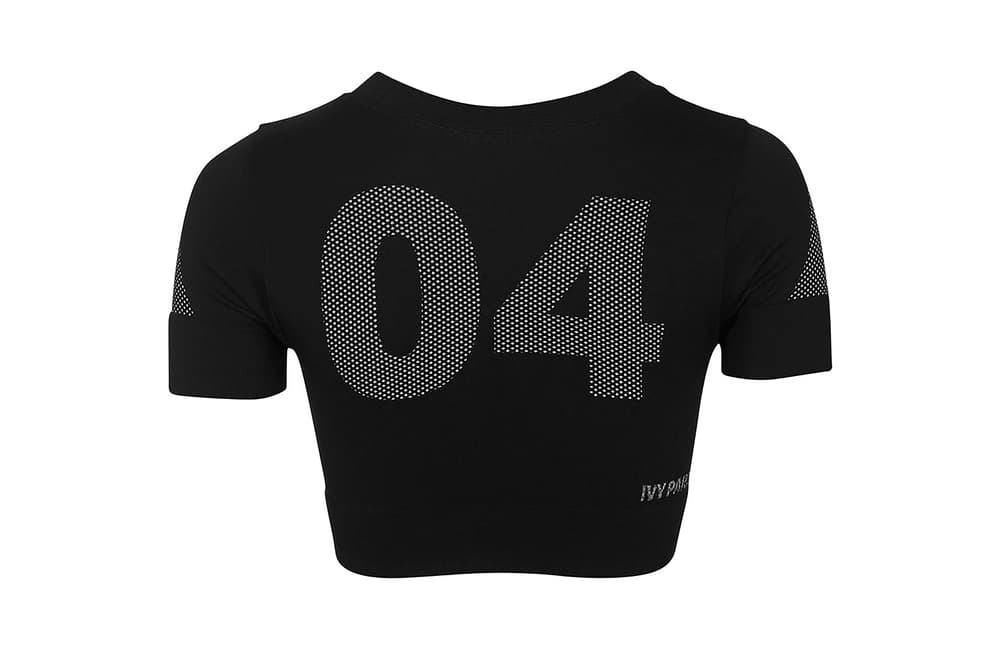 21 of 28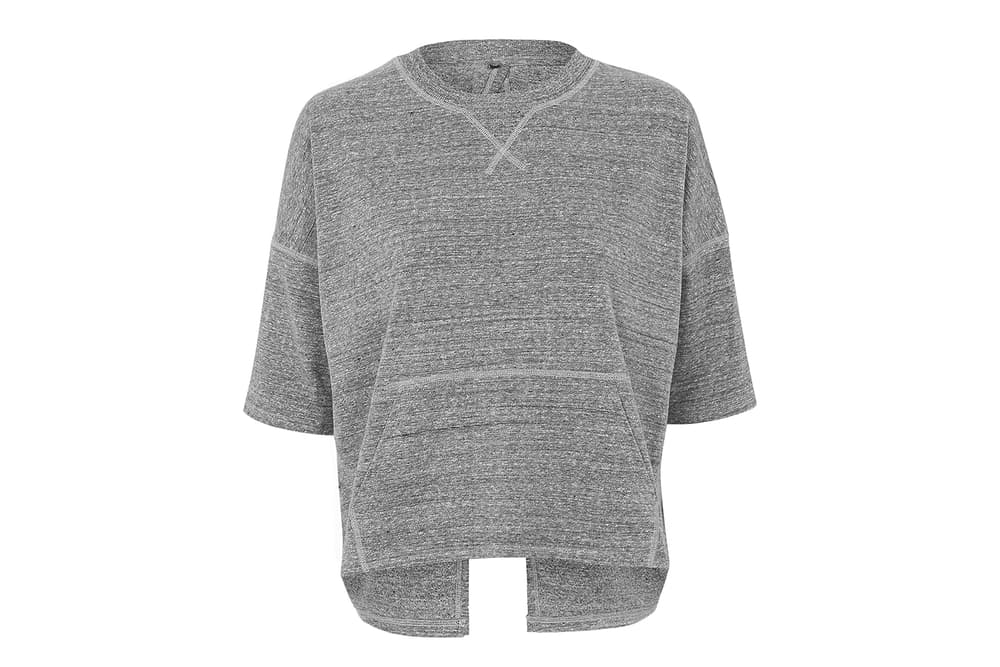 22 of 28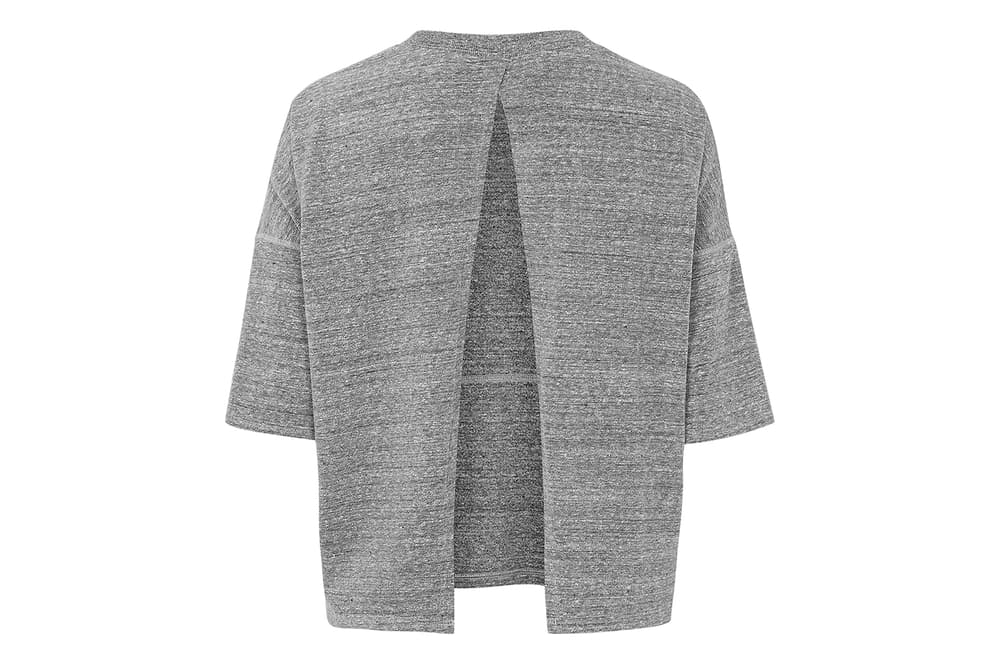 23 of 28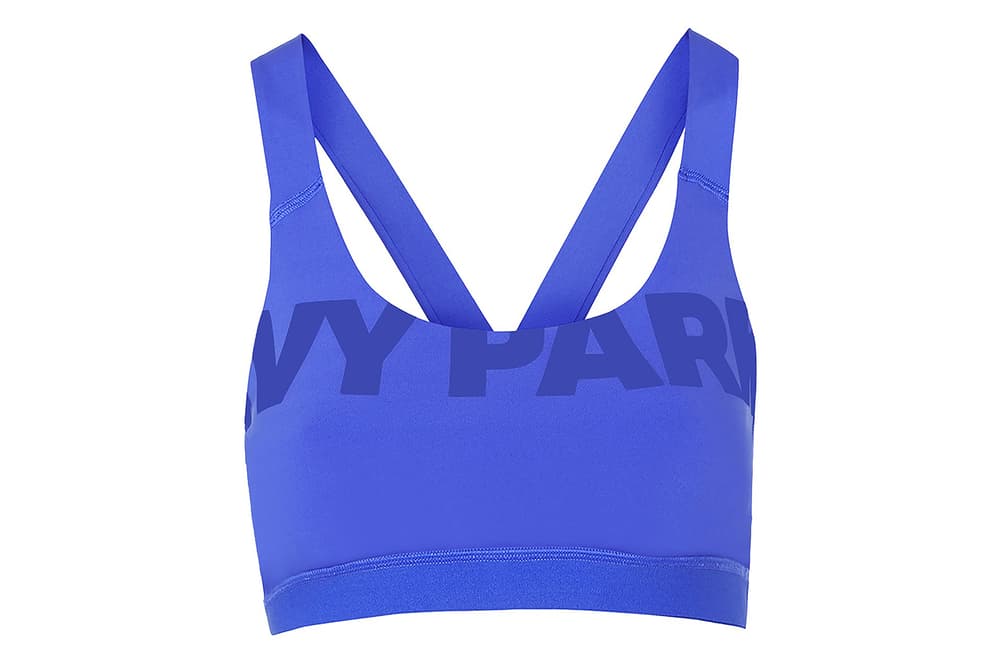 24 of 28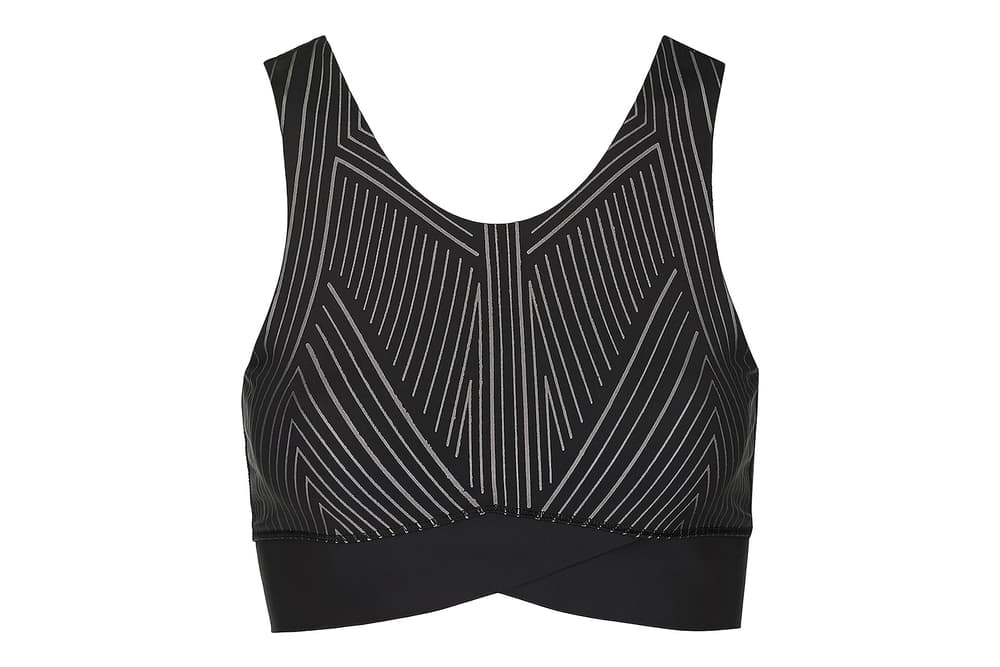 25 of 28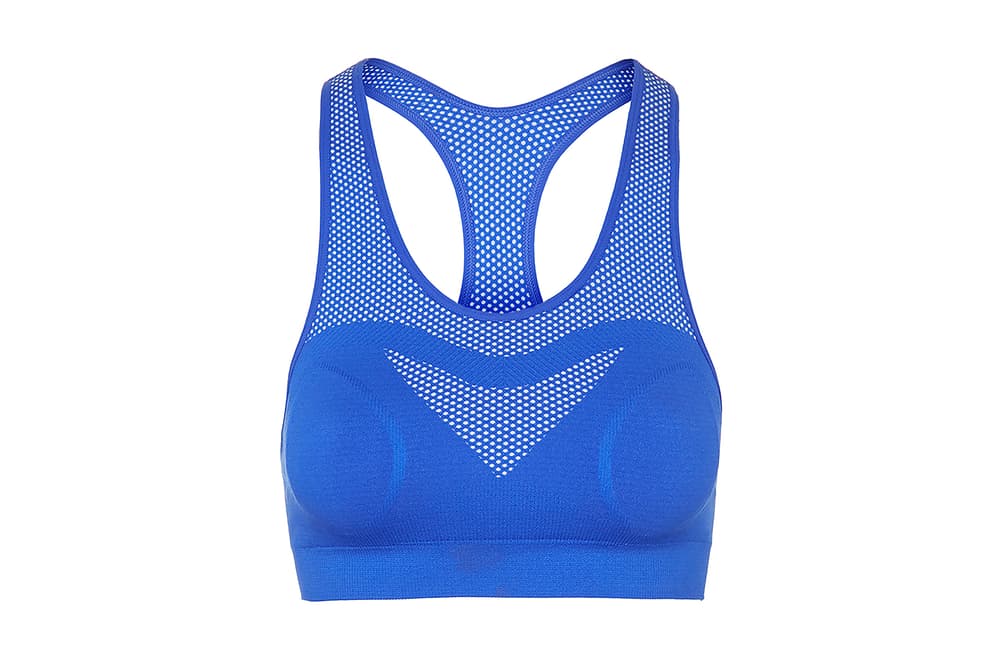 26 of 28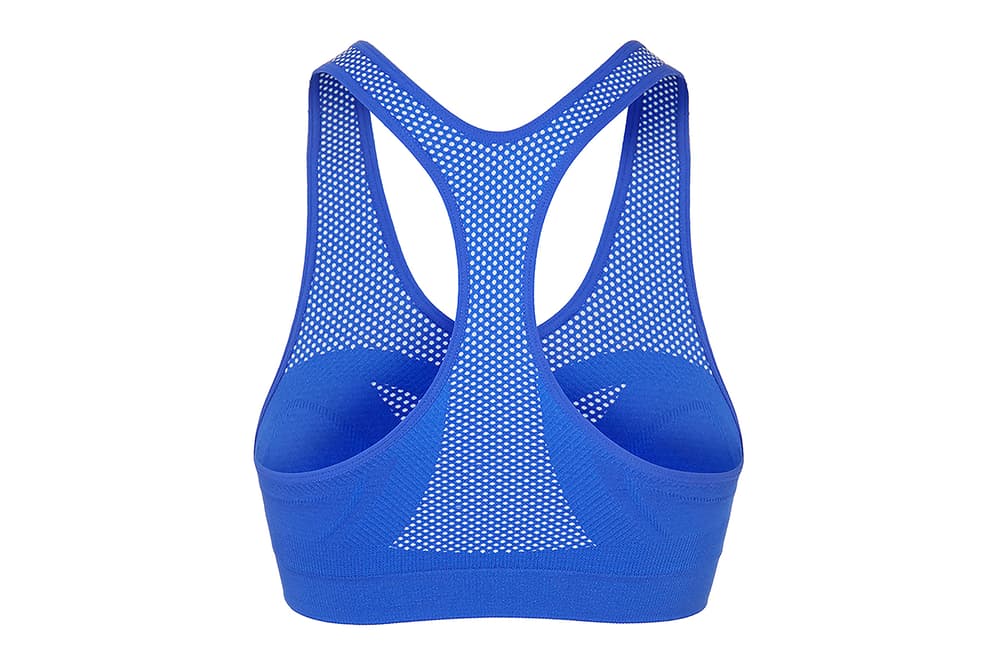 27 of 28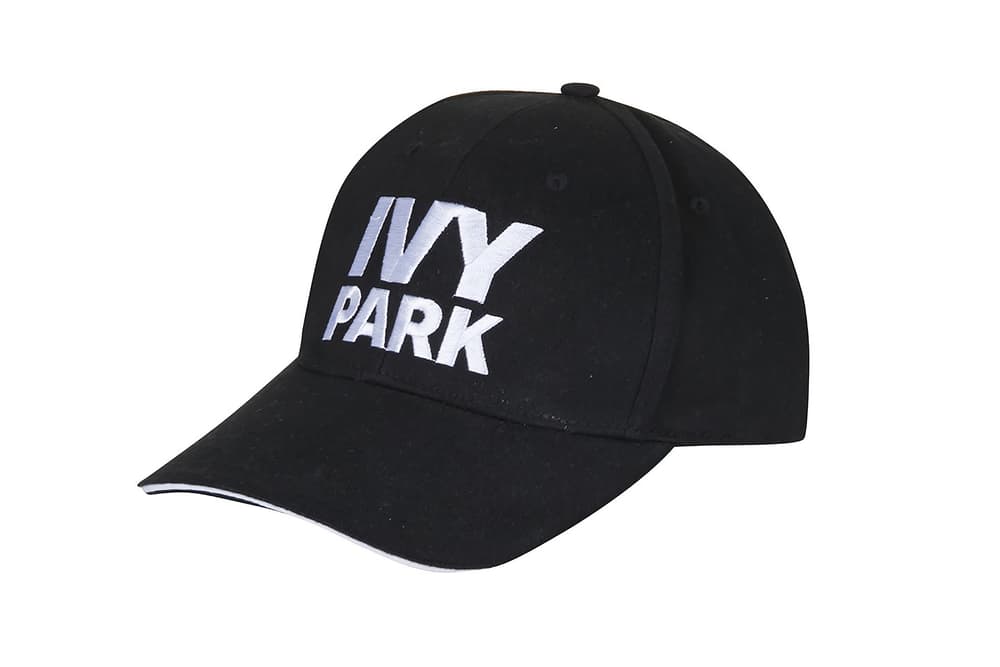 28 of 28
Fashion
Here Are Our Favorite Pieces from IVY PARK's 2016 Spring/Summer Collection
So difficult to choose, doe.
Here Are Our Favorite Pieces from IVY PARK's 2016 Spring/Summer Collection
So difficult to choose, doe.
For a collection that contains a staggering 200 pieces, it was certainly difficult for us to narrow IVY PARK's 2016 spring/summer collection down to a selection of our favorites. Showcasing sleek, modern designs, the forthcoming collection is filled with apparel that seamlessly transitions from daily life to the gym, and back. Included in our top picks are a range of mesh-accented tops and bras, wardrobe essentials, cropped and full-length stretch pants, parkas and more. The new IVY PARK collection will drop April 14 at the following US retailers: Topshop, NET-A-PORTER and Nordstrom.
You can head over here to see the full IVY PARK 2016 spring/summer lookbook.
Share this article