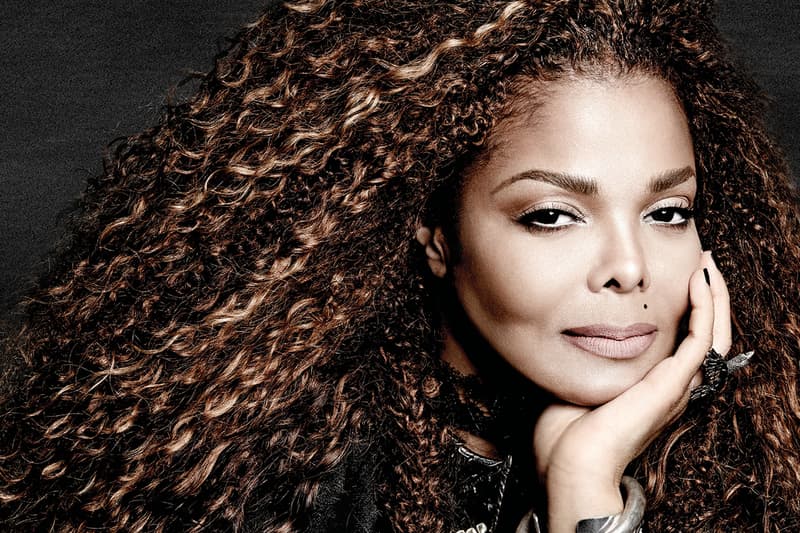 Culture
Janet Jackson is Producing a Lifetime Movie About Legendary Female Gangster Queenie
The OG mob queen of Harlem.
Janet Jackson is Producing a Lifetime Movie About Legendary Female Gangster Queenie
The OG mob queen of Harlem.
Janet Jackson will be working with Lifetime to produce a film about Queenie, the only female mobster during the Prohibition period in New York City. The movie will be set against the backdrop of the renowned Cotton Club, with Kenny Leon taking on directorial duties. Queenie, whose real name is Stephanie St. Claire, not only ran several criminal enterprises in Harlem during the 1920s, but was also a strong activist for the black community. She wrote in newspaper columns educating the Harlem community on their civil rights and was one of the first people to speak out against police brutality. Queenie passed peacefully (and very wealthily) at the age of 82.
While Lifetime may not be a major movie production company, it is the perfect studio to produce this movie as it emphasizes strong, women-centric programming. Liz Gateley, executive vice president and head of programming for Lifetime added, "We know our viewers come to Lifetime because we empower them. No studio or network is giving women creators a bigger platform to freely express themselves and see their stories get made." Although an official release date has not yet been announced, you can stay updated here as more details develop.
Share this article