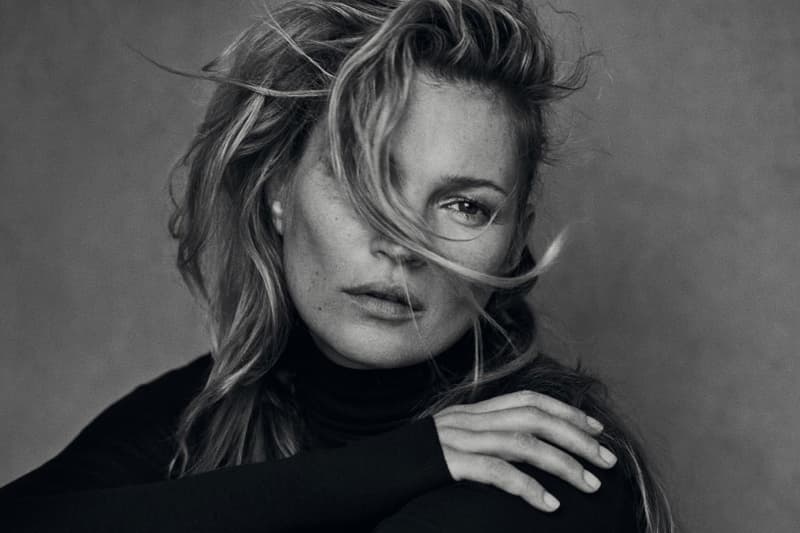 Kate Moss Leaves Storm Models After 28 Years
Making major girl-boss moves.
It was 1998 when Storm Models founder Sarah Doukas discovered a 14-year-old Kate Moss at New York City's John F. Kennedy airport. The rest was supermodeling history. Today, however, comes news that Moss has left the agency of which she was signed to for the past 28 years. The relationship between her and Storm Models is not completely over as she will continue to be involved in on-going deals and offer ad-hoc services, although Moss will now be managing herself. A major girl-boss move for the 42-year-old as she builds her repertoire as a businesswoman outside of the industry.
Share this article