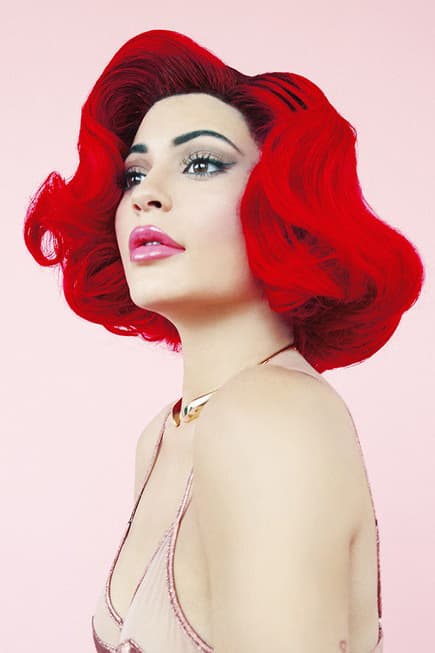 1 of 10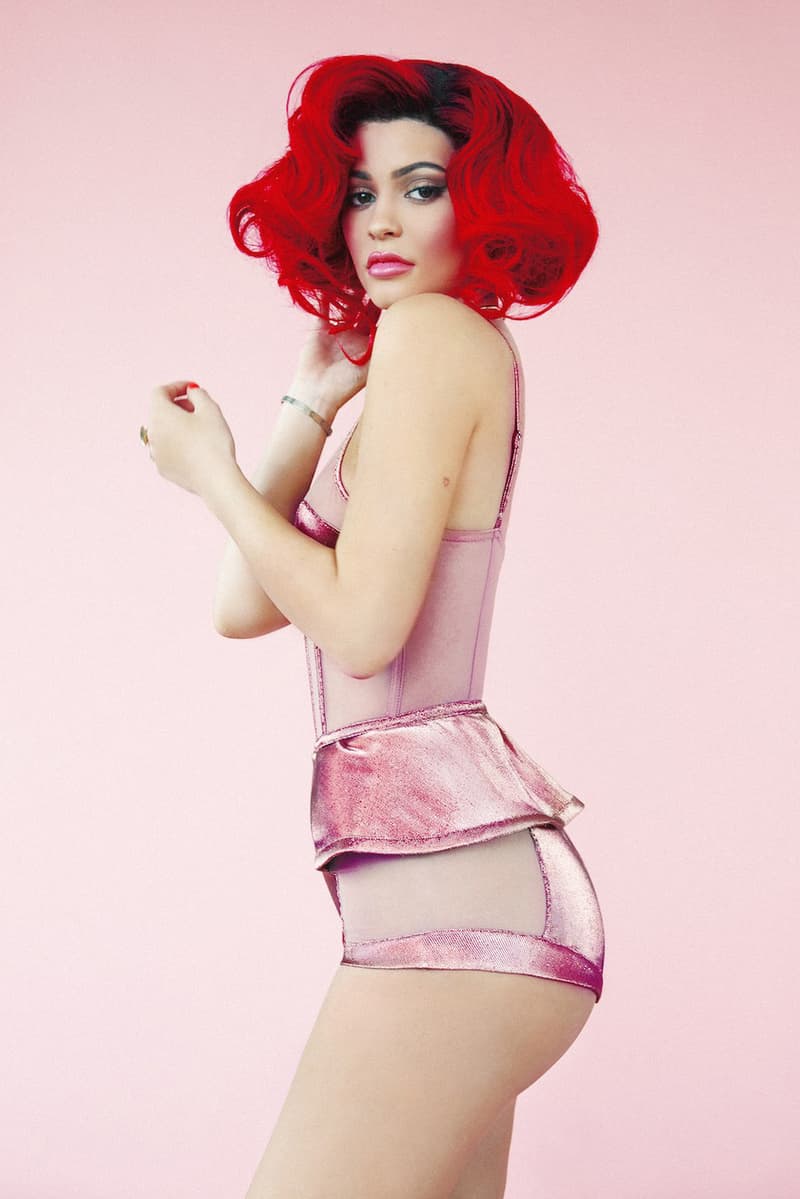 2 of 10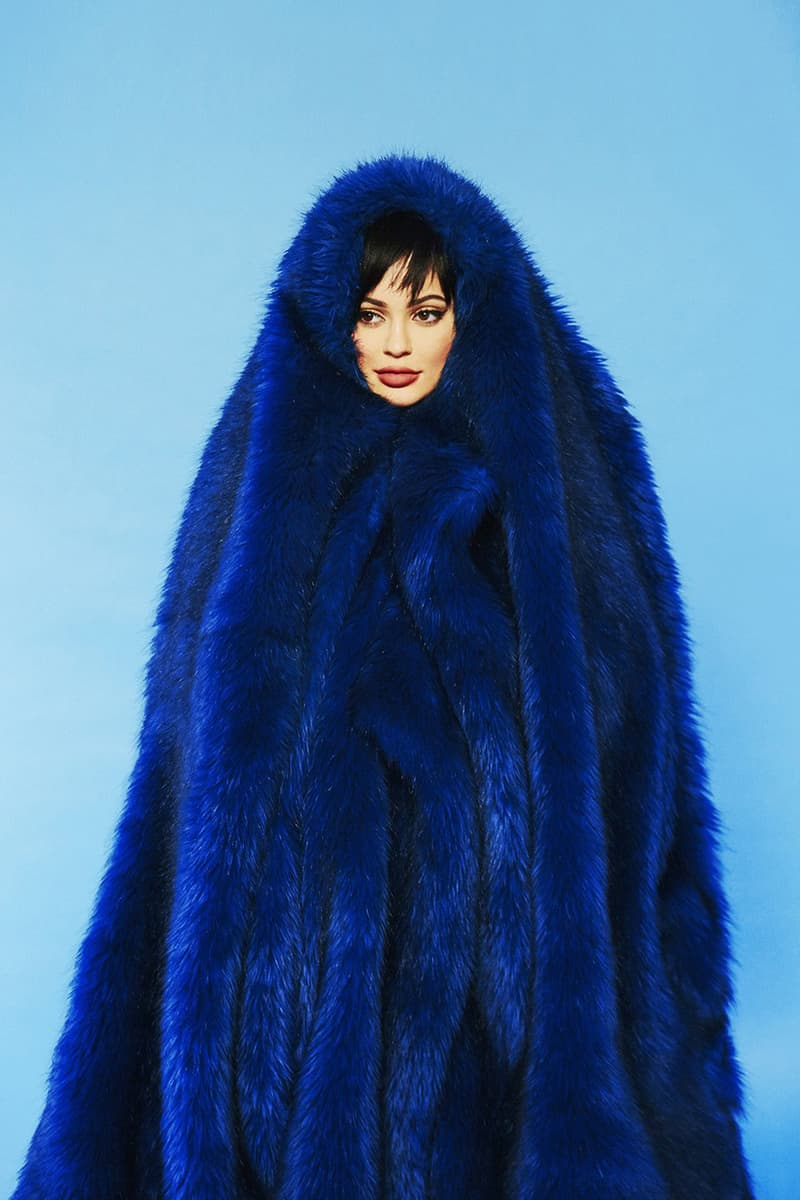 3 of 10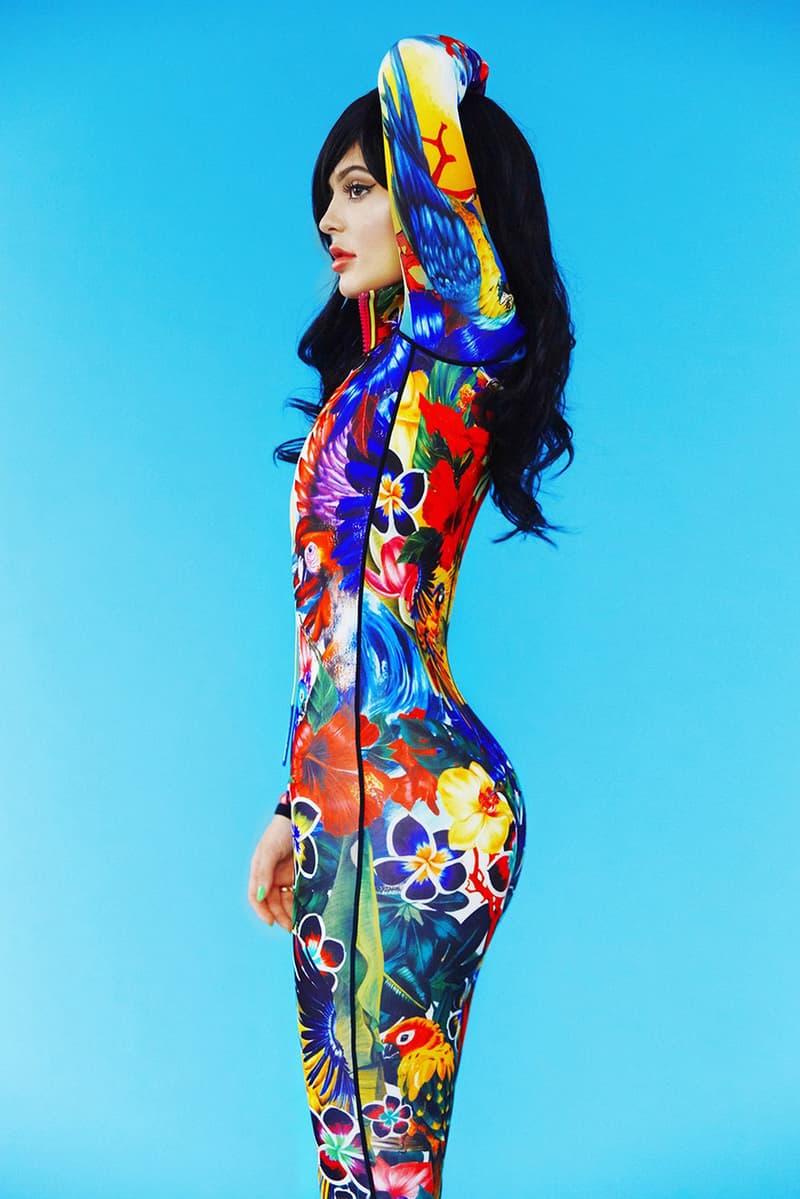 4 of 10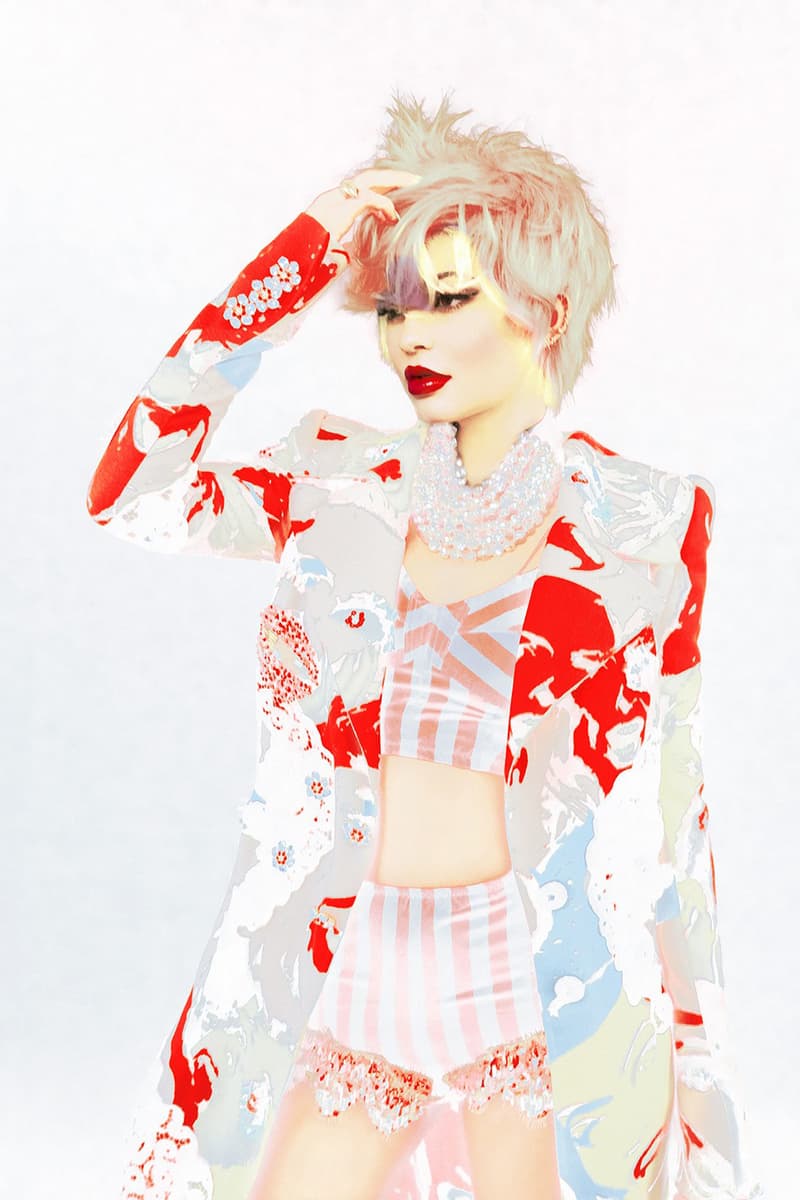 5 of 10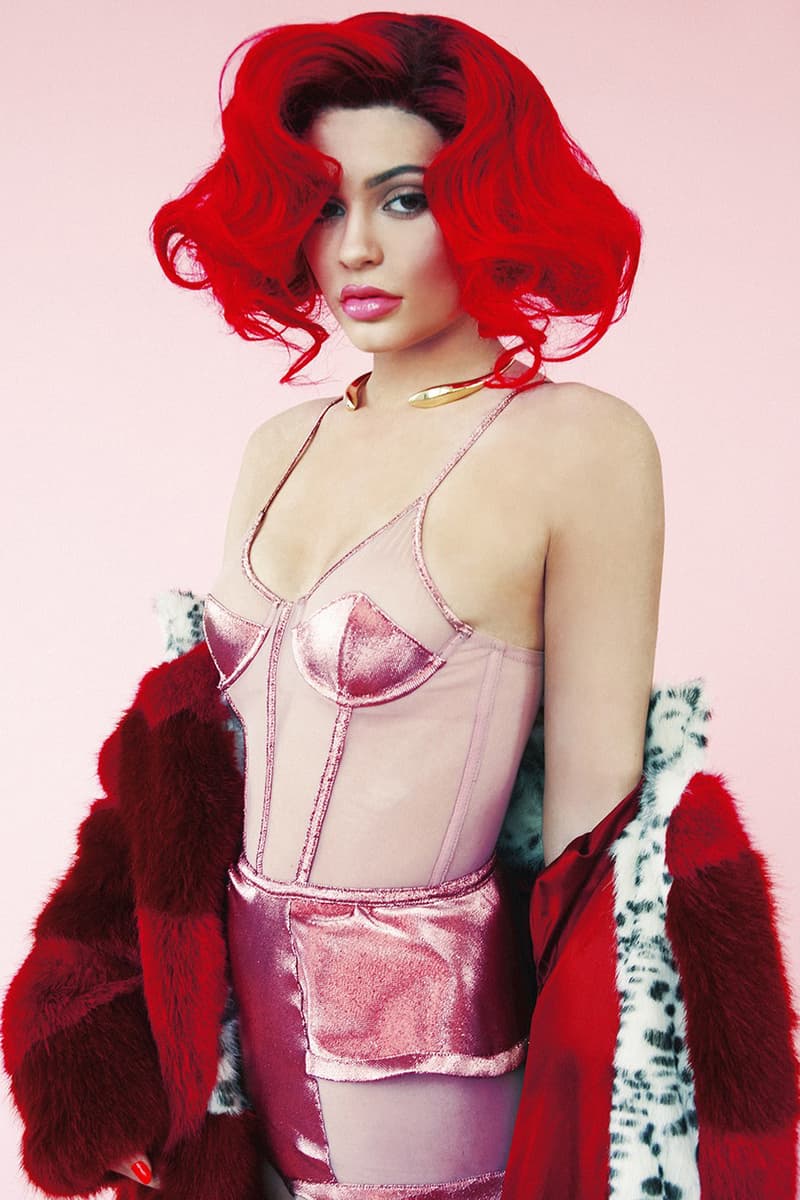 6 of 10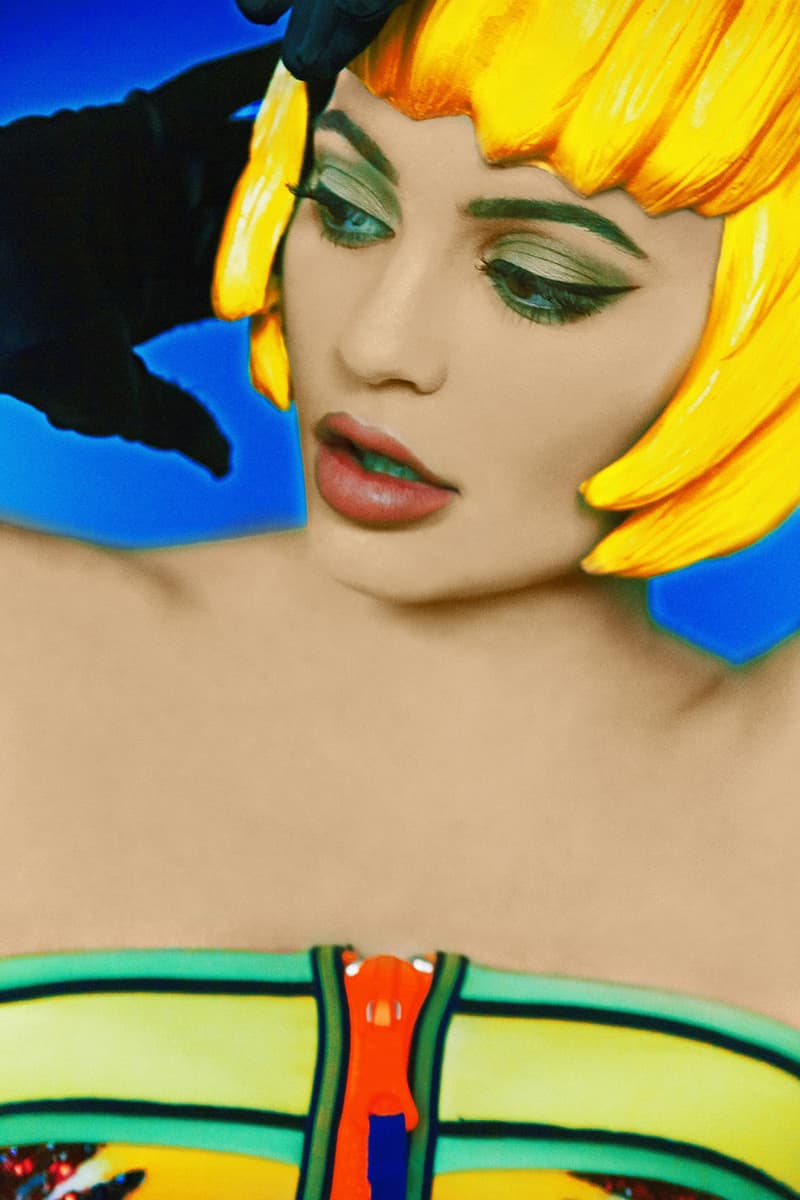 7 of 10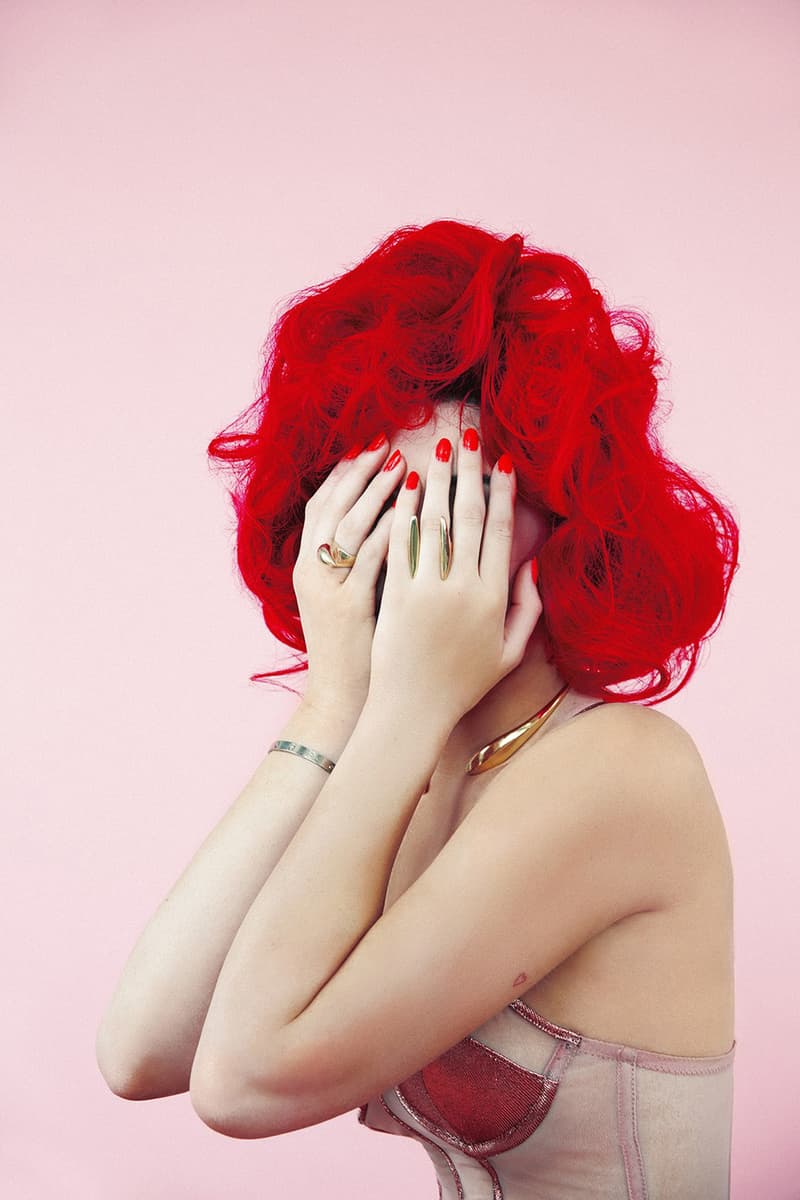 8 of 10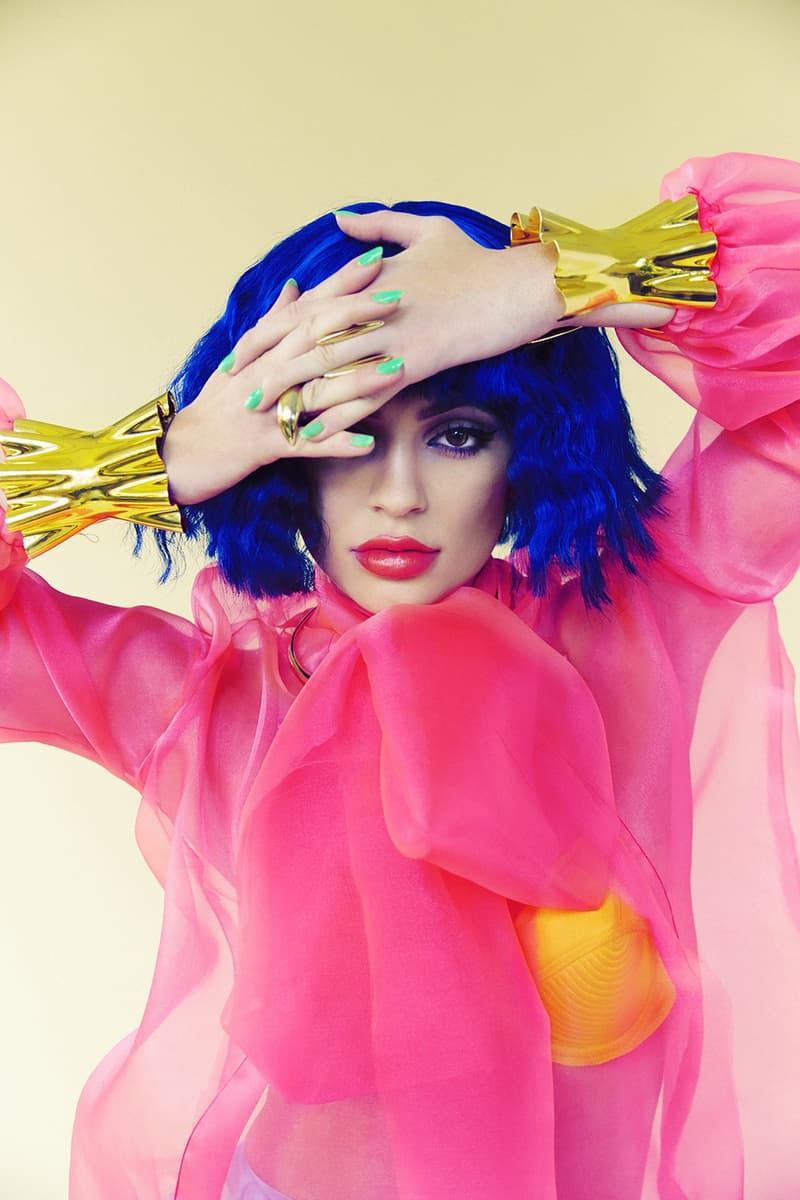 9 of 10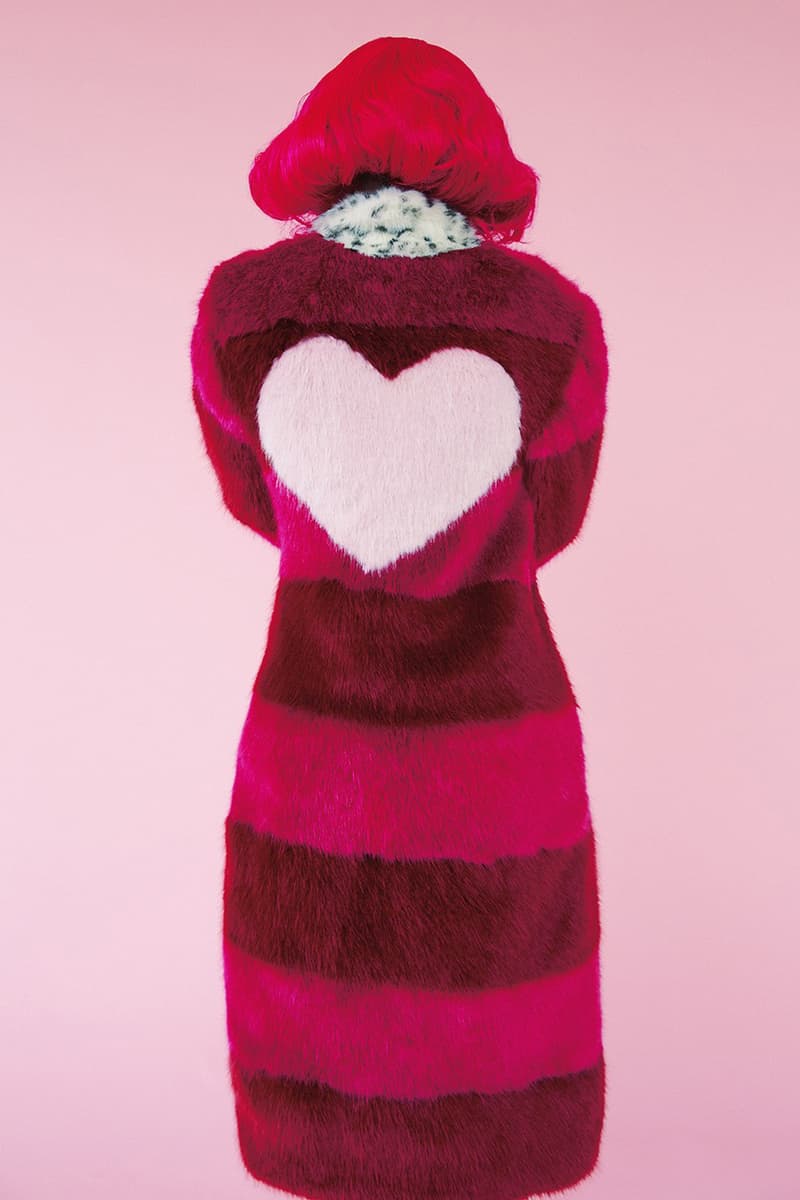 10 of 10
Kylie Jenner Transcends Reality for Her Technicolor Feature in 'Paper'
Art imitates life.
Among the pages of Paper Magazine on which she fronts, art imitates life for Kylie Jenner. The 18-year-old has become an apex in social media — mirrored with the Instagram-centric cover — peaking due to the omnipresence of her famous family. Calling Kylie's life unconventional would be an understatement, another element the glossy takes into account by conducting their interview with her via DM-submitted questions. The above accompanying photoshoot sees her pushing the bounds of her own reality through a technicolor lens, appearing in some shots as a caricature of herself. Flip through the photos and see an excerpt from the article below, with the full feature over at Paper.
@elijahmccoy: What is the biggest misconception you think people have about you?
@kyliejenner: Probably that I'm just super fake and that at 16/17, I got my full face reconstructed and that I only care about materialistic things.

@jasonwu: What do you day dream about?
@kyliejenner: I day dream about when I can get to a place in my life where I can be off the radar.

@kcoopy: If you could be any sister for 24 hours, who would you be?
@kyliejenner: I would probably be Kim just to try on all her clothes and go through her closet.

@papermagazine: When was the first time you realized the level of influence you had on fans?
@kyliejenner: I think it all started with my lips when I would overline them. I didn't see one other girl wearing nude lipstick — I didn't even care about the lipstick, I just wanted my lips to be bigger — and then I started seeing a bunch of girls wearing nude lipstick. I was going to MAC and Sephora and I'd try to buy my lipstick and the girls working there would be like, "Kylie, everyone comes in asking what color you use. Everything's sold out — I'm sorry!" They were like, "These people should be paying you! Everyone comes in and asks for your color." And then the Kylie Jenner makeup tutorials started coming and it became a big thing. I feel like that's when I really realized.