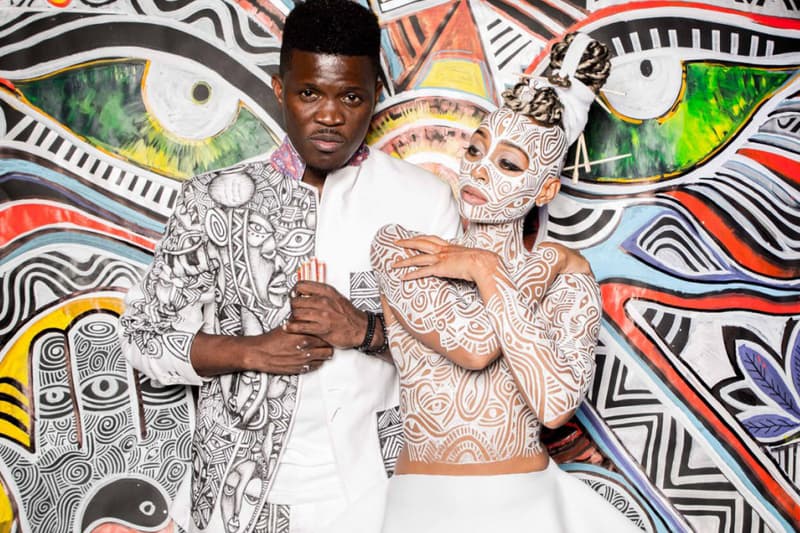 1 of 7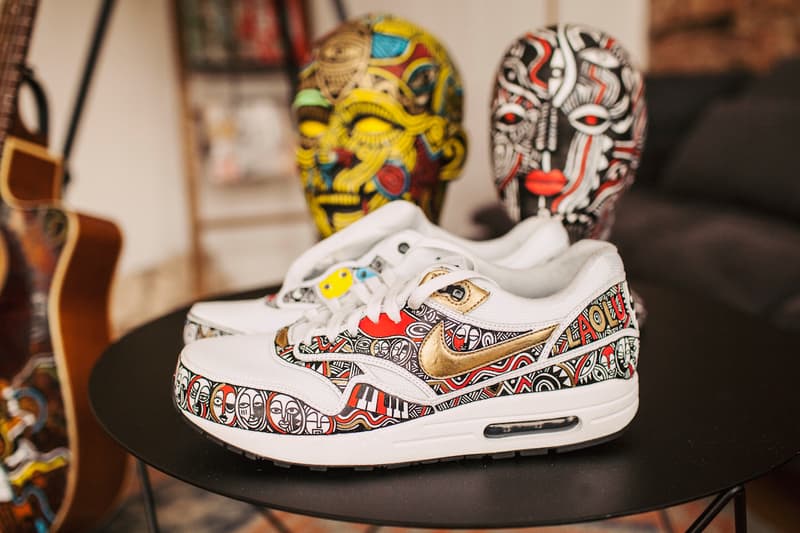 2 of 7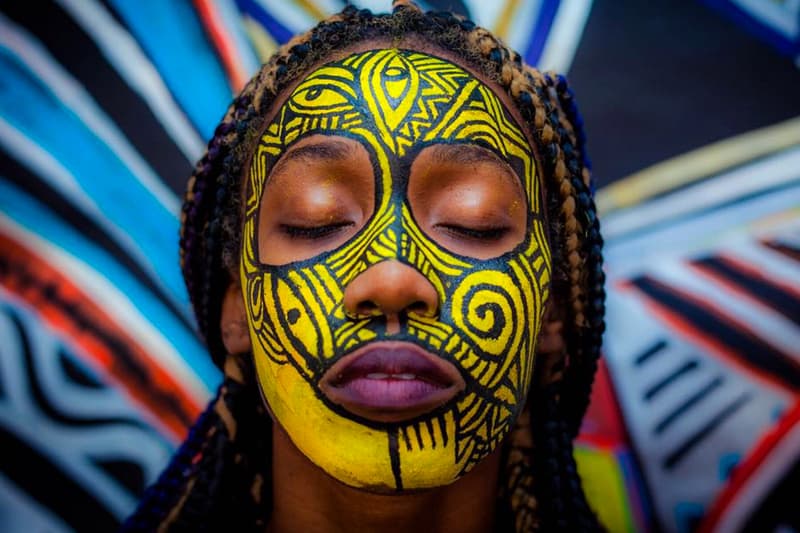 3 of 7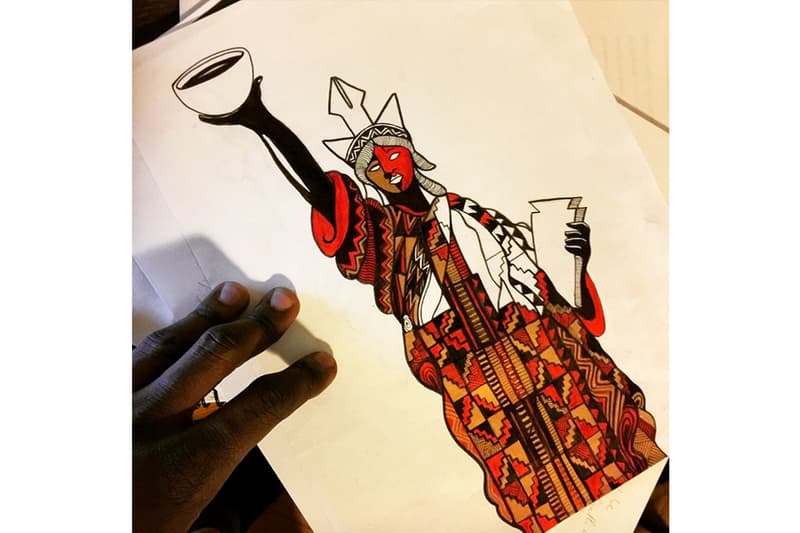 4 of 7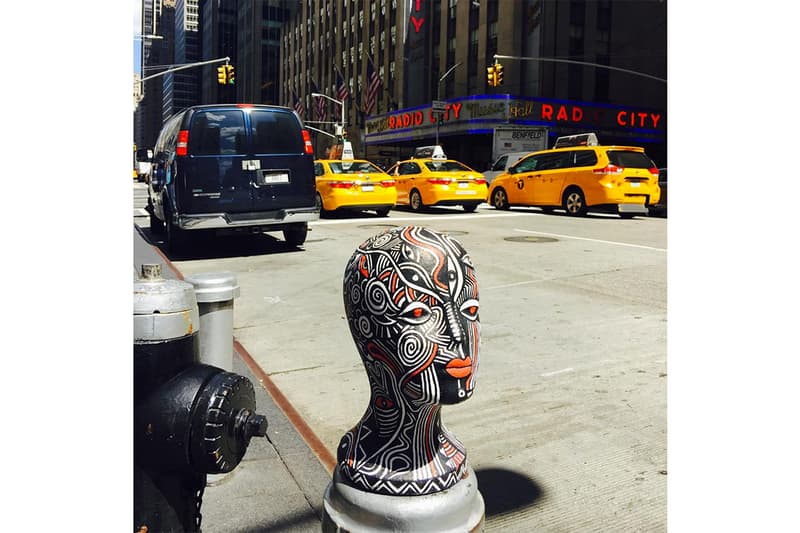 5 of 7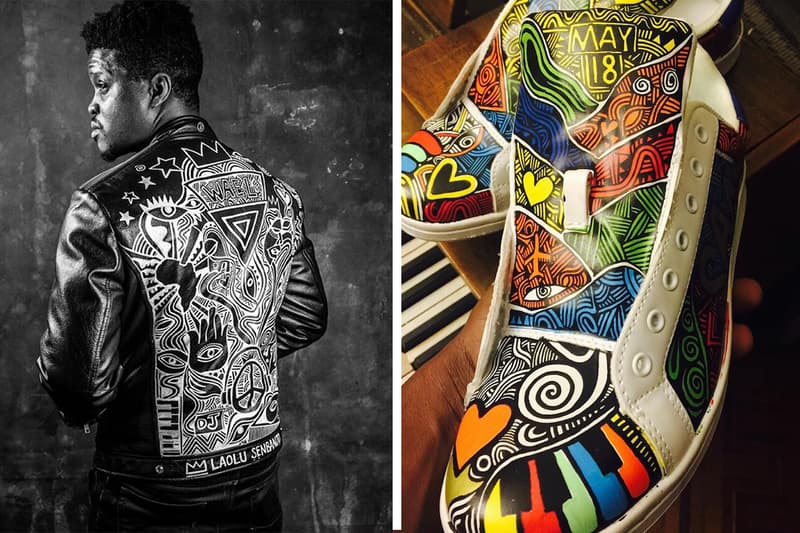 6 of 7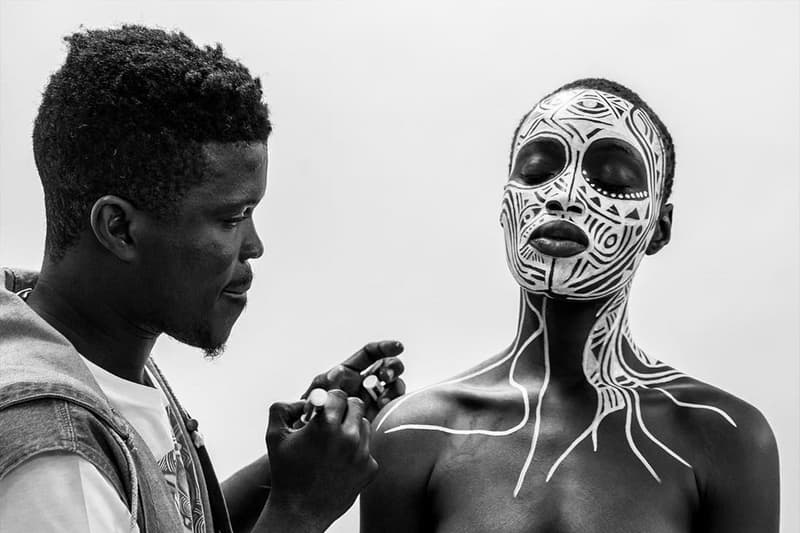 7 of 7
Art
Meet the Artist Behind the Intricate Body Art in Beyonce's 'LEMONADE'
Meet your new Instagram obsession.
Meet the Artist Behind the Intricate Body Art in Beyonce's 'LEMONADE'
Meet your new Instagram obsession.
Although Beyoncé has taken the world by storm with her latest release, Lemonade, she has also promoted gifted talents through the process. Using Beyonce's video as a pronounced vehicle of exposure, Nigerian artist Laolu Senbanjo may have gotten the biggest break of his career when his dramatic body art made a few appearances in HBO's visual album premier. Previously an attorney, Laolu decided to pursue art full-time and to develop his personal style that is influenced by his Yoruba heritage.
Not wanting to be restricted to a single canvas, he has applied his distinctive art on a diverse array of various media such as sneakers (which includes his sold-out collaboration with Nike) and even the human body. It was his "Scared Art of the Ori" project that caught the eye of Beyoncé – a dynamic work that covers his subject from head to toe in expressive patterns that represent the essence of their beings. If his work intrigues you, you can check out his Instagram to see more of his inspiring work.