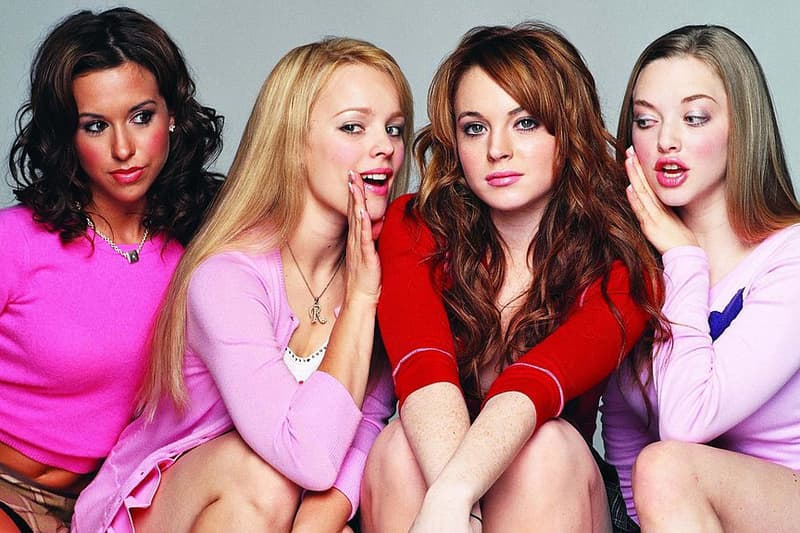 Culture
The 'Mean Girls' Musical Might Be Ready Sooner Than We Thought
But will there still be three-way calling?!
The 'Mean Girls' Musical Might Be Ready Sooner Than We Thought
But will there still be three-way calling?!
In a recent interview at Tribeca Film Festival, Tina Fey caught up with TV Guide's Damien Holbrook to discuss her very first Entertainment Weekly cover, the new season of Unbreakable Kimmy Schmidt and most importantly, the upcoming Mean Girls musical. Although the project is still very much in its early stages, the recently announced pregnancy of Kimmy Schmidt's Ellie Kemper means plenty of time for Fey to work on the new project before the series' third season starts filming in October. Plot details are still foggy, however, with Fey unsure about how closely she wants to stay with the original's film script. With many of the references being over a decade old, it remains unclear how new technological and cultural developments will come into play. "The thing about social media is that it doesn't dramatize well, but it's been an ongoing question," Fey muses. "Do you take out things that are now outdated? Like three way calling is not a thing." Stay tuned here for more updates as the story develops.
Share this article