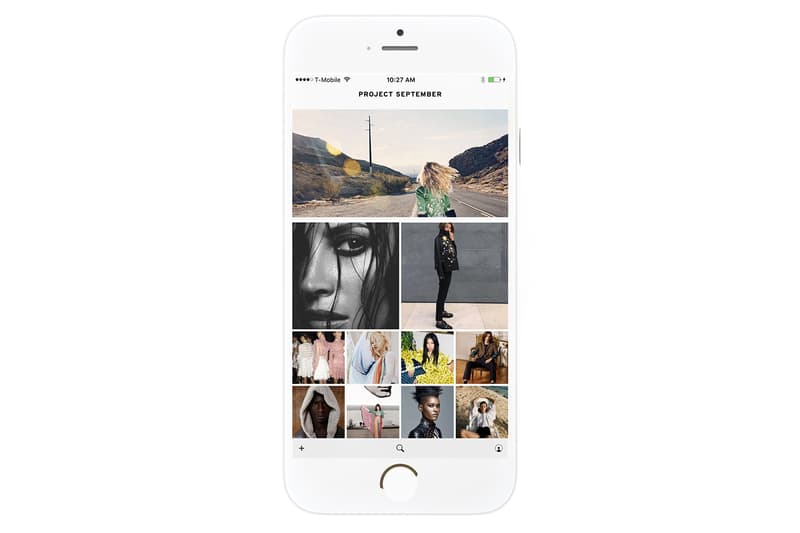 Project September Is Like Instagram, But For Shopping
See something you like, then buy it.
How many times have you been on Instagram, saw a garment in a photo you wanted to buy but had no idea how to find it? This struggle that most of us have faced was the same one that inspired Alexis Maybank — founder of Gilt Groupe, which she sold to Saks Fifth Avenue's parent company back in February — to create Project September. The newly launched app, its name coming from the first month of the fashion calendar, is essentially a shoppable version of the popular photo-sharing app Instagram, allowing people to follow other users and upload their own photos featuring items that, when clicked, can be directly bought from partnered brands and retailers such as Net-a-Porter, Nasty Gal, Fendi, Bloomingdale's and more. Project September does earn a commission from purchases made, but users may also earn one of eight to 15 percent from purchases made on their profile.
Although Facebook is pushing its new e-commerce endeavors and other third-party companies seek to assist in online shopping, Project September claims to streamline the entire process with its fashion magazine-like presentation of images absent of any commentary and is available to download from the iOS App Store now.
Share this article