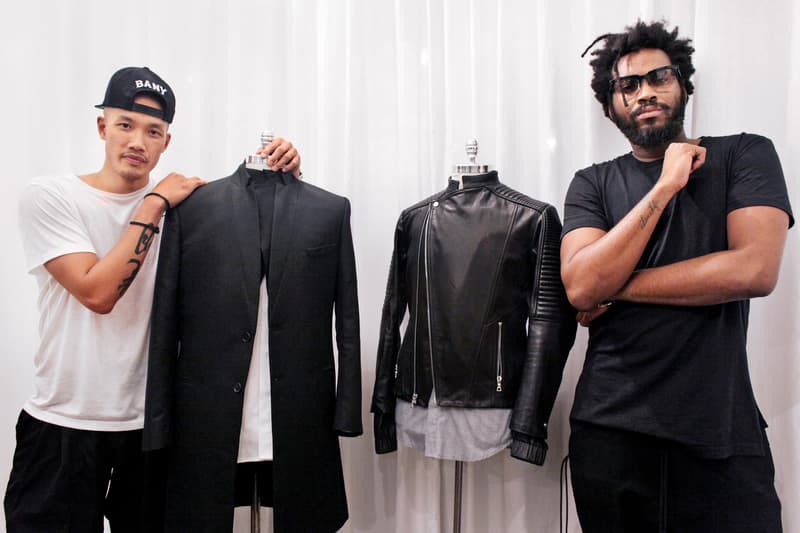 Fashion
Public School Is the Latest to Combine Its Men's and Women's Fashion Shows
No more gender-separate collections.
Public School Is the Latest to Combine Its Men's and Women's Fashion Shows
No more gender-separate collections.
The trend toward designers combining their womenswear and menswear collections on the runway continues with Public School announcing this week it would ditch the archaic ready-to-wear format and instead show collections in December and June this year. "Showing twice a year with both men's and women's in one show will allow us to really develop our ideas cohesively throughout the year and subsequently slow the entire process down," designer Dao-Yi Chow says in a press release. "We can actually enjoy our collections as opposed to being tied to the calendar." The release also states the brand will instead "focus on consumer-facing activity during fashion weeks in September and February."
A massive change, Gucci and Burberry were the first to make the decision to deviate away from the typical fashion calendar by no longer presenting gender-separate collections. Public School's Maxwell Osborne and Dao-Yi Chow have yet to say how this will affect DKNY, of which they are the creative directors for, but it leaves us to question who else will be following suit.
Source
Photographer

Yana Paskova/Nyt
Share this article